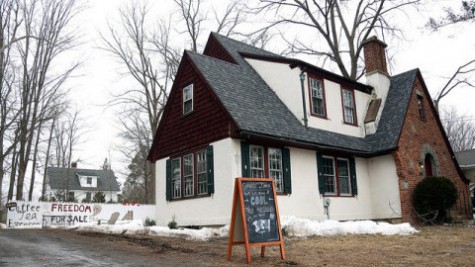 Michael Hickey, Contributor
March 26, 2015
Filed under Around the Valley, Campus, Profiles
It seems there's nothing special about the bustling café. Well, there is.
Read more »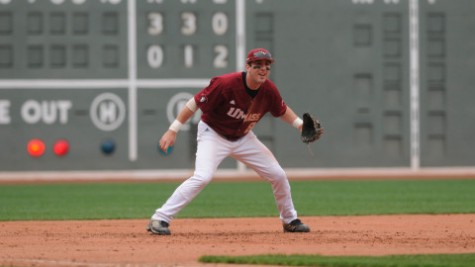 October 6, 2014
Filed under Campus, Profiles
by Matt Gingras Matt Gedman ('11), grew up with baseball. His dad, Rich Gedman, was a player for the Boston Red Sox for 11 seasons and in the majors for 13. For Matt, going to the ballpark with dad everyday was something he looked forward to. But now, Matt doesn't need his dad to go to the fie...
March 31, 2014
Filed under Lifestyle, Profiles
by Elizabeth Geffre Her fingers are perfectly placed and her toes are pointed in a way that makes you wonder, if you just tried, could you do the same? She moves across the floor with a mesmerizing grace. After over twenty years of professional experience, it is no wonder Sueann Townsend, Direct...