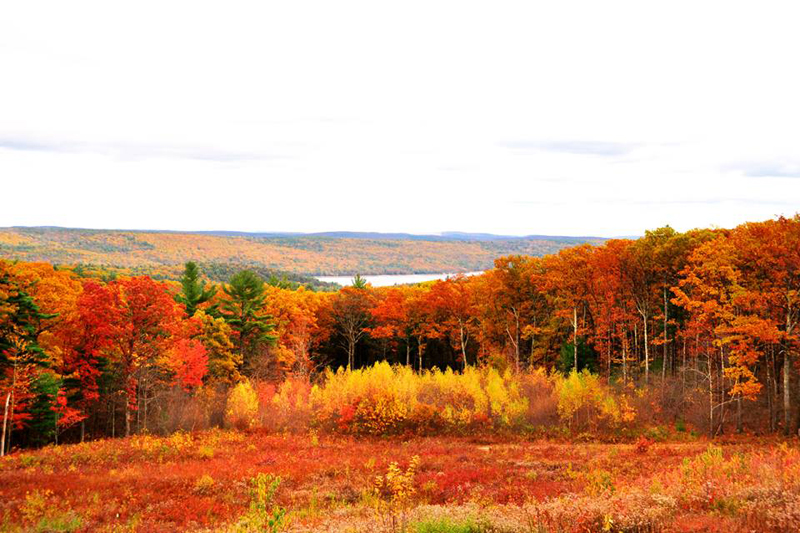 The most spectacular fall views are right around the corner from you. Expansive mountains, beautiful bodies of water and miles of farmland decorate Western Massachusetts.
Here is a list of the top five places within 25 minutes from the University of Massachusetts Amherst that you must visit before winter takes over.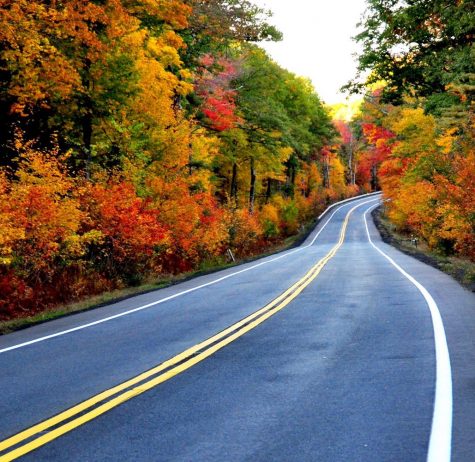 1. Cold Spring Orchards
Distance: 25 minutes
Despite apple crops being limited this year due to the ongoing drought, Cold Springs Orchards in Belchertown is still a must-see in the fall. This orchard is not only a festive place to buy apples and seasonal squashes, but it's also a research facility for UMass Amherst. Here, students learn fruit growing practices. The orchard has a state-of-the-art management system. More than 100 apple varieties are grown through environmentally friendly practices and these trees provide vast and colorful views.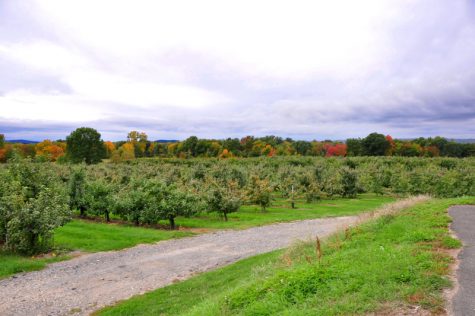 2. Quabbin Reservoir
Distance: 24 minutes
The Quabbin Reservoir covers 39 square miles and holds 412 billion gallons of water, making the reservoir one of the largest man-made public drinking water supplies in the United States. While the size is impressive, the views from the shorelines are equally astounding. It's beautiful any time of year, especially during the fall season. The body of water is lined by birch, red maple, oak, pine and hemlock trees, giving the shoreline a wide variety of vibrant yellows, reds, oranges and greens this time of year.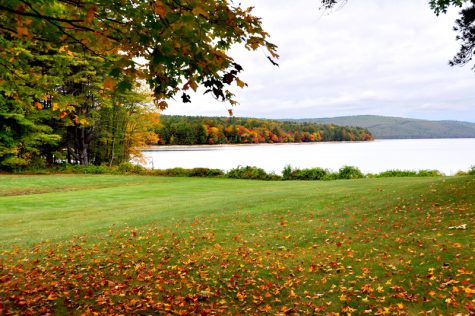 Not only is the view almost surreal, but the visitor's center, located at 485 Ware Road in Belchertown, offers activities like hiking, biking, bird watching and picnicking. Because the reservoir serves as a drinking water supply, the area is closely monitored.
3. Pelham Lookout
Distance: 13 minutes
The Pelham Lookout is also a must-see destination. Right off of Route 202, also known as Daniel Shays Highway, in Pelham, lies a clearing of trees providing a colorful view of the Quabbin. It's a perfect place to retreat to on a beautiful day. Enjoy lunch on the stone wall lining the clearing, or simply take in the view with some friends.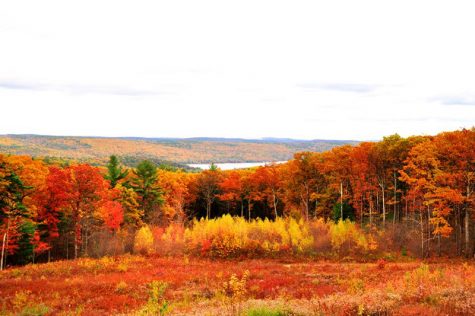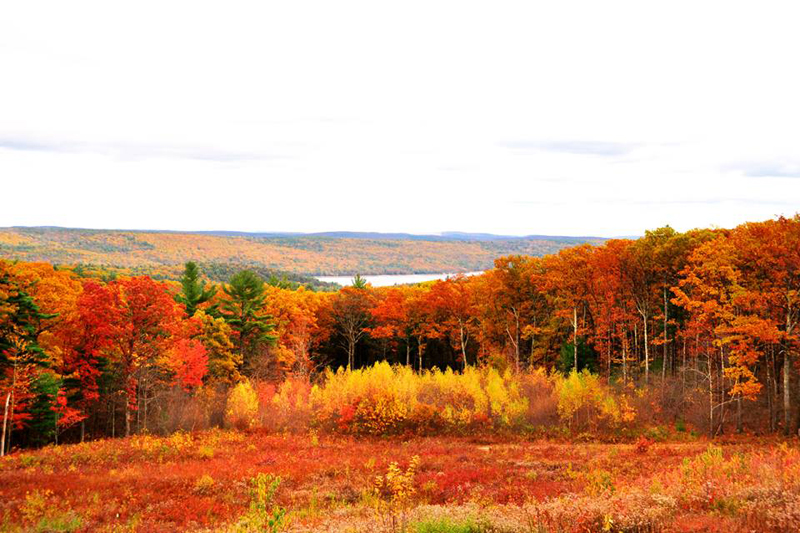 4. Mt. Sugarloaf
Distance: 13 minutes
This is a gorgeous location that offers a refreshing hike with a rewarding view of the Connecticut River, Pioneer Valley and the Pelham and Berkshire Hills. It's located at 300 Sugarloaf St. in South Deerfield. The air is crisp, the view is colorful and the walk up is a nice workout. Pack lunch and enjoy a picnic at the pavilion.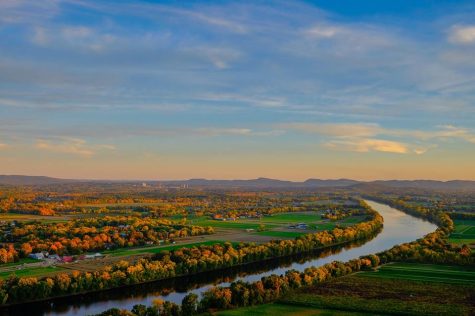 5. UMass Amherst campus
Distance: 0 minutes
You don't need to leave campus for spectacular views of fall in full swing. Amongst the towering brick buildings and construction, there is plenty of beauty. Places like Orchard Hill, University Drive and Lincoln Avenue are just some of the many spots to check out.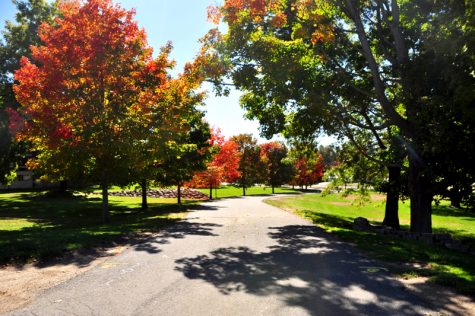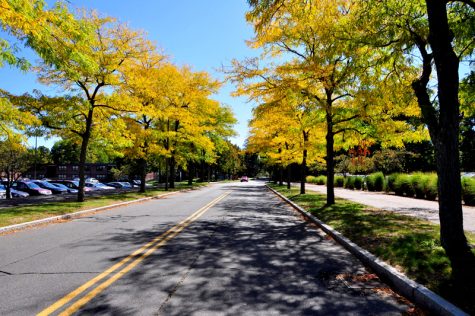 Email Caitlin at [email protected]