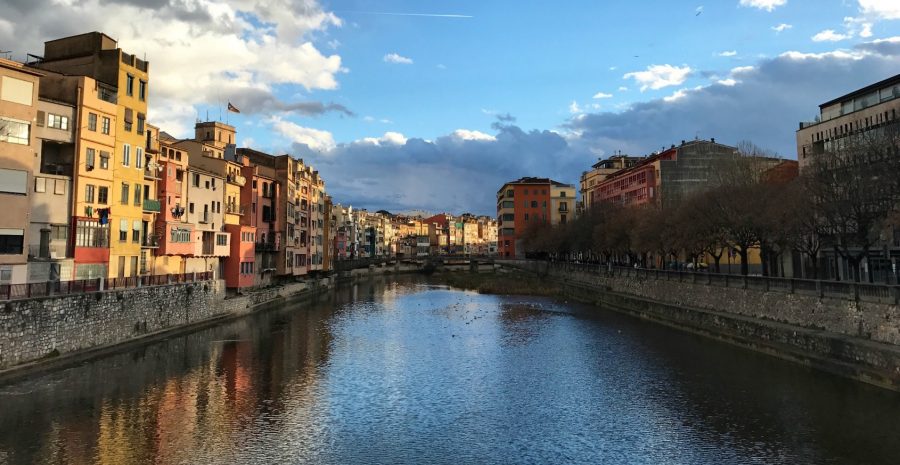 "What's the point? It's such a short trip. I should've just done the semester. I'm going to regret this."
Those were the thoughts ricocheting through my mind as I went through my packing checklist the night before my flight to Barcelona, Spain. The time had finally come. I was accepted into CISabroad's January term to study in the global city center of the world and I was angry with myself that I wasn't more excited.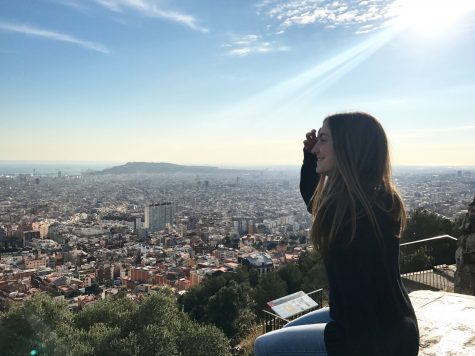 I had consistently put off the study abroad application process throughout the years. Finally, I made it work. I spent hours researching, watching videos and sending emails. I couldn't wait for the semester to be over. But as soon as the time came, the feeling of anxiety trumped any feelings of enthusiasm and anticipation.
Before I knew it, it was 7 p.m. on Jan. 1. A woman with an accent spoke over the microphone.
"Group three ready to board."
Little did I know, there were three other students on the same flight heading for the same three-week experience.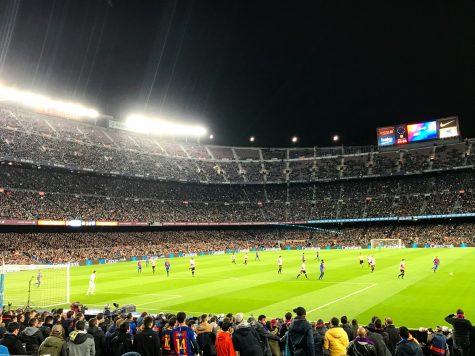 Ironically enough, both my biggest concern and what I look forward to most when venturing off alone to a foreign place is meeting new people. Will I find my people? Will I feel comfortable? I pride myself on being a friendly and outgoing person, but the initial meetings are always quite nerve-wracking.
It didn't take long for me to realize that all of the anxiety and stress I felt before my send-off to Barcelona would rapidly vanish. Since the program was three weeks as opposed to the semester-long four-month trip, it only took a couple of hours before meeting and hitting it off with the other students.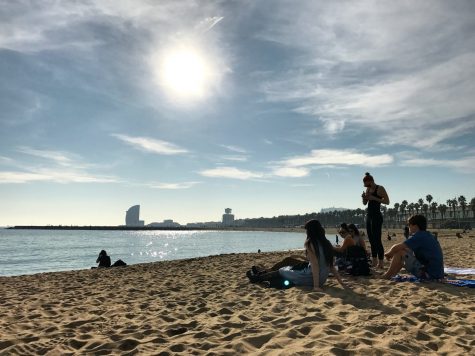 Three weeks later, I'd be on the verge of tears knowing I may never see some of those people ever again. Some of the greatest friendships I will ever know are the ones I've made while traveling. In those moments, I can be my most authentic self because no one knows me at all. I can ignore the daily stressors that seem to sidetrack my mind from what's truly important to me while at school, and focus on creating genuine connections with people from all different walks of life.
So the answer to my questions — Will I find my people? Will I feel comfortable? — Undeniably so. And I am forever grateful for that.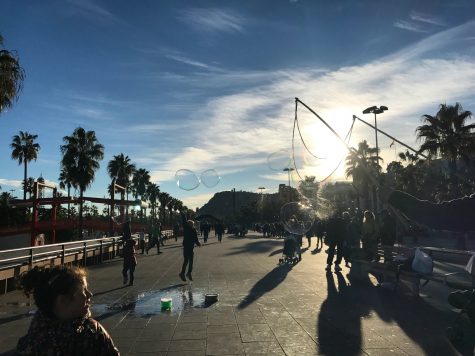 Whether you go away for a weekend, three weeks or three months, you will learn something. It may be something about yourself, about someone else or simple values you wish to live by moving forward, but I promise you, you will leave with a deeper understanding of the world. This experience has given me a broader perspective and an appreciation for the unknown and the different, something rarely taught in the classroom.
Three weeks studying abroad may sound like the semester-long's baby brother. Logistically speaking, it probably is. But don't let that fool you. Three weeks was the perfect amount of time. I saw more, did more and ate more than I could have ever imagined and I left a better version of myself because of that.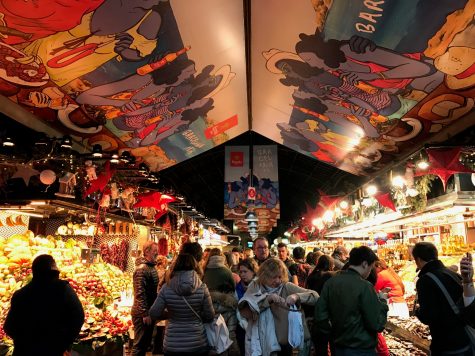 So, if you've made it this far, and if there's one thing I hope you take away from my experience, it is this: It's never too late and never too short. You'd be surprised how much you can get out of a "measly" three-week trip.
That was more than one, but you get the idea. Never say no to a once-in-a-lifetime opportunity like this one.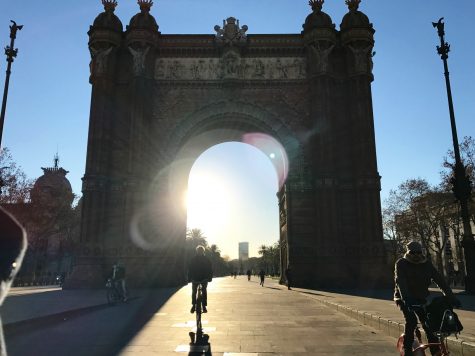 Email Danielle at [email protected] or follow her on Twitter @Danielle_Aih.