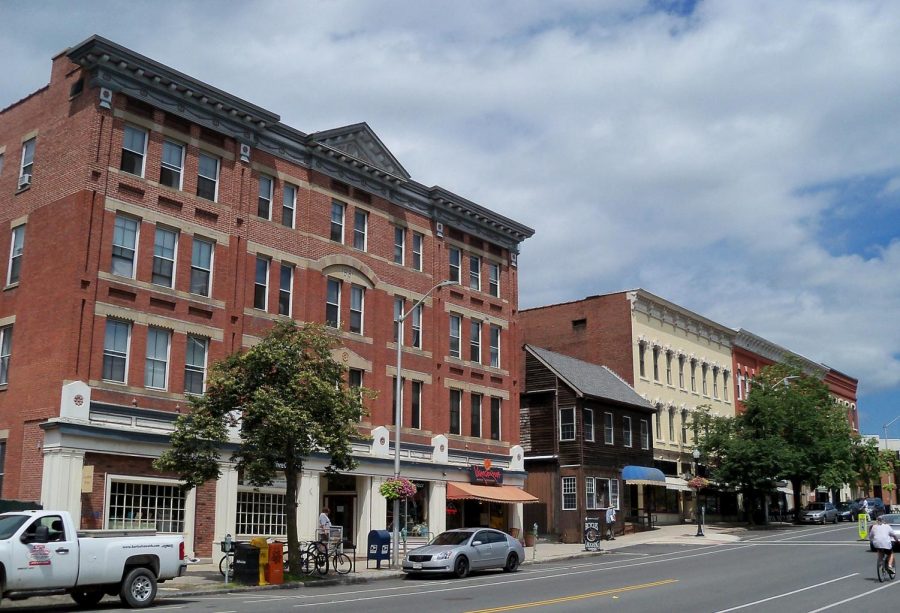 The bustling college town of Amherst, Massachusetts has a large variety of eateries that appeal to every palate. With multiple colleges nearby, such as the University of Massachusetts Amherst, Amherst College, and Hampshire College, a food establishment is smart and profitable in feeding hungry, young adults. Amherst offers a range of food types, such as Chinese, Italian, Mexican, Tibetan, Japanese, and more. After surveying dozens of students about their favorite places to go in and around the Amherst area, I have compiled a list of five popular restaurants and dining establishments around the area to try out.
1. Antonio's Pizza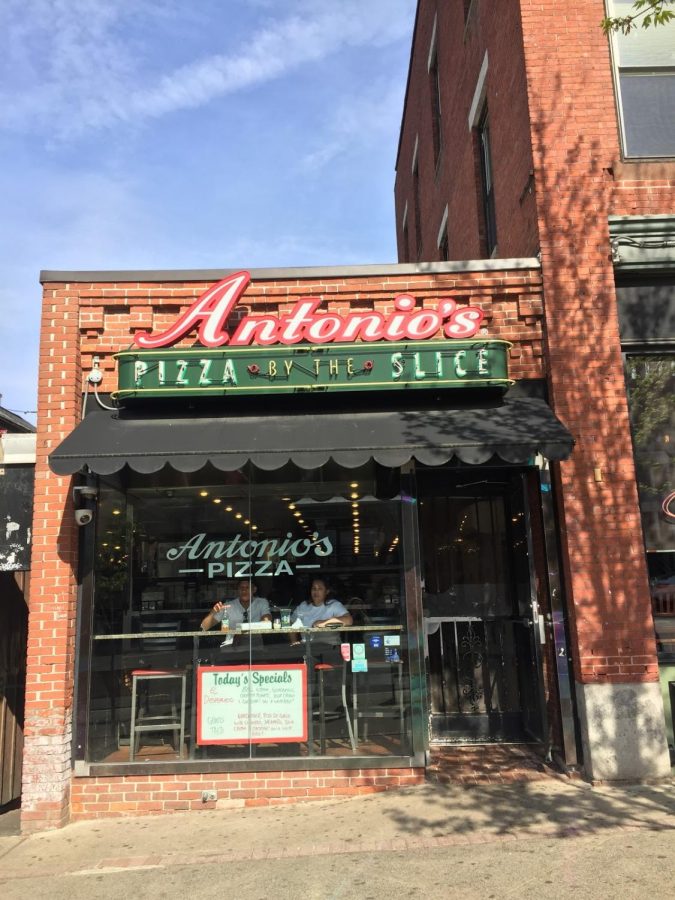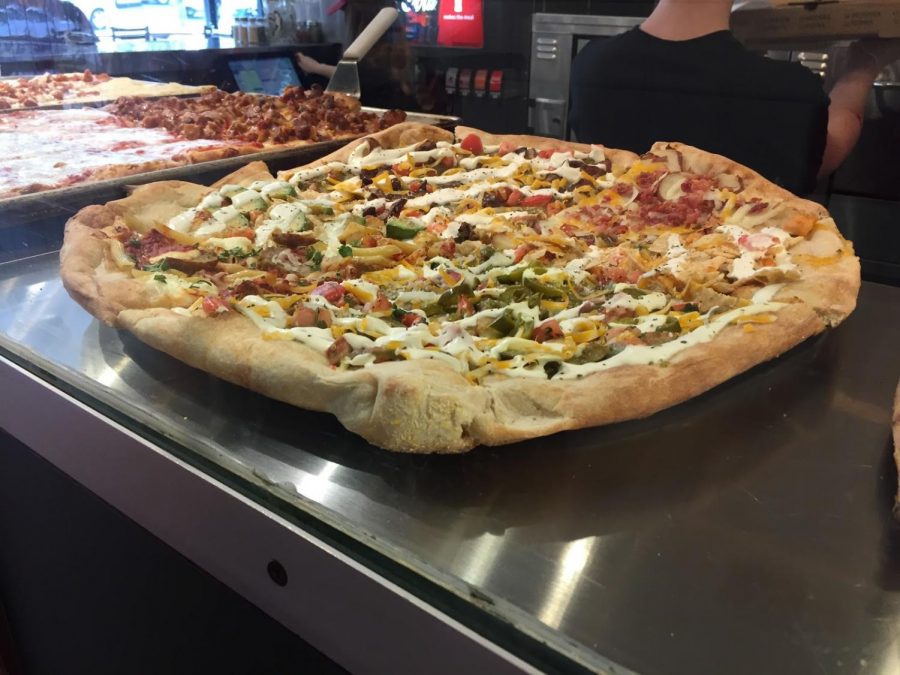 Easily one of the most popular survey answers, Antonio's offers many delicious, creative pizza slices. It may be a small shop in the middle of North Pleasant Street, however, on weekend nights, Antonio's fills up fast to offer a late night meal to college students out on the town. Some of the recommended pizza options were the Feta Mushroom Spinach, Chicken Bacon Ranch, and the White Pizza.
2. Bueno y Sano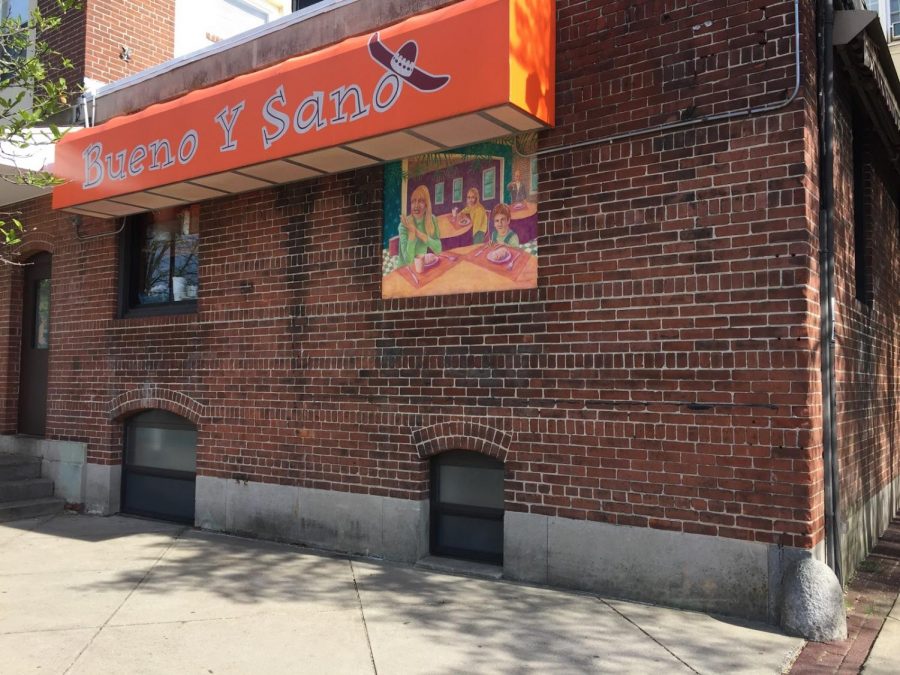 A close second for students was Bueno y Sano, a small shop on the corner of Main Street in Amherst. Bueno y Sano has a Moe's/Chipotle sort of feel, and it offers a range of American-Mexican food, commonly referred to as "Tex-Mex." The bean burrito and burrito bowl were favorites of multiple students, however, the establishment also offers food such as tacos, quesadillas, and salads. There is a Bueno y Sano located in Northampton as well. The store has a casual, relaxed environment that's perfect for lounging and chatting.
3. Glazed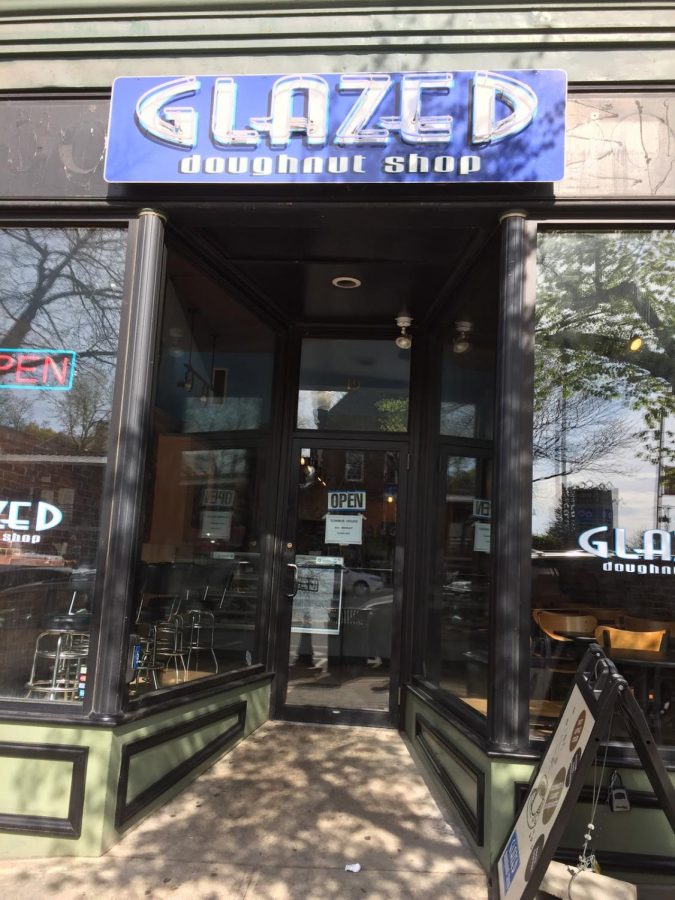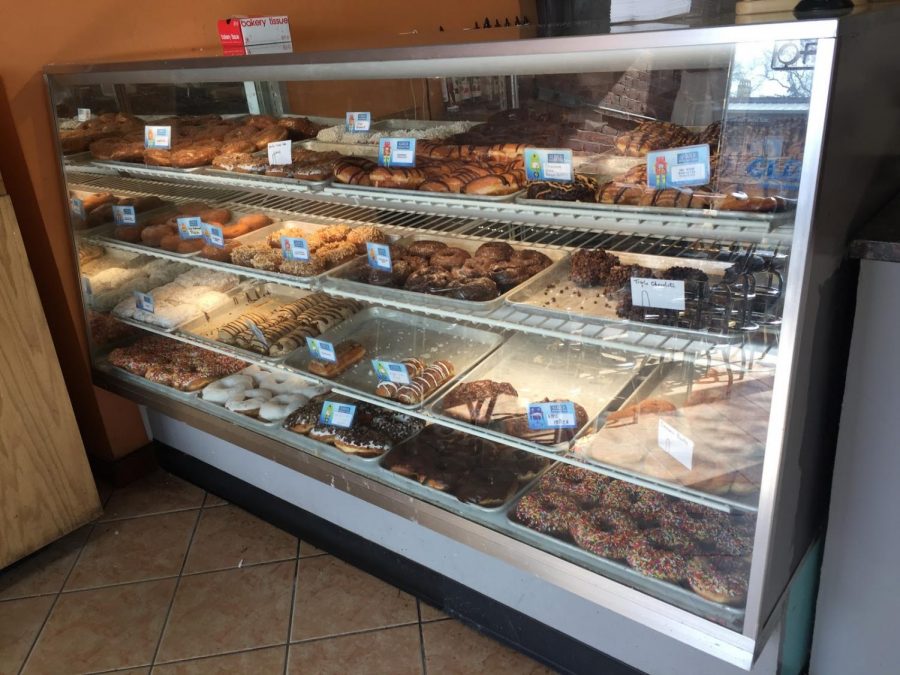 On the sweeter side, Glazed is a donut shop exclusive to Amherst and Northampton. Glazed offers both classic flavors, such as regular glazed, and unique flavors, such as the strawberry chocolate chip. After 10 p.m., the donuts are only $1!
4. Judie's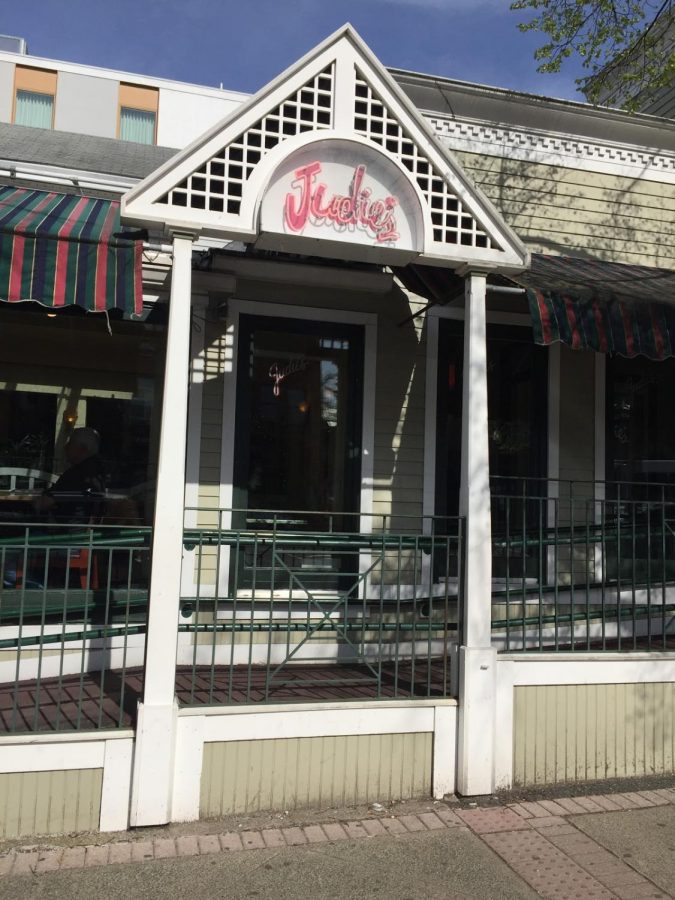 If you are looking for a fancier location, students strongly recommended Judie's, especially "if your parents are willing to pay." While best suited for a special occasion (when it comes to a college student's budget), Judie's can also be a place to dine casually and enjoy their famous popovers with apple butter. They also offer a huge range of options, from sandwiches to salads to high-end dinners.
5. Crazy Noodles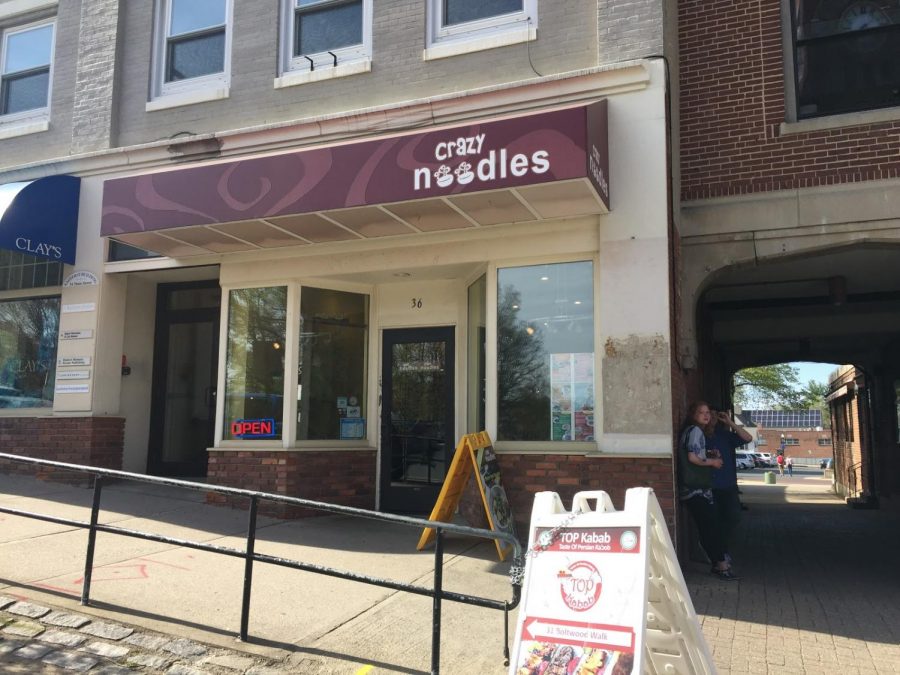 A fun fusion between Thai and Italian food, Crazy Noodles can satisfy multiple cravings and leave customers content. The restaurant is sit-down, however, customers order with the cashier first, choose where to sit, and will be brought the food when it is ready. Some student favorites are the Wonton Soup, Basil Fried Rice, and Phnom Penh.
Other honorable mentions:
-The Hangar: Boneless Wings, Chili
-Pasta E Basta: Lobster Ravioli, Chicken Parm
-La Veracruzana: Fish Tacos, Handmade Salsa
-Johnny's Tavern: Truffle Fries
Email Kathryn at [email protected]