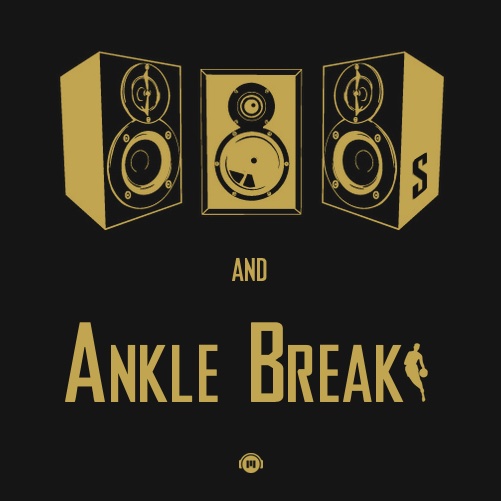 Editor's Note: Episodes 8-19 were recorded during Amherst Wire's summer recess, and can be found on iTunes at Amherst Wired Network. 
On episode 20 of 808s and Ankle Breaks, Jonathan Kermah and Trevor Wilson talk about Nicki Minaj and Cardi B's recent confrontation, Drake and Meek Mill ending their beef, and "YBN: The Mixtape."
Listen on Apple podcasts here.
Slap or Skip:
Apple Music playlist
Spotify playlist
Follow 808s_ABreaks on Twitter and Instagram.
Email Jonathan at [email protected], or follow him on Twitter @JKermah98.
Email Trevor at [email protected] or follow him on Twitter @TrevorWilsonOG.