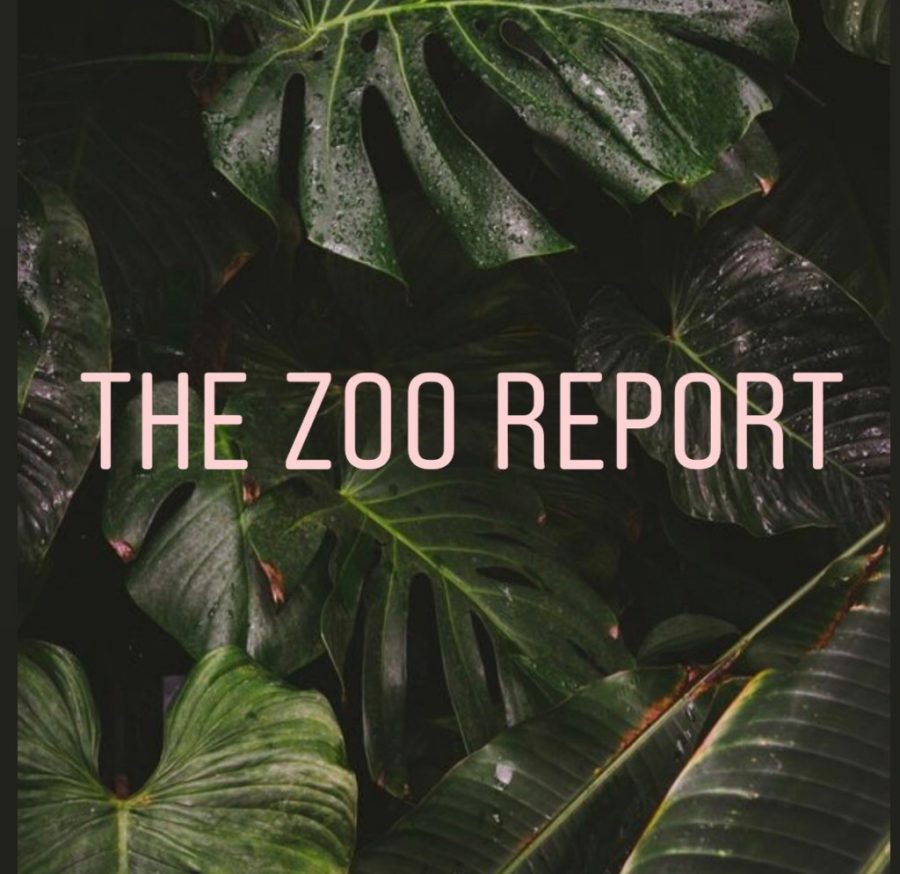 Kacey Connolly and Chloe Lindahl talk with engineering student Abby Kennedy about women in science, thermodynamics and legos. And of course, they end the episode with a wild horrible first dates Doghouse.
Listen and subscribe to the Amherst Wired network here:
Apple
Spotify
Follow @thezooreport on Twitter and Instagram!
Email Kacey at [email protected] or follow her on Twitter @kaceyconnolly1.
Email Chloe at [email protected]