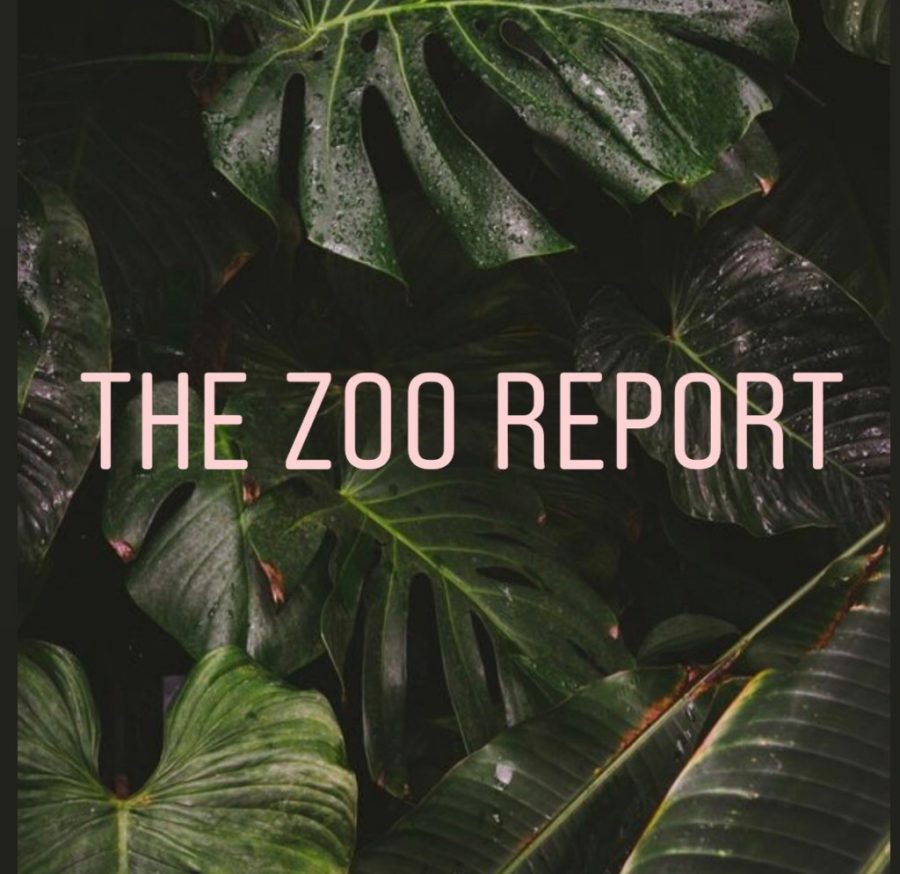 Kacey Connolly and Chloe Lindahl talk with dynamic duo Julia Cohen and Michael Direnzo about the UMass experience and how it's changing followed by a first-person Doghouse experience.
Listen and subscribe to the Amherst Wired podcast network here:
Apple
Spotify
Follow @thezooreport on Twitter and Instagram!
Music by: Trevor Wilson
Produced by: Kacey Connolly
Edited by: Jonathan Kermah
Email Kacey at [email protected] or follow her on Twitter @kaceyconnolly1.
Email Chloe at [email protected]