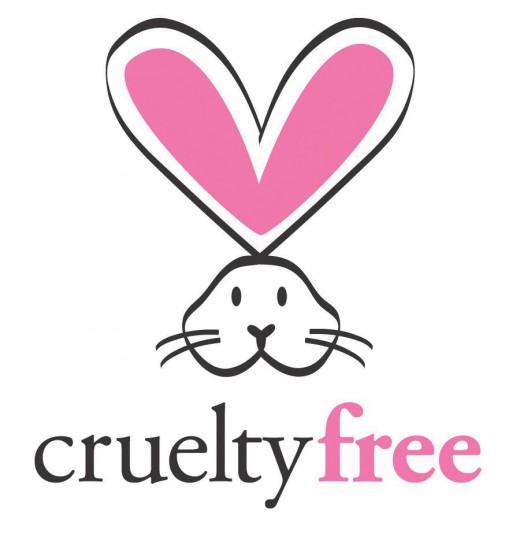 Not sure if your favorite product is cruelty-free? Look no further! Here are alternatives to some of the best-rated makeup items out there.
Some of the high-end brands listed below do not directly test on animals, however, laws in China mandate that all cosmetics products manufactured outside of China must be tested on animals. Cosmetics is a 26 billion dollar industry in China, which makes it very appealing to these corporations. 
Many of these companies only "test when required by law", but the bottom line is that this does not mean cruelty-free. In addition, a few of these brands do not test on animals but are owned by parent companies that partake in the practice. Rest assured, none of the dupes listed here are mandated by law to conduct animal testing nor are they owned by companies that condone the abuse of animals. 
All products are linked to the corresponding picture. 
1: NAKED Color Correcting Fluid ($29) VS L.A. Girl Pro Conceal ($4.99)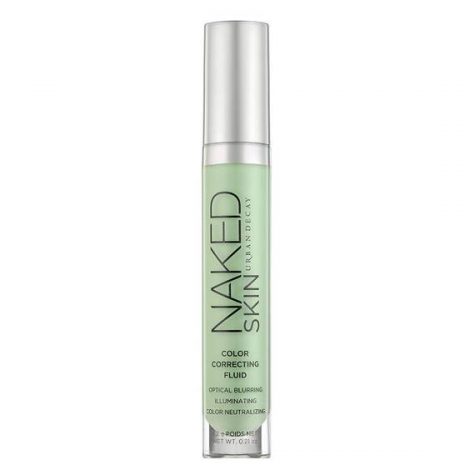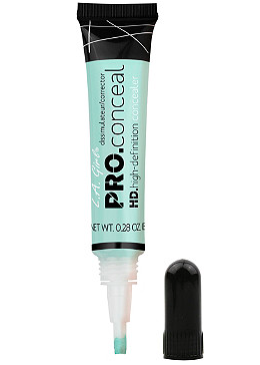 While NAKED products are well respected, the L.A. Girl Pro Conceal knocks it out of the park with this one. The L.A Girl concealer has more product than the NAKED concealer, and the only major difference between the two is the L.A. Girl concealer does not have an application wand. If you prefer a powder color correcting palette, check out e.l.f. Cosmetics here.
2: Smashbox Photo Finish Foundation Primer ($36) vs. e.l.f. Cosmetics Mineral Face Primer ($6)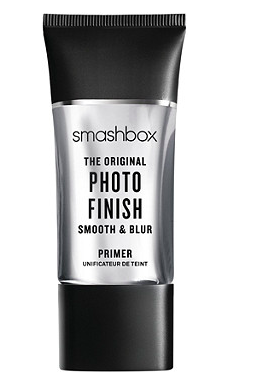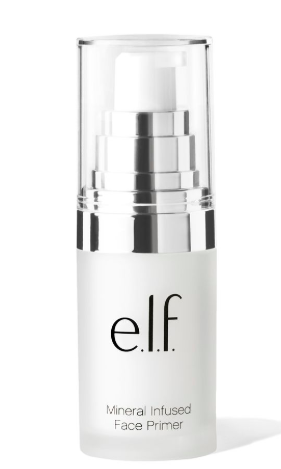 e.l.f Cosmetics is known for their quality products at a fraction of the price, and this primer is no exception. They also have many different primers for varying skin types, with their Poreless Putty Primer selling one every six seconds. 
3: IT Your Skin But Better CC+ ($39) vs. Covergirl Clean Matte BB Cream ($5)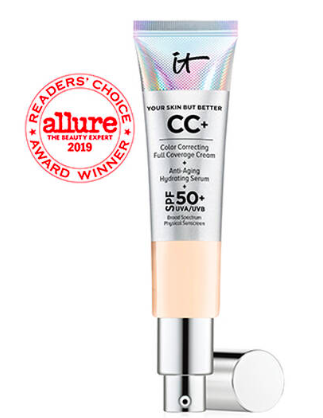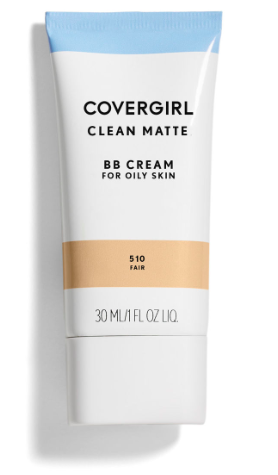 One of the hallmarks of CC cream is that it treats uneven skin tone. Although BB creams do not have the added color correction, it is easy to fix this by using the L.A. Girl Pro Conceal mentioned earlier. Both CC and BB creams can be very beneficial to the skin, and at only $5, the Covergirl BB Cream is a steal. 
4: Cle De Peau Beaute Concealer ($70) vs. Boots No7 Stay Perfect Blemish Cover ($12)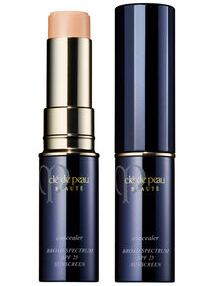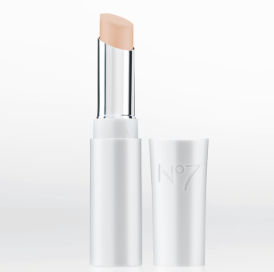 The Cle De Peau Beaute Concealer has been said to be the best of its kind by makeup artists, but the Boots No7 Concealer is buildable with a light finish. With a $58 difference in price, it is an easy switch from Cle De Peau.
5: Naked Palette ($54, Discontinued) VS Covergirl Trunaked Nudes Palette ($7)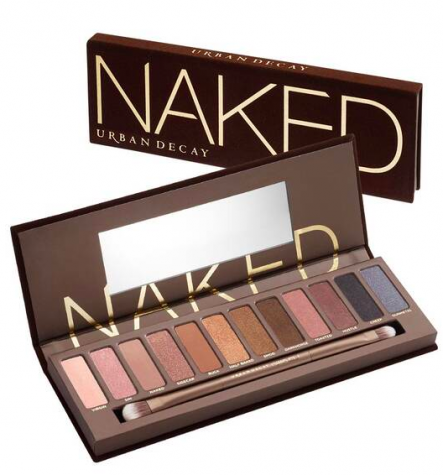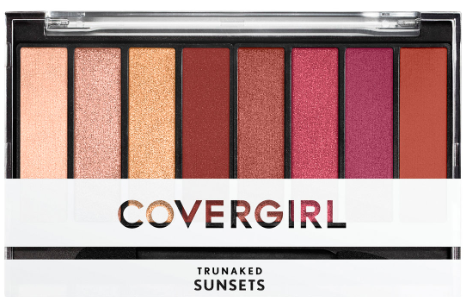 The Naked palettes have been a staple of the eyeshadow game since the release of the first one in 2010. With the original palette discontinued, there has never been a better time to find a replacement. Even though the Covergirl dupe has fewer shades to choose from, it remains as a great option for a product that no longer can be purchased. Covergirl also has other eyeshadow palettes that are similar to other Naked palettes.
6: Benefit Precisely, My Brow Eyebrow Pencil ($24) vs. NYX Micro Brow Pencil ($10)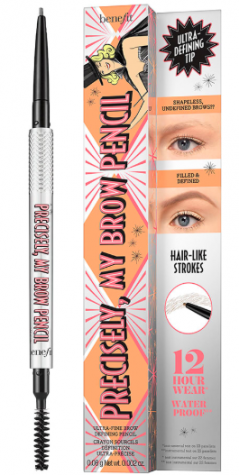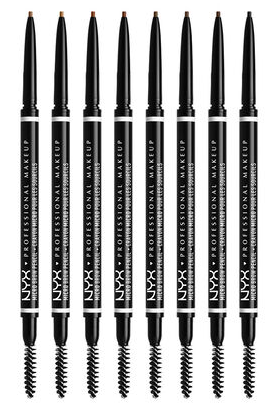 Consumers swear by the Benefit Brow Line, but the NYX Micro Brow Pencil puts up a fight. The packaging mirrors that of the Benefit Brow Pencil, with a spoolie on one end and a pencil on the other. The only downside of the NYX pencil is that it lacks the color range of the Benefit pencil.
7: Benefit Hoola Bronzer ($30) vs. NYX Matte Bronzer in Medium ($9)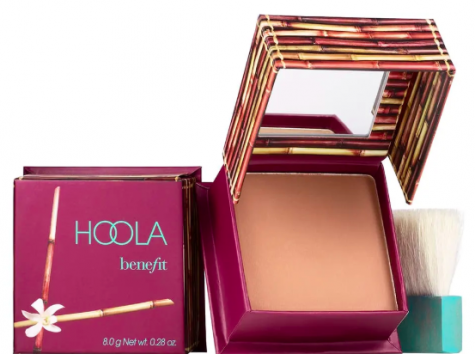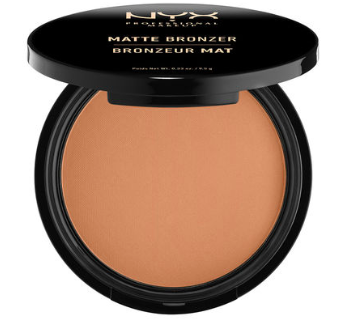 Bronzer is one of the most important steps in a makeup routine, as full coverage foundation can wash out the face. Bronzer brings dimension to the face, and if you do not want to apply a full contour, this is a less harsh alternative. That being said, the NYX Matte Bronzer is buildable and brings warmth to the skin, and the formula is similar to the Hoola bronzer.  
8: NARS Blush in Orgasm ($30) vs. e.l.f Cosmetics Blush in Candid Coral ($4)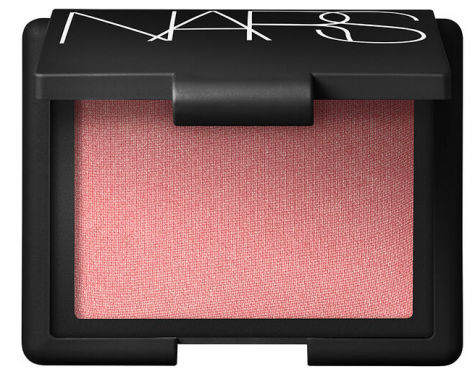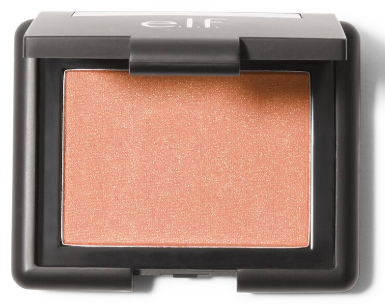 This NARS blush is arguably one of the most well-known makeup products of the past two decades. This blush is known for its soft glow that works well with any skin tone. Both blushes have a peach shimmer and a soft base. While the e.l.f. Cosmetics blush has nowhere near the accolades or fame of the Orgasm blush, it is a pretty great substitute for one-tenth of the price. 
9: Laura Mercier Translucent Loose Setting Powder ($39) vs. NYX Studio Finishing Translucent Finish ($10)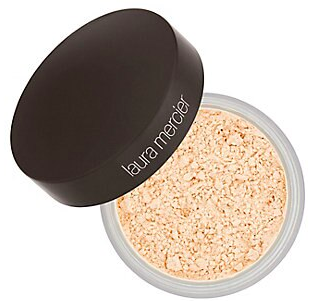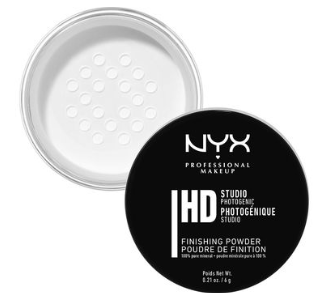 Alternatives to almost every main step in the makeup routine have been mentioned, but without a setting powder or setting spray, you could lose all of the progress already made. The Laura Mercier setting powder is fine without feeling too sandy, and thick without clumping on the face. The NYX powder mirrors this effect and is great for holding face makeup in place. 
10: M.A.C Lipstick ($18.50) vs. Wet n' Wild Megalast Lip Color ($2)


M.A.C is well known for the bright red of its best selling lipstick in Ruby Woo, but Wet n Wild's Stoplight Red's pigment is every bit as true as the M.A.C bestseller.  The application is simple, and setting the pigment with either setting spray or blotting setting powder with a tissue will lock it down as well. M.A.C may support good causes (such as the Viva La Glam campaign), but if you are looking to avoid companies that abuse animals, M.A.C is not for you.
Email Sophia at [email protected], or follow @TorresSophiaR on Twitter.