808s and Ankle Breaks featuring Jay Astro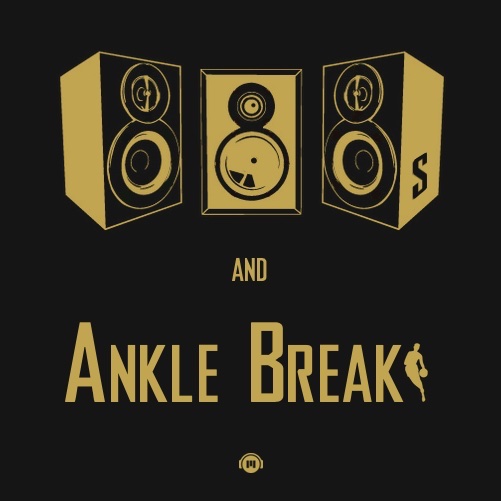 Host Jonathan Kermah interviews UMass student, rapper, singer and songwriter Jay Astro. They discuss Astro's work, standing out in the pool of melodic trap and much more.
Listen here:
Check out Jay Astro's music:
Produced by: Jonathan Kermah
Edited by: Trevor Wilson
Music by: Trevor Wilson
Follow us on social media:
@jonathankermah
@TrevorWilsonOG
@808s_Abreaks
About the Writers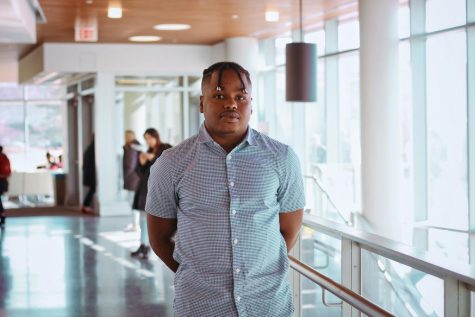 Jonathan Kermah, Editor in Chief
"Aim high" -Childish Major

Email Jonathan at [email protected], or follow him on Twitter @JonathanKermah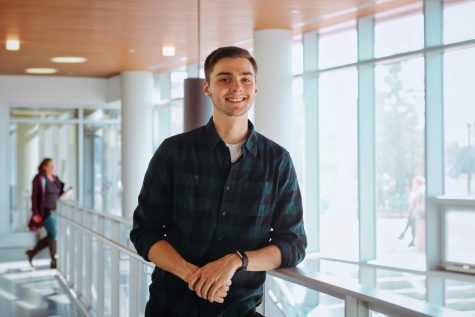 Trevor Wilson, Managing Editor
"Since day one, since the first time I touched the pen, I wanted to be the best at what I do." - Kendrick Lamar

Email Trevor at [email protected] or...