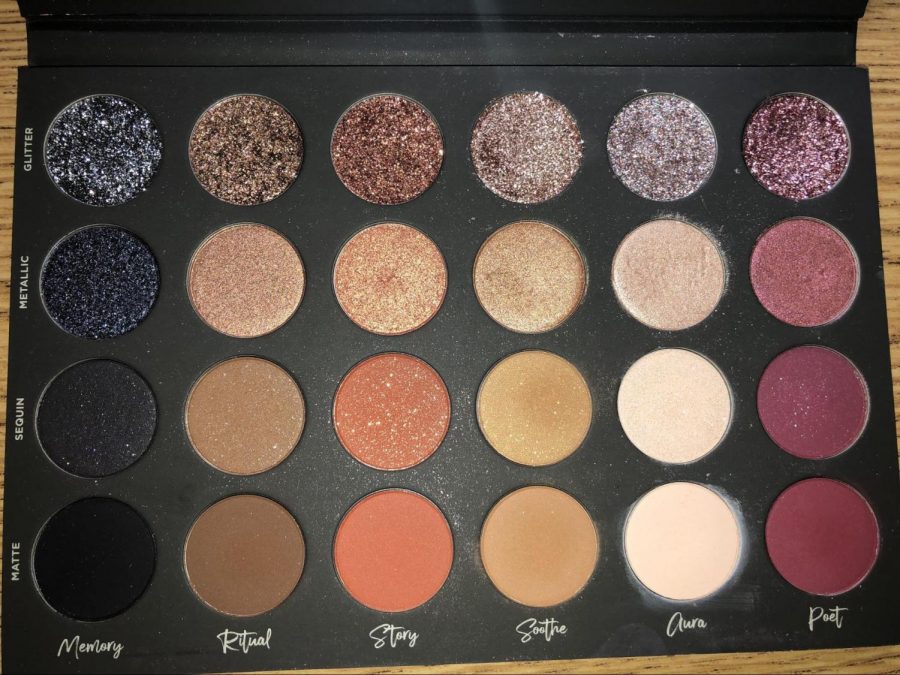 For years, I have searched for a singular palette that I could use in almost any situation. The color story of the Tati Beauty Textured Neutrals Vol. 1 palette is versatile in every way. It is a palette that can be used for almost any look.
Tati Westbrook, YouTube beauty guru, and personality released a video on Oct. 25 revealing the palette by swatching the eyeshadows and applying them. After watching this video, I knew I had to have this palette. The Tati Beauty Textured Neutrals Vol. 1 palette was released in Dec. 2019. I attempted to purchase it, but the high demand led to it being out of stock. After two months of waiting, I was finally able to buy the palette. The first thing I noticed was the "storybook" quality of the palette.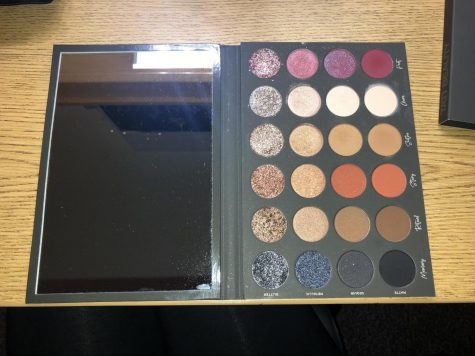 Westbrook has been reviewing products and creating makeup tutorials for almost a decade on YouTube. She described the palette as "essential" and I have to agree.
There are six shades that each come in four finishes. The shades are Memory, Ritual, Story, Soothe, Aura, and Poet. The finishes are Matte, Sequin, Metallic, and Glitter.
The shades are very pigmented and not much is needed to get the desired effect. The matte finish is easy to blend, while the metallic is creamy and shiny. Sequin is very similar to the matte but has a shimmer to it. The glitter is the real showstopper of the palette. The glitter is applicable just using a finger, and patting once or twice gives more than enough to cover the lid. The only con I have noticed so far is the glitter has serious fallout. Using it after already applying mascara or face makeup is not recommended. 
Aside from the shades themselves, the mirror is huge and clear. It spans almost the entire area of the inside of the palette. It makes applying the eyeshadows much simpler. 
This palette is $48, but with 24 shades that you can use in normal or bold looks, it is a good investment. Here are the swatches below: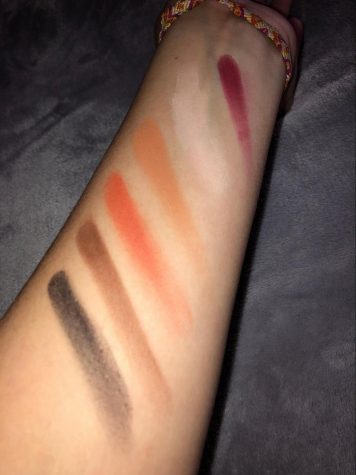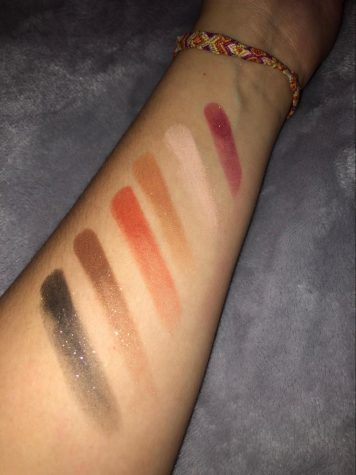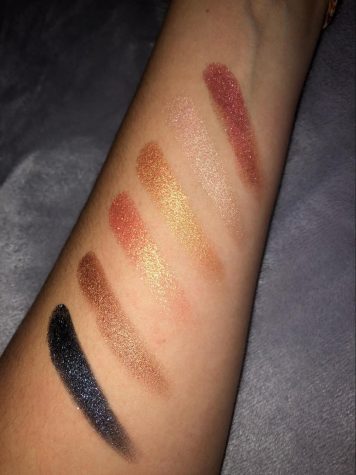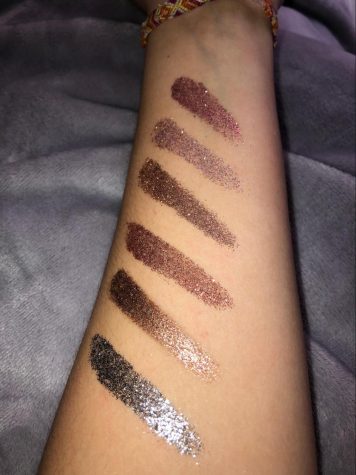 Email Sophia Torres at [email protected] and follow her on Twitter @TorresSophiaR.