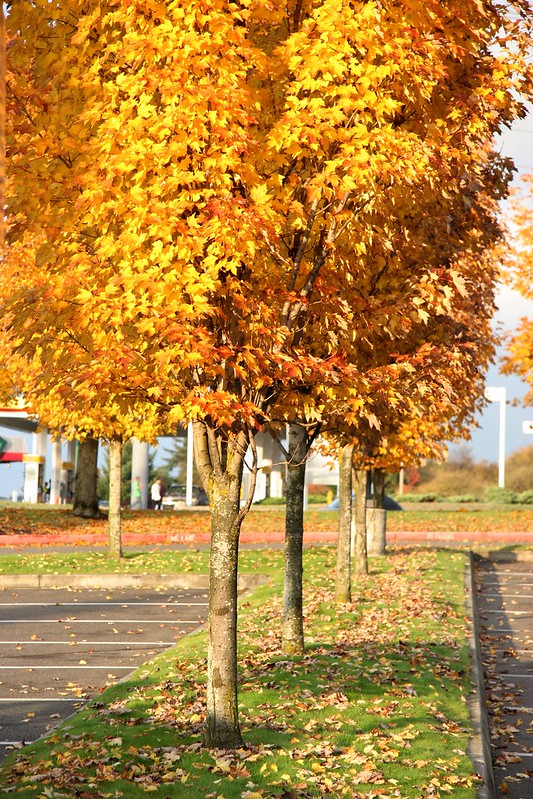 Editor's Note: Introspective Ramblings is Amherst Wire's poetry column, dedicated to showcasing student's creative work.
Sewing Kit
I surround myself with hands of silk. 
I've found that when they slither 
around me and pull me in, 
they are careful not to cinch too tight.
I don't fight the warmth anymore.
 I'm no longer afraid of embrace. 
I adore the feeling of lips on my forehead.
 They hold me close at night.
String loosely hangs on my fingertips. 
The pinpricks of needles prod at my temples. 
Why are connections so difficult to handle?
 I string together thoughts of my gratitude.
Email Paige at [email protected]