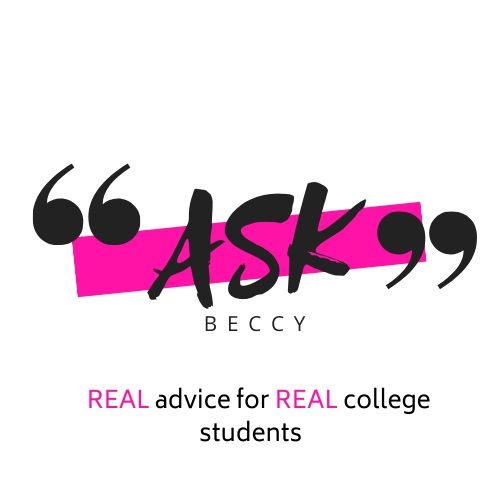 If you're anything like me, this quarantine gives you an excellent chance to practice some self-care that your normal, day-to-day schedule might have been too hectic for. One of my favorite and most refreshing ways to practice self-care is to do face masks. They leave you feeling fresh and clean and are beneficial for your face in all kinds of ways. 
During this pandemic, it might be hard to get your hands on your favorite Sephora or Ulta face mask, since these stores are deemed non-essential. This might make you feel a little glum so I came up with a fun solution: DIY face masks. I have recipes for my favorite ones that do great things for your skin that you can make at home.
Sometimes I like to start with a body scrub. For this, all you need is coconut oil or olive oil for the base so that when you lather it on, it will moisturize your skin. Once you have your base picked, you can add granulated sugar. Add this to the base of your choice and mix enough in until you get a gritty liquid. The sugar acts as the exfoliator for your skin, and mixing it with the moisturizer will give you soft, fresh skin. This recipe can be used for any place on your body to give you a fresh feeling after you wash it off. 
If you want to give yourself a brighter, fresher tone to your skin I recommend milk, honey and oatmeal face mask. The oatmeal will get rid of dead cells on all skin types and it wipes away dirt and oil gently as well. The oatmeal and the milk will add intense hydration to your skin without clogging your pores and will help to calm any irritation or redness on your skin. The honey will act as a shield to hold in the moisture that your skin is getting from the other elements of the mask. You can find all of the exact measurements of the ingredients here. You'll want to leave this one on for 10 to 15 minutes.
If you struggle with oily skin as I have, my go-to has been this egg white mask. All you need for this one are egg whites, orange juice and turmeric powder. The egg whites in this mask act to close up your pores and get rid of pesky bacteria on your face that can make you break out. The orange juice mixed with the turmeric powder comes together in this mask to help even out your skin tone and give you a nice, fresh glow when you take it off. Leave this mask on for 15 minutes before you wash it off. 
If you're dealing with the opposite problem and you find the change of seasons to be drying out your face, you can try out an avocado mask. All you need for this one will be an avocado, organic yogurt, and honey. The exact measurements for this mask are available here. For this mask, you want to make sure that you're mixing up all of your ingredients well so that you get a pasty consistency before you put it all over your face. This mask will give your face a lot of hydration from the avocados and the yogurt mix and the honey will help to hold all the moisture in so it really gets into your pores. 
If your skin is all over the map and has different needs in different areas, I have a perfect face mask that you can do at home, but it may take some creativity. For this mask, you'll need rose petals, water, milk and oats. You can find the exact ingredients here. This mask will act to soak up oil, be a gentle exfoliator and hydrate your skin so that it meets all the needs you have when dealing with combination skin. 
During these times when everything is so up in the air, finding things that you can control will help to put your mind at ease. Your self-care is definitely one of them and these recipes are super easy to make and will work wonders on your skin. But if you don't want to take my word for it, try it out and see for yourself. 
Xoxo Beccy 
Email Rebecca Aiken at [email protected]