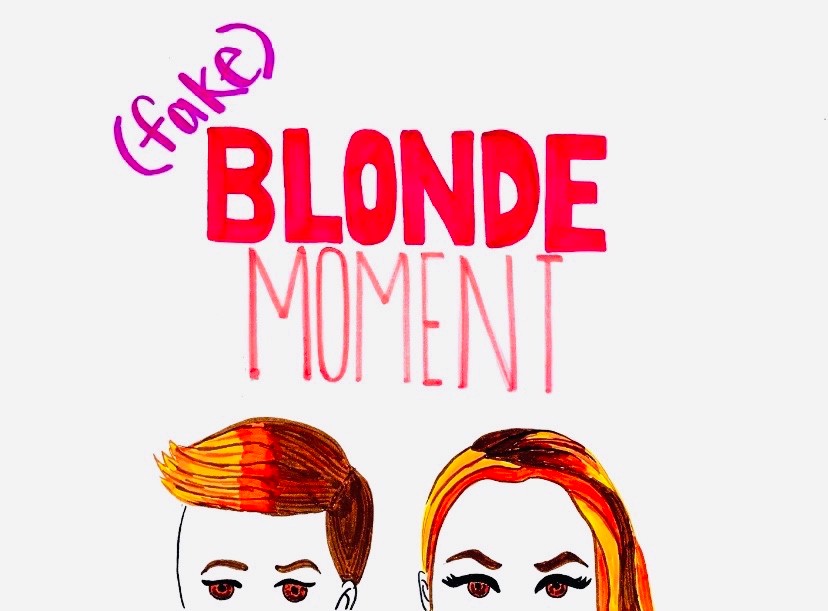 On their first episode of the spring semester, Chad and Grace go over their candid moments of winter break, recap this year's virtual Golden Globes and discuss their opinions on the surge of streaming services.
Subscribe to the Amherst Wired Network here:
Spotify 
Produced by: Chad Douty and Grace Sherwood
Edited by: Kacey Connolly
Music by: Trevor Wilson
Email Grace Sherwood at [email protected] or follow her on Twitter @graceygrace22. 
Email Chad Douty at [email protected] or follow him on Twitter @chad_Douty.
Follow (Fake) Blonde Moment on Instagram @fakeblondemoment or on Twitter @momentfake for updates on future episodes.