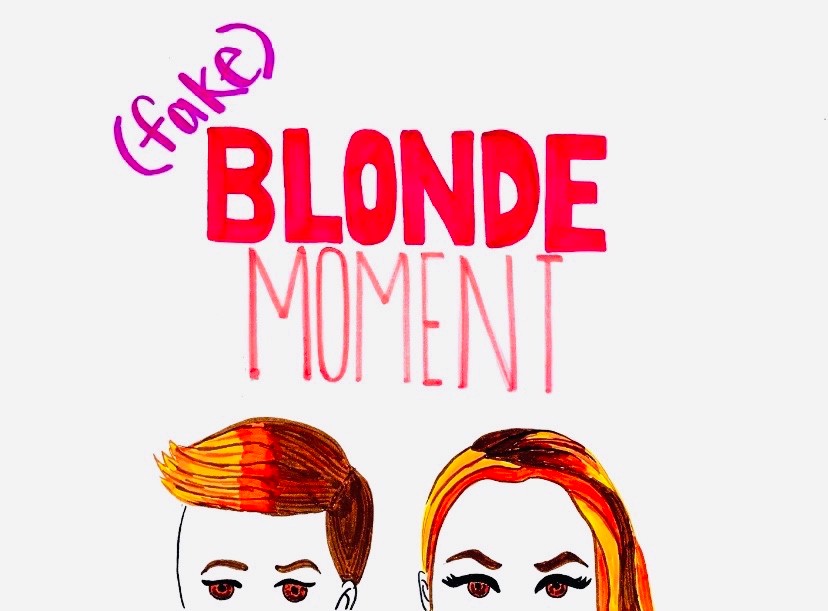 *Note: This episode was recorded via zoom due to COVID-19 restrictions. The audio quality may be affected.
On this week's episode, Chad and Grace recap Meghan Markle and Prince Harry's recent interview with Oprah and discuss Grammy nominations and performances, closing with shoutouts to women who empower them most.
Subscribe to the Amherst Wired Network here:
Spotify
Produced by: Chad Douty and Grace Sherwood
Edited by: Kacey Connolly
Music by: Trevor Wilson
Email Grace Sherwood at [email protected] or follow her on Twitter @graceygrace22. 
Email Chad Douty at [email protected] or follow him on Twitter @chad_Douty.
Follow (Fake) Blonde Moment on Instagram @fakeblondemoment or on Twitter @momentfake for updates on future episodes.