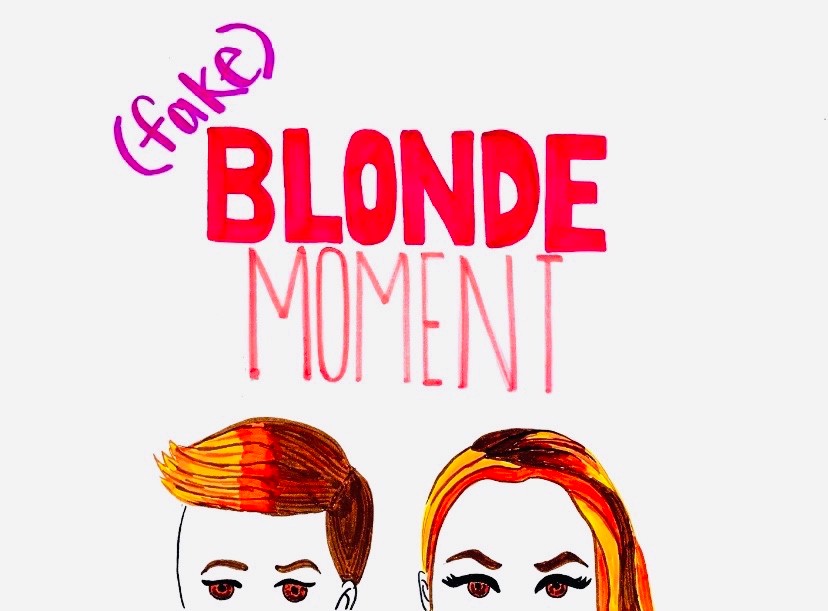 On this week's episode, Chad and Grace discuss Lil Nas X's controversial video, Shawn and Camila's robbery, the Harry Styles at UMass Instagram account and so much more.
Subscribe to the Amherst Wired Network:
Spotify
Produced by: Chad Douty and Grace Sherwood
Edited by: Chad Douty
Music by: Trevor Wilson
Email Grace Sherwood at [email protected] or follow her on Twitter @graceygrace22. 
Email Chad Douty at [email protected] or follow him on Twitter @chad_Douty.
Follow (Fake) Blonde Moment on Instagram @fakeblondemoment or on Twitter @momentfake for updates on future episodes.