Journalism Major Chris Doherty talks NESN, UMass and Red Sox with Jenny Dell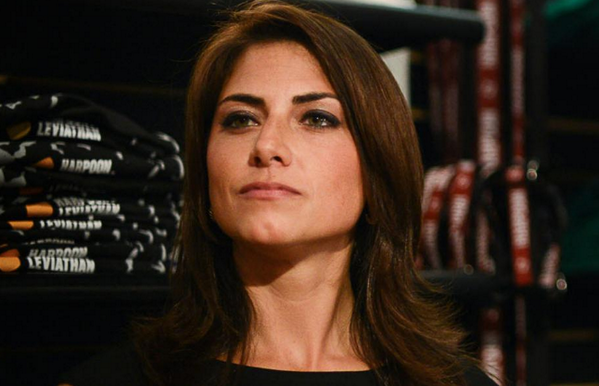 Hang on for a minute...we're trying to find some more stories you might like.
Senior journalism major and WMUA Sports Director Chris Doherty had the opportunity to interview NESN on-air talent and UMass alum Jenny Dell. Dell graduated from UMass in 2008 with a Bachelors Degree in Individual Concentration in Sport Event Marketing and Operations. At the time of the interview, Dell was New England Sports Network's Red Sox Sideline Reporter. Doherty talked celebrating the Red Sox World Championship win in Southwest back in 2004, working for NESN and how UMass has shaped her career. Listen to Doherty's interview with Dell below.
Photo via Twitter/@BostonDotCom