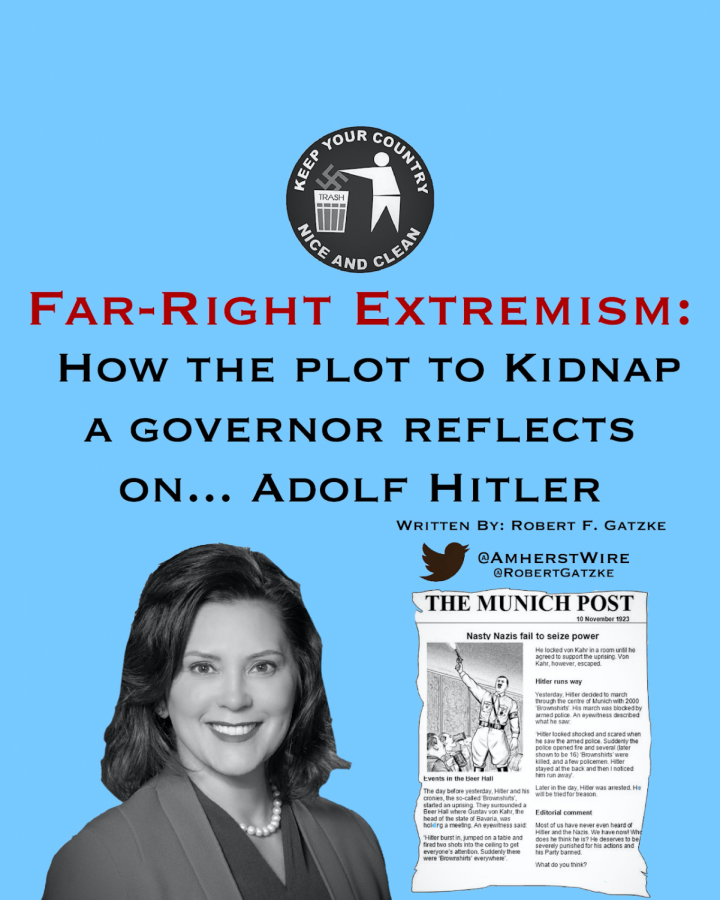 On Oct. 8, the Federal Bureau of Investigation (FBI) announced the foiled plot of 14 men in relation to the kidnapping of Michigan's Governor, Gretchen Whitmer. This should not come as a surprise because the warnings were simply there.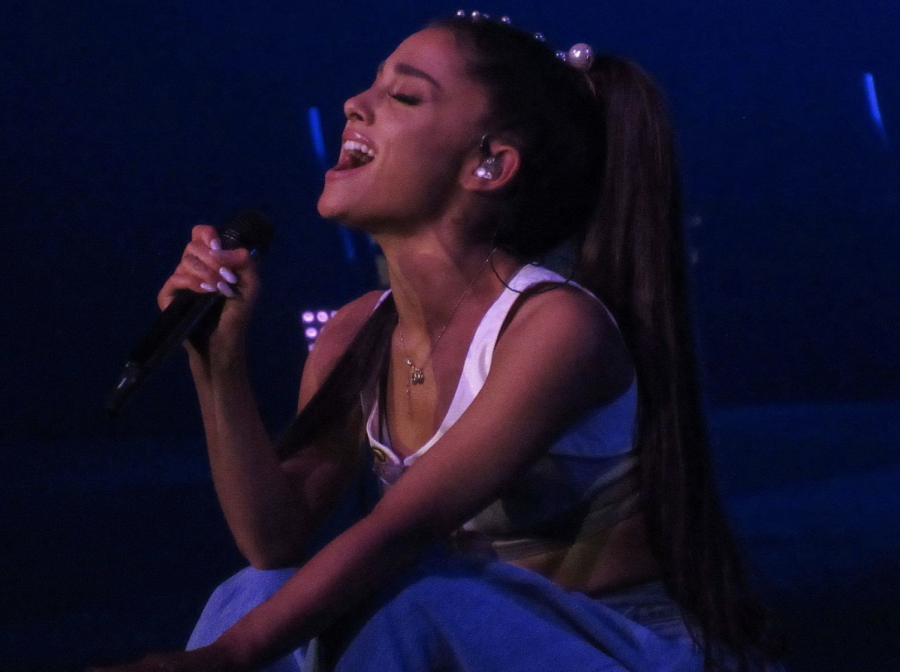 Pop queen Ariana Grande blows fans away with new single "positions" and an accompanying music video that shows President Ari taking over Trump's office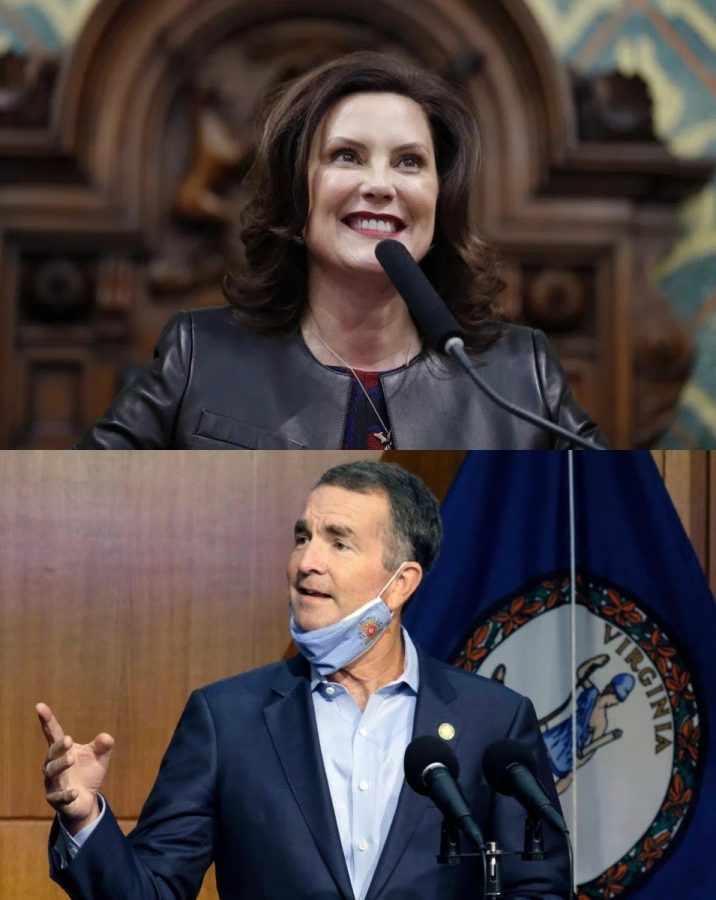 Members of an antigovernmental paramilitary group plotted to kidnap democratic governors ahead of the election.