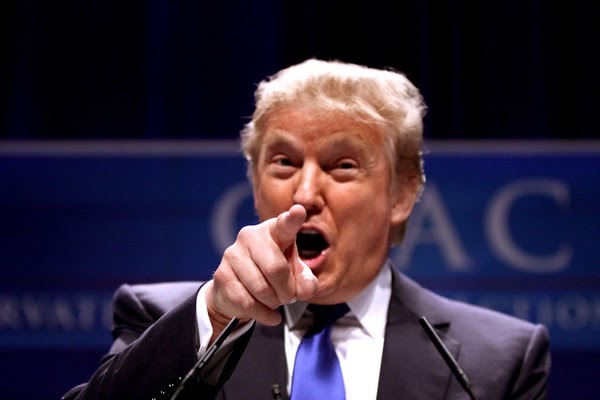 President Trump's refusal to debrief the President-elect has put countless lives at risk as the nation faces unprecedented challenges. Although it is the end of the controversial Trump Presidency, he's making sure to leave his mark one last time.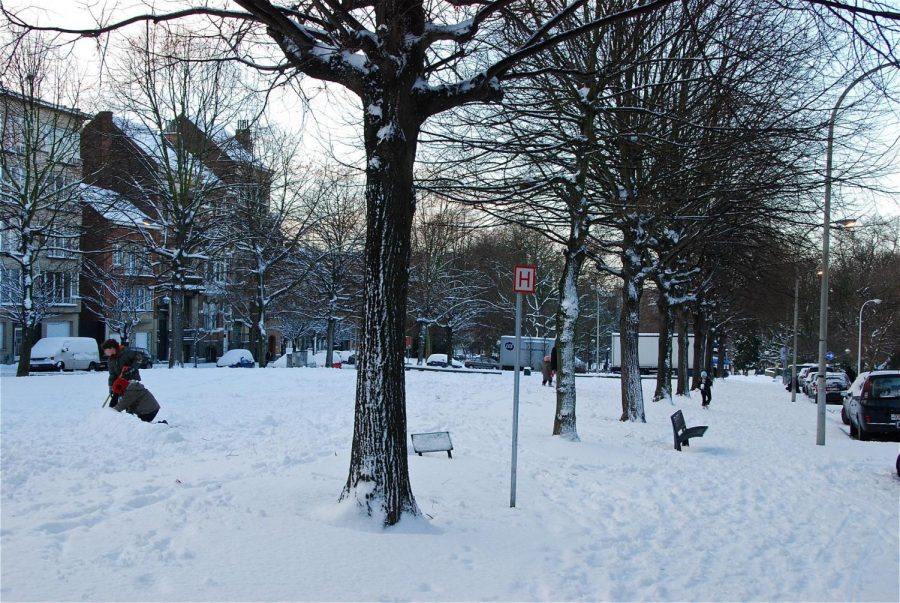 Snow days might become non-existent to future generations as remote learning becomes a norm for schools all across the United States due to the COVID-19 pandemic. With this newfound way of teaching, schools can now continue classes online during big snowstorms instead of canceling classes as they did before.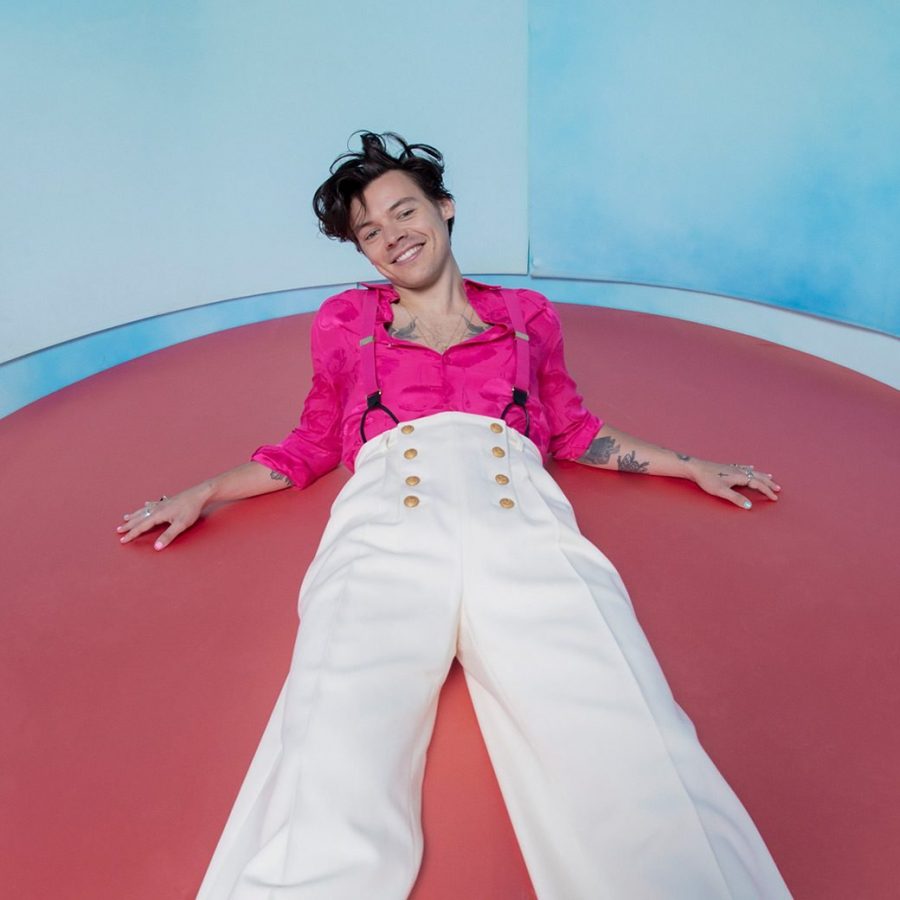 Our age-old societal norm that every person must strictly subscribe to one or the other is unnecessarily destructive and restrictive. There's a great deal more to worry about in this world than men who might enjoy a dress.