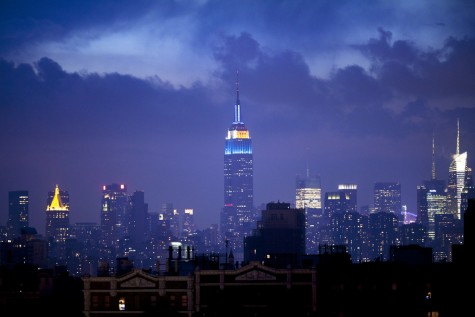 Samantha Gillis, Contributor

November 4, 2013

Filed under Around the Valley, Travel
Veteran's Day weekend is an excellent chance to take advantage of an extra day off to do some exploring.
Read more »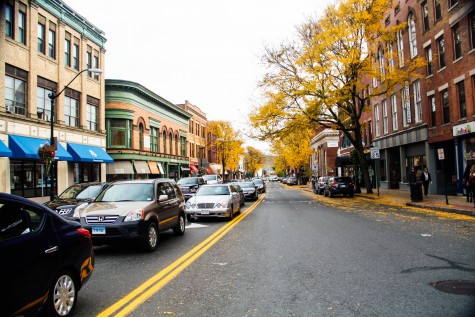 October 23, 2013

Filed under Around the Valley, Travel
[slideshow_deploy id='5947'] By Vincenza Parella I recently visited Northampton - "Noho," as the locals call it - and with only a day to explore, and a treasure trove of adventure waiting to happen, I decided to devise an itinerary. 11:00 a.m. – Botanical Gardens Take a leisurely stroll...