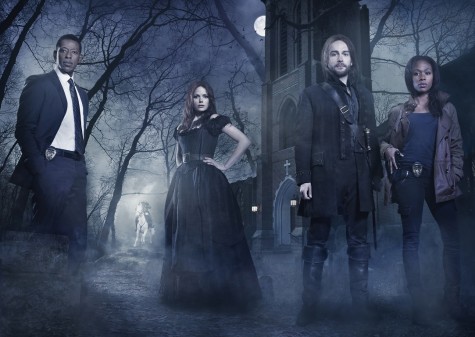 Samantha Gillis, Writer

October 23, 2013
"There is always a lot of hype around big Hollywood names coming to, returning to, or slumping to TV, depending on how you look at it."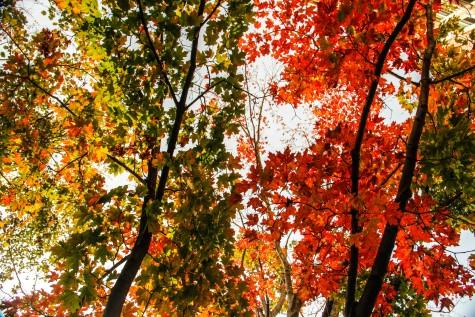 October 22, 2013
1. "California Dreamin'" by the Mamas and the Papas Although this classic song takes place on a winter's day, the opening lyrics "All the leaves are brown/and the sky is gray," epitomizes fall weather as leaves begin to change colors and the weather begins to cool. The songs spectacular...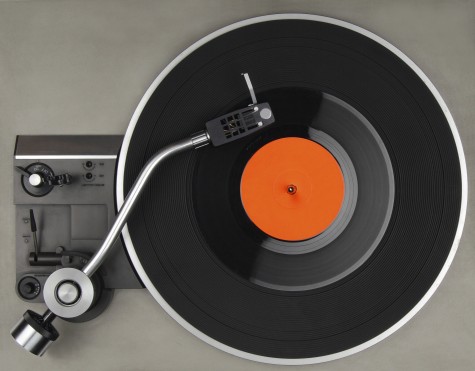 Mallory Braun, Writer

October 22, 2013
"Music is cyclical. It goes out of style and is then recycled and revamped to capture the attention of a new audience. Hip-hop characterizes this phenomenon impeccably."