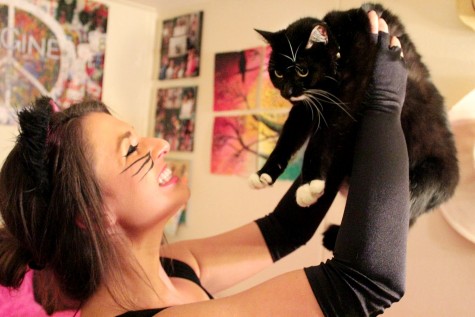 October 31, 2013

Filed under Fashion, Lifestyle
[slideshow_deploy id='6169'] What are you wearing? Be on the lookout for these costumes throughout Hallo-weekend. Keep your eyes peeled for the best get-ups and submit photos to our Facebook and Twitter ( #getwired). The best costume will receive a UMass journalism t-shirt....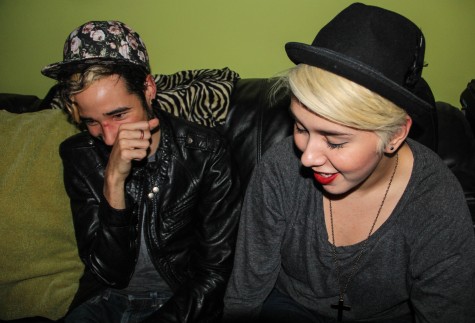 October 22, 2013

Filed under Fashion, Lifestyle
[slideshow_deploy id='6127'] By Jennifer Schreer It's that time of year again where girls everywhere tuck away their high-waisted denim shorts, leather sandals, and crop tops until next summer. But on the bright side, a fashion lover's other favorite season is officially here! It's time to...