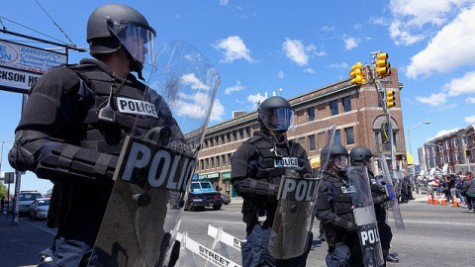 Nia Decaille, Writer

April 29, 2015

Filed under Current Affairs, Multimedia
Check out Nia Decaille's storify on recent media coverage of the Baltimore riots.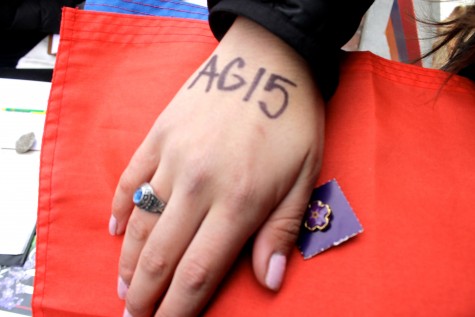 Julie Shamgochian, Writer

April 27, 2015

Filed under Around the Valley, Current Affairs, Multimedia
April 24, 2015, also known as Martyrs' Day, marks the centennial of the mass killing of 1.5 million Armenians by the Ottoman Empire.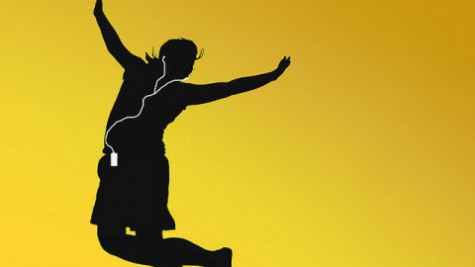 November 18, 2014

Filed under Entertainment, Multimedia, Music
Check out the music videos to accompany our best selections and don't forget to #GetWired all day long with our new playlist on Spotify at the bottom of the page.