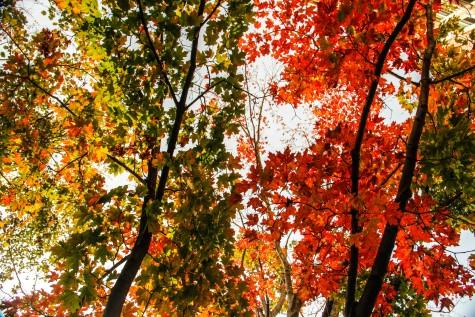 October 22, 2013

Filed under Entertainment, Music
1. "California Dreamin'" by the Mamas and the Papas Although this classic song takes place on a winter's day, the opening lyrics "All the leaves are brown/and the sky is gray," epitomizes fall weather as leaves begin to change colors and the weather begins to cool. The songs spectacular...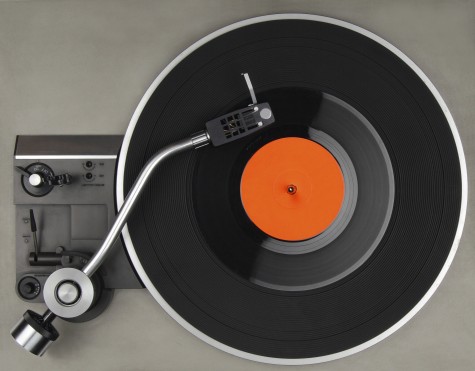 Mallory Braun, Writer

October 21, 2013

Filed under Entertainment, Music
"Music is cyclical. It goes out of style and is then recycled and revamped to capture the attention of a new audience. Hip-hop characterizes this phenomenon impeccably."
Read more »