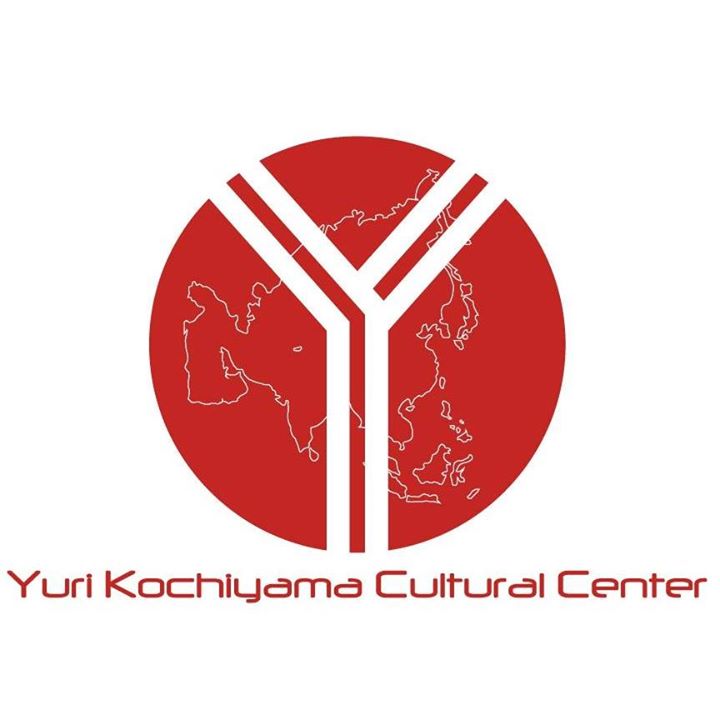 Between the 2017 and 2018 fiscal years, immigrants hailing from countries like Cambodia have seen a 279% increase rate of deportation.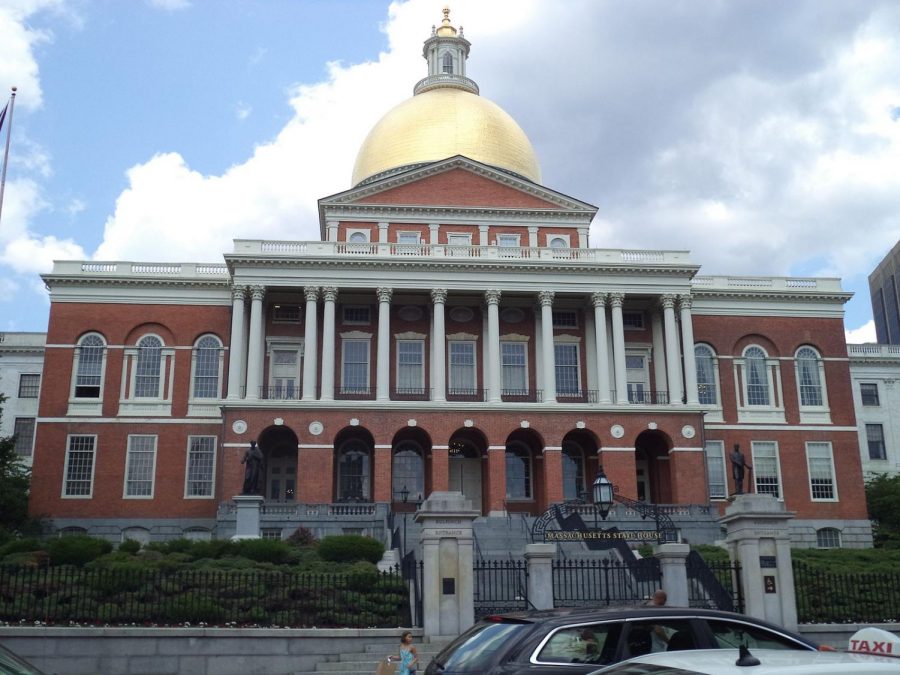 From tax increases to limitations on speech, the Massachusetts state legislature continues to under-perform and disappoint.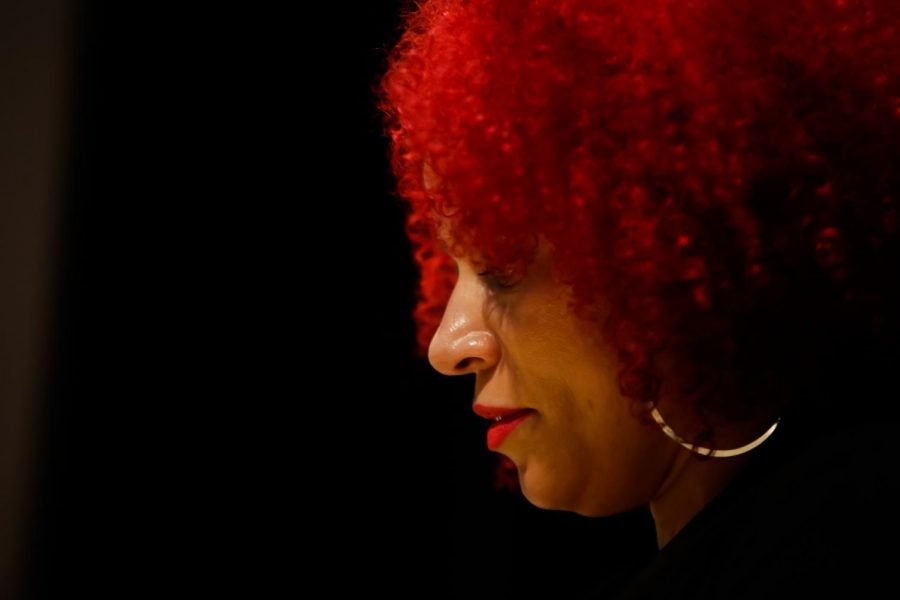 MacArthur Genius and architect behind '1619 Project' tells students to not turn to the people that have failed them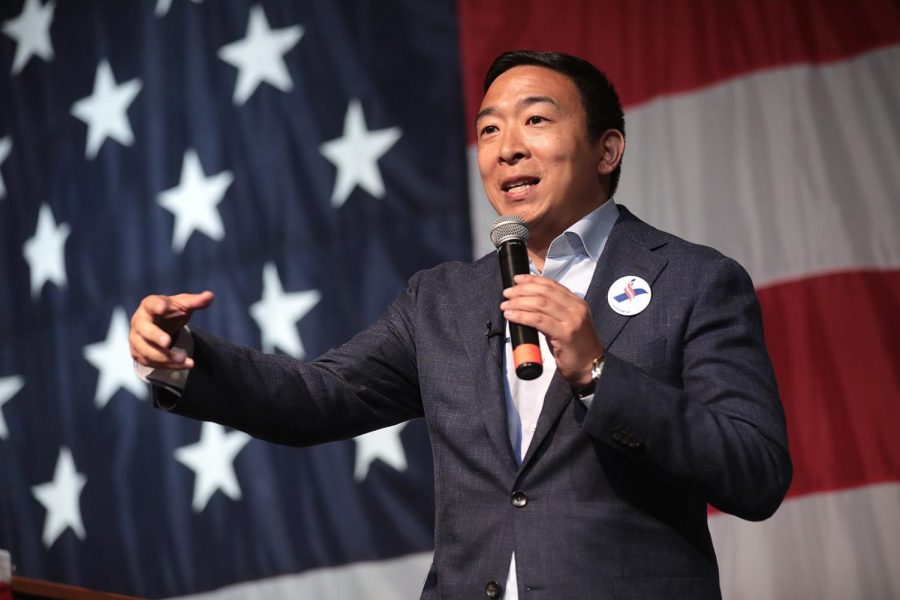 Running a presidential campaign that seeks alternative solutions to our country's complex problems, Yang has made it clear that he has a definitive plan.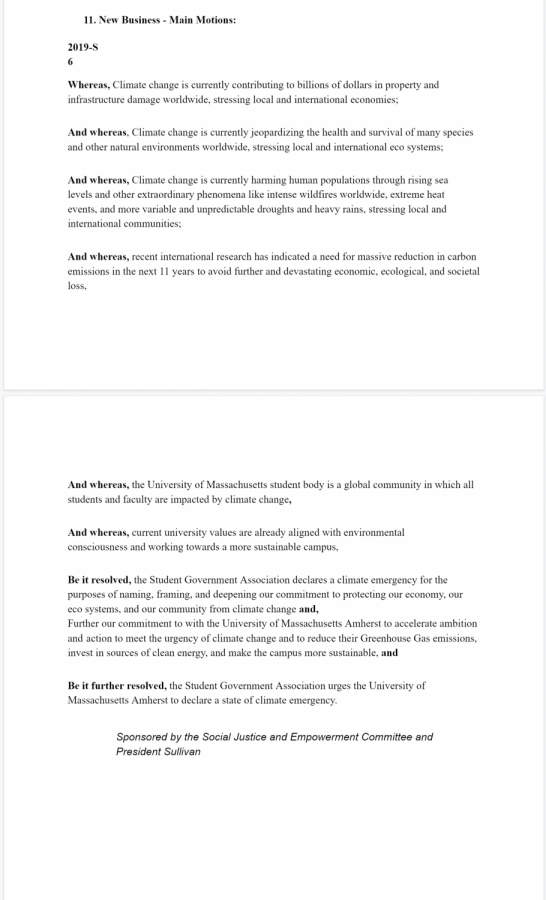 UMass SGA urged the University of Massachusetts Amherst to declare a state of climate emergency.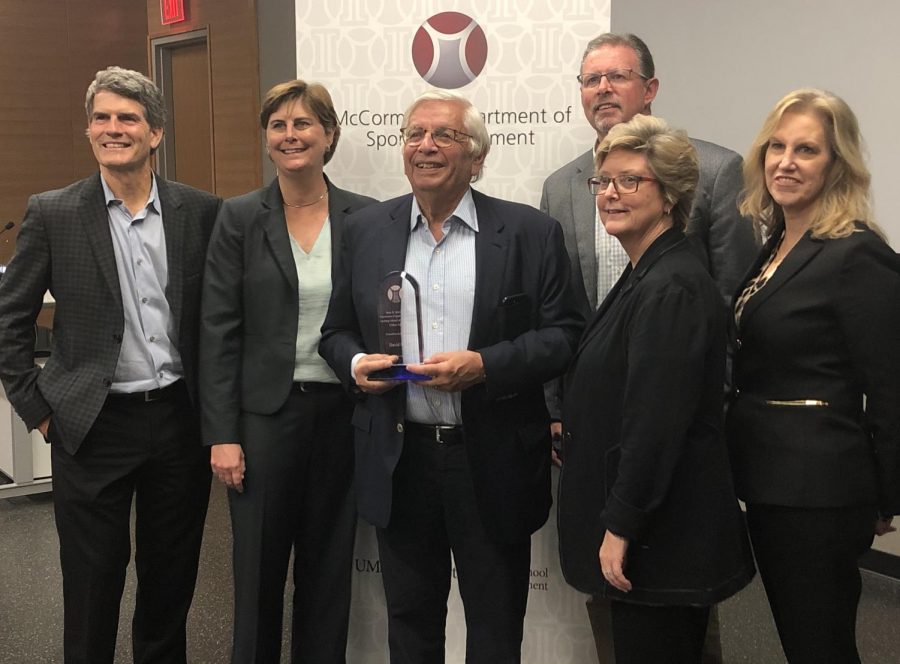 David Stern addresses the NBA's touchy subject.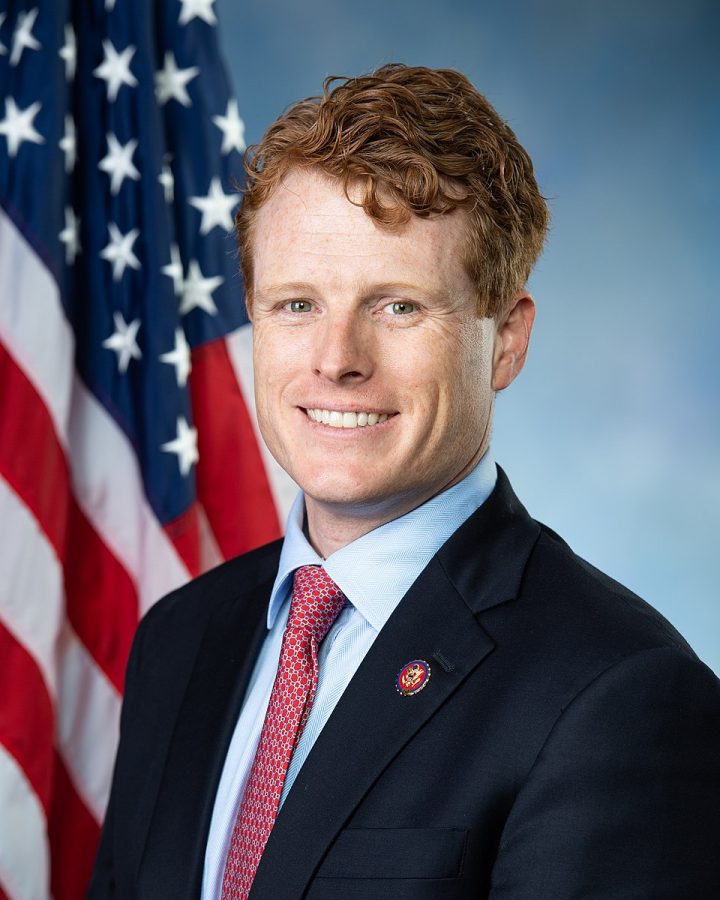 Representative Joe P. Kennedy III is fighting an uphill battle against Senator Markey for his seat in the 2020 election.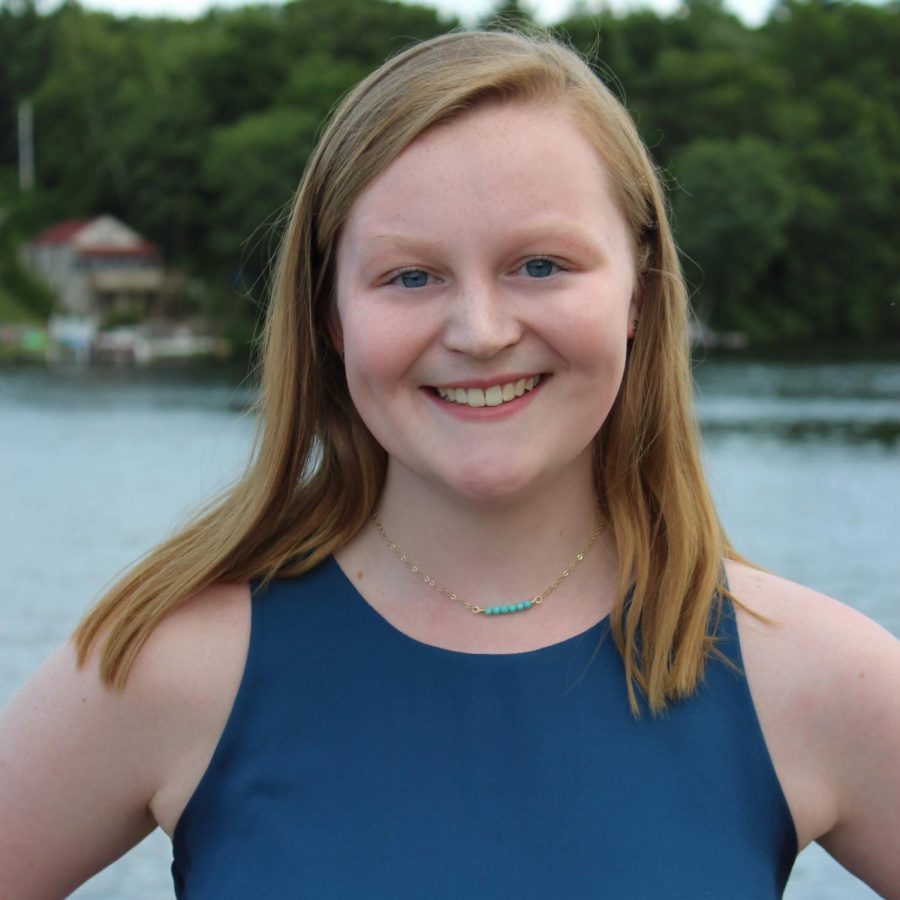 Associate Speaker Fox discussed composting, working with Speaker Rachel Ellis and her responsibilities as associate speaker.
Load More Stories
Subscribe to the Wire's newsletter to receive the latest information on weekly virtual writers' meetings.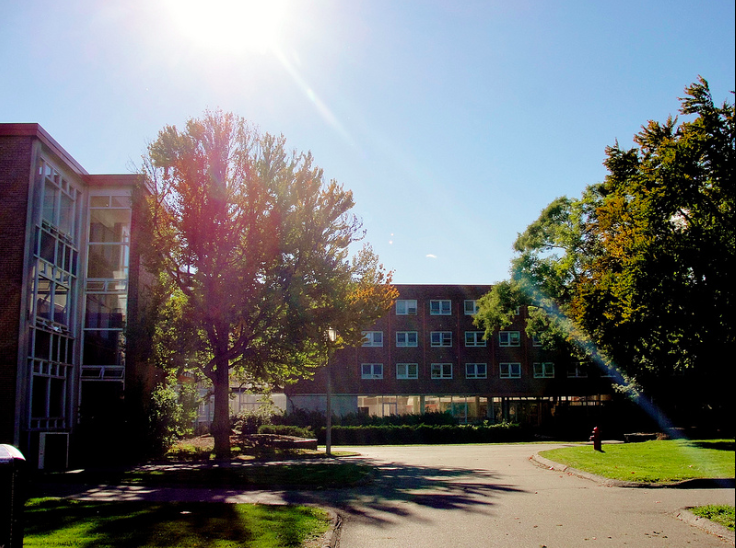 A frustrated student body and fatigued Amherst community turns to the Student Government Association as trust in administrators runs its course.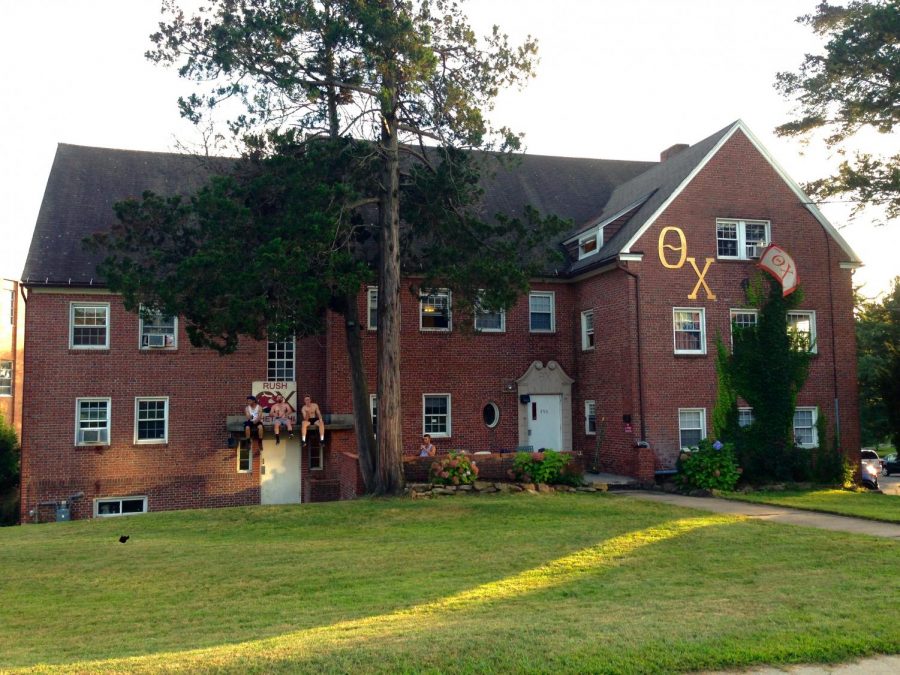 The UMass community reacts to the COVID-spreading party that took place at the Theta Chi fraternity this past weekend.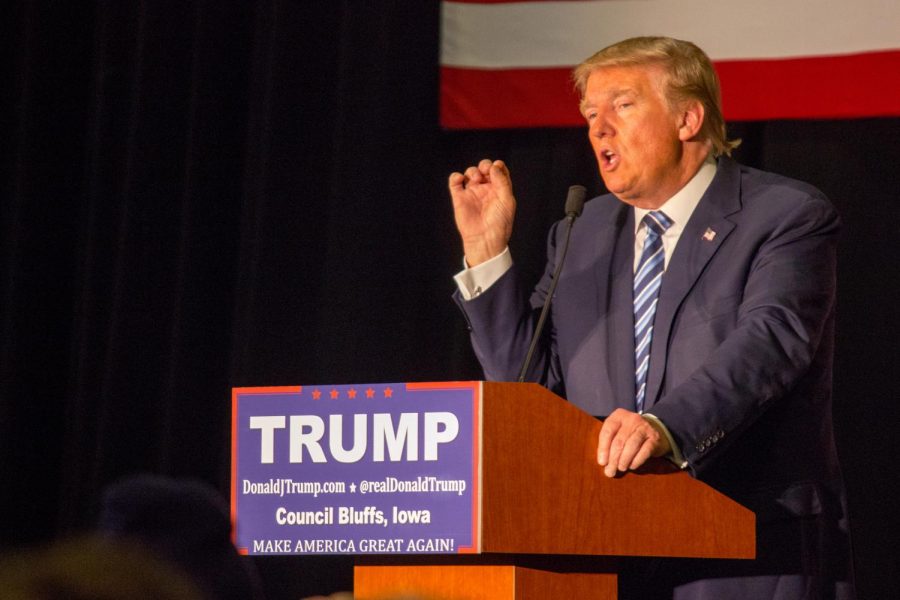 In the Internet age, the traditional campaign ad has been enhanced by Twitter videos, and the traditional campaign poster has largely been supplanted by the meme. And in the age of Donald Trump, the pro-Trump memes and placards became a bizarre form of outsider art.