Follow us on Twitter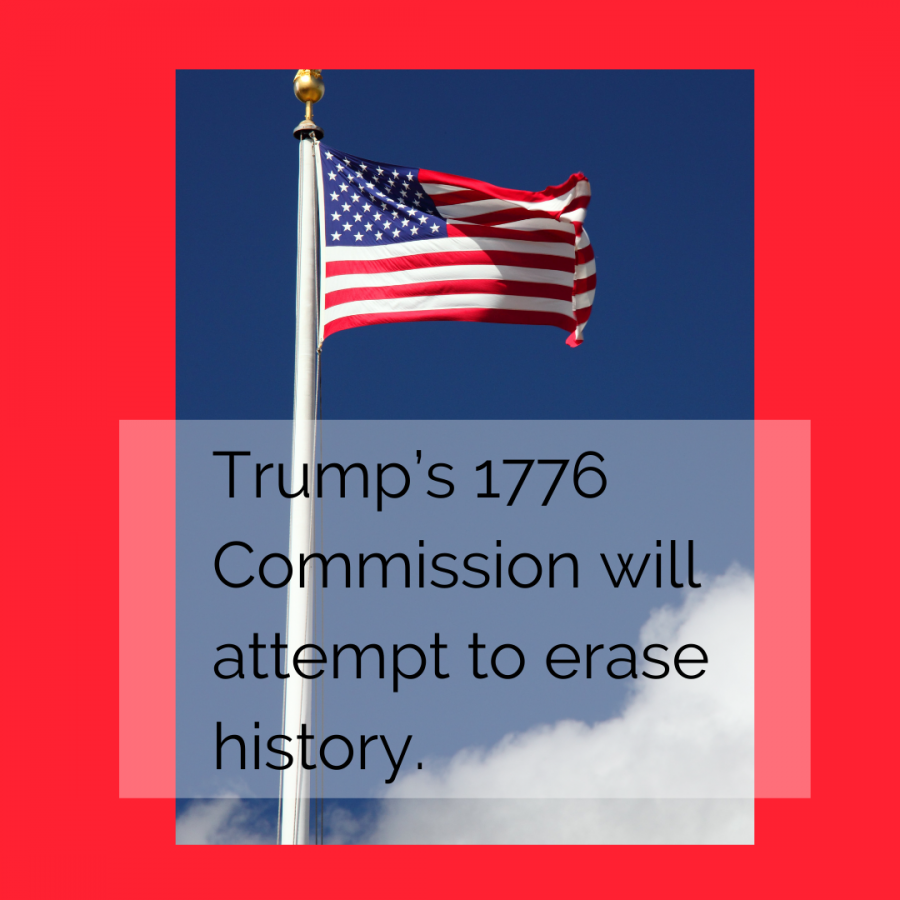 In a speech at the National Archives on Sept. 17, President Trump announced that he will sign an executive order to establish the 1776 Commission. The purpose of this commission is to "promote patriotic education" in public schools.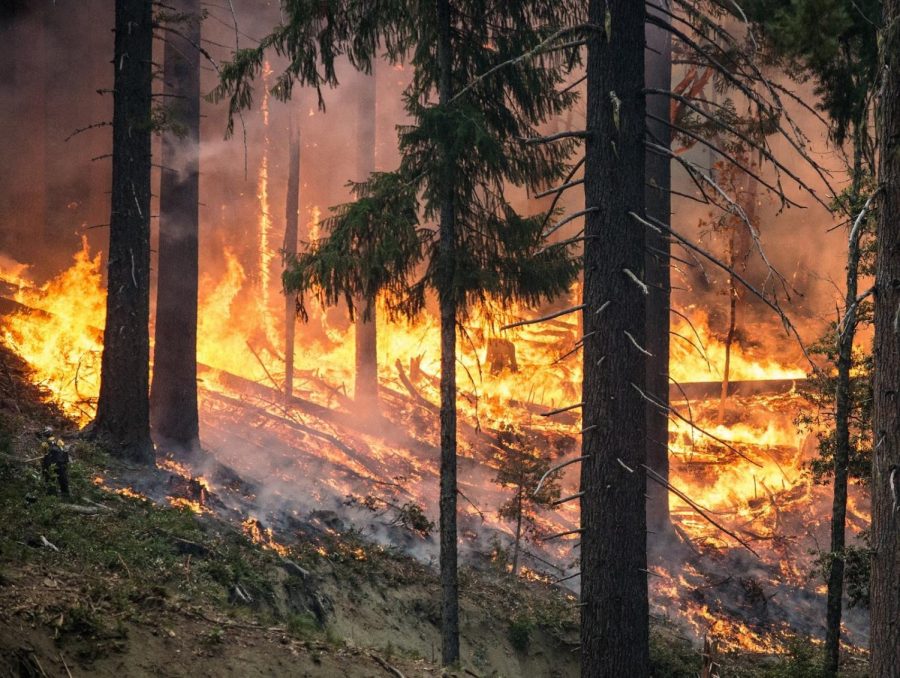 Delayed responses to the west coast wildfires coincide with Trump's belief that climate change is an agenda of his political opponents.