Sign up for our email newsletter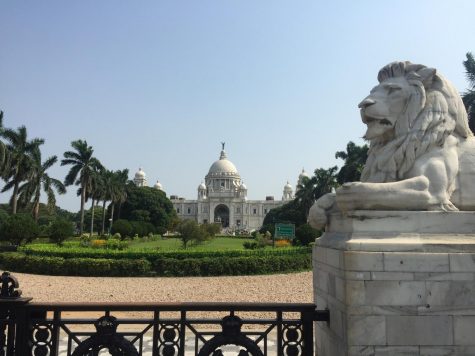 Isha Mahajan, Contributor
I visited Calcutta this summer after graduating from high school. I decided to explore the city that was on top of my travel bucket list.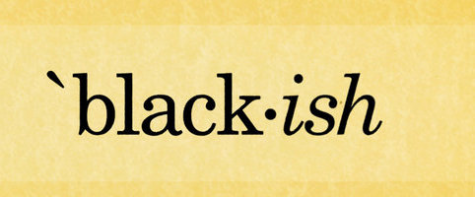 ABC's 'Black-ish' is more than just your average sitcom
View All »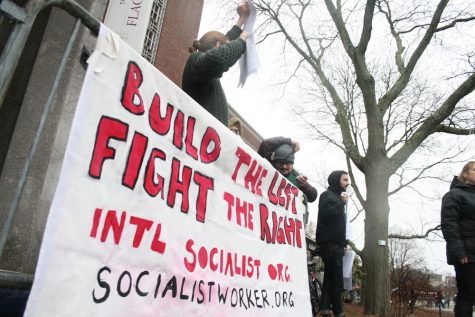 Brian Choquet, Photo Editor
As sprinkles of rain soaked their "Tax the Rich" signs, almost a dozen members of the University of Massachusetts Amherst International Socialist Organization held a rally outside the Student Union to protest the recent approval of the Republican federal tax plan in the U.S. Senate.
View All »