Sign up for our email newsletter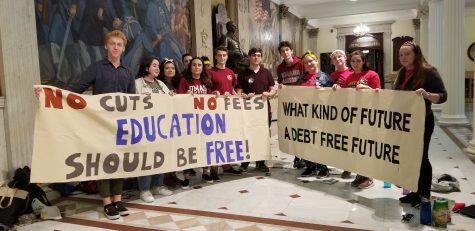 Brian Choquet, Campus News Editor
"If there are no student voices in the discussion, then how well are you doing your job."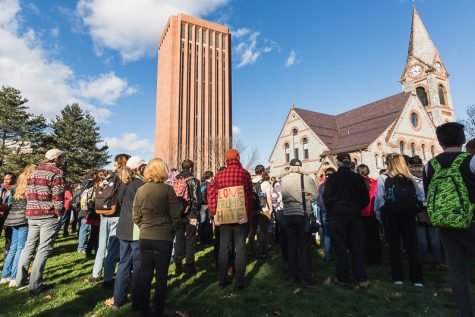 From Bangladesh to UMass: a graduate's reflection
How one soon-to-be UMass grad views her time in Amherst.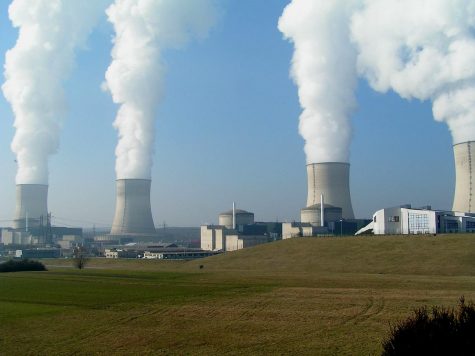 Should UMass Build a Nuclear Power Plant?
There's a very clear threat that if something isn't done soon, the damage done will become irreversible.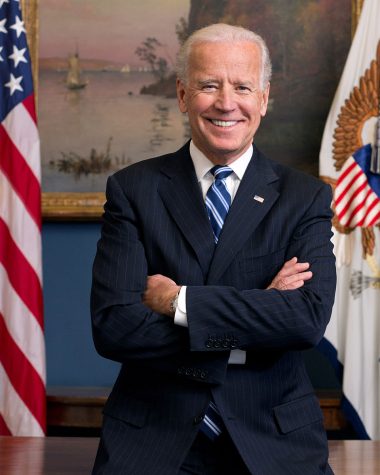 Joe Biden: The Reality Behind "Good Ol' Uncle Joe"
Biden was born 1942 in Scranton, Pennsylvania which would make him the second oldest candidate in the race at 76 years of age. Biden was elected to the New Castle County Council in 1970 at 27. Two years later, he pulled off an impressive victory to unseat the Republican incumbent Caleb Boggs and was elected to the U.S. Senate. He would go on to represent the state of Delaware for 36 years in the Senate, serving as both chair of the Judiciary Committee and the Foreign Relations Committee in that timespan.