Sign up for our email newsletter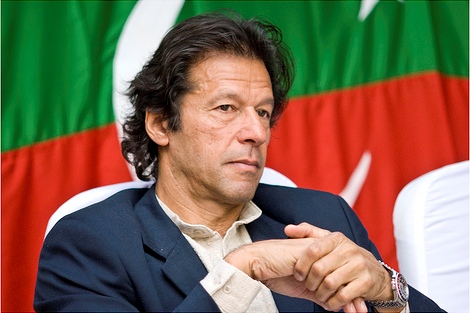 Vadim Trubetskoy, Staff Writer
Over the past weeks, tensions between the nuclear powers of India and Pakistan have reached a high that hasn't been observed in decades. The two nations have a longstanding history of skirmishes over deep-seated political and religious differences ever since the formation of Pakistan. India is led by Prime Minister Narendra Modi and Pakistan has a new Prime Minister, Imran Khan.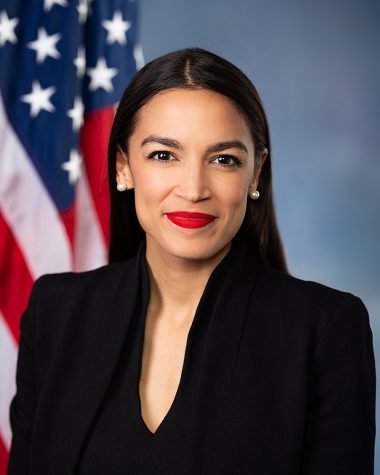 Alexandria Ocasio-Cortez's 70 Percent Tax Rate
Alexandria Ocasio-Cortez's (D-NY) 70 percent tax rate on the ultra-wealthy in the United States has been debated heavily ever since she announced it.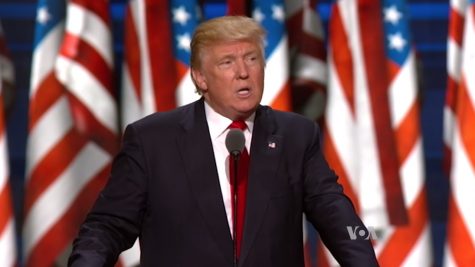 Is President Trump's response to SNL a cause for concern?
Sure enough, Trump was watching Alec Baldwin's most recent jab at him on Saturday Night Live, and promptly fired back on Twitter.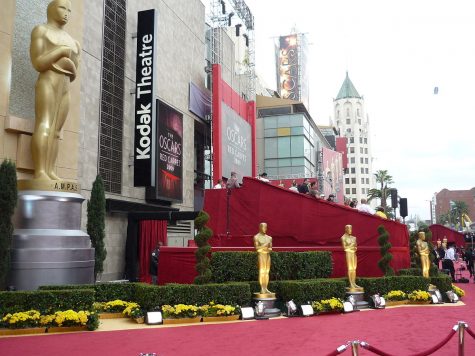 The Oscars, or every "woke" white person you've ever met.
The Oscars are like that guy who has one black friend and refrences him for everything.