Top five: Halloween movies for people who hate Halloween
October 30, 2018
If you don't particularly enjoy the spooky season, here are five movies that you or any other Halloween grinch would enjoy.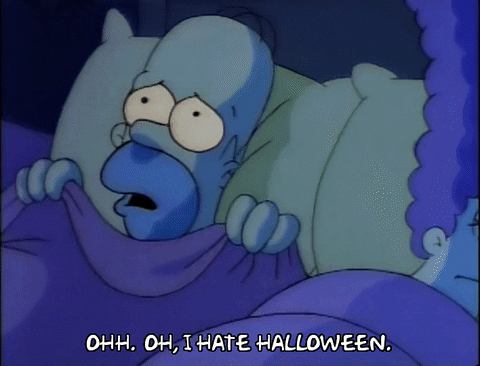 1. "Twitches"
Who needs to watch scary horror films on Halloween when you can watch twin sisters be reunited and take down the toxic men in their life? "Twitches" is exactly what you would want from a teen movie about witches. Twin actresses Tia and Tamera Mowry are both sassy and funny and most certainly won't let any men destroy their lives. Watching them come together even when they both come from different situations is just lovely to watch. The guardians that these girls also have are amazing and show that you can have other parent-like figures in your life besides your biological parents.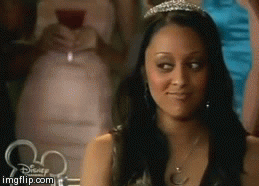 2. "Harry Potter and the Sorcerer's Stone"
This is a good movie for someone that especially doesn't really enjoy watching Halloween movies or even Halloween in general. Instead of getting spooked, a viewer can appreciate the wholesomeness of friendship, magic and love. There isn't a great deal of Halloween in the film and when it is there, it's done beautifully. The Great Hall is decorated with floating pumpkins and candles while the tables are filled with an endless amount of Halloween treats. If that doesn't make you enjoy Halloween even in the slightest, then I don't know what will. Additionally, not only can this be a Halloween film but it also doubles as a Christmas film because of the time Harry and Ron spend at Hogwarts during Christmas.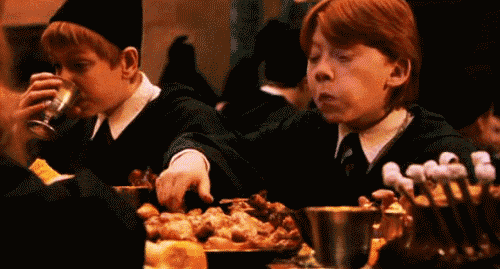 3. "Casper"
When have you ever seen a friendly ghost that peacefully haunts a beautiful, spooky mansion? Those who despise Halloween should watch "Casper" because it has become such a Halloween classic for many because it's just so pure. A young ghost falls in love with a girl and tries to come back to life only to be with her. Meanwhile, the main character's mother who had recently died comes back as a ghost just to tell her father that she has no unfinished business on earth because she felt so much love when she was living. How lovely is that?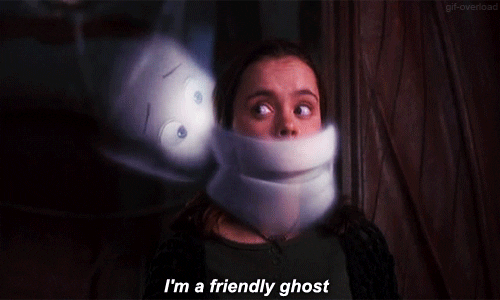 4. "The Haunted Mansion"
This movie is perfect for someone that doesn't mind getting a little spooked. The setting of the mansion is beautiful and provides a slightly eerie feeling throughout the movie, but is quickly combated with the comedic relief from the main character, Jim Evers, played by Eddie Murphy. "The Haunted Mansion" is also just a true Halloween family movie. The family in the film really care and love each other which in turn makes the viewers feel nice which is something they wouldn't expect from watching an ordinary Halloween film.
5. "Halloweentown"
I know that for someone who hates Halloween that they probably wouldn't want to watch a movie called "Halloweentown," but this movie is such a Halloween classic and became a big part of everyone's childhood. Disney Channel shoved it down all our throats during every Halloween season, so you couldn't miss it. I mean, how amazing would it be if your grandma told you that you're a witch and that you can go to a place where it's Halloween every day. Additionally, just watching Marnie and her siblings go on an adventure through Halloweentown to save their mom and grandma from an evil wizard is just so pure and can put anyone in the Halloween mood.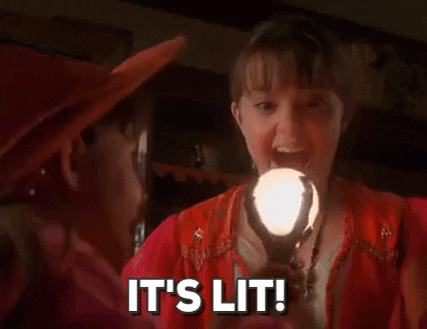 Email Barbara Talagan at [email protected]