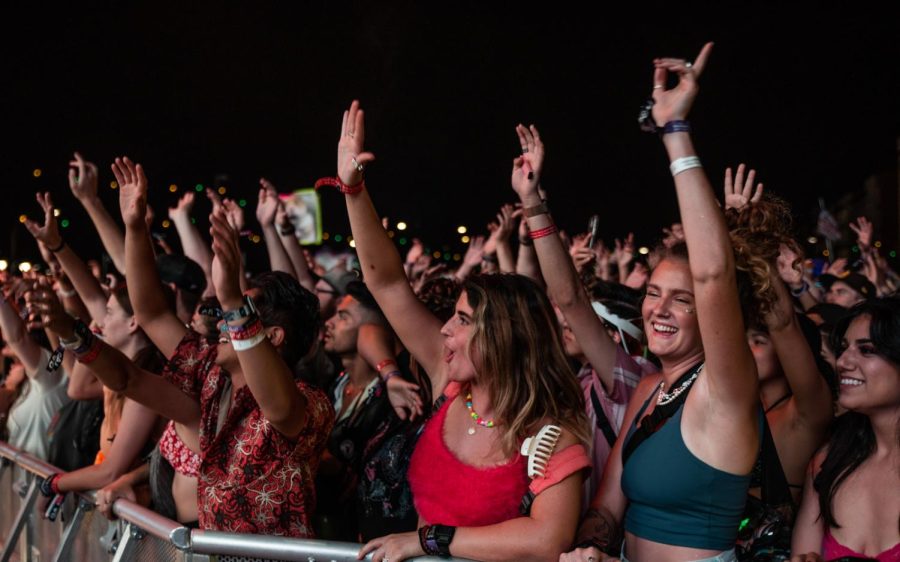 With concert season quickly approaching, here's some recommendations for shows that you simply cannot miss!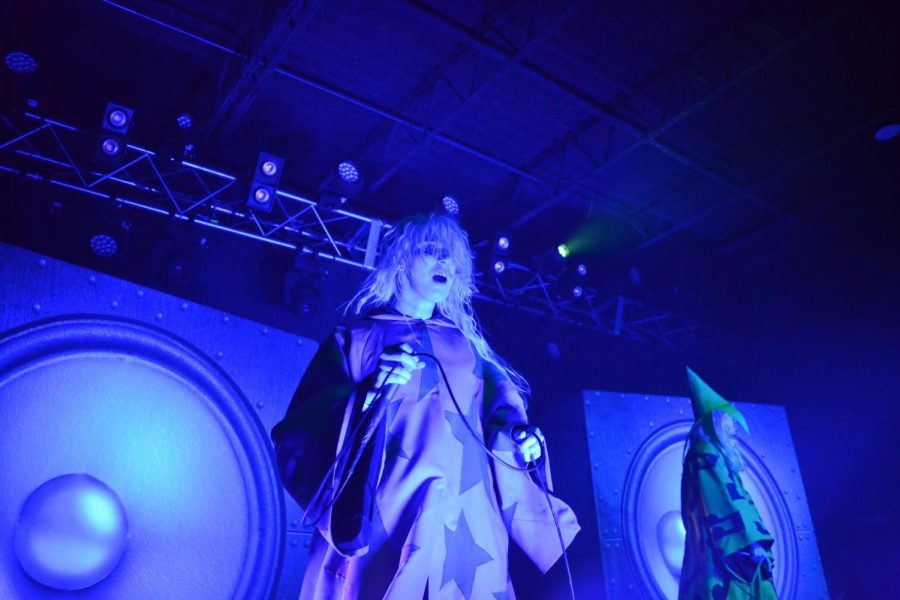 Dylan Brady and Laura Les formed the group back in 2015 in their hometown of St. Louis.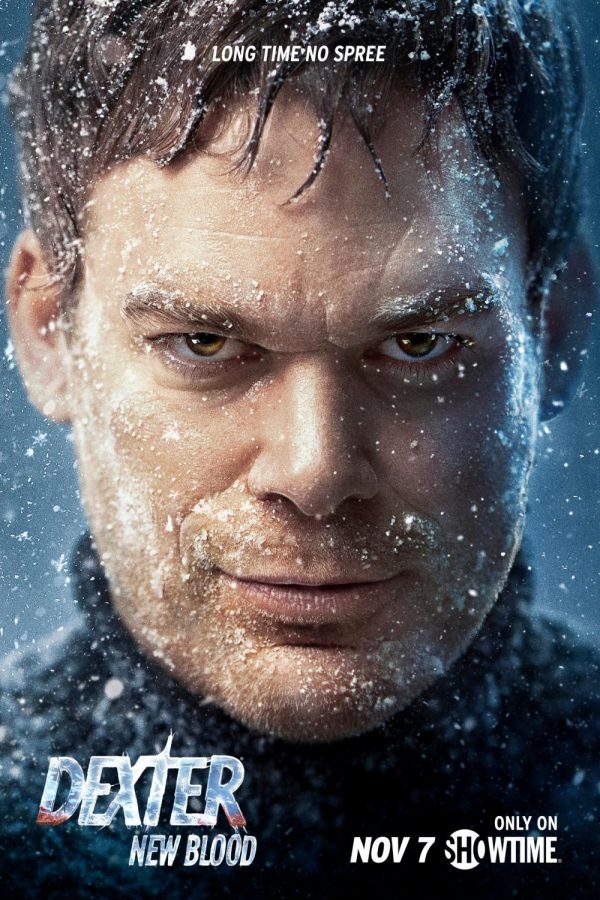 This article contains spoilers for Dexter's season eight finale, but that wasn't worth watching anyway.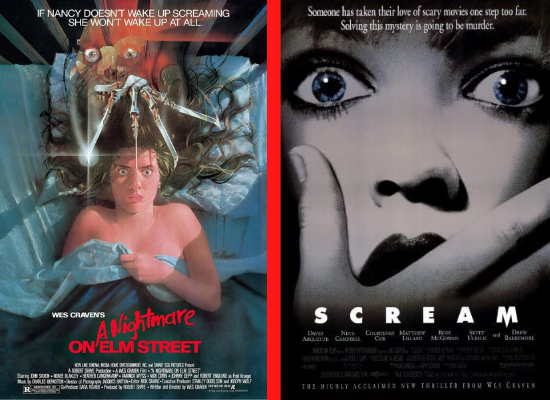 Did you know that two of the most iconic slasher villains were created by the same person?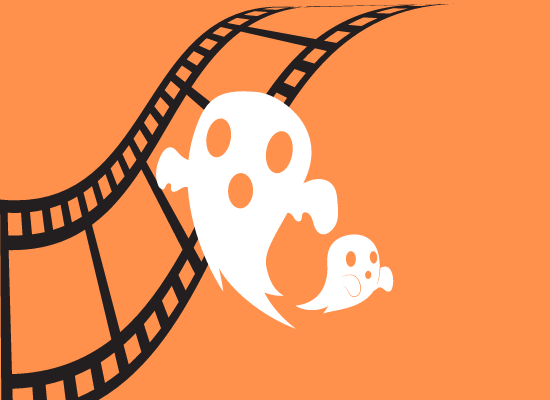 "It's the Great Pumpkin, Charlie Brown" and "Hereditary" could not be any more different from one another, but both are great picks to watch this Halloween.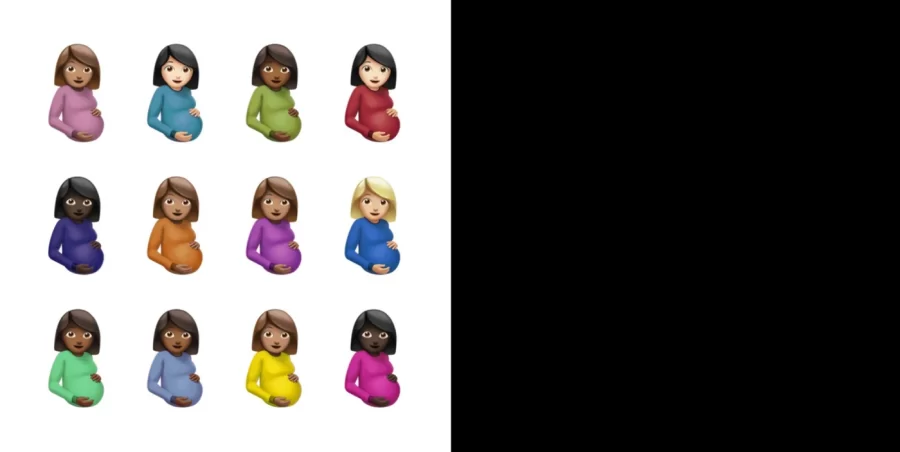 The two highly-praised artists clash against one another after a summer of rumors and anticipation from the public.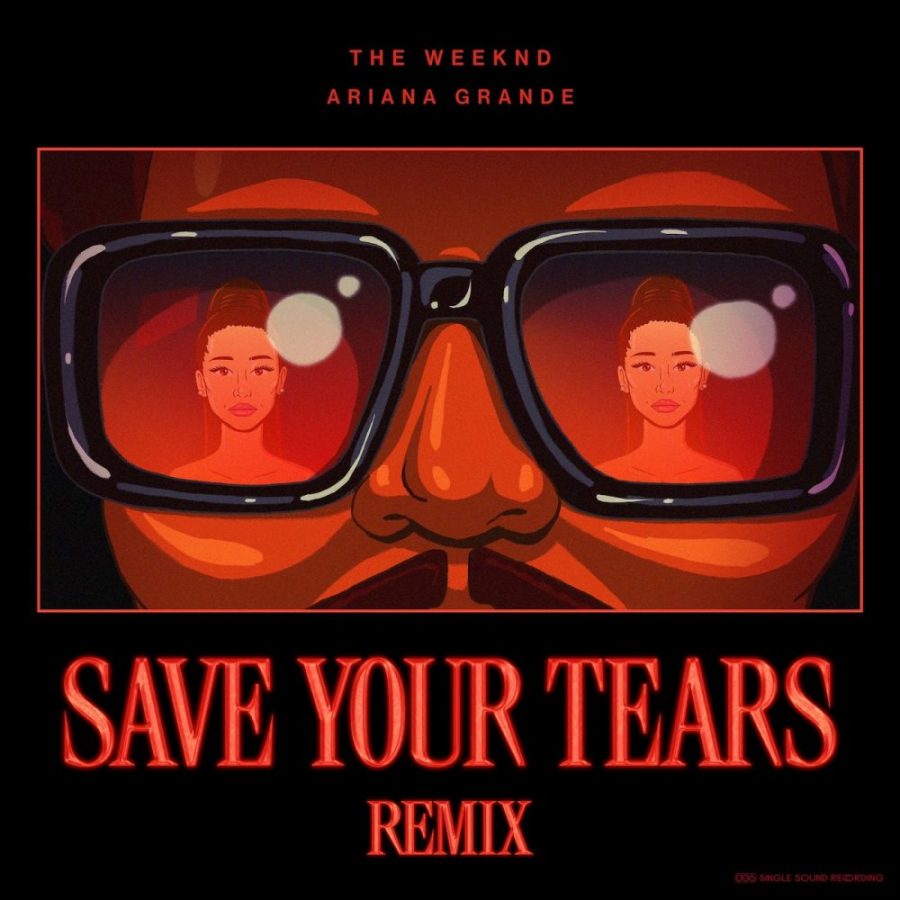 A new remix from the duo dropped on April 23
Sean Dunham, Music Entertainment Editor
•
April 25, 2021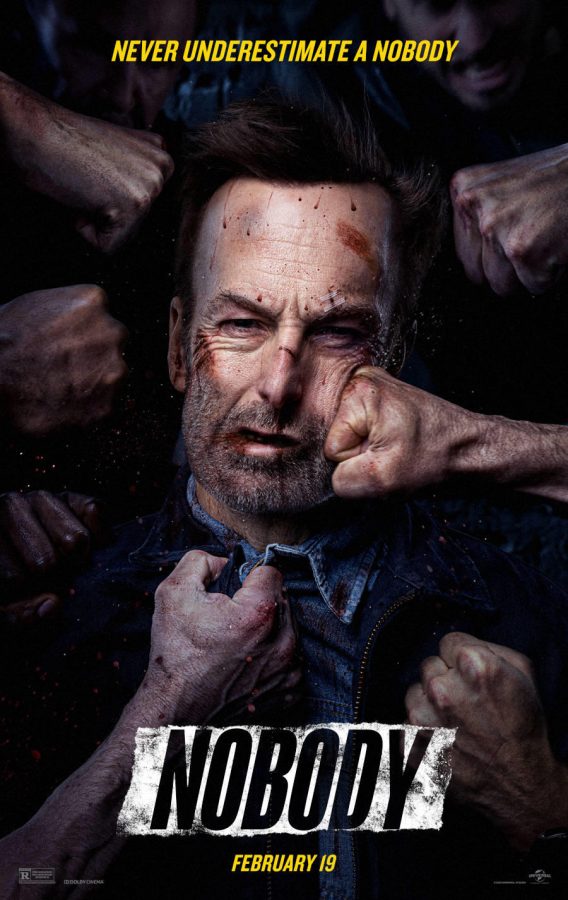 If John Wick was played by Bob Odenkirk, you would get "Nobody."
Load More Stories