Subscribe to the Wire's newsletter to receive the latest information on weekly virtual writers' meetings.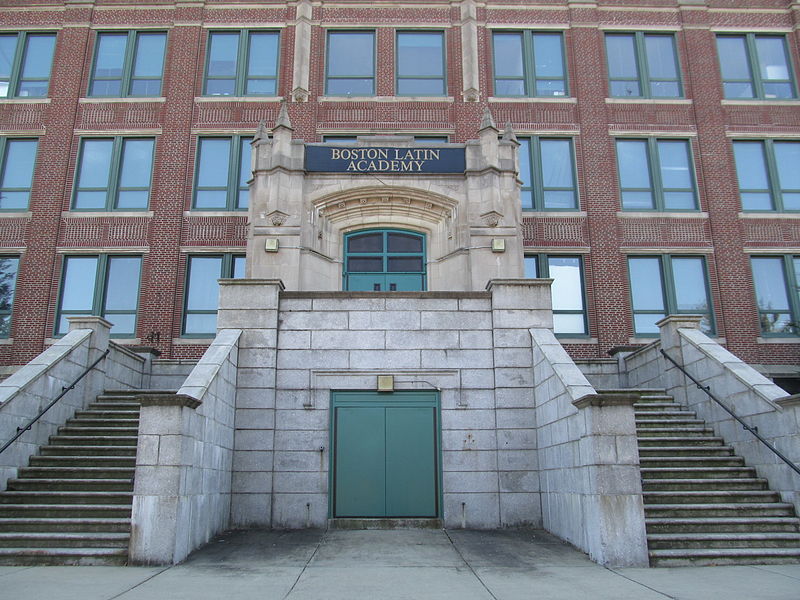 "Girl, she's shook," her message reads. At the end of the day, BSAC representatives are still students, teenage students who've felt their voices stifled in an environment where they were meant to be valued.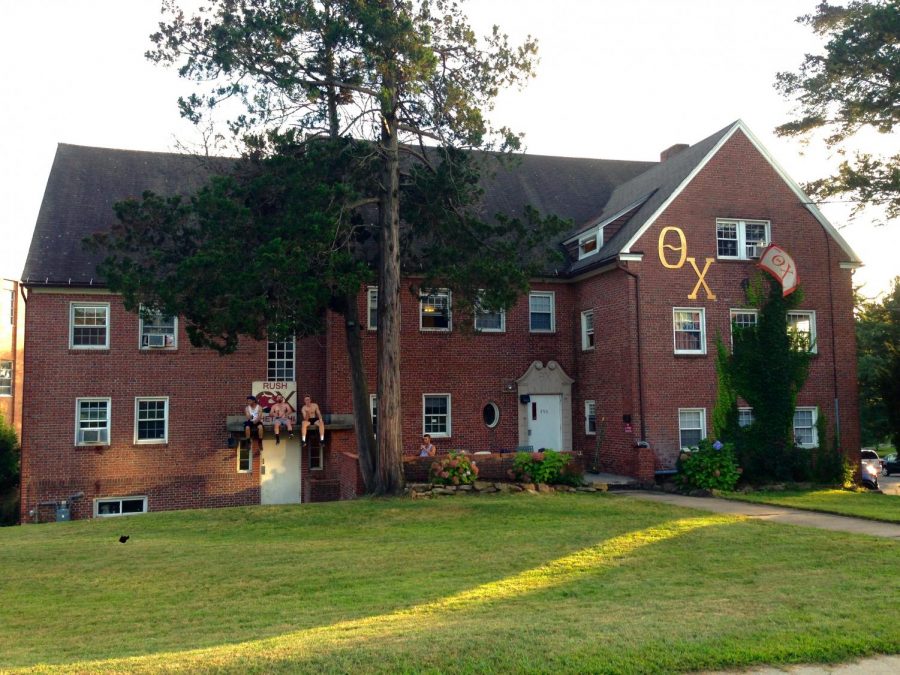 The UMass community reacts to the COVID-spreading party that took place at the Theta Chi fraternity this past weekend.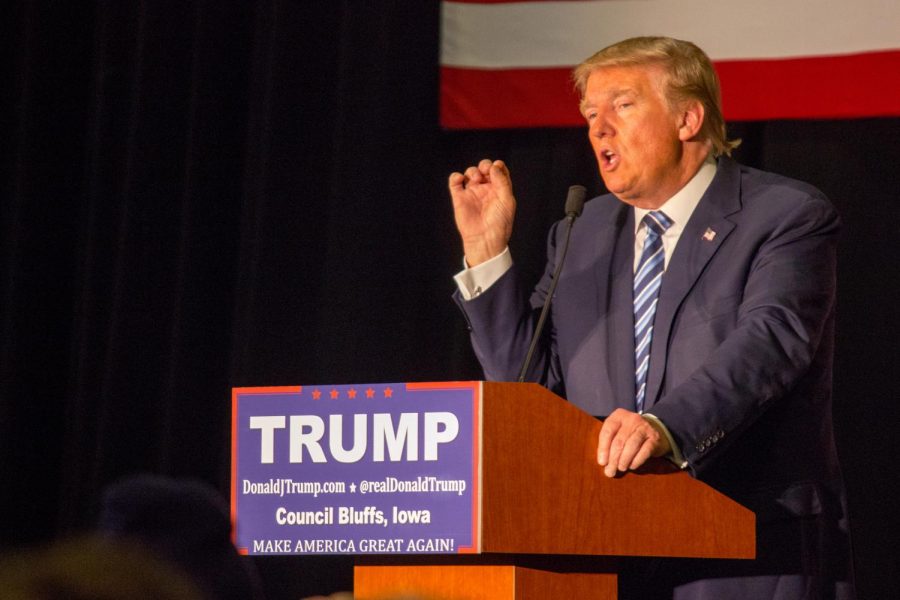 In the Internet age, the traditional campaign ad has been enhanced by Twitter videos, and the traditional campaign poster has largely been supplanted by the meme. And in the age of Donald Trump, the pro-Trump memes and placards became a bizarre form of outsider art.