Three books to check out this Fall
Books to read as the season becomes more chilly.
October 9, 2019
Looking for some new reads at no cost? Hop onto the library website and go under "Databases and Collections," and then "New Books." The online catalog offers a visual browse section where a student can check out a book or put it on hold.
Here are three picks that can get students through the fall semester:
1. The Farm by Joanne Ramos 
This book is set within a fictional retreat called the "Farm" located in Hudson Valley, New York. Amenities such as private fitness sessions are provided and women are paid to use all of them What's the catch? For nine months, they cannot leave the retreat in order to have a baby. 
If they decide to try and venture out, then the consequences are fatal. The women at this retreat are faced with the challenge of either abiding by the community's values or going against them and staying true to their personal values. 
The main character, Jane, is an immigrant from the Philippines who represents one of the many women who feel they can have a better life at the "Farm." As she continues to stay at the retreat, the disconnect between Jane and her former life grows, leading to a realization—something must be done in order to keep hold of her identity. 
As a reader, one can explore what it is like to go to the extreme, whether it be for others or for your own wellbeing. Specifically, it exemplifies the pressure that many women will face as they navigate their way through society as they become older.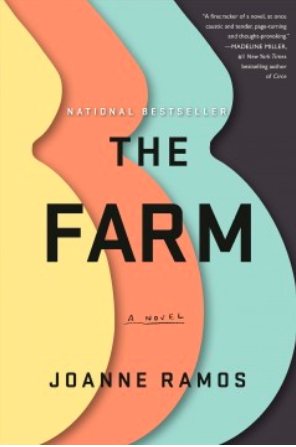 2. A Sand Book by Ariana Reines 
A Sand Book is a series of poems that encompasses several topics that range from climate change to relationships and pertains to a mainly young adult audience. This range exemplifies the importance of relatable topics and serious topics. From dating and trying to figure out where to go in life, to focusing on social and political issues that surround the globe today such as the problem of sexual violence that women in oppressive societies face.
This poem collection differentiates from many others because it shows how a young adult audience cares about complex topics. The structure of the poems vary to highlight the severity of each issue, but overall, the collection itself is organized by each topic. 
The more relatable themes in the beginning, and as the reader ventures further into the collection, the topics become heavier. This is recommended to readers who enjoy poetry collections and are looking to explore modern-day issues socially and globally through a creative outlet.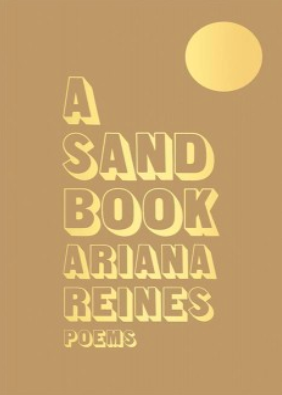 3. Patsy by Nicole Dennis-Benn
For readers who are interested in stories of immigration and the struggles that are faced along the way, this novel is highly recommended. Patsy is the story of a Jamaican woman who intends to leave her family behind so that she can find a better life in the crowded streets of New York. 
The expectations placed on her are high as an undocumented worker. She soon realizes that moving to New York is much more difficult and dangerous than it was thought out to be. Not only having to face the challenge of landing a job, Patsy increasingly starts to worry about her family back in Jamaica, and most especially her daughter. 
Her daughter Tru tries to navigate her own identity, specifically in regards to her sexuality, and how her strong interest in science differs from what the other girls in her town have interest in. As the story progresses, the chapters switch back and forth between their perspectives. Each character, mother and daughter, try to empathize with the other's situation. 
This book, along with The Farm, shares a similar theme of the navigation through identity; so if the first book is of interest to a reader, then Patsy won't disappoint.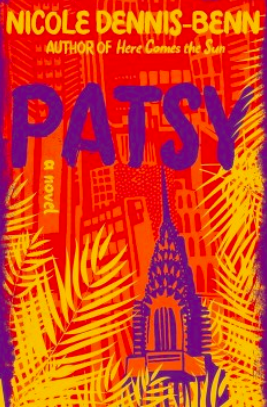 Picking up a book may not be the first thing that comes to mind when the semester is in full swing, but if the perusing on Netflix has dragged on and the snacks are running out, then these picks can take their place. 
Email Olivia at [email protected].