808s and Ankle Breaks Podcast: Episode 30
Meek Mill, Earl Sweatshirt and Markelle Fultz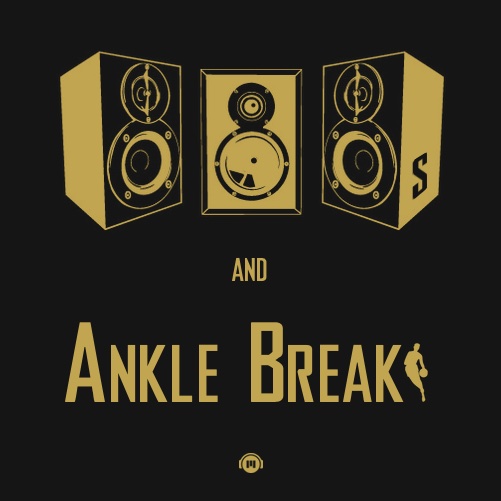 Jonathan Kermah and Trevor Wilson discuss Meek Mill's "Championships" (16:10), Earl Sweatshirt's "Some Rap Songs" (24:24) and Markelle Fultz's recent diagnosis (33:30).
Listen here:
Slap or Skip playlists:
Follow us on Twitter and Instagram @808s_Abreaks!
About the Writers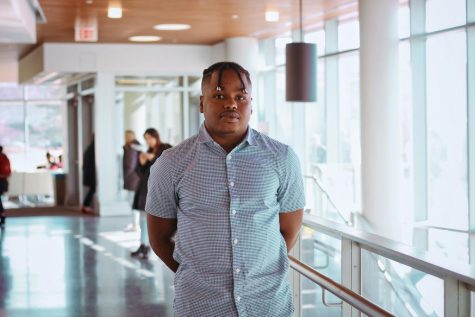 Jonathan Kermah, Editor in Chief
"Aim high" -Childish Major

Email Jonathan at [email protected], or follow him on Twitter @JonathanKermah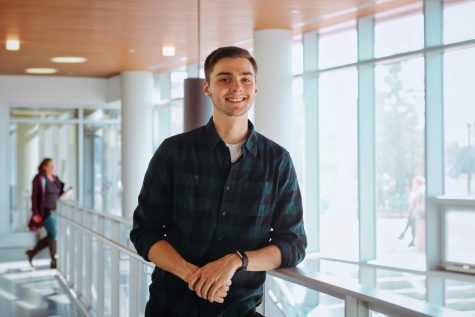 Trevor Wilson, Managing Editor
"Since day one, since the first time I touched the pen, I wanted to be the best at what I do." - Kendrick Lamar

Email Trevor at [email protected] or...