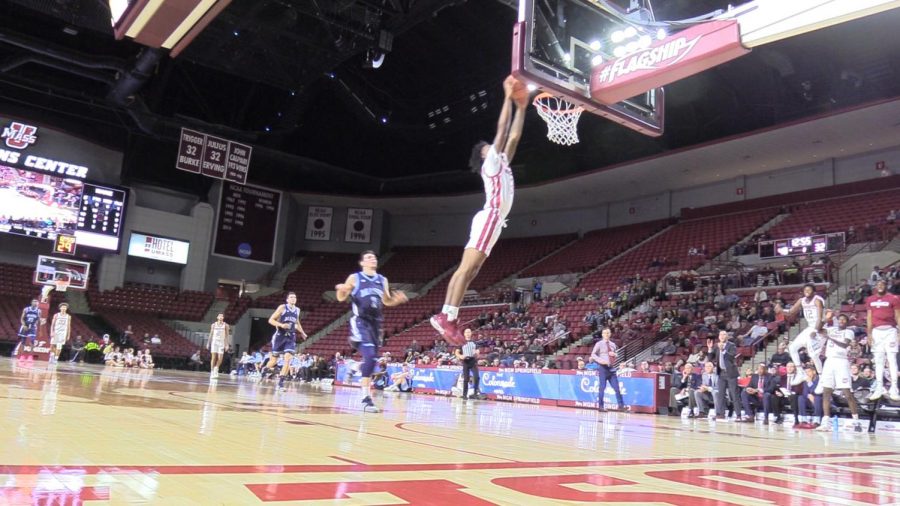 Lucas Alvarez, Sports Co-editor
C.J. Jackson stepped up in the place of Sy Chatman after the latter decided to enter the transfer portal.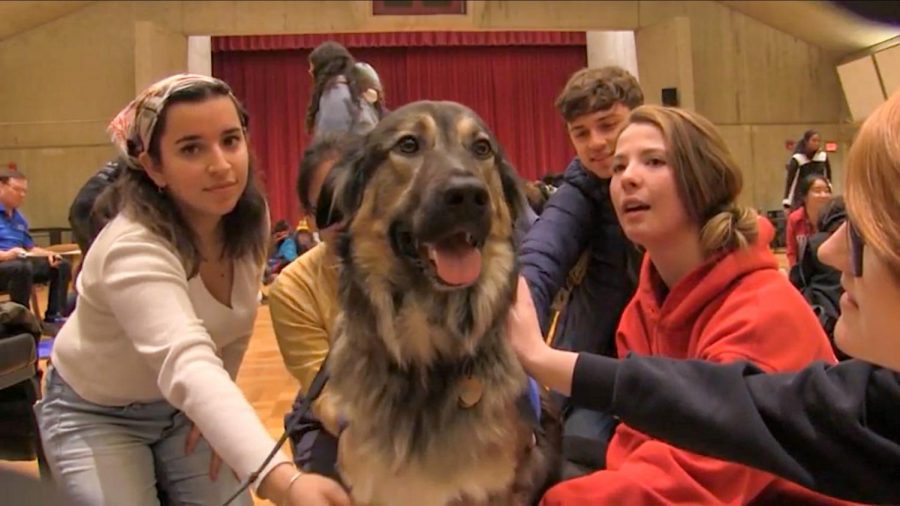 Ever wonder who's behind the paws program? Nicole Biagioni takes a look into the organization that puts on de-stress events, and the therapy dog group that brings happiness to UMass Amherst students.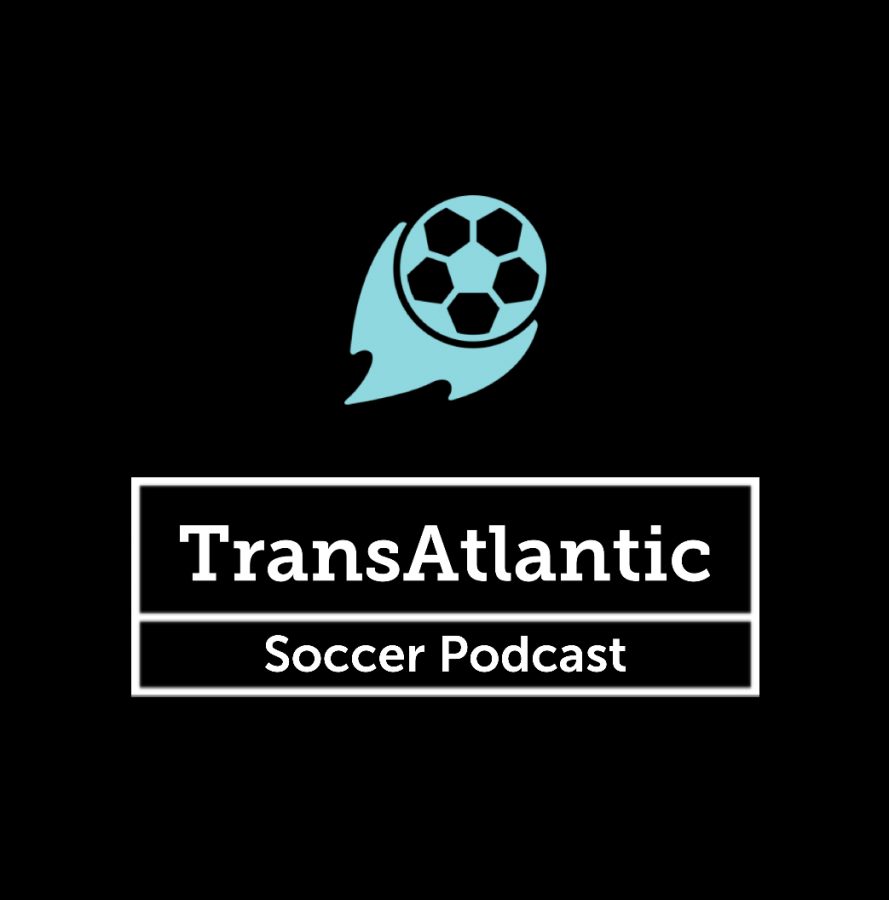 Jacob Robson, Joshua Crespo, and Alejandro Winsor
Tune in to hear the boys go over the title races in Europe.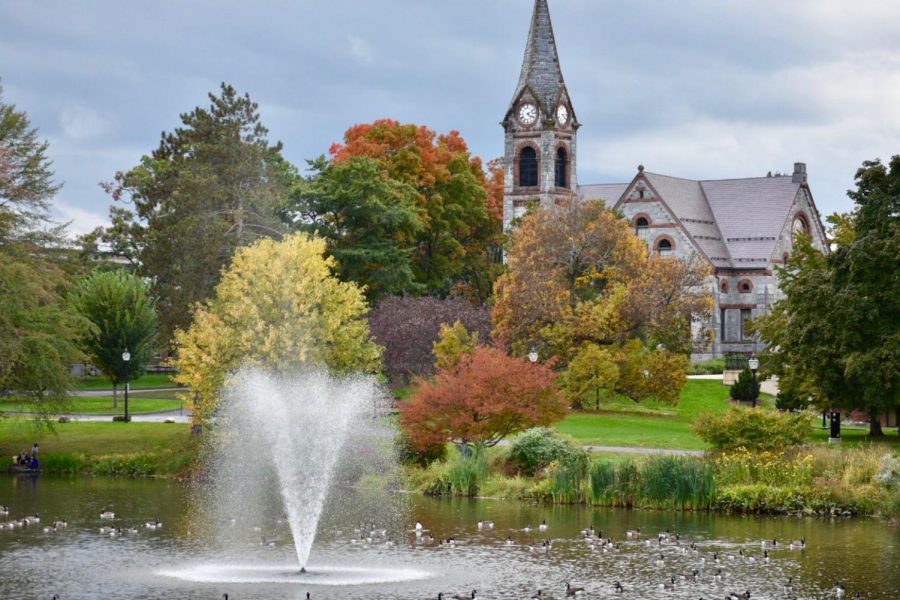 Brian Choquet, Campus News Editor
Even Chancellor Kumble Subbaswamy didn't top the list.

Caeli Chesin, News Editor
A look into how the UMass Stonewall Center has changed over the decade and the fight moving forward.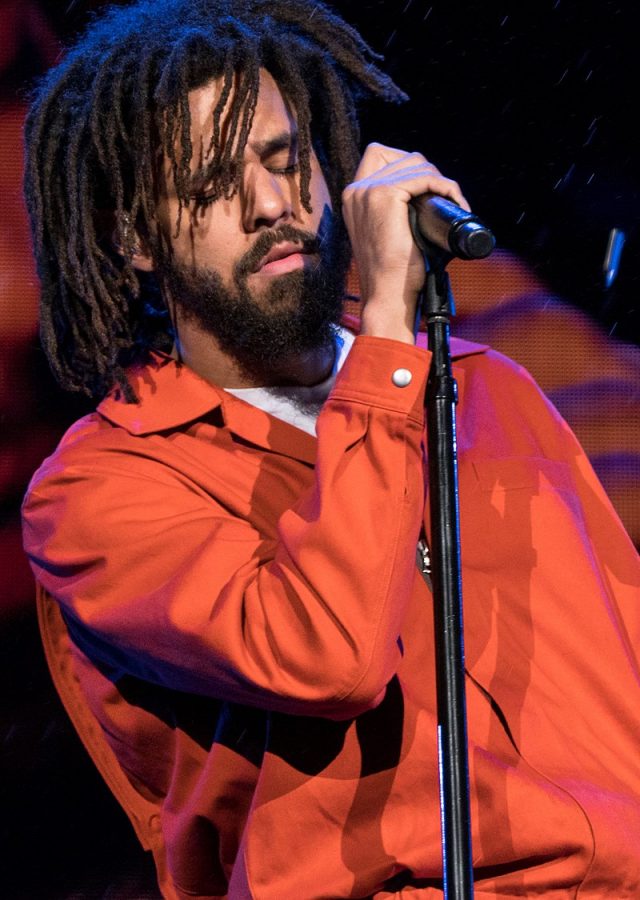 Jonathan Kermah, Co-editor in Chief
J. Cole and the expansion of hip-hop to close the decade.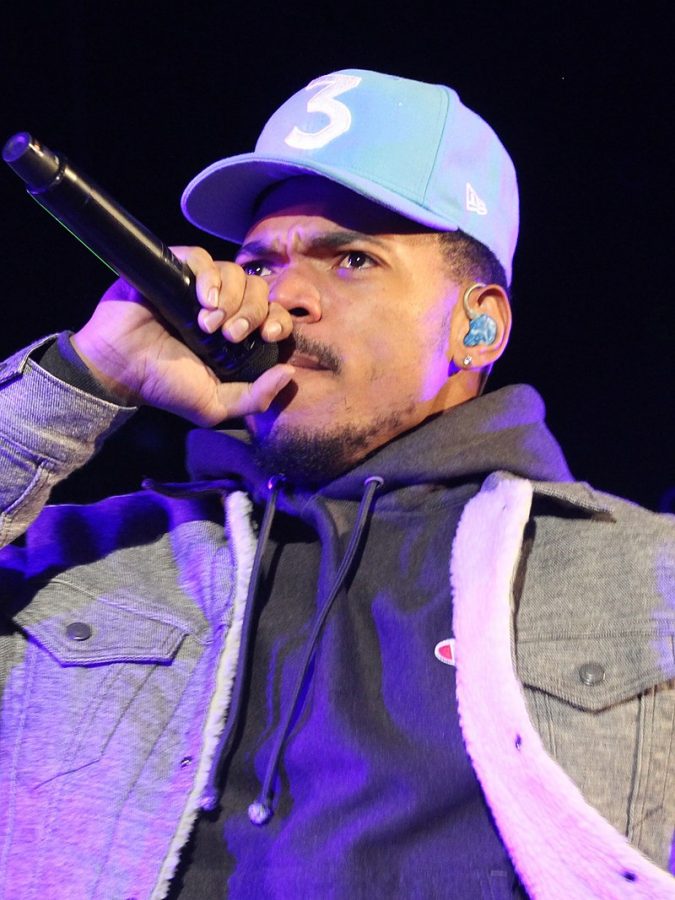 Jonathan Kermah, Co-editor in Chief
Today's article highlights Chance the Rapper and Migos.
Sign up for our email newsletter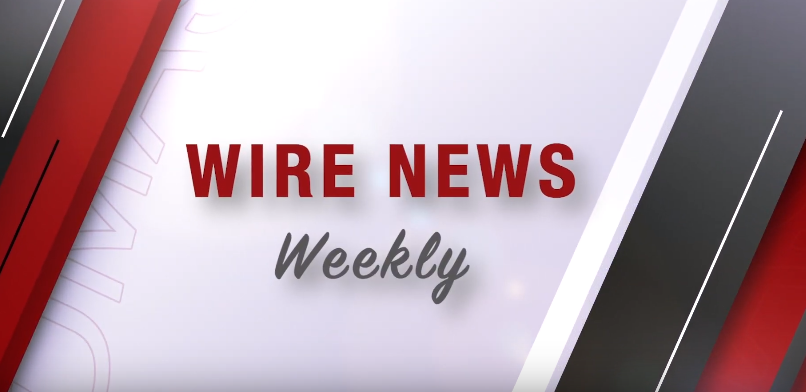 Rebecca Duffy, Video Editor
In the first episode of the brand new series "Wire News Weekly," Host Rebecca Duffy talks about this week's major news headlines from UMass Amherst and local communities. For the week of January 19th, 2020, students move in, U.S. Representative Joe Kennedy III visits Amherst and more!