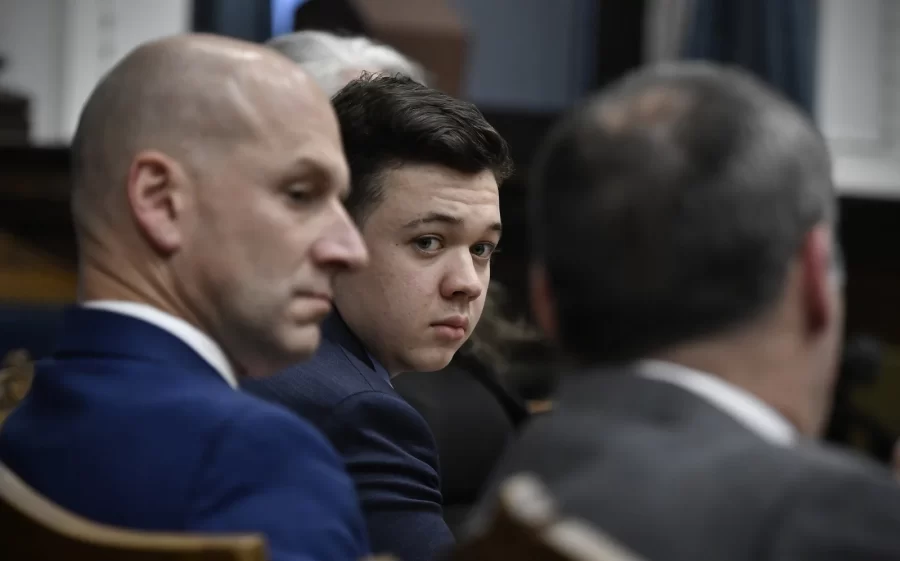 Make no mistake: if he were Black, Rittenhouse would have been murdered on sight, not being given the benefit of the doubt that white people are given all the time.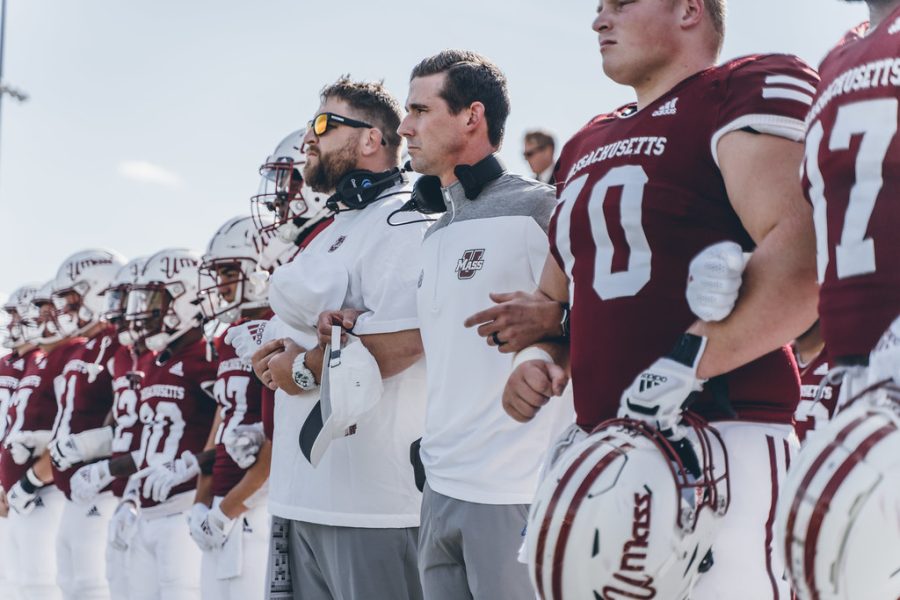 Walt Bell has been fired following his 35-22 Saturday loss against URI.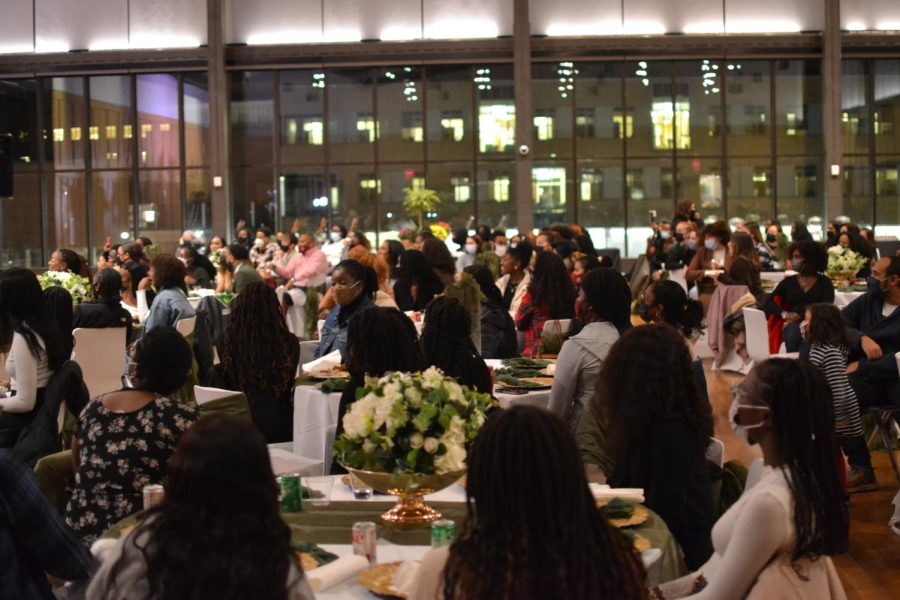 The UMass Amherst Black Student Union hosted a successful Poetry Jam full of all kinds of talent.
It's not Sakura's fault she's useless.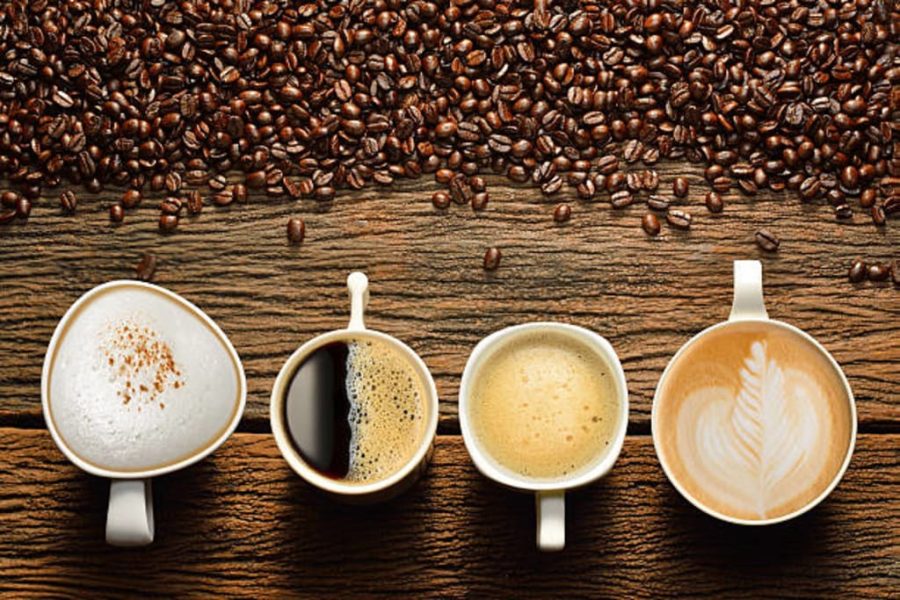 Coffee shops are some of the most comforting and relaxing places to visit. Here's some music recommendations for all coffee-lovers and anyone searching for some good, soft music.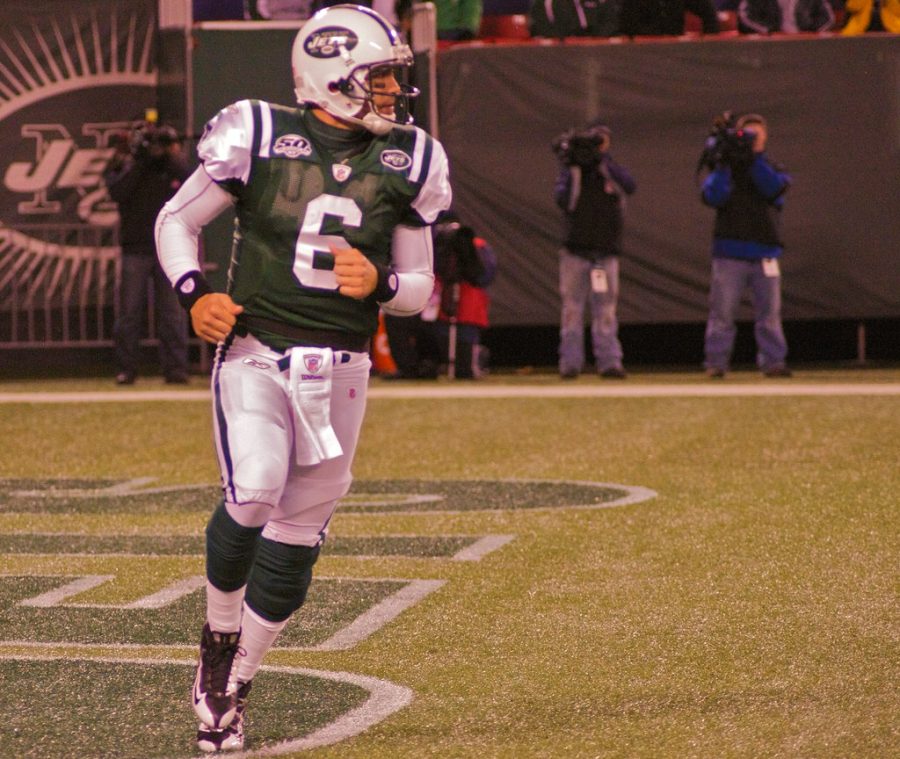 It's hard to believe, but once upon a time the Jets could give the New England Patriots a headache every now and then behind their stout defense and all-time cornerback Darrelle Revis.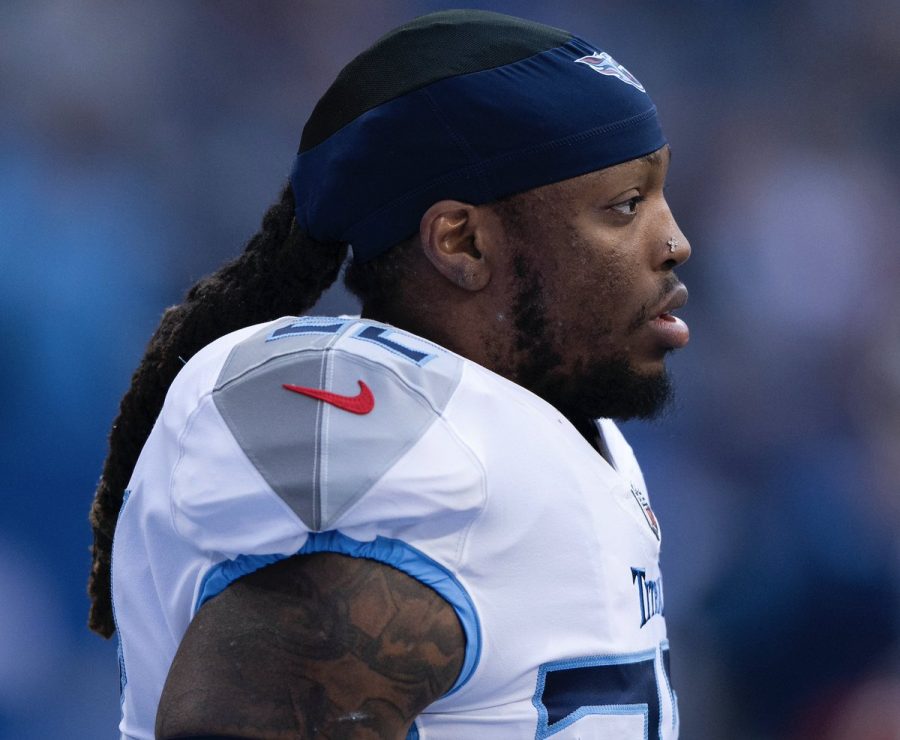 This doesn't include the variety of B-tier running backs across the league who teams can sign at great value and get modest production out of. Until rookie contracts are shortened for running backs, they will continue to get stiffed on big contracts and only be able to get one huge deal, if any, during their short career.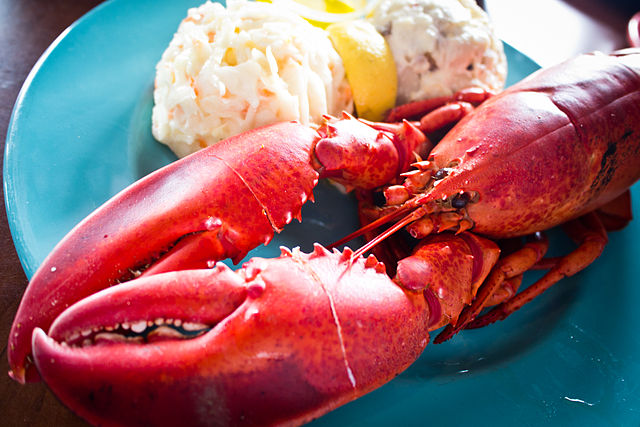 No, it is fortunately not courtesy of UMass alumna, Bill Cosby.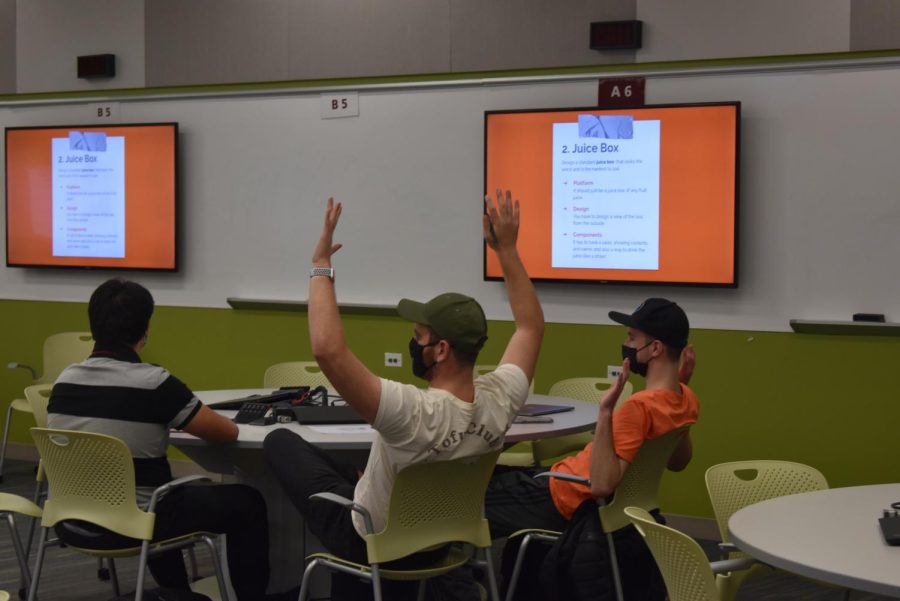 This terrible design contest invited people of all artistic capabilities to create the worst and most useless designs they could.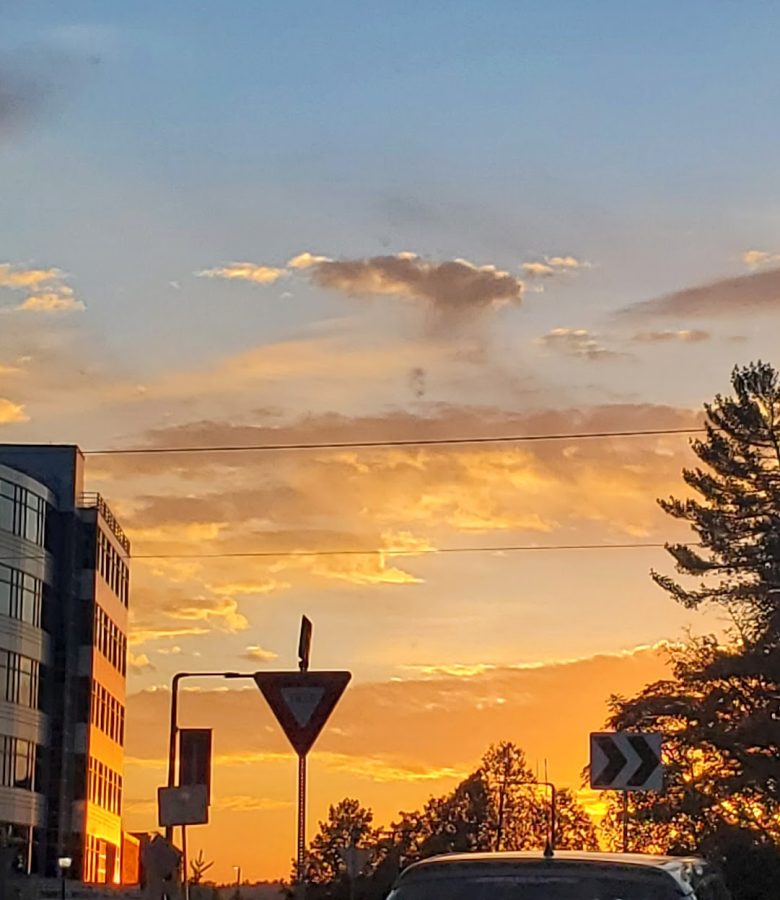 Sometimes it feels like my brain is conspiring against me and my social life. Constantly racing with random thoughts and assigning extra attention to arbitrary topics, my...