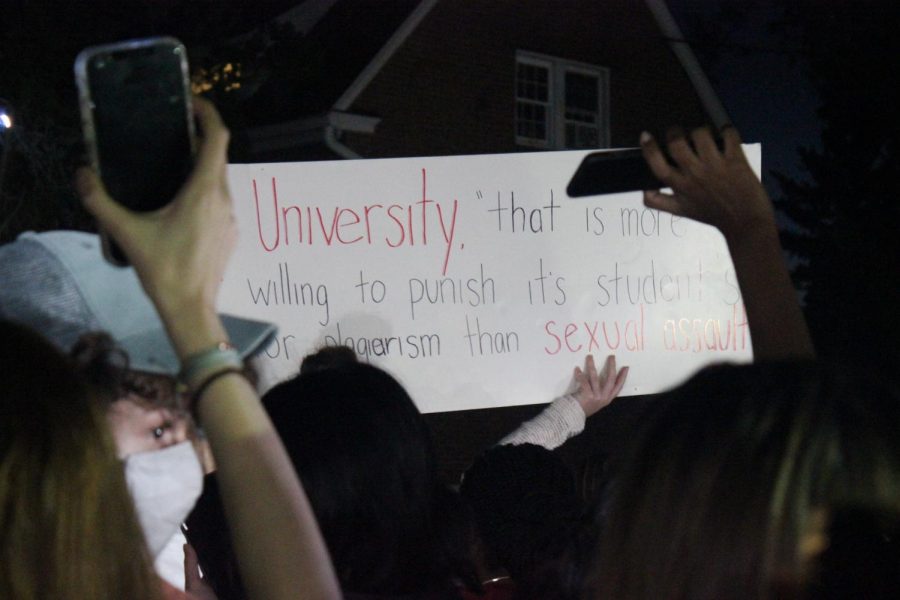 Amherst Wire's Libby McManus covered to Sunday's protest at the Theta Chi Fraternity. The protest originated at the Chancellor's home and made it's way down to the fraternity. The protest lasted for several hours and until...
AMHERST, Mass. — One in five women in college experience sexual assault, according to the U.S. Office on Women's Health. For a university with a high student population, such as UMass Amherst, the total number of women...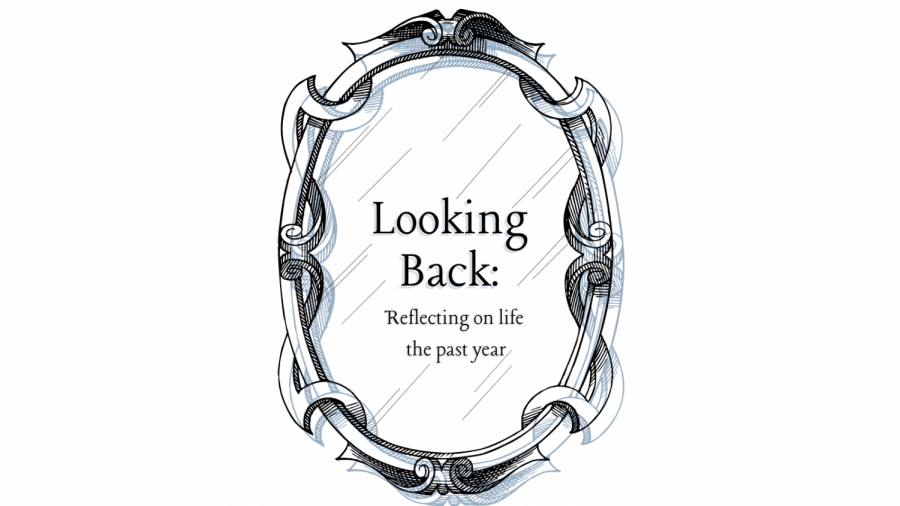 Editor's note: The following stories are the second part of Looking Back, a two-part series of first-person blog posts looking back at life the past year. The series is produced by Professor Steve Fox's Journalism 300 course in the Journalism Department at UMass Amherst.
After two days of protests and demonstrations led by University of Massachusetts-Amherst students in response to a sexual assault allegation made against the Theta Chi fraternity, university officials have confirmed that...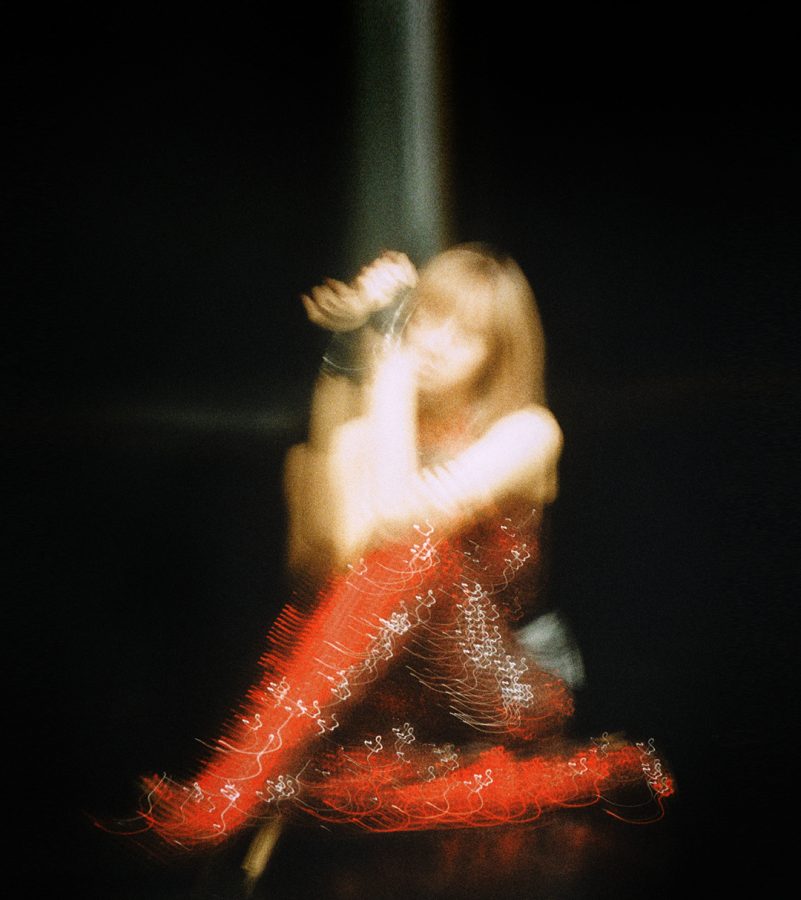 "Lalisa," the debut single album of BLACKPINK member Lalisa Manoban, more commonly known by her stage name Lisa, released midnight on Sept. 10, along with the music video for it's title track. This release...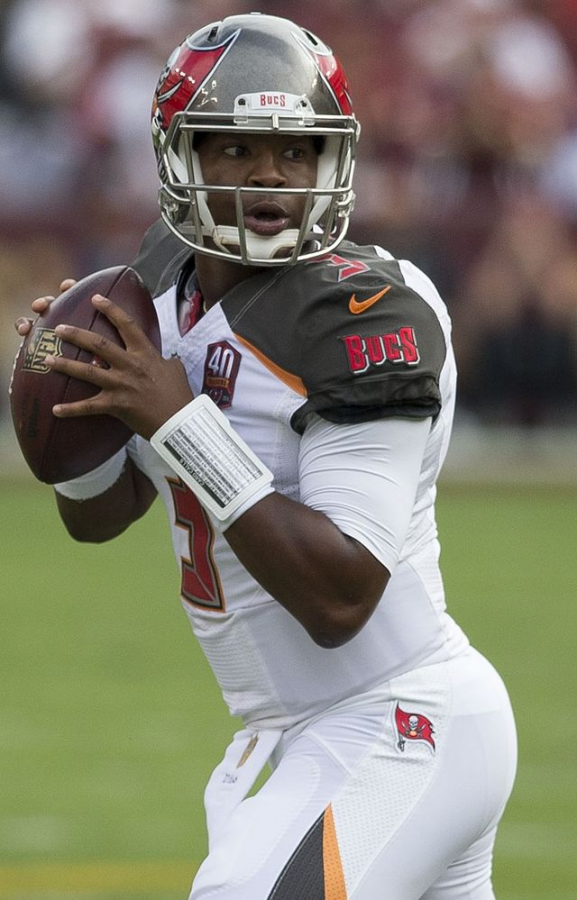 Jameis Winston was taken with the first overall pick in 2015. He was promptly voted to the 2016 Pro Bowl as an alternate and a season statline of 4,042 passing yards, 22 touchdown passes and 15 interceptions. It...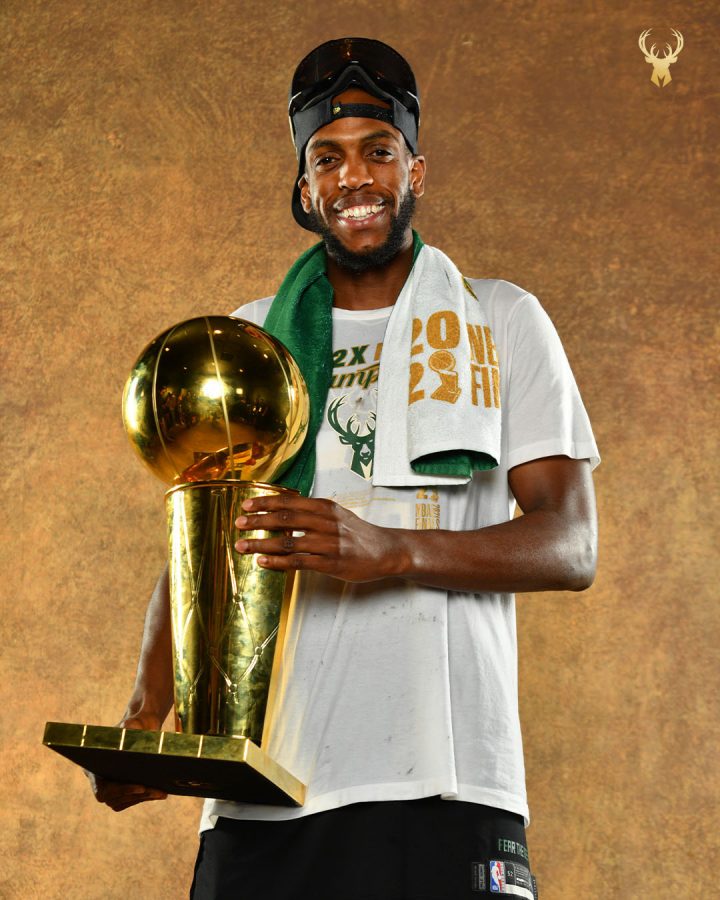 There have been some fantastic pieces written about Giannis Antetokounmpo. It's well deserved and watching him win the finals and see the waterworks begin was emotional and cathartic as someone who isn't even directly...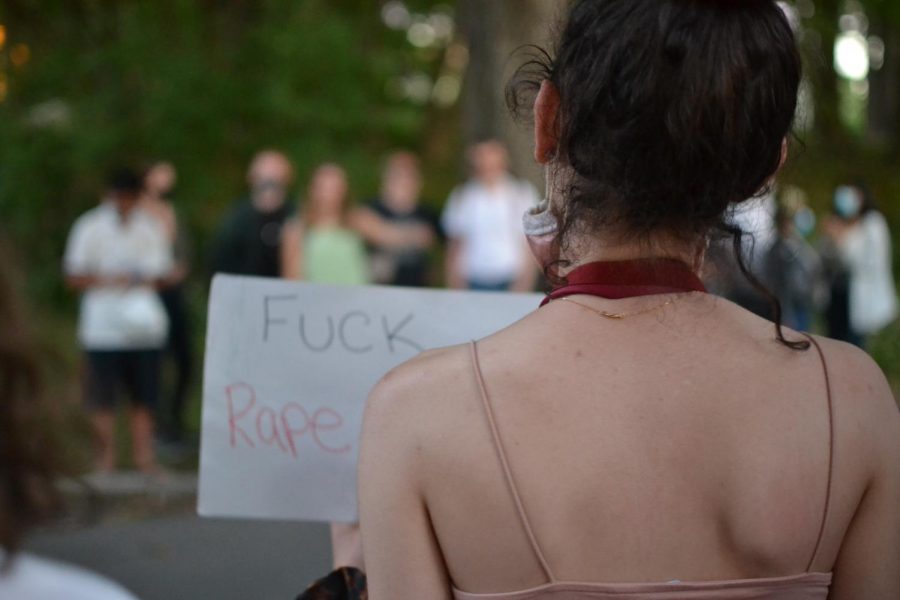 AMHERST--The Student Government Association (SGA) released a statement on Monday recognizing survivors of sexual assault and the history of rape culture at UMass, after the...
After a sexual assault allegation made against the Theta Chi fraternity on the anonymous thought sharing app, Yik Yak, students and supporters of sexual assault survivors...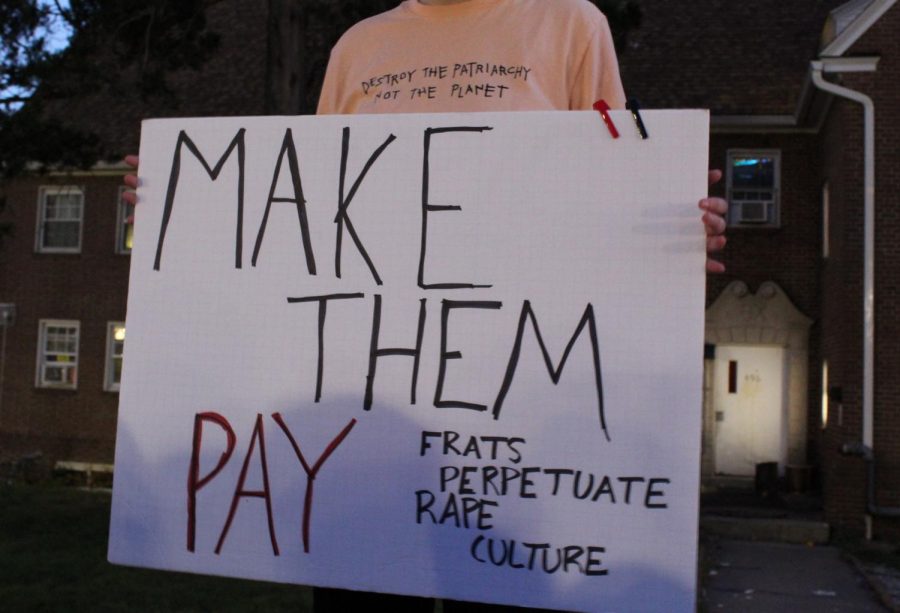 I want to start this off by saying that I am privileged in the sense that I am not a survivor of sexual harassment or assault. I stand with survivors & want to make clear...