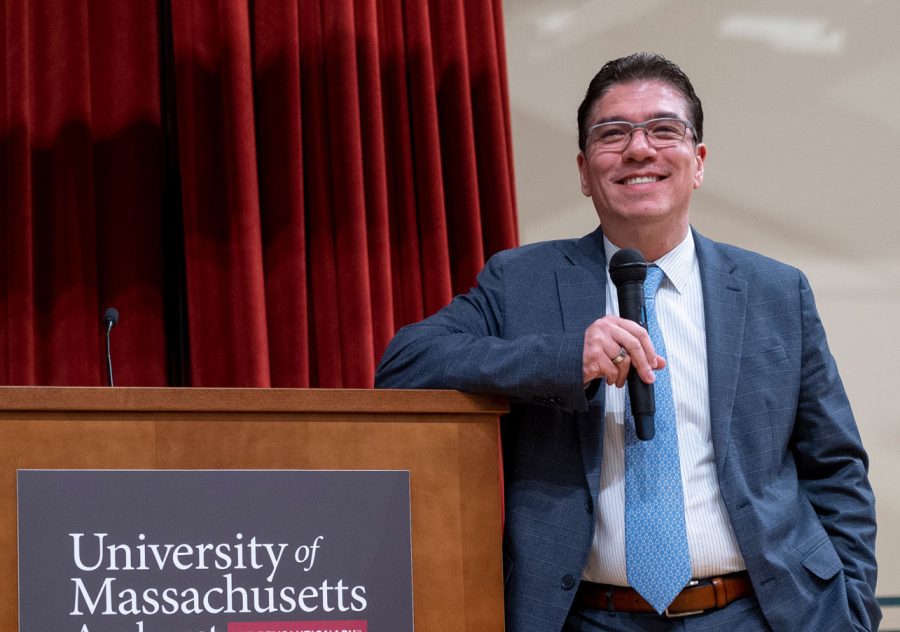 Dr. Javier Reyes, the interim Chancellor at the University of Illinois Chicago succeeds Kumble R. Subbaswammy as the Chancellor of the University of Massachusetts Amherst, making history as the first Hispanic...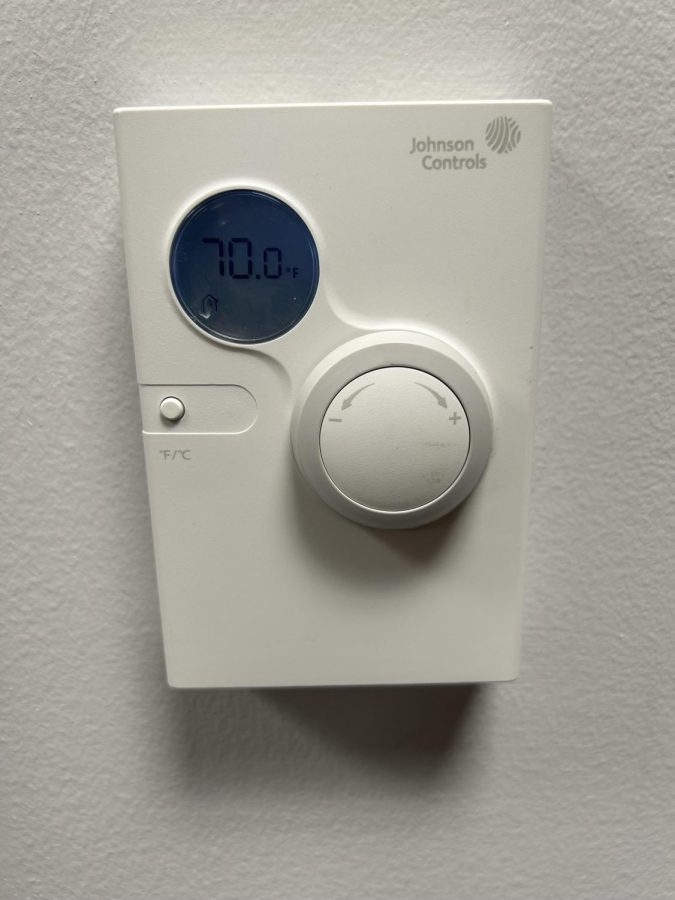 Electricity rates in the Pioneer Valley have been on the rise in recent years, causing financial strain for many UMass Amherst students living off-campus. The trend has reached new heights this winter, as electricity distributors like Eversource and National Grid have sought to raise their electricity supply rates by 43% and 64%, respectively, compared to last winter.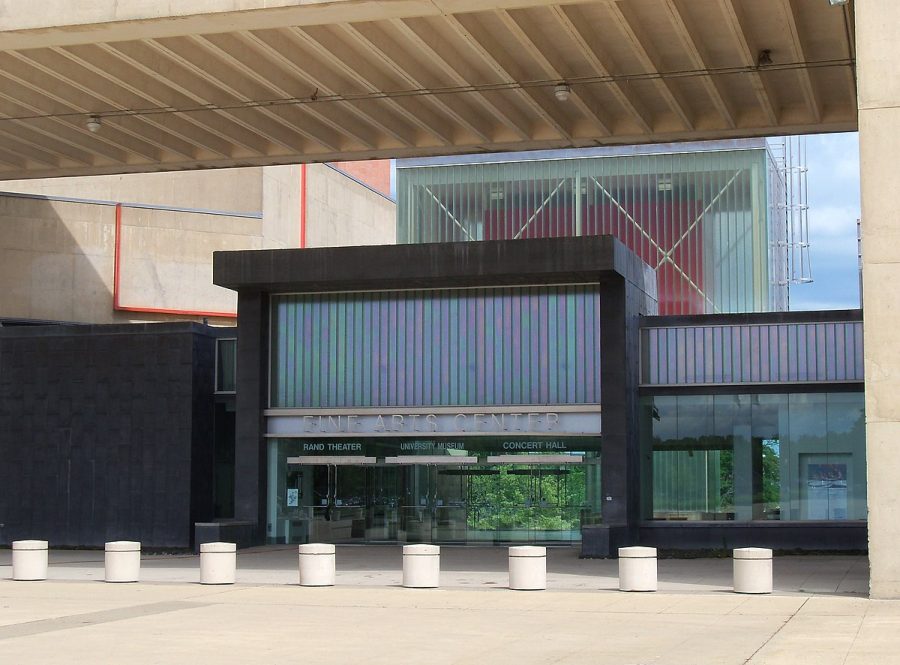 Based on a Sarah Ruhl adaptation of the Virginia Woolf novel, Orlando tells the story of a genderfluid aristocrat as they live through several centuries of history, fall in love, get their heart broken, and explore their identity.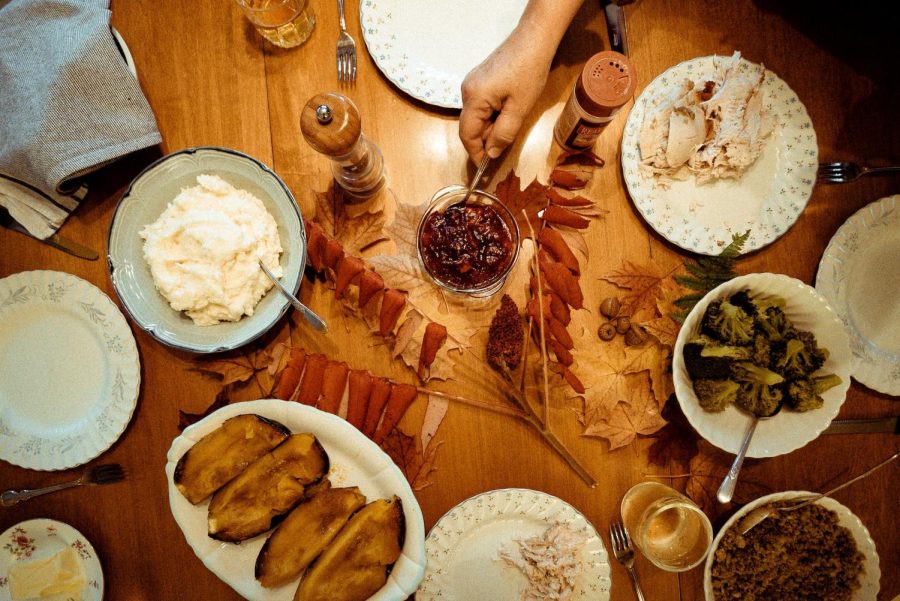 A cherished tradition for many students towards the end of November is Friendsgiving, a fun excuse to get together and do what you do every week–eat food and talk. Friendsgiving is special though, there is something different about this get-together. Being tasked to bring something to the table (literally) is not always a fun opportunity. For those of us who struggle in the kitchen, it may even be scary. In some cases, it may be easiest to just buy something from the store. But, if you are looking to give it your best shot, keep reading. Below, I have some pretty easy recipes to follow if you are looking to bring homemade dishes to your Friendsgiving.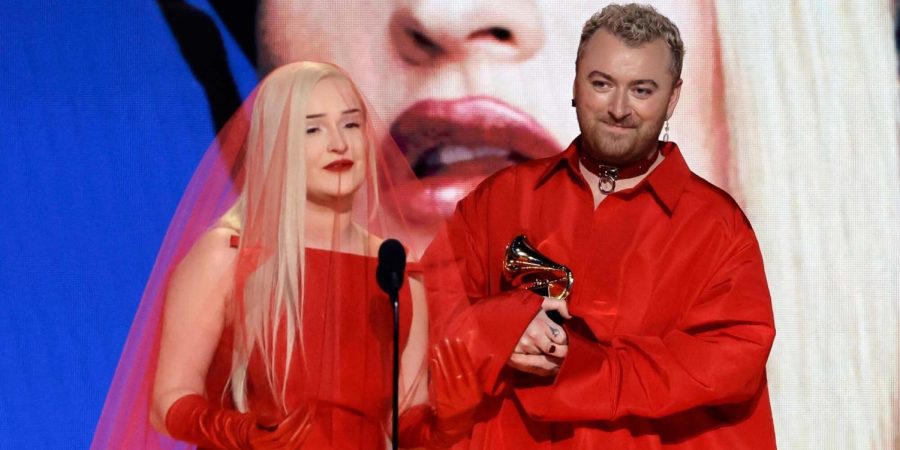 As it does every year, the Grammys have good, bad, and shocking moments. From Kim Petras being the first transgender artist to win a Grammy, Beyoncé being robbed of the album of the year, and Harry Styles' controversial remark in his acceptance speech, it is nearly impossible to make everyone happy. Although there is voting that determines the winner of the Grammys, some say that it is a rigged system and a premeditated program.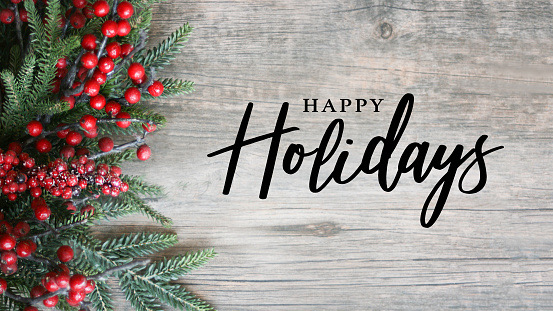 Now that finals are over, it's time to spend time with friends and family and enjoy the holiday season! No matter what you celebrate, there's plenty of music to ring in the holiday cheer. Our editors have compiled a list...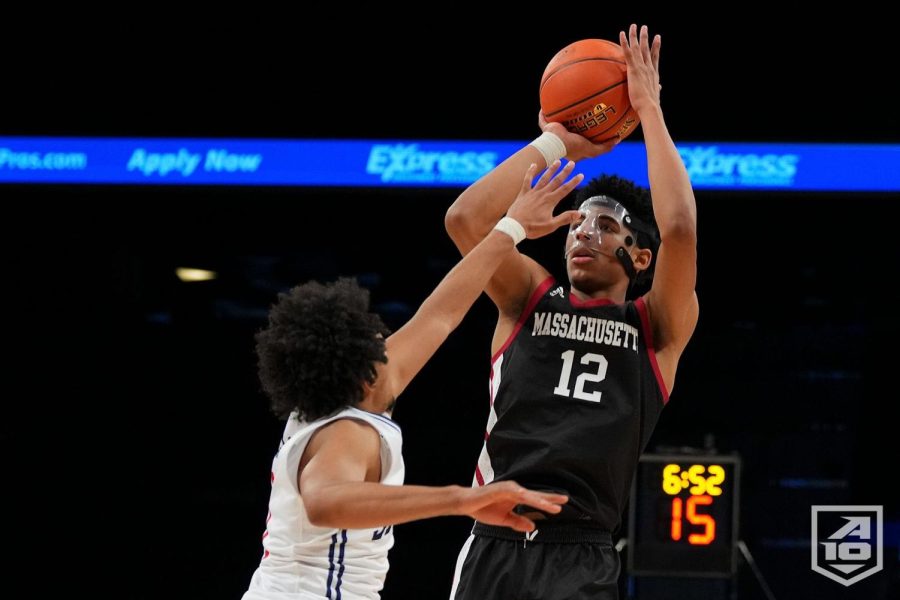 The Minutemen basketball team's season ends in flames as the Richmond Spiders dominated UMass on Wednesday. Read Brian Samuels's story on it here.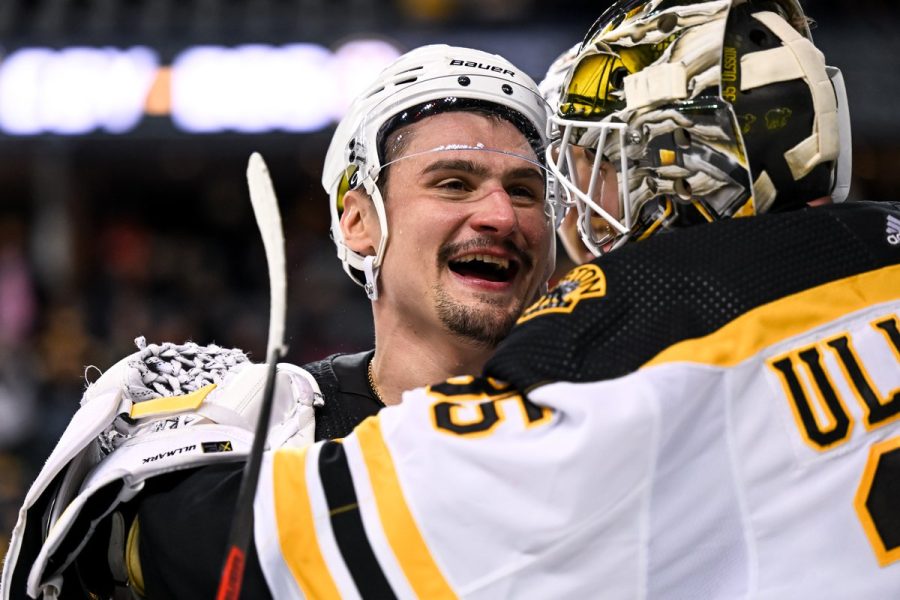 Read Eric Lee's article on how Linus Ullmark has turned from an average bum into an elite goalie in the NHL with a bid for the MVP award.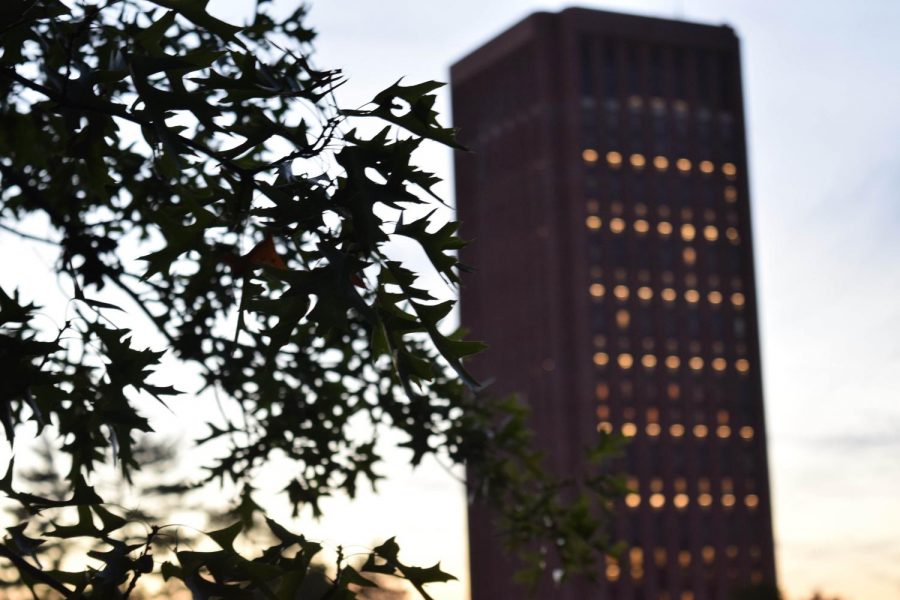 "It definitely angered me—not just that it was done—it was done in the protection of the night," said Clement Boaheng, a third year graduate student in Health Policy...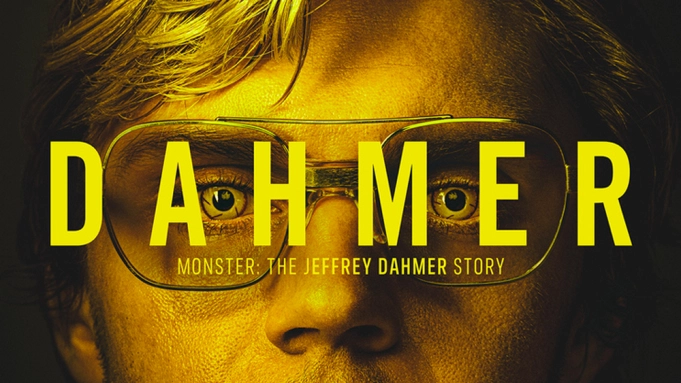 Netflix released a new series on Sept. 21, 2022 called Monster: The Jeffrey Dahmer story (otherwise known as Dahmer) which stars Evan Peters as Dahmer. It shows the thoughts...
Directed by Jessica M. Thompson and written by Blair Butler, the movie "The Invitation" (2022) new iteration of the dracula tale has gotten a lackluster reviews. The marketing...