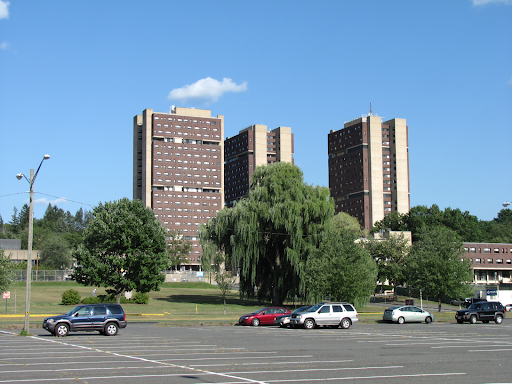 With the "tight" and "expensive" off-campus housing market and increasing demand for on-campus housing, due to higher enrollment rates, UMass tries to accommodate students with triples, quads, and housing in local hotels.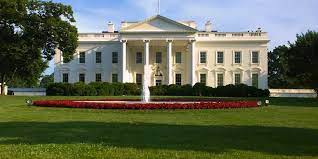 Joe Biden will never cancel student debt. Why? While some say it's because he can't, that he has to go through Congress to do so, I say otherwise. He could easily cancel them with the stroke of a pen via executive order....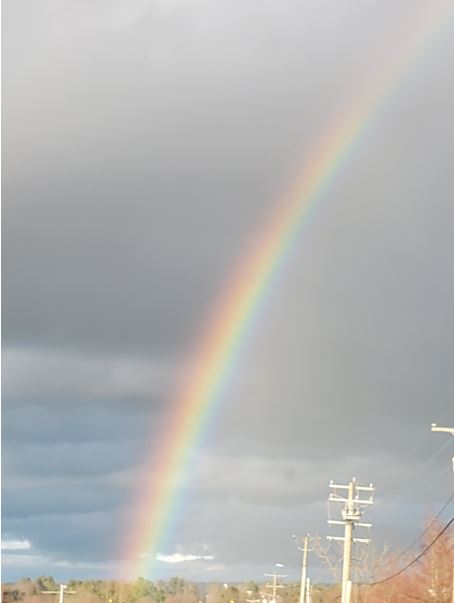 April is Sexual Assault Awareness Month and while highlighting and acknowledging an issue is the first step to fixing it–thinking of personal issues is inevitable and distressing. Here are some tips to overcome uncomfortable thoughts and feelings this month.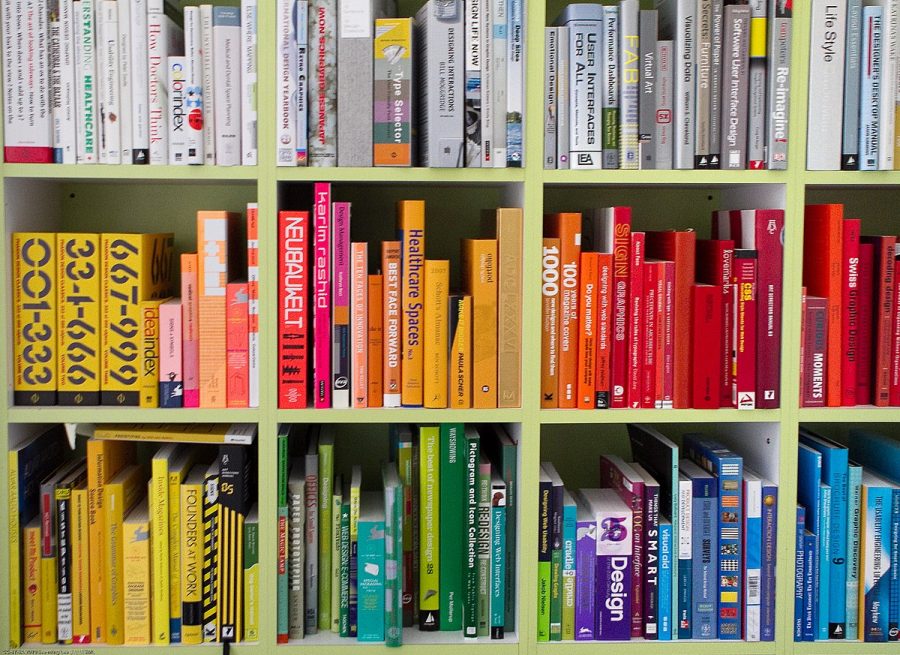 Explore five interesting and imaginative LGBTQ books that should be added to your bookshelf immediately.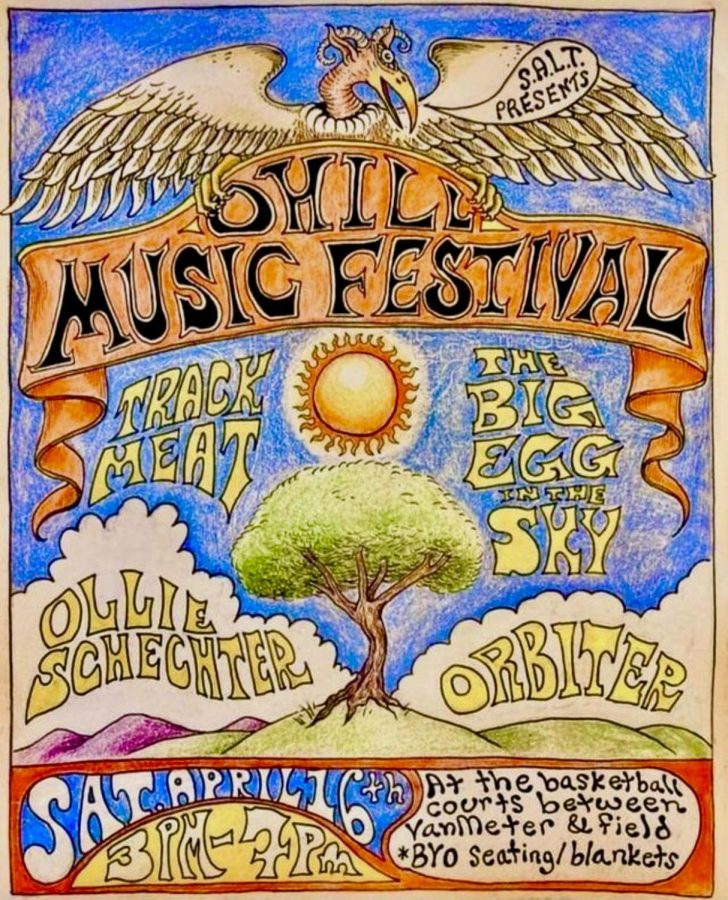 Though this school year is quickly coming to a close, one thing is for certain: the music scene is not.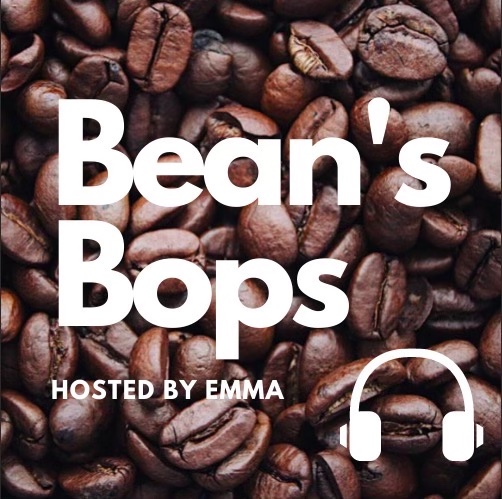 Emma, Neelima and Rory feel nostalgic now that graduation is looming.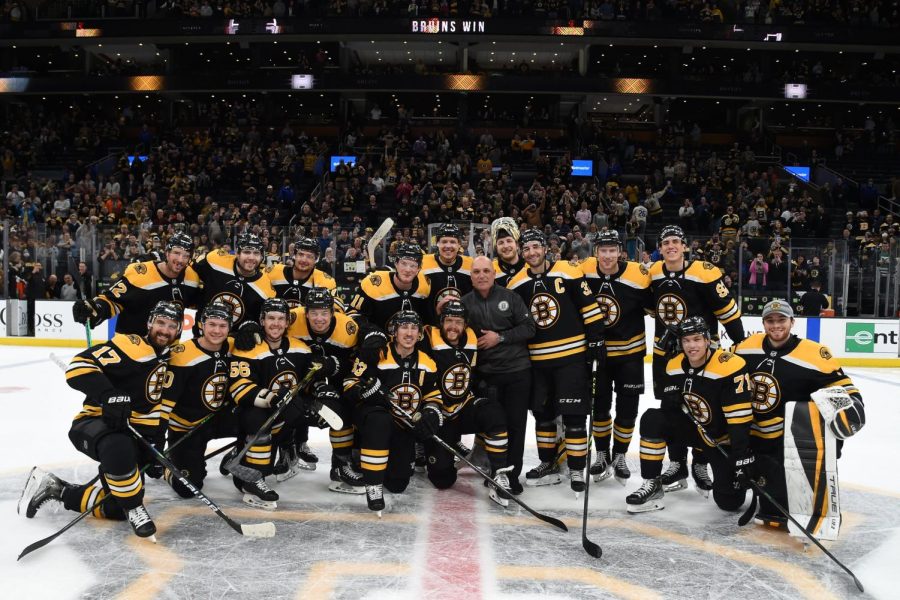 The boys are buzzing into Carolina, but this could be their last run together. A look into the Bruins quest for the cup.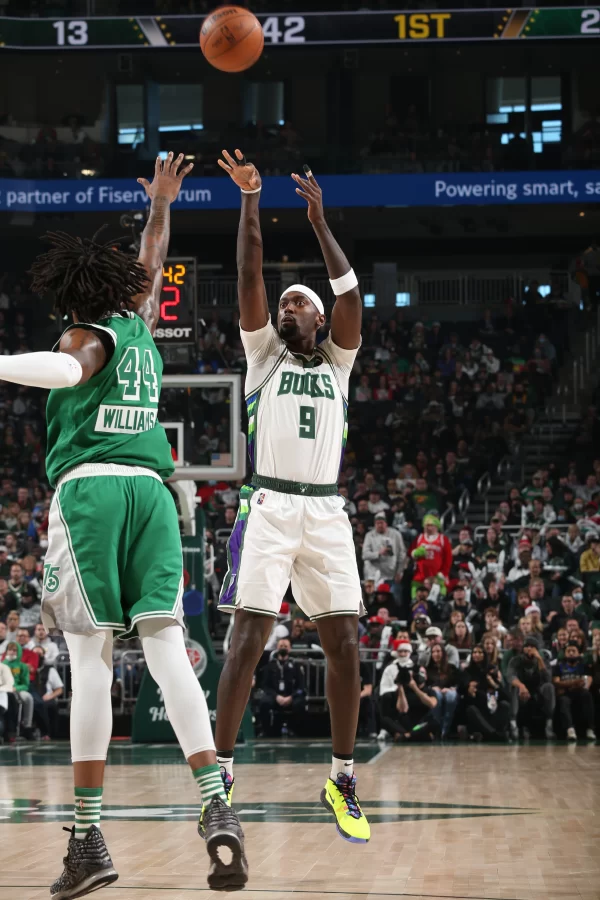 The Milwaukee Bucks are set to face off against the Boston Celtics in the second round of this year's playoffs. Chris Rodriguez looks into how each team can advance to the eastern conference finals.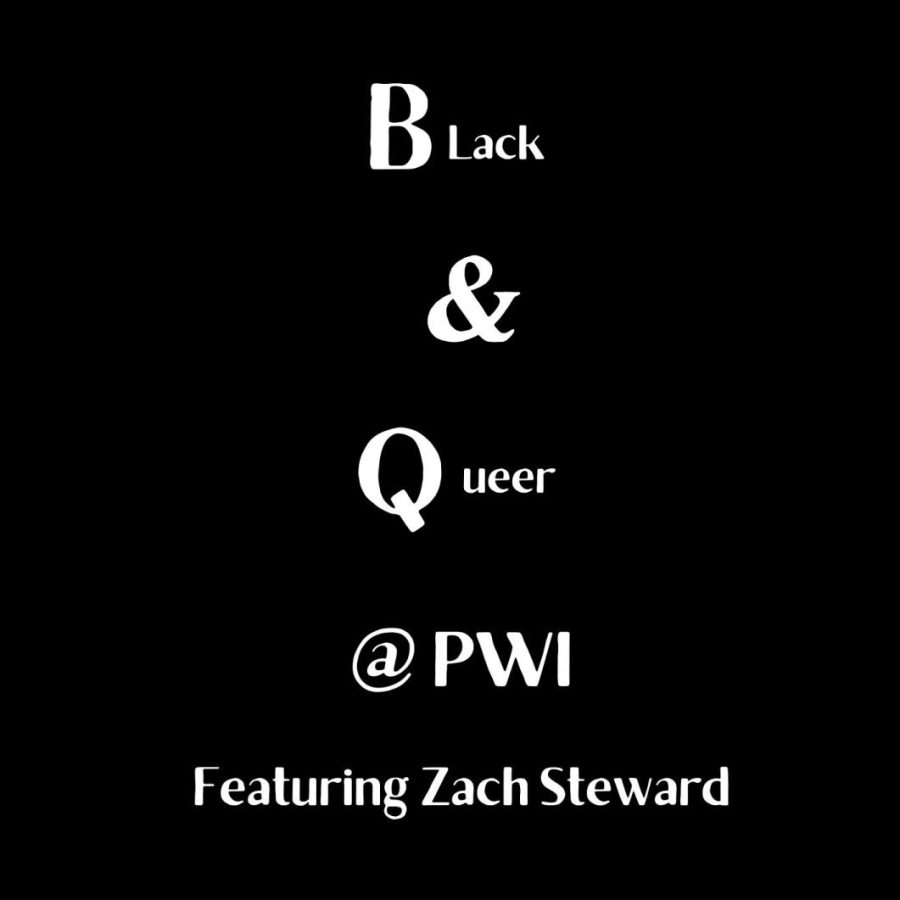 Hookup culture, racism and homophobia create lots of toxic dating.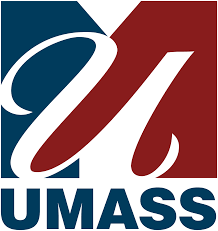 The Board of Trustees is an outdated, archaic, and foolish enterprise that should be abolished in my opinion. At present, though, they need to be more student-oriented. The...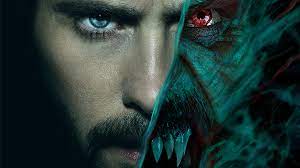 Why a vampire doctor? Why is he relevant, and what does his introduction to the superhero world mean going forward? These are some of the questions I have following the Morbius...