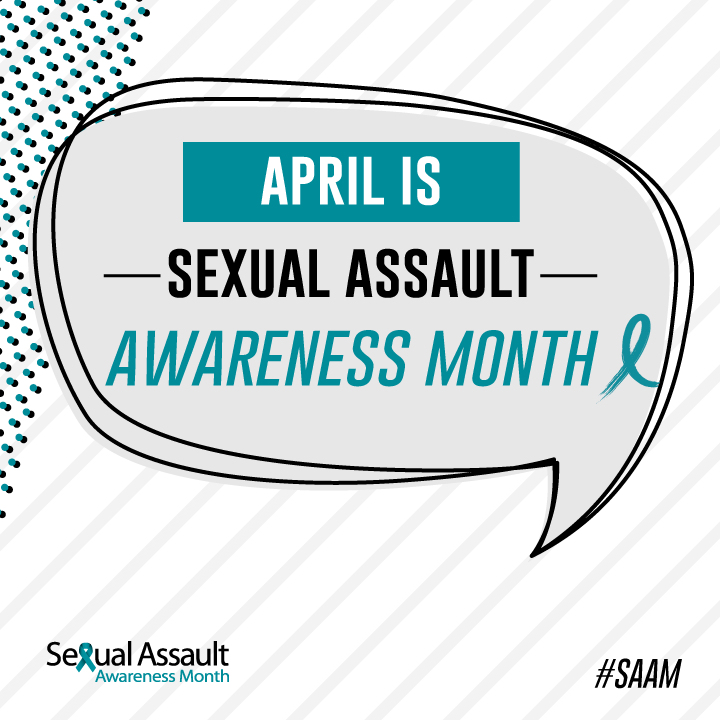 My partner knew I had no previous sexual experience and that I was nervous to explore that side of myself. I was naïve and so excited about the start of this relationship that I didn't process what happened to me until much later.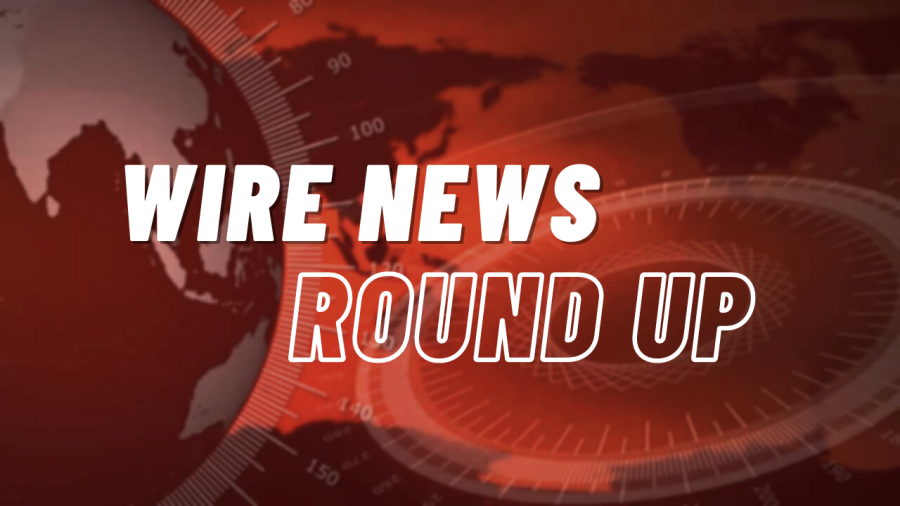 UMass hockey wins national championship, updated COVID case numbers and more.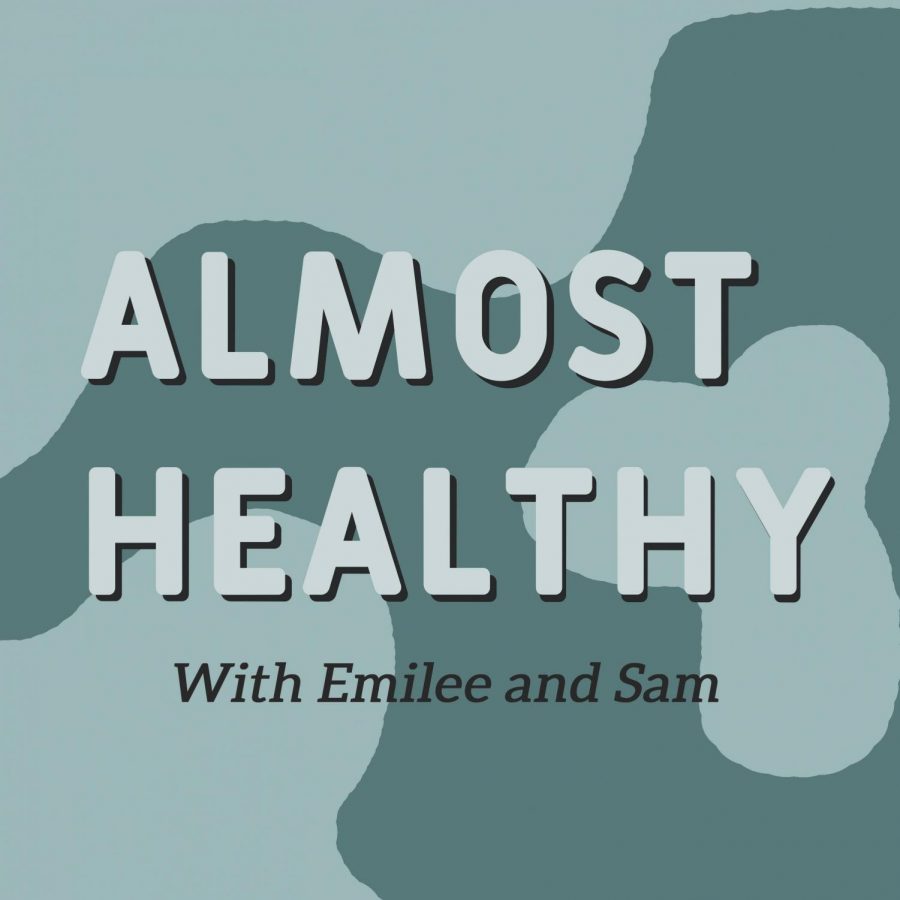 Vegetables! Emilee and Sam tear apart their sneakiest ways to eat veggies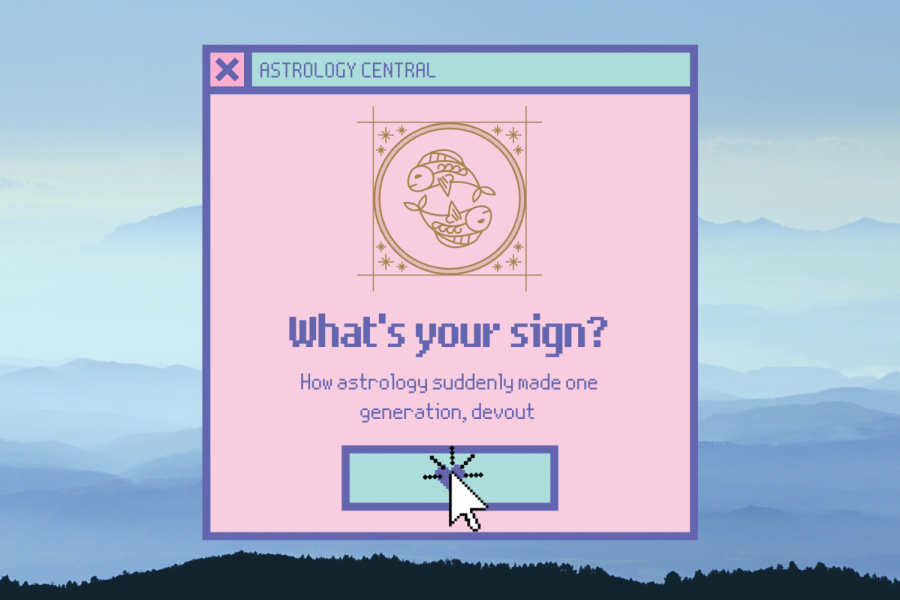 As the upcoming generations of millenials and zoomers make their imprint on the world, there is a shift from the traditional. Altering love stories to questioning their religious roots, there is a path forward tied to an ancient tradition.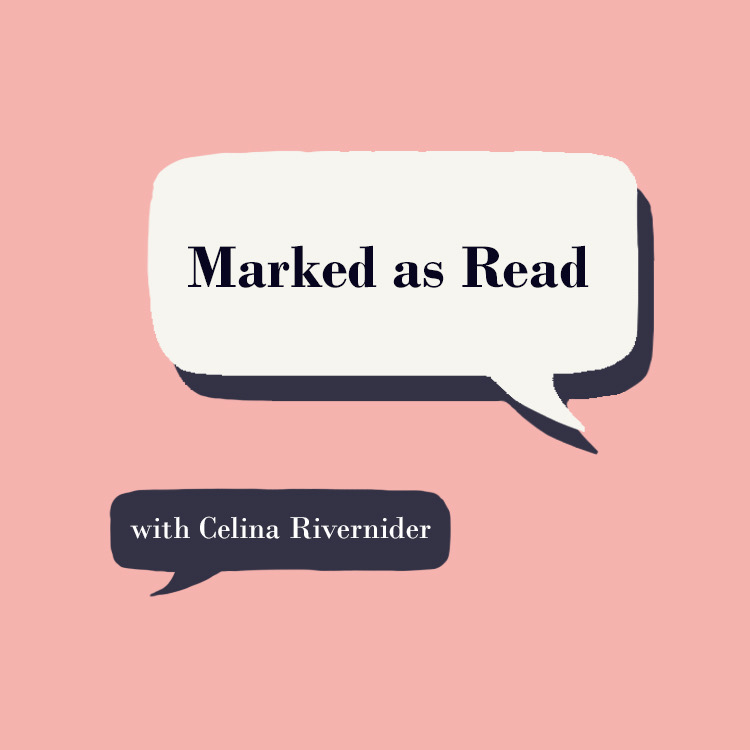 Tune in for exclusive insight on Celina and Bri's personal bookshelf.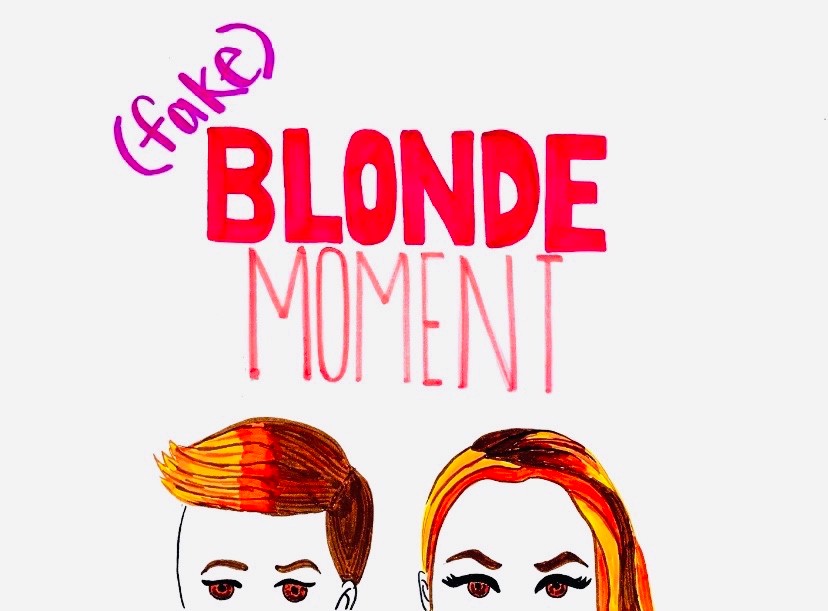 Is it "deja vu" or has Olivia Rodrigo released another hit song? Chad and Grace investigate in their latest episode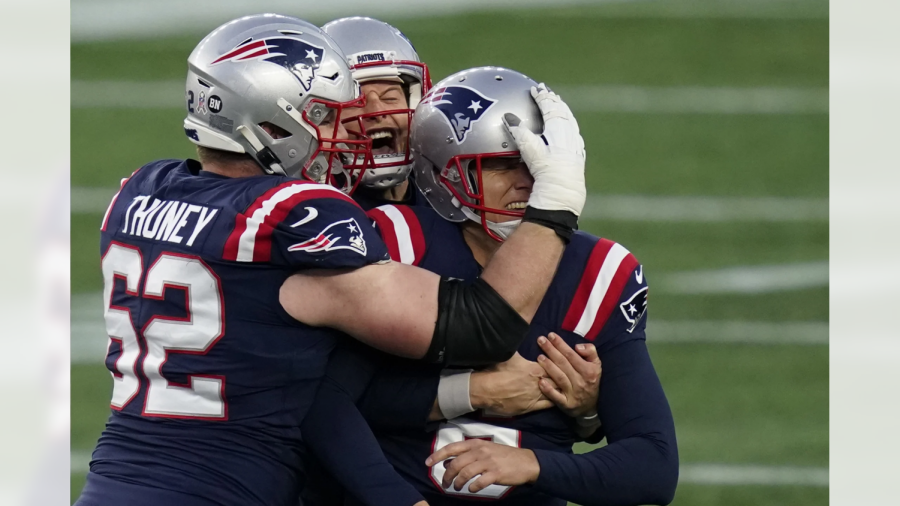 James White finished with two rushing touchdowns, while Adam Butler recorded a sack, five tackles and assisted an interception.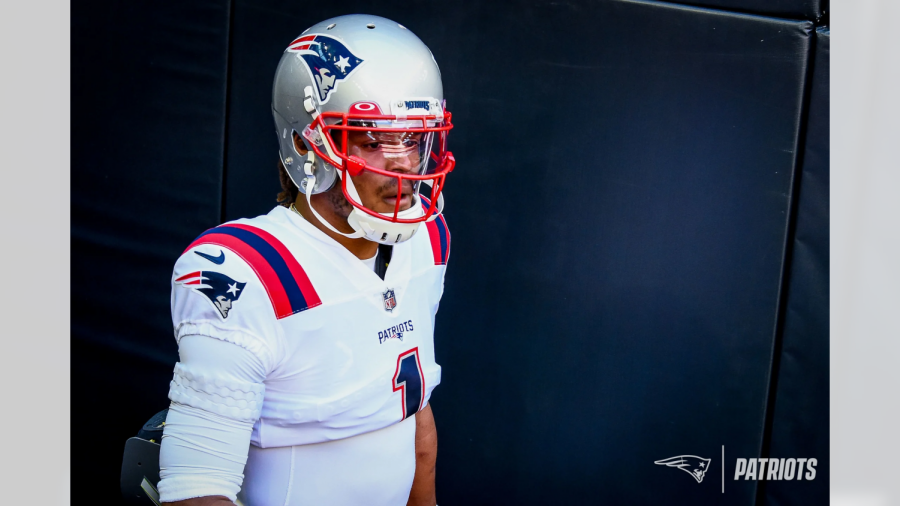 With the loss, the Patriots now fall to 4-6 on the season, and their playoff hopes are fading fast. The Dolphins are on a five game win streak, and the Bills are sitting pretty atop the AFC East with a 7-3 record and a bye this week to rest up.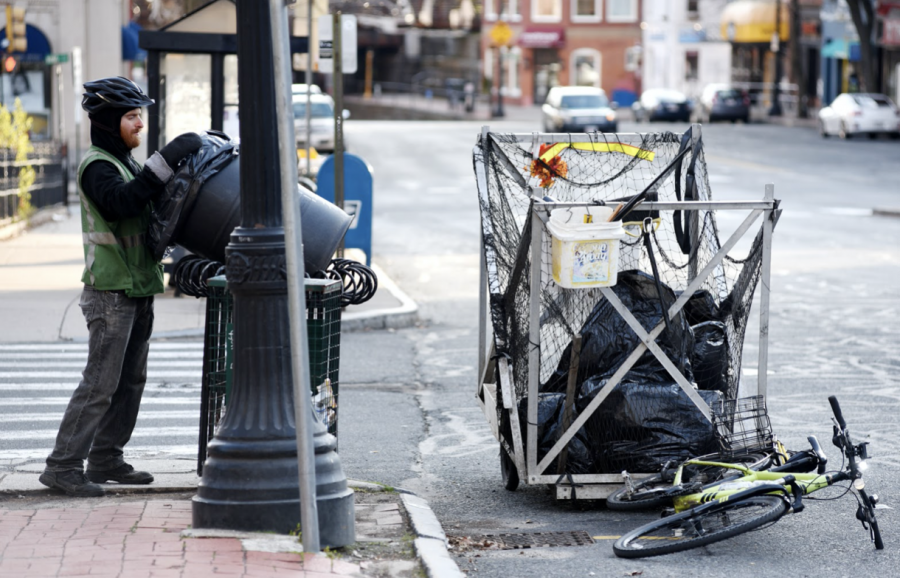 "I just got the idea like I really want to meet everyone in my ward, or everyone that I would represent," said Jarrett. "Especially with issues of climate change and wealth inequality, we're not seeing action on a national level. We're not seeing enough action on the state level, and so municipalities are the ones that need to take the lead."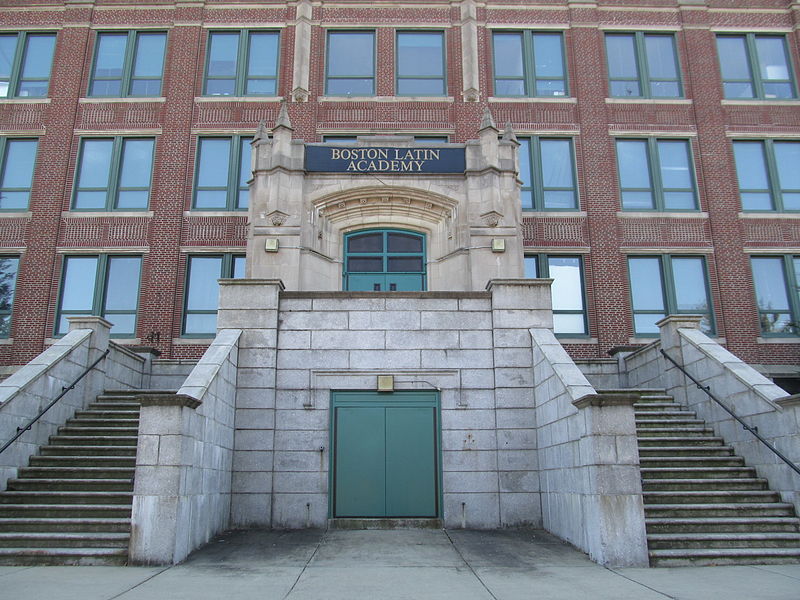 The new plan creates an applicant pool that takes into account either 2019 MCAS results or student grades, all of which are pre-pandemic. 20% of the seats for each exam school are reserved for the highest-ranking students across Boston, based solely on GPA. The remaining 80%  will receive invitations using a combination of GPA and ZIP codes.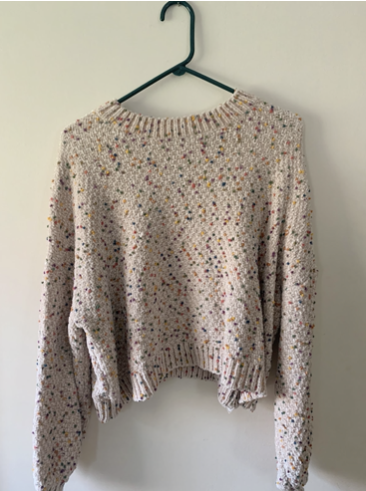 A company cannot survive without the financial support of the everyday consumer.  When feeling powerless in one's ability to make an impact it is important to remember that we enact change by deciding what we support financially and that it is the middle class that drives the market, not the top 1% on their own.