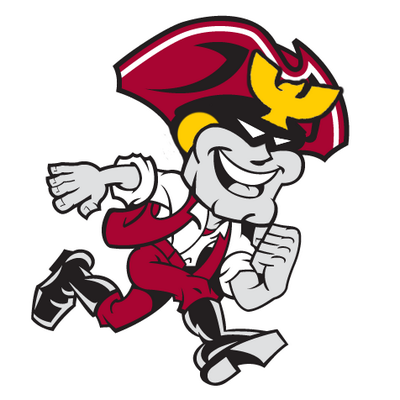 SmashUMA is a university club that was approved by the Registered Student Organization back in 2013 with the intention of just getting a group to play some smash. But with COVID-19, arguably the most fun part of the game was taken away; the in-person couch play.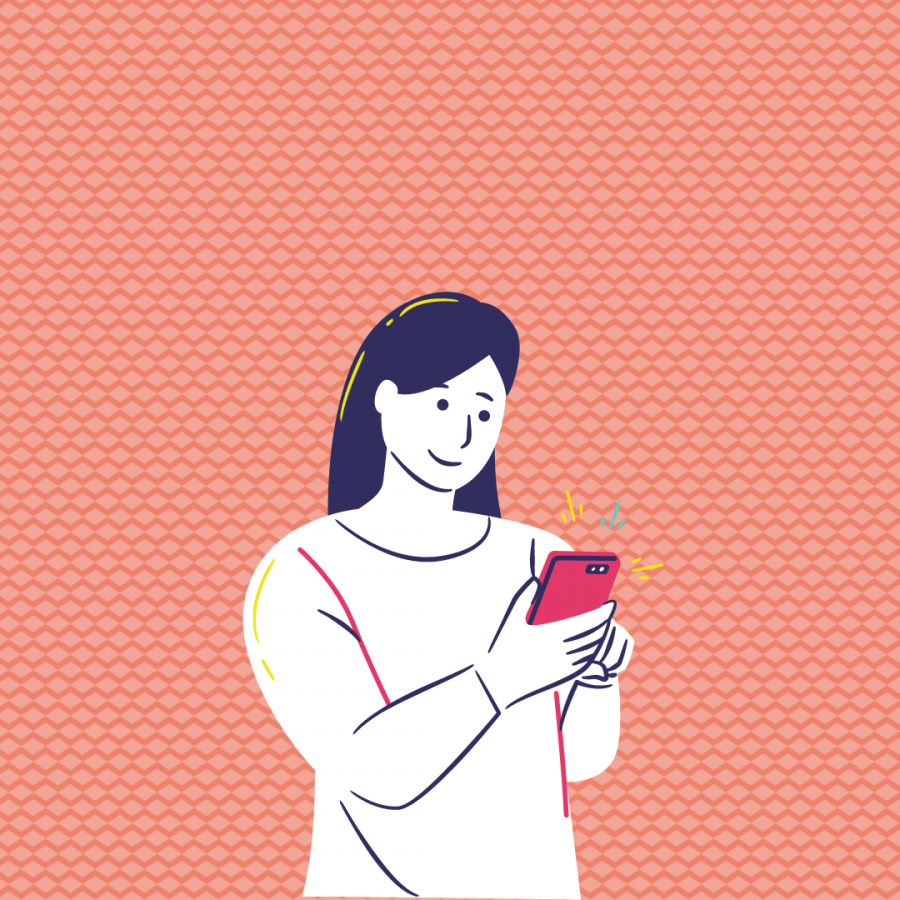 With many social events either canceled, postponed, or relegated to Zoom, it is clear that spending more time on smartphones to stay connected with one's social circles is quickly becoming the norm.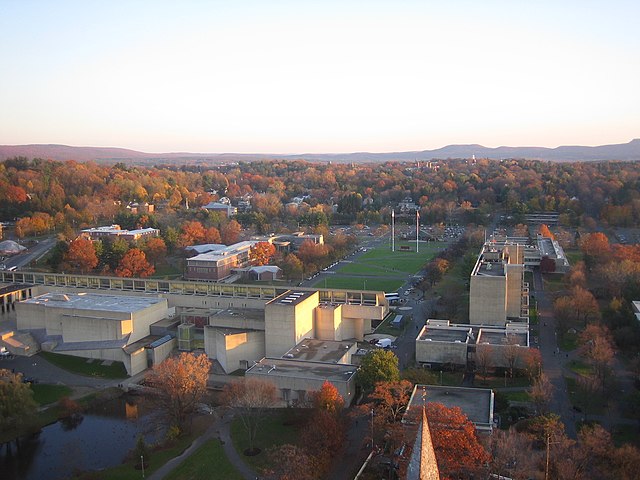 "I've been failing most of my classes since and the only outreach I've received is from my advisors telling me my grades suck."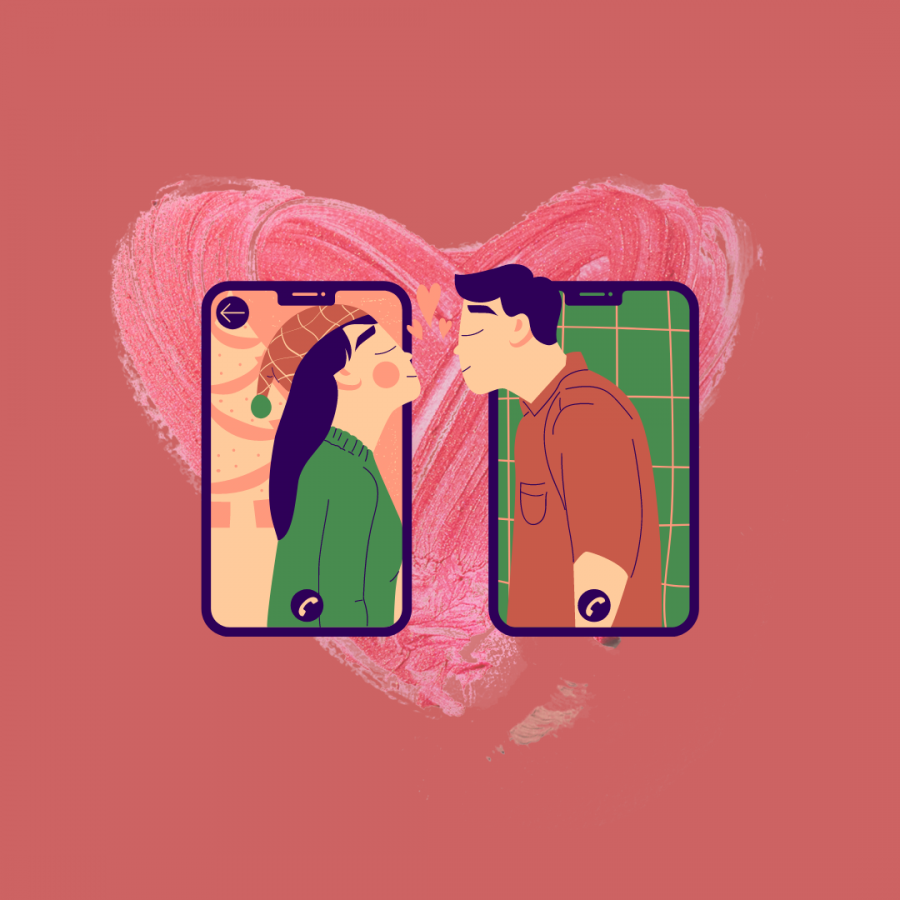 These couples and individuals who are active in the dating scene help to shed light on what it is like to be dating, or in a relationship during the pandemic. From the obstacles they faced to learning what works, their experiences may help others looking to explore relationships.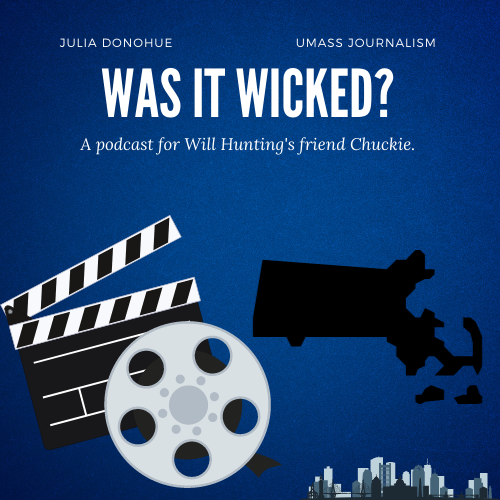 Tune in for the first ever episode of our new Massachusetts film podcast "Was It Wicked?" hosted by Julia Donohue.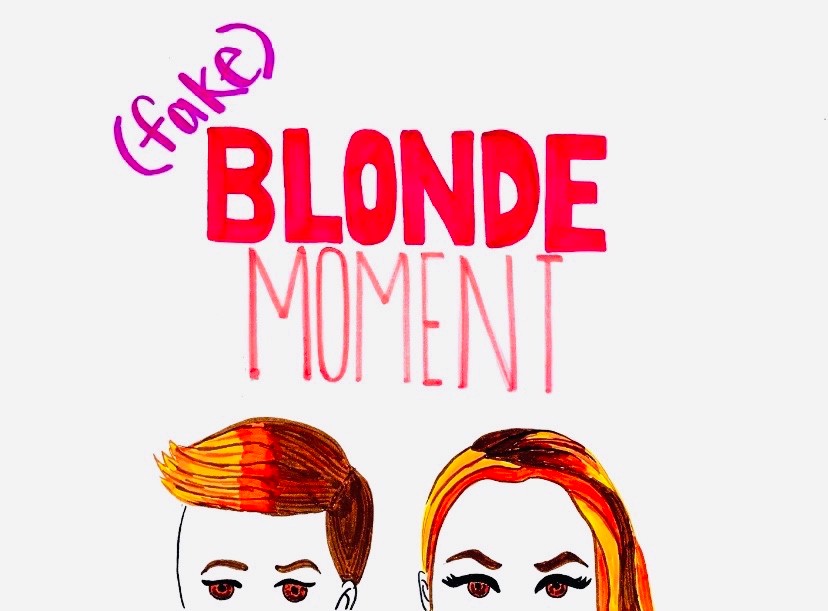 Tune in for Chad and Grace's final recap on pop culture for the semester.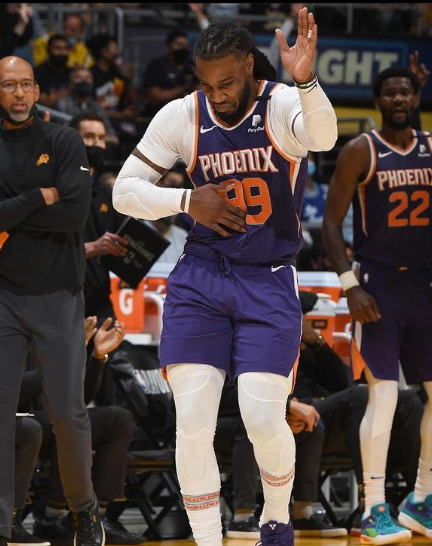 Naturally, all the focus of a championship team focuses on their stars. The Michael Jordans, LeBron James, and Stephen Currys of the world. The truth is though that these supernovas never achieve their championship potential...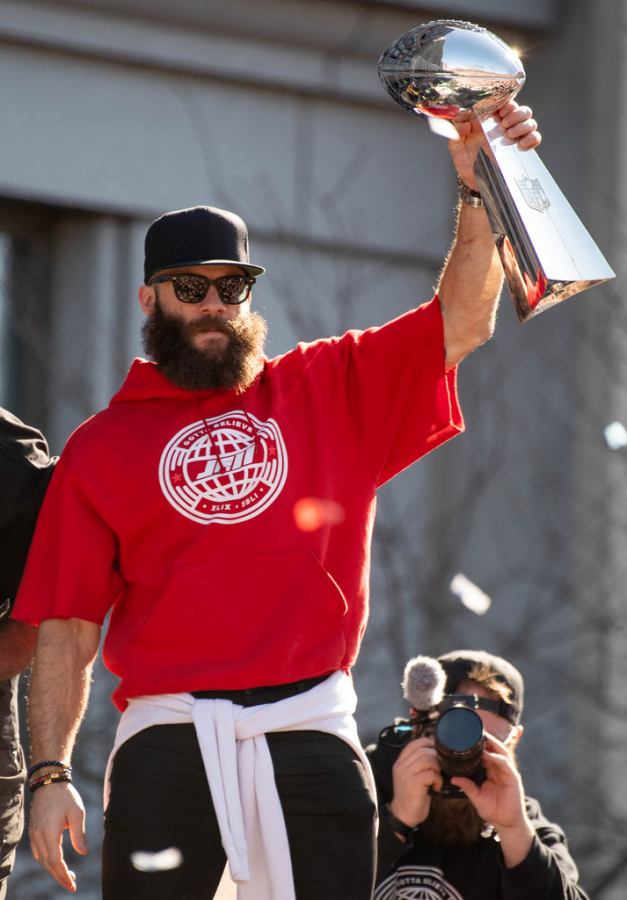 After 11 seasons and 34 trips around the sun, Edelman finally retired from football on April 12.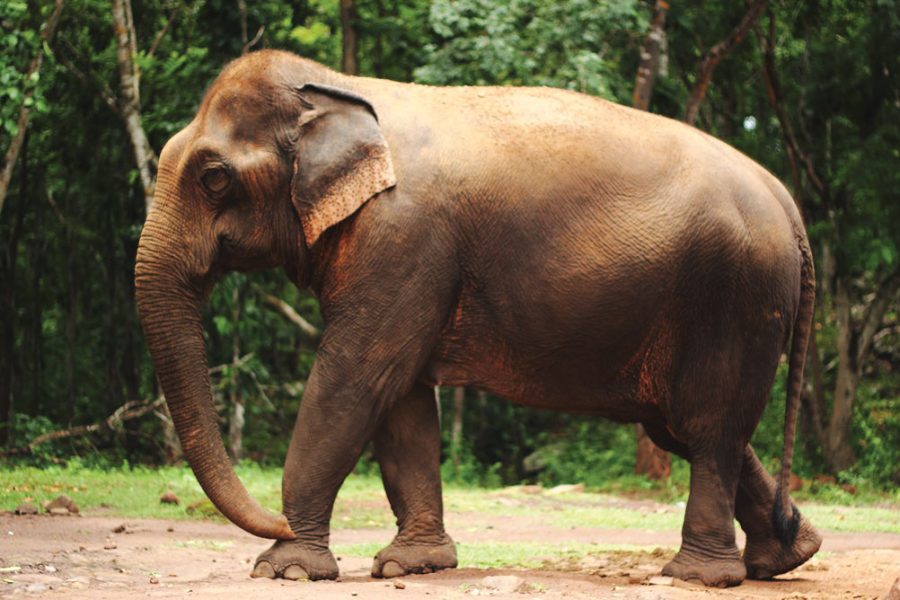 Intentional self-harm (suicide) is the leading cause of death in Asian Americans age 15-24, according to the CDC. This cause of death does not lead for any other group of people.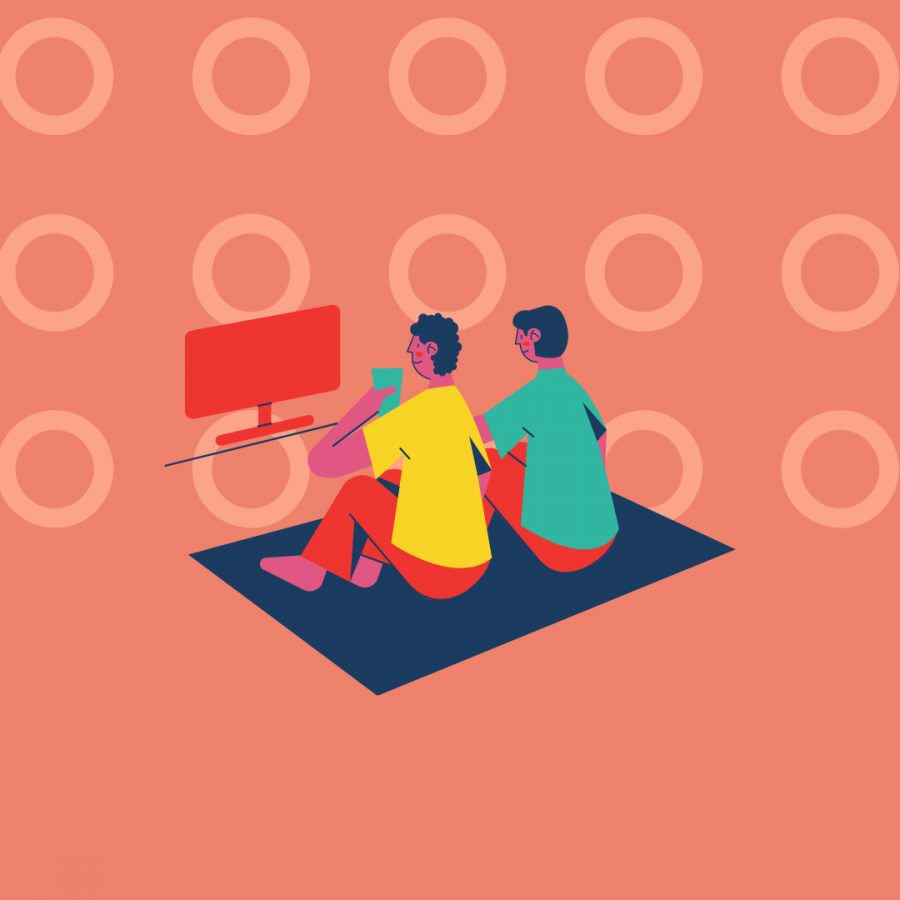 There are eight girls in total who are stranded on the island, each with their own past that follows them wherever they go. It's a thrilling, emotional saga that I would highly recommend to anyone who enjoys a suspenseful plot and artful storytelling.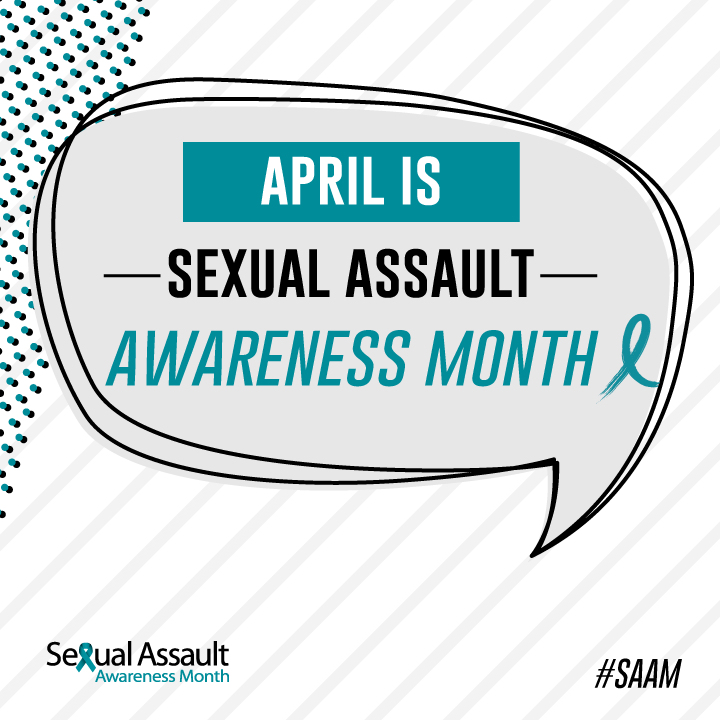 My partner knew I had no previous sexual experience and that I was nervous to explore that side of myself. I was naïve and so excited about the start of this relationship that I didn't process what happened to me until much later.