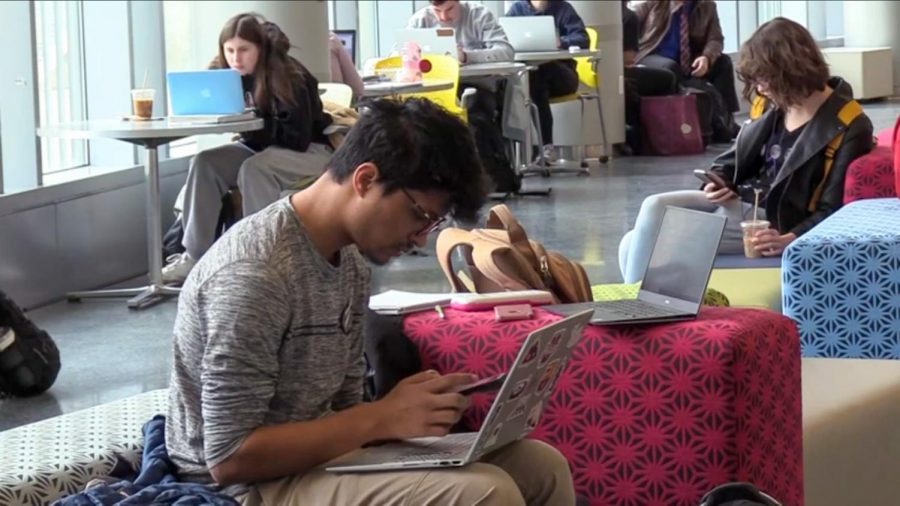 Rebecca Duffy, Campus News Editor
With the coronavirus spreading at an alarming rate, universities across the U.S. are moving to remote learning. On March 11, UMass Amherst announced that students must remain off-campus for two weeks after spring break. UMass students share their thoughts on how the transition will affect their learning and spread of the virus.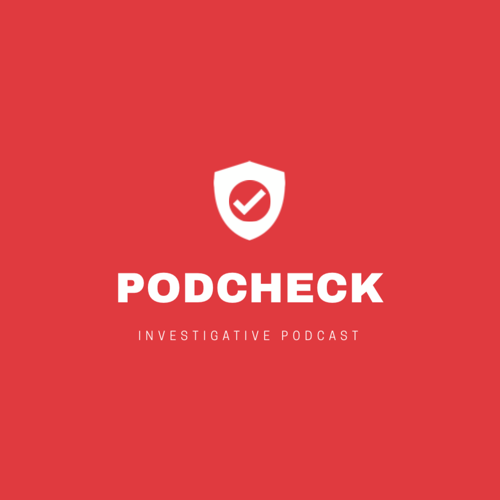 Celina Rivernider and Maggie Yonce
Celina Rivernider and Maggie Yonce do some research on the coronavirus.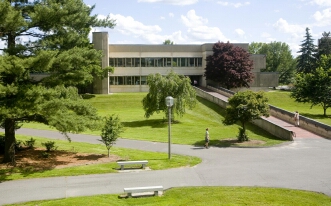 Jonathan Kermah, Editor in Chief
Three UMass journalism alumni discuss working on news coverage during a pandemic.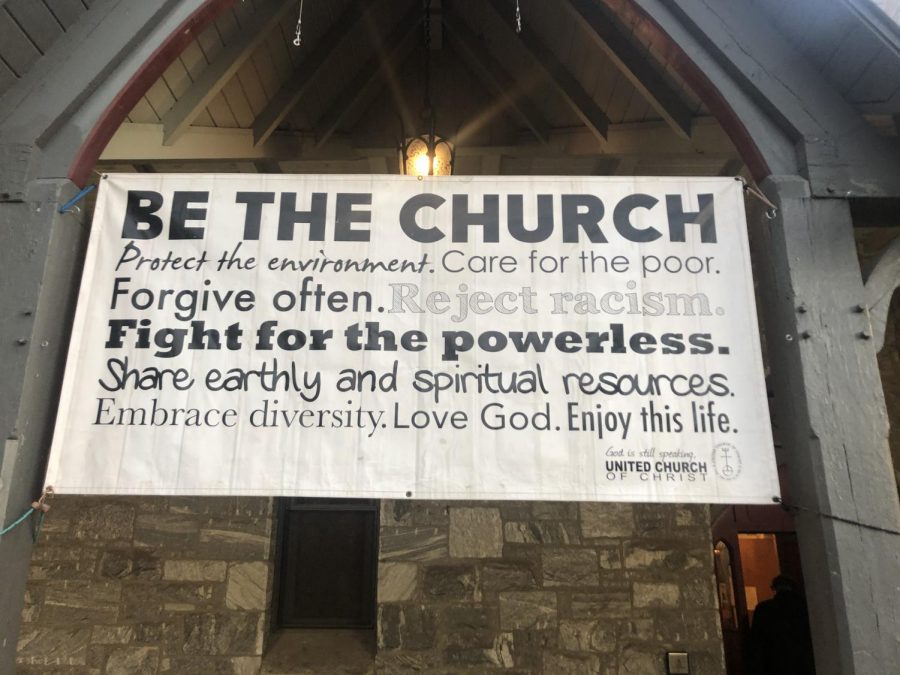 Harry Ortof, Editor
There are over 11 million undocumented immigrants currently living in the U.S. The National Sanctuary Movement found that only 36 of them were living in sanctuary in 2018. This is one of their stories.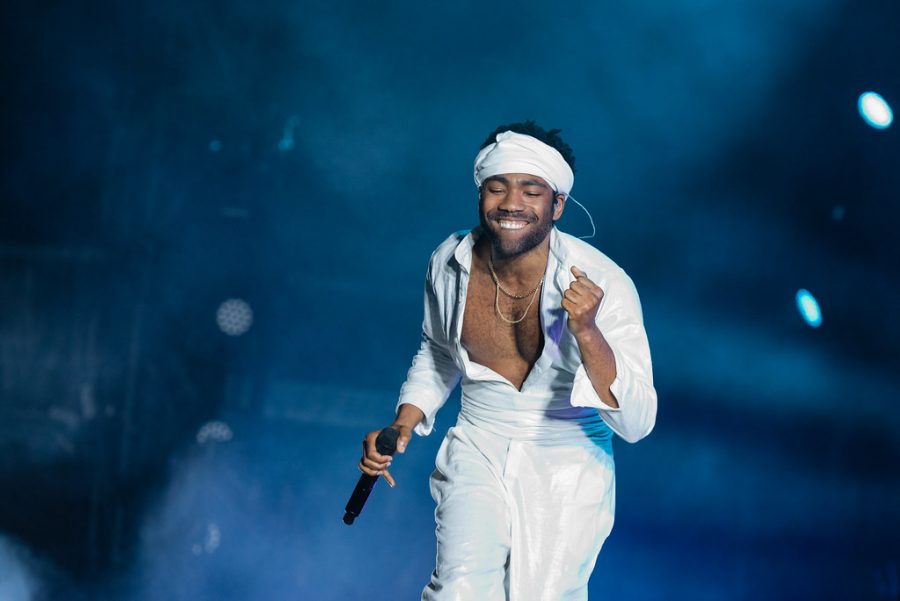 Shane Guilfoyle, Assistant entertainment editor
The multi-hyphenate returns after two years of radio silence, delivering a final project that injects new rhythms while culminating upon previous nuances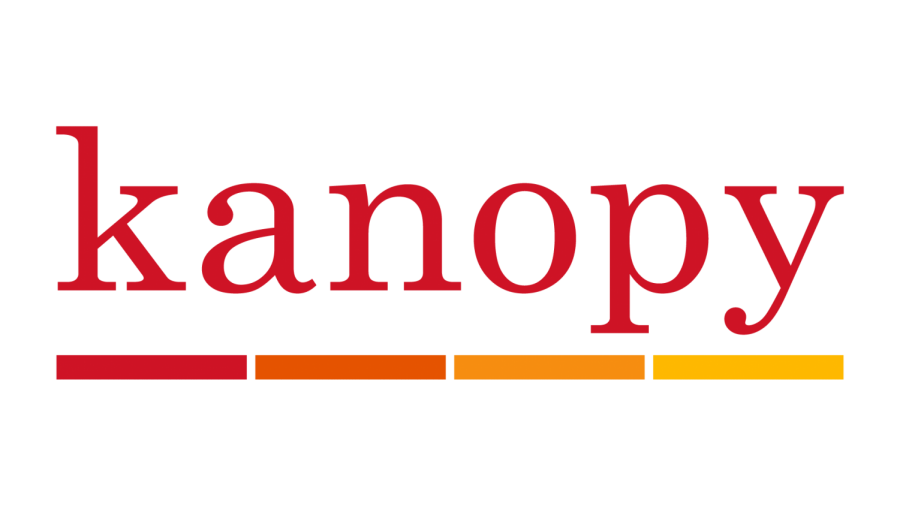 Julia Donohue, Entertainment Editor
In case you need some distraction from the global crisis or just want to enjoy something other than your once-daily walk, here are some free streaming options.
Sign up for our email newsletter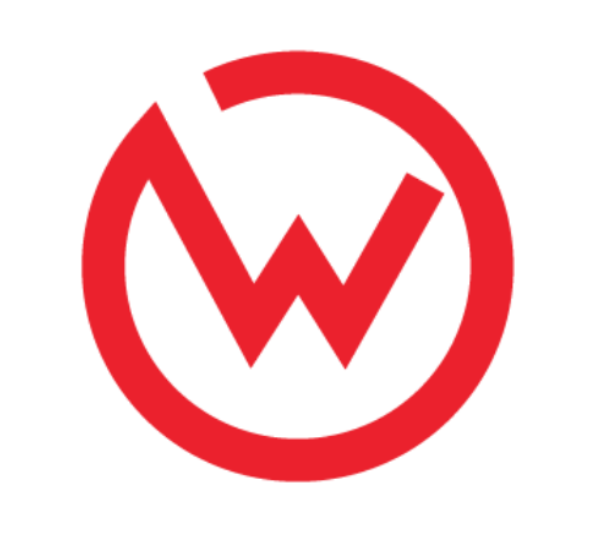 Joe Kochapski
Joe Kochapski talks with Tim Ennis, President of the UMass Democrats about coronavirus updates, the Trump-Taliban agreement, violence at Greece and Turkey border over migrants, and Bernie's rise.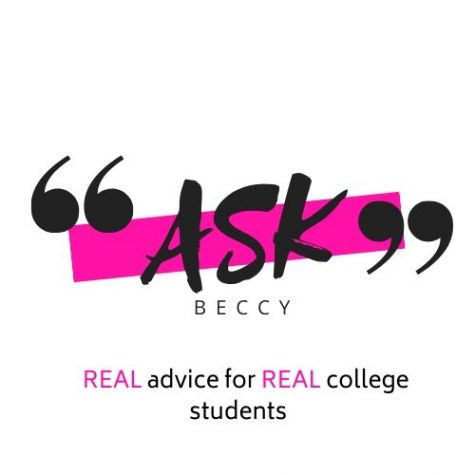 Ask Beccy: How to keep social distancing from making you distant
Beccy gives advice on how to stay close with your friends and family, which can be done even while social distancing.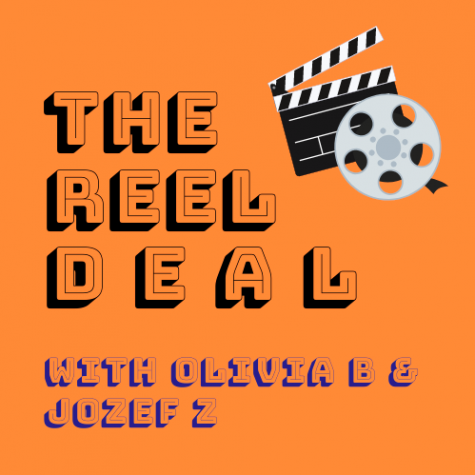 Olivia Barkett and Jozef Zekanoski analyze crucial moments and elements in the award-winning movie "Parasite."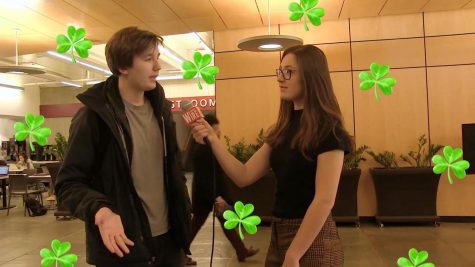 Every year, thousands of UMass Amherst students celebrate St. Patrick's Day on the first Saturday in March- also called Blarney. In this episode, students discuss how their spending Blarney weekend and their thoughts on Meek Mill performing at the Mullins Live! concert.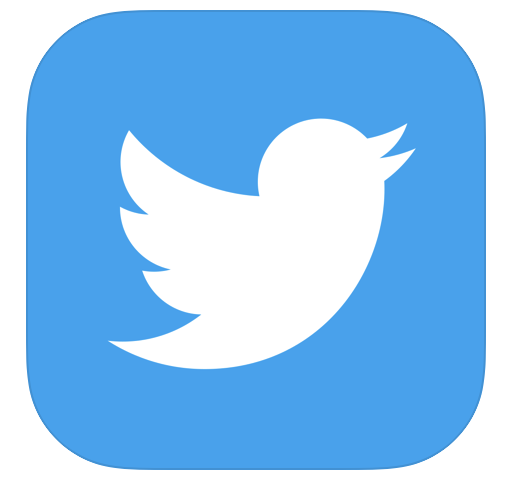 Emma Sammuli, Lifestyle Editor
This week that has proved to be quite unlike any other this year, I can think of no other app to plug than Twitter.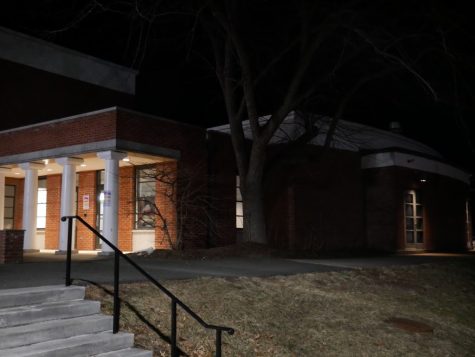 Changes for the Five College Student Film & Video Festival
The winning narrative film, "Sleep Paralysis," stood out as a carefully crafted nightmare.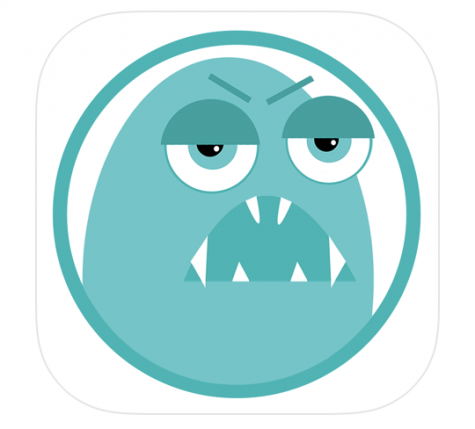 What can we do to help ourselves manage anxiety and avoid panic attacks? That's where the app Rootd comes in.