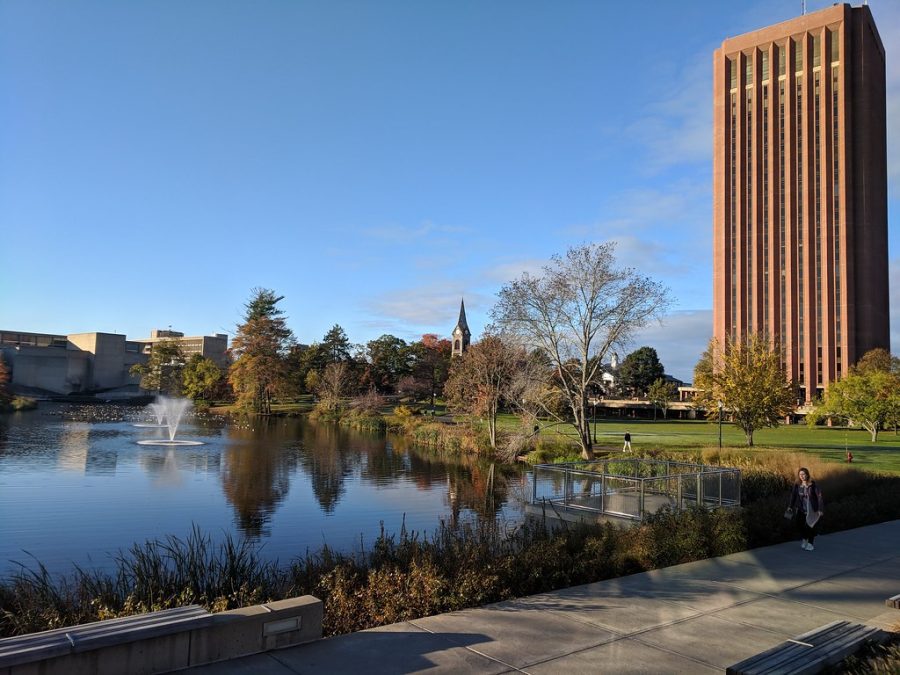 AMHERST — The number of on-campus criminal offenses at the University of Massachusetts Amherst has declined from 51 in 2021, to 43 in 2022.  UMass Amherst published their Annual Security Report for 2022 Thursday...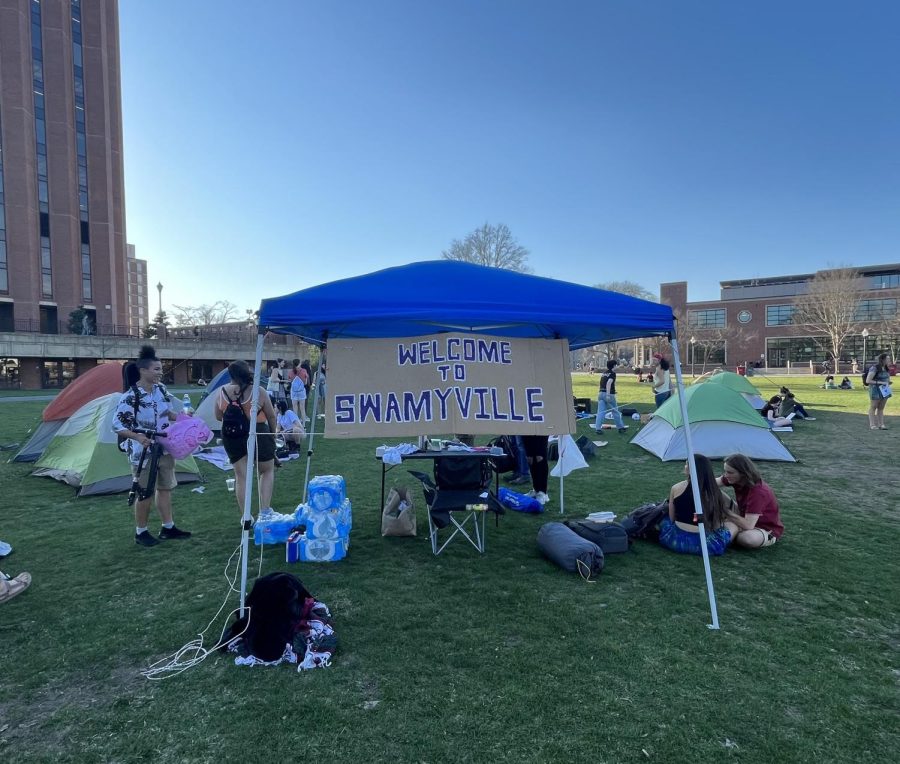 On Thursday night, students exchanged the comfort of their dorms for tents and sleeping bags next to the campus pond. The "campout" protest called on UMass administrators to address student housing issues.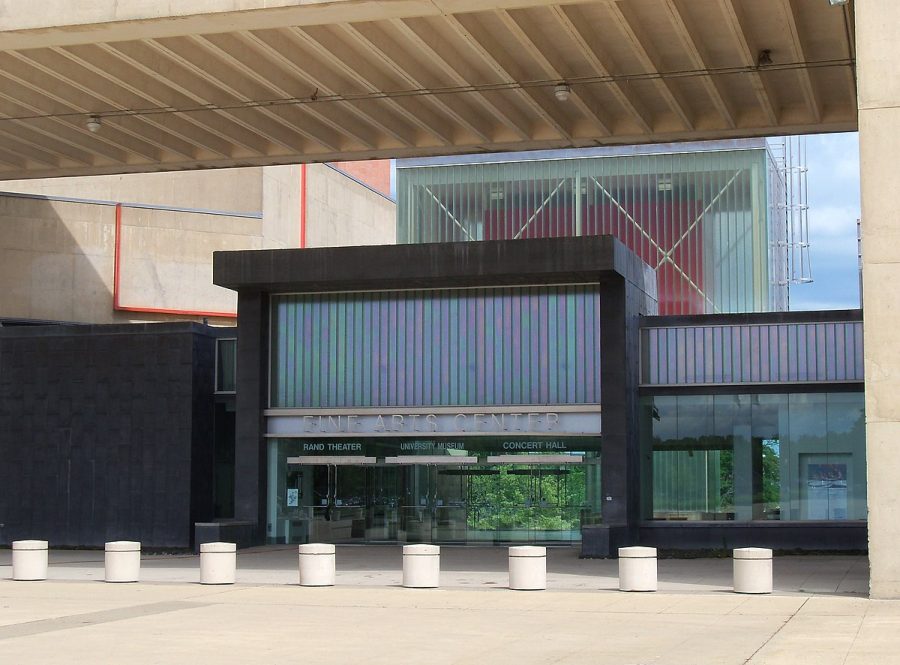 Based on a Sarah Ruhl adaptation of the Virginia Woolf novel, Orlando tells the story of a genderfluid aristocrat as they live through several centuries of history, fall in love, get their heart broken, and explore their identity.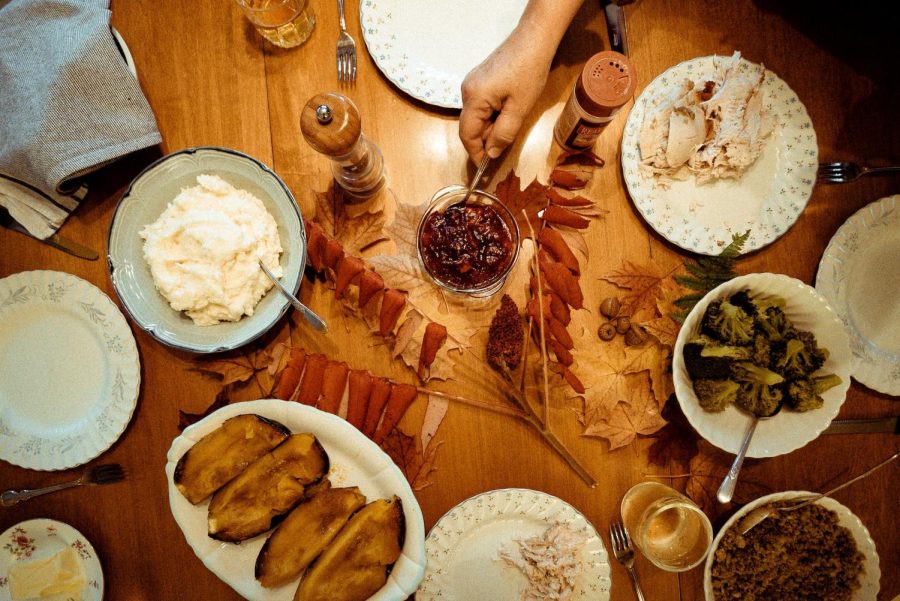 A cherished tradition for many students towards the end of November is Friendsgiving, a fun excuse to get together and do what you do every week–eat food and talk. Friendsgiving is special though, there is something different about this get-together. Being tasked to bring something to the table (literally) is not always a fun opportunity. For those of us who struggle in the kitchen, it may even be scary. In some cases, it may be easiest to just buy something from the store. But, if you are looking to give it your best shot, keep reading. Below, I have some pretty easy recipes to follow if you are looking to bring homemade dishes to your Friendsgiving.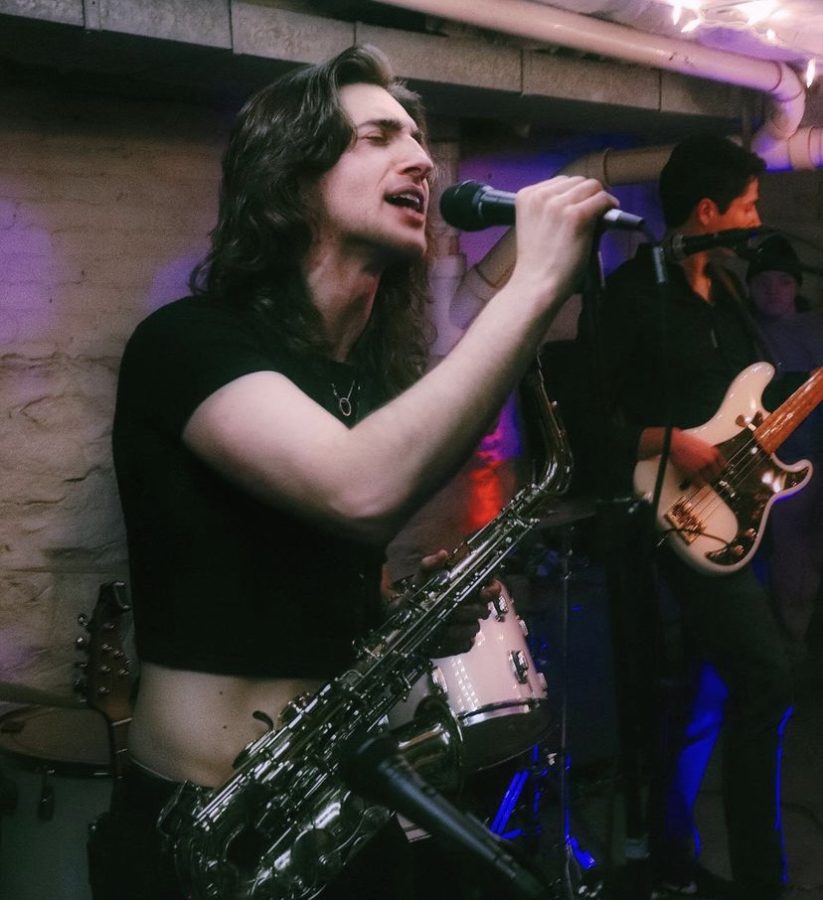 Within the past year, senior UMass engineering major Eli Feldman began performing across UMass under his stage name, Bshara. However, Bshara wasn't always backed with a full band of passionate musicians pooling their talents and skills together to bring a friend's project to life. Originally it was just Feldman in a bedroom with a laptop, passion, and a drive to be different.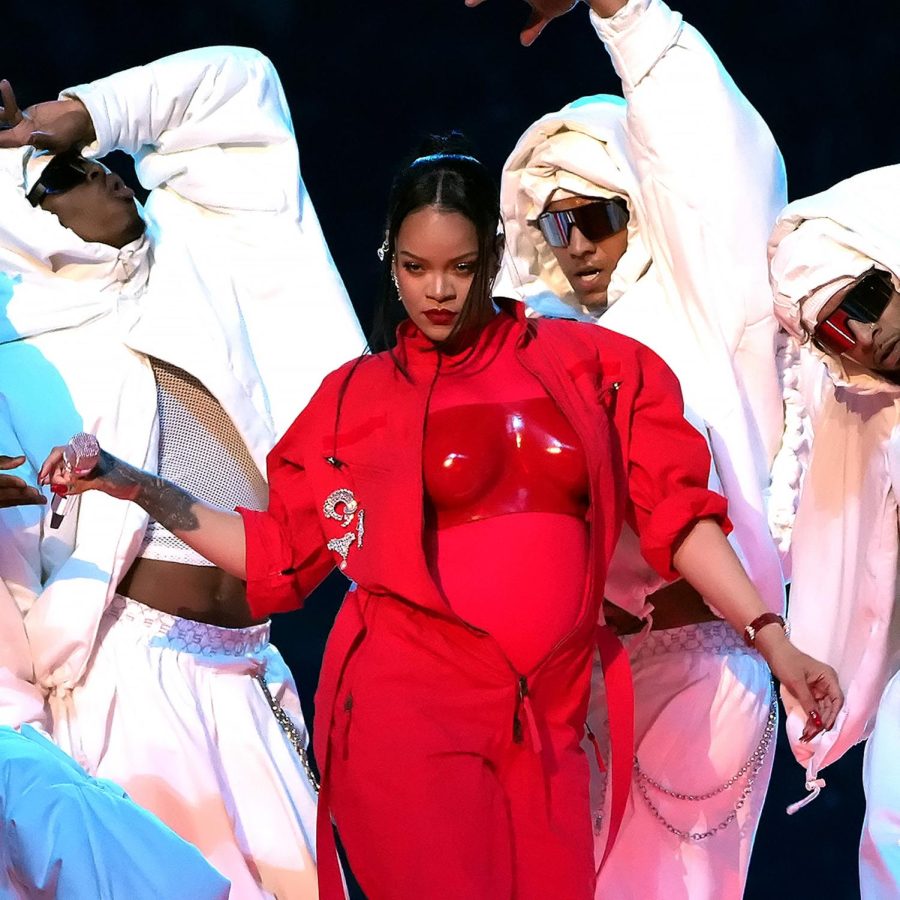 Receiving more viewers than the actual Super Bowl game, Rihanna's performance will go down in history as truly remarkable.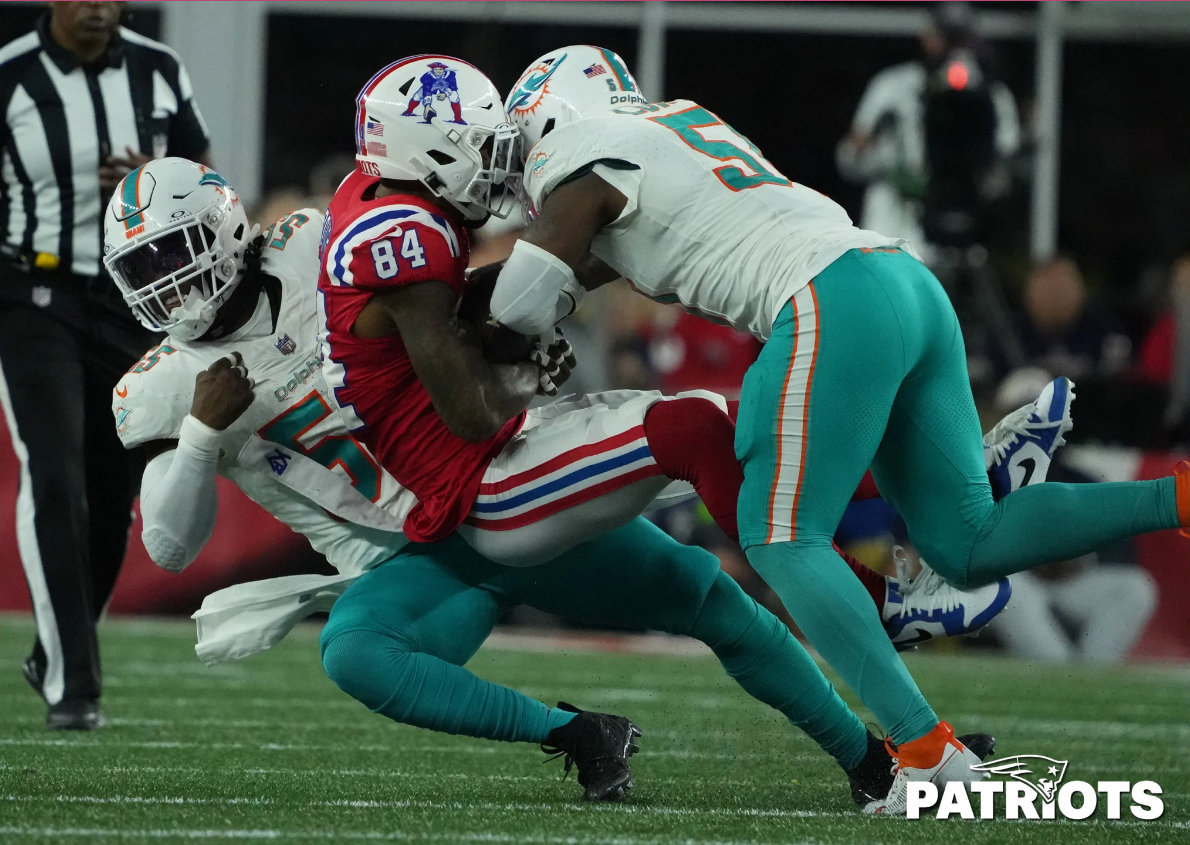 The New England Patriots have had a rough start to the season. Read Hayden McLaughlin's article to find out several key factors that have led them to this point.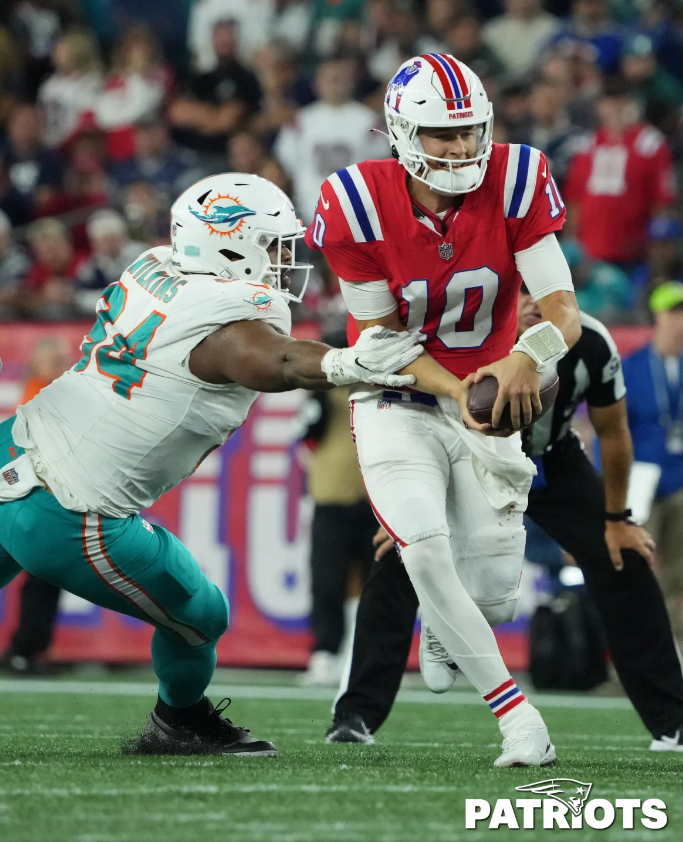 The Patriots come up just short in Foxborough once again. Read Eric Lee's article to see how the game played out.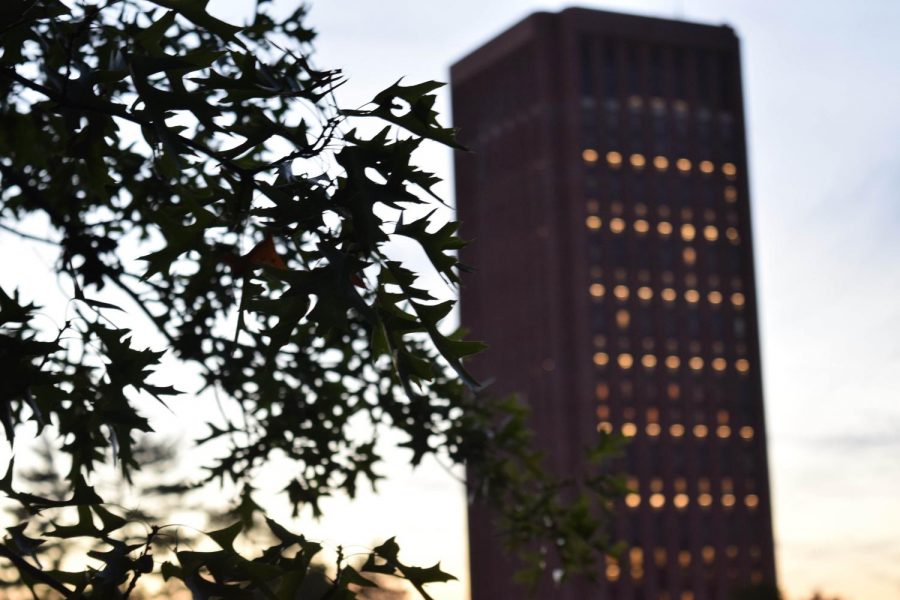 "It definitely angered me—not just that it was done—it was done in the protection of the night," said Clement Boaheng, a third year graduate student in Health Policy...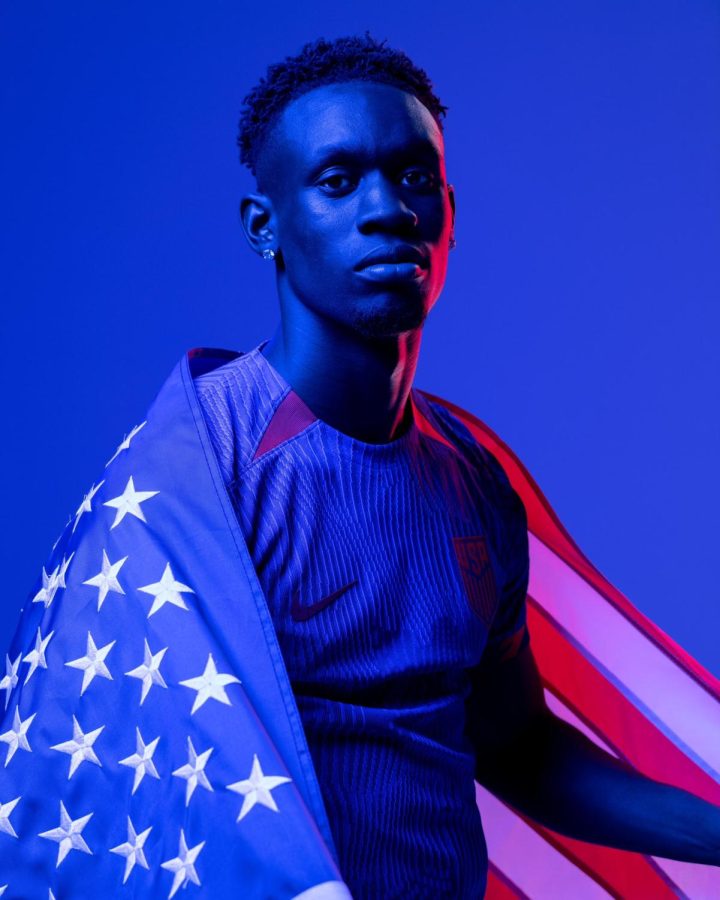 After a surprising run from the U.S. Men's National Team, is it finally time for American soccer to reach the next level of domestic growth? Read Saahil Bhakta's story on it here.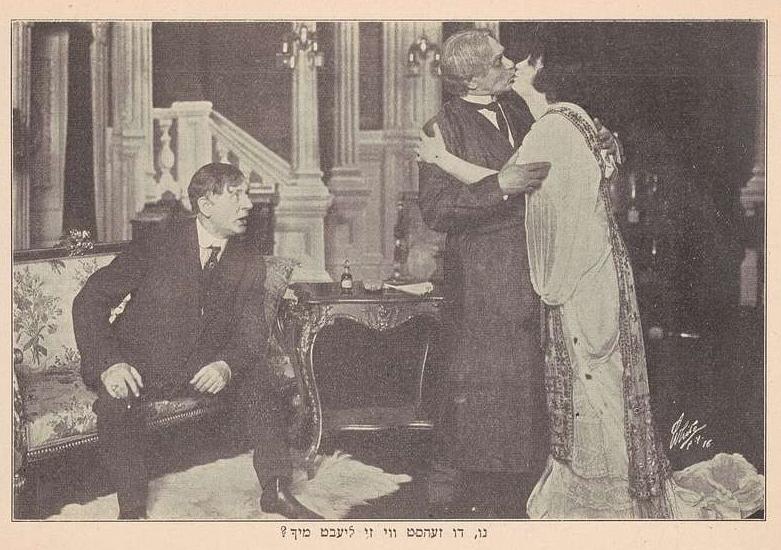 If the title hasn't already made it clear, this isn't just a list of some good Jewish movies and television shows. After viewing the Netflix film "You People," starring Jonah...