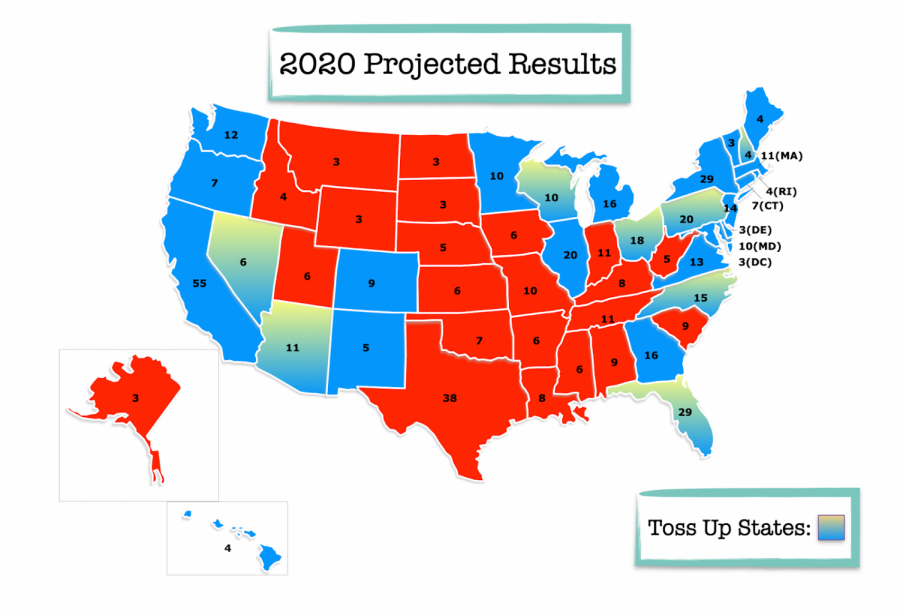 The election is not decided by the amount of votes a presidential candidate gets, known as the "popular vote." It is instead decided by electors, or representatives states choose to cast their votes. This process comes from the Constitution, as a compromise between a vote only in Congress, and a popular vote.
"Young artists or kids with musical dreams will read this and learn about how to better protect themselves in a negotiation. You deserve to own the art you make."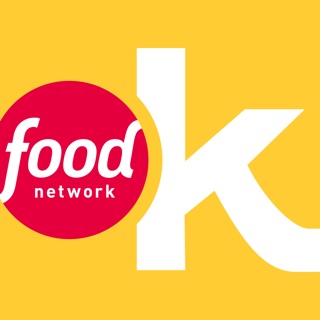 The holidays are fast approaching, and for many, this means hours spent in the kitchen whipping up dishes of all shapes and sizes.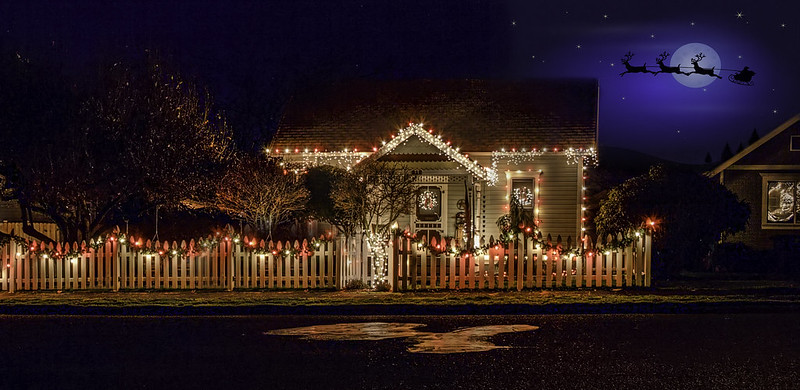 A highly-debated topic in a year unlike any other.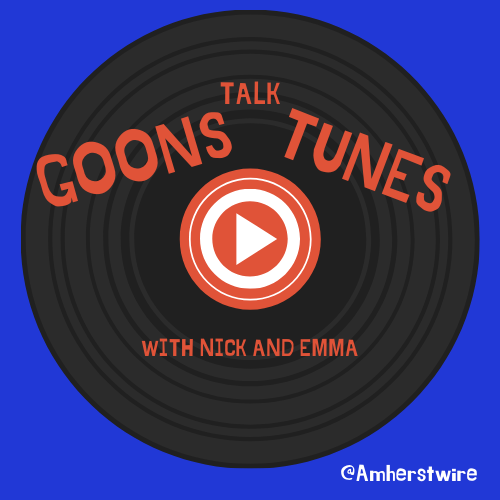 Tune in for Nick and Emma's favorite tracks from 2020.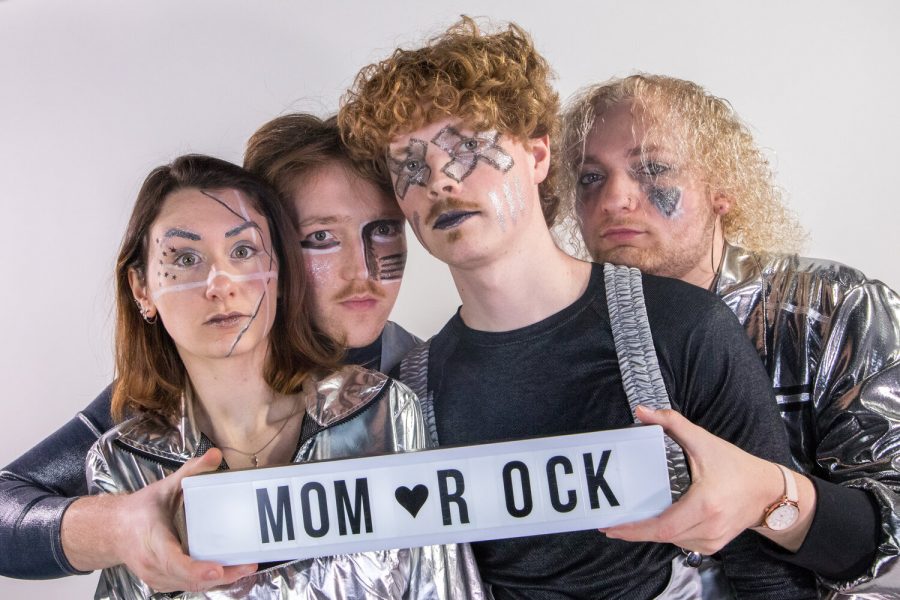 Featuring four catchy, feel-good songs on the EP, "I Wish Every Day was Today" truly is a must-listen if you are searching for a soundtrack that will lift you up and generate positive energy.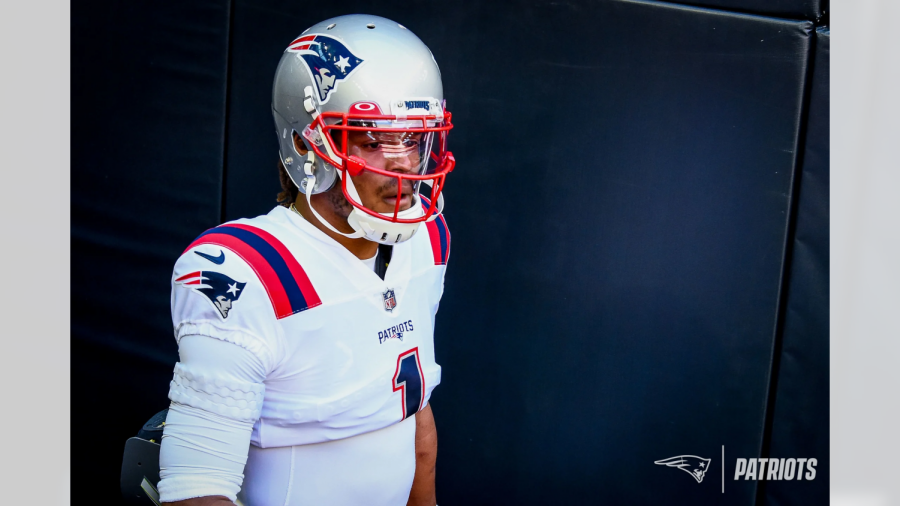 With the loss, the Patriots now fall to 4-6 on the season, and their playoff hopes are fading fast. The Dolphins are on a five game win streak, and the Bills are sitting pretty atop the AFC East with a 7-3 record and a bye this week to rest up.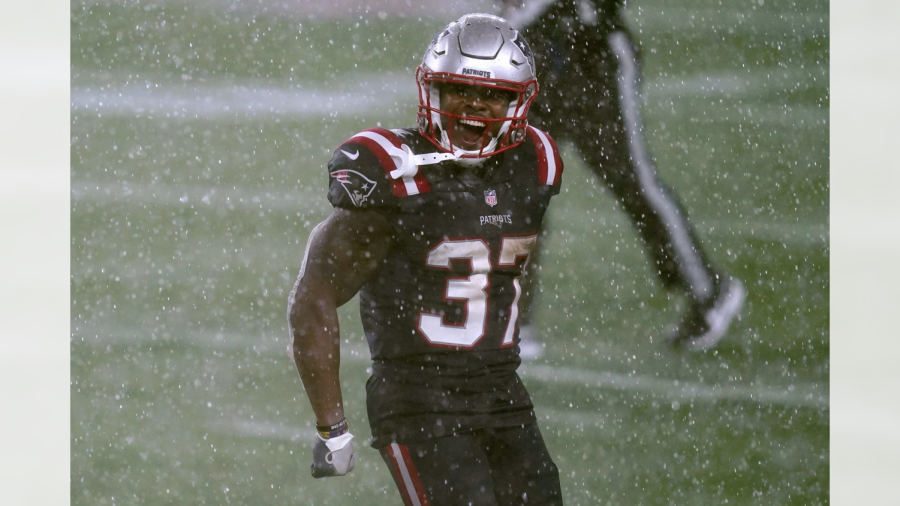 Despite another Raven's touchdown, New England was able to cling to their lead and win the game 23-17 thanks to Mother Nature, who created a monsoon that drowned out the Raven's comeback aspirations.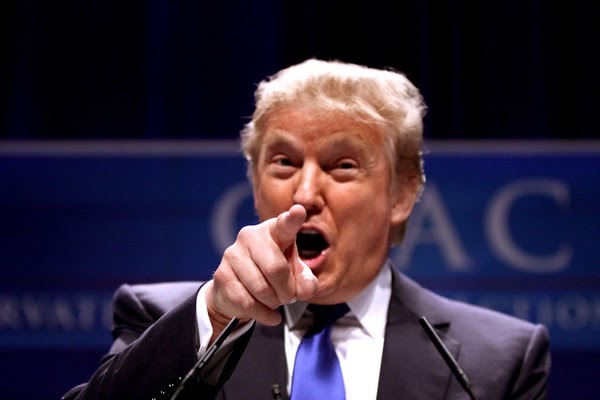 President Trump's refusal to debrief the President-elect has put countless lives at risk as the nation faces unprecedented challenges. Although it is the end of the controversial Trump Presidency, he's making sure to leave his mark one last time.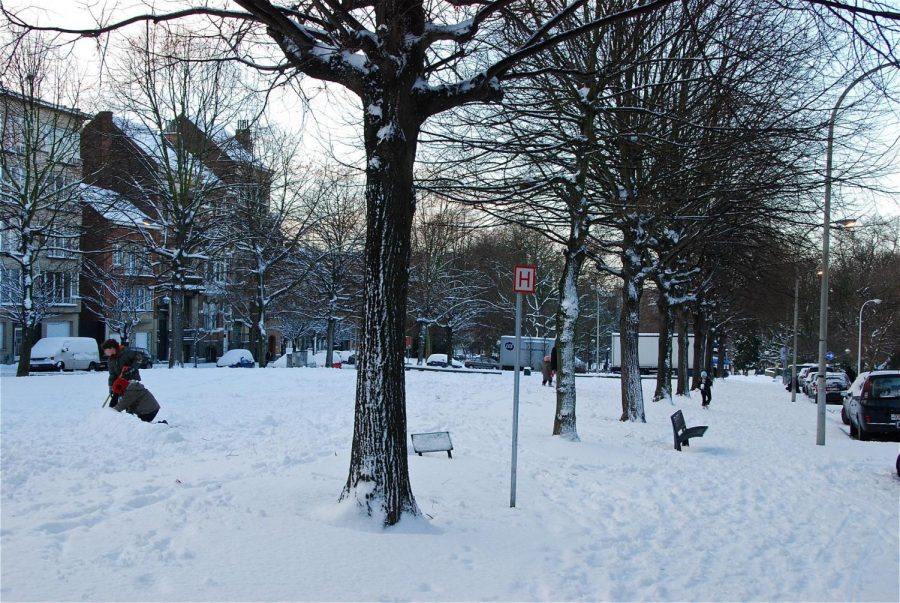 Snow days might become non-existent to future generations as remote learning becomes a norm for schools all across the United States due to the COVID-19 pandemic. With this newfound way of teaching, schools can now continue classes online during big snowstorms instead of canceling classes as they did before.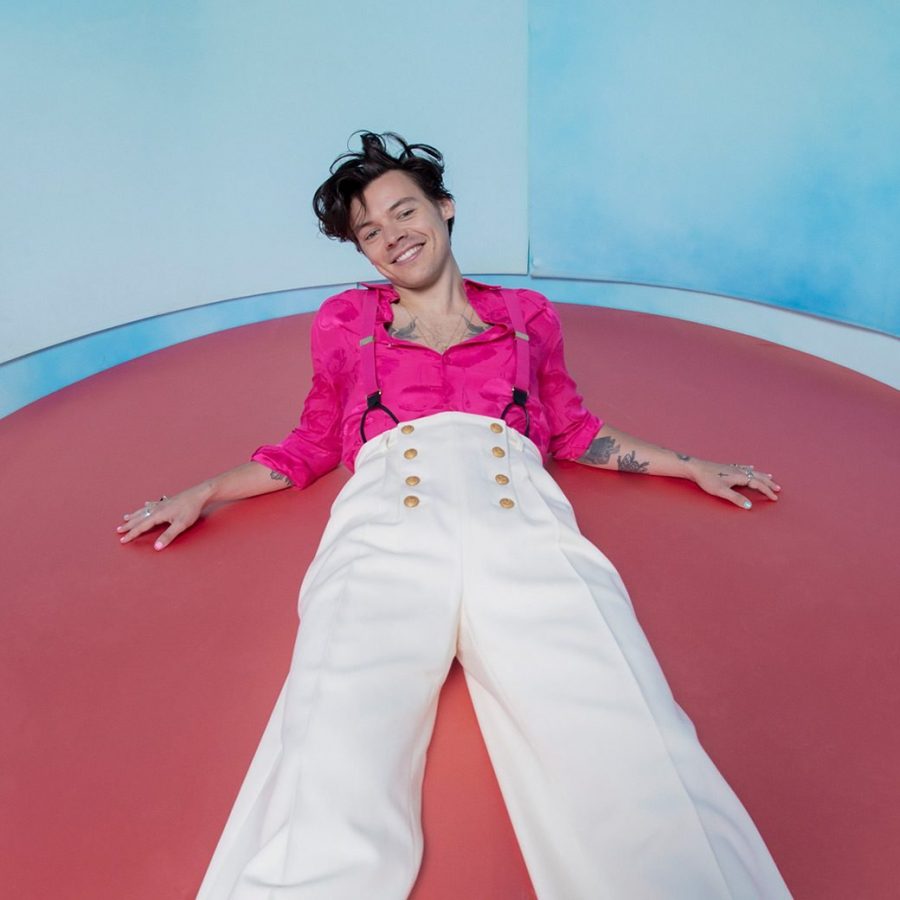 Our age-old societal norm that every person must strictly subscribe to one or the other is unnecessarily destructive and restrictive. There's a great deal more to worry about in this world than men who might enjoy a dress.