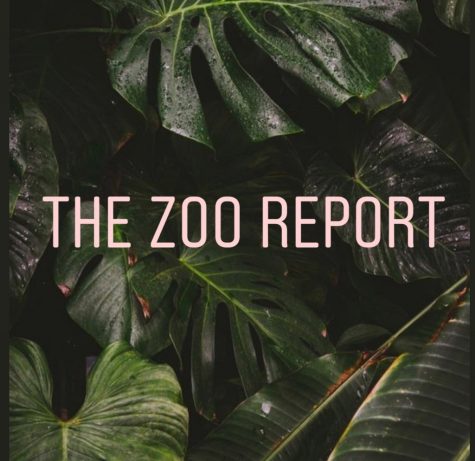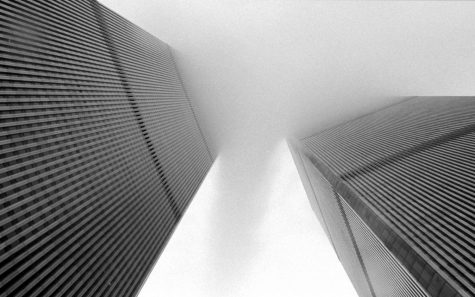 Four journalism professors share their experiences during the terrorist attacks 18 years ago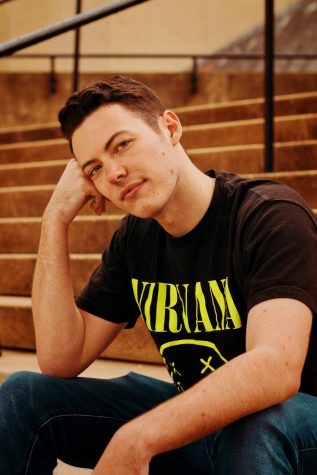 Astghik Dion, Writer
Relationships are definitely a huge part of my songwriting, just cause its these intimate moments that everyone has and everyone can relate to, and I just draw from it.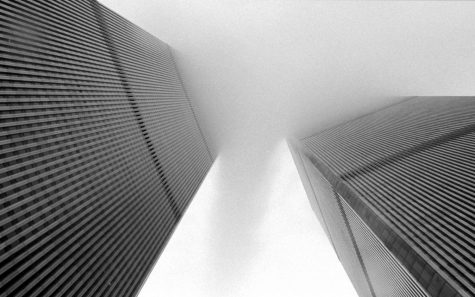 Four journalism professors share their experiences during the terrorist attacks 18 years ago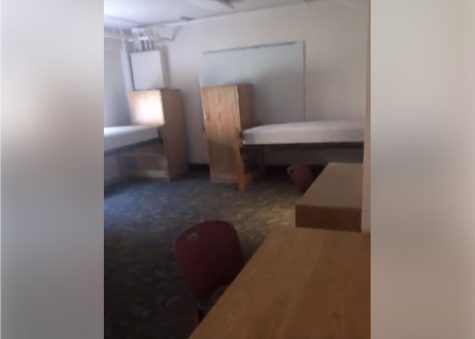 Brian Choquet, Campus News Editor
Even multi-year dorms aren't safe from quad rooms.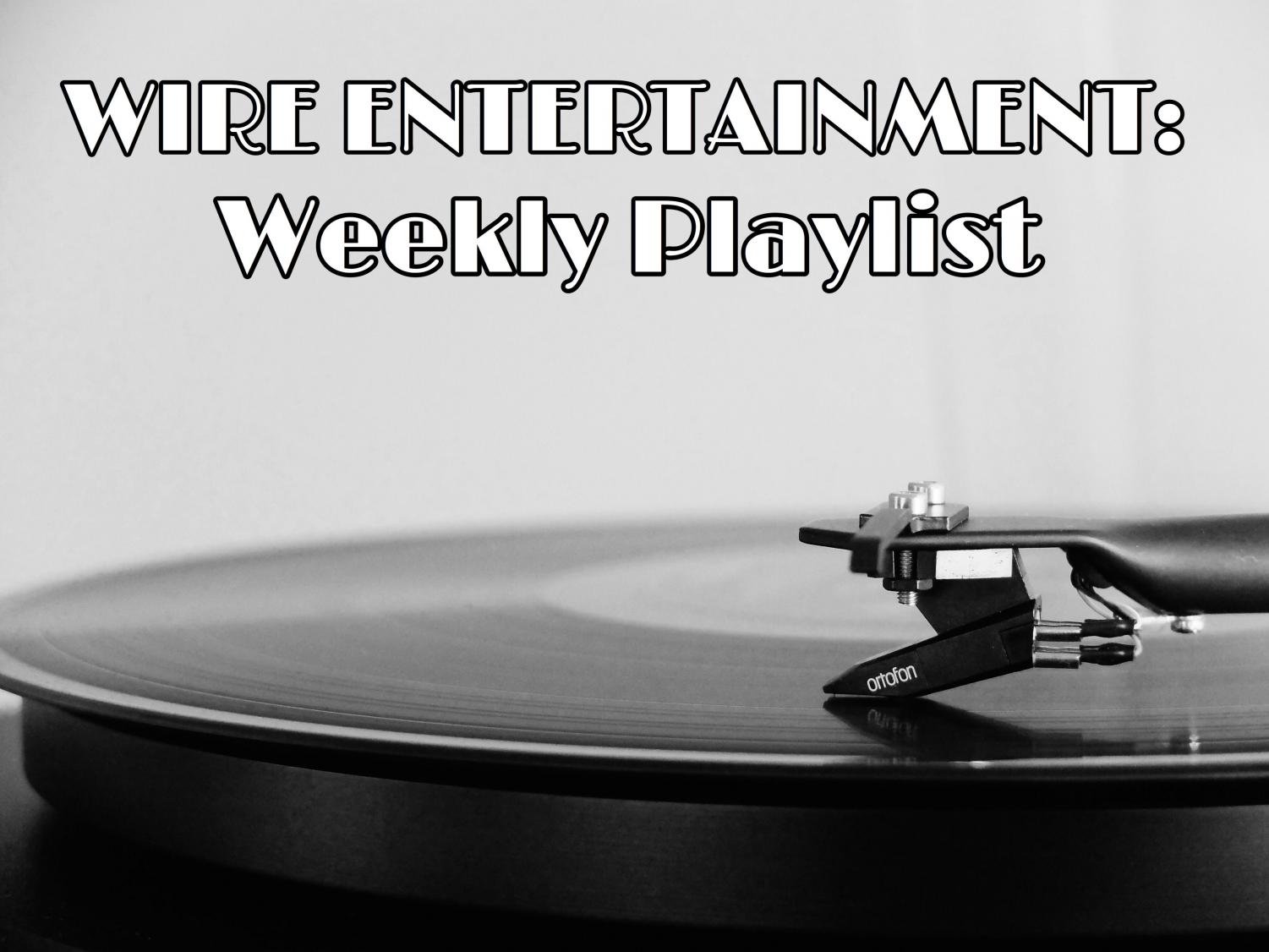 Check out new tracks from EARTHGANG, Lana Del Rey and more in Entertainment's inaugural weekly playlist series.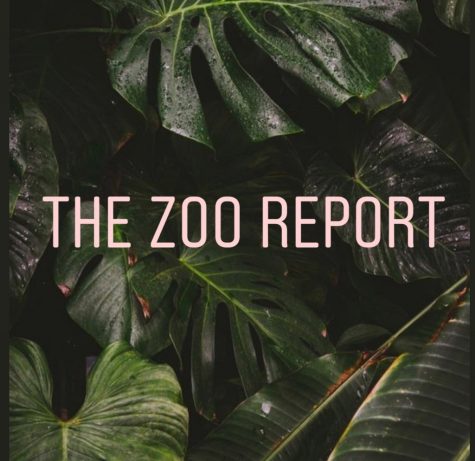 Sign up for our email newsletter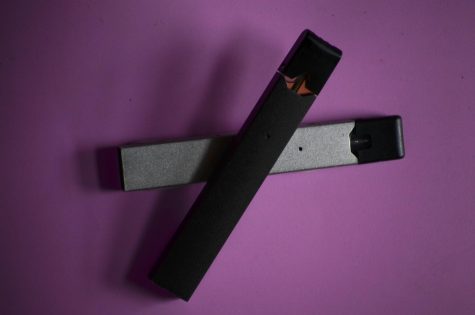 Amelia Marceau, Writer
According to the Center for Disease Control, over 3.6 million high school students used an e-cigarette in the past 30 days last year.