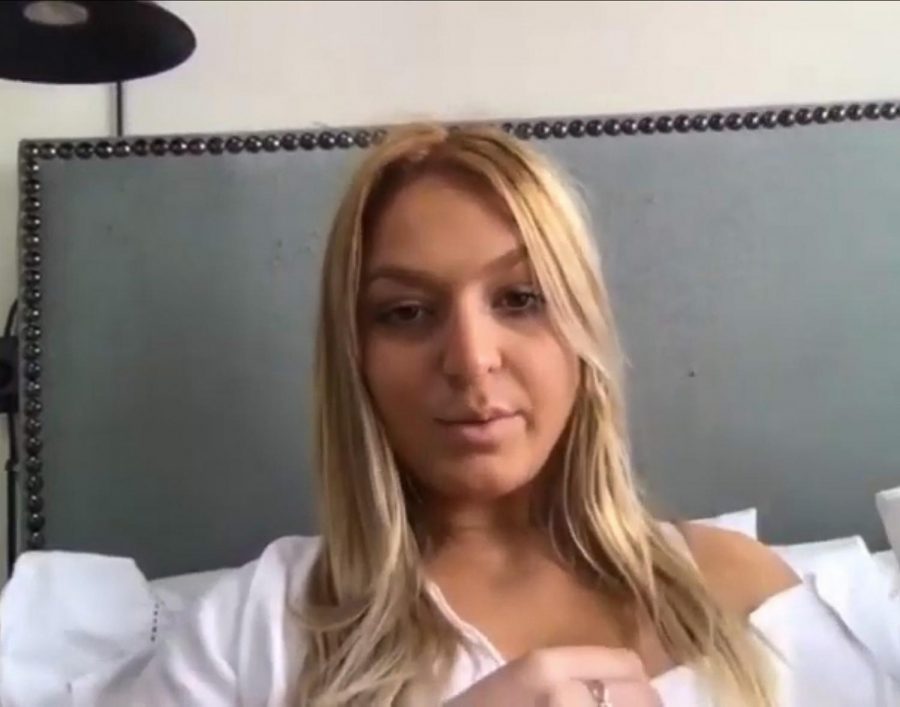 Ava Bertino, Contributing Writer
Sofie Lafratta, a freshman at Indiana University, is in a long distance relationship with her boyfriend who attends West Virginia University. How has quarantine, a time when everyone should stay inside and avoid spending time with non-relatives as much as possible, affected her relationship?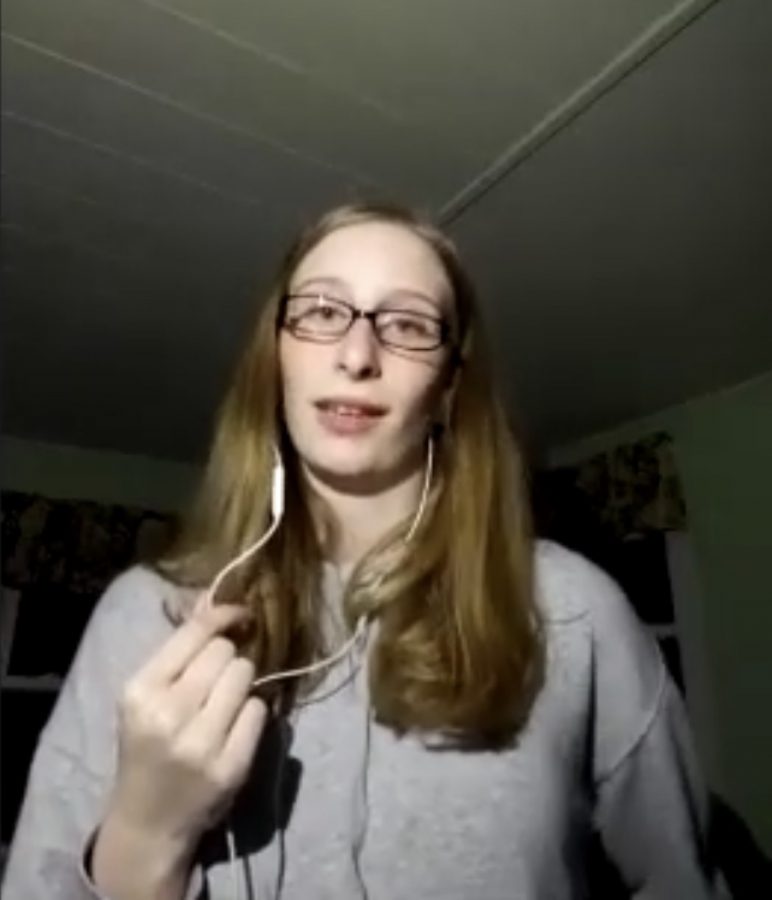 Yang Yi Chen, Contributing Writer
Lillian Dack shares how the coronavirus has affected her family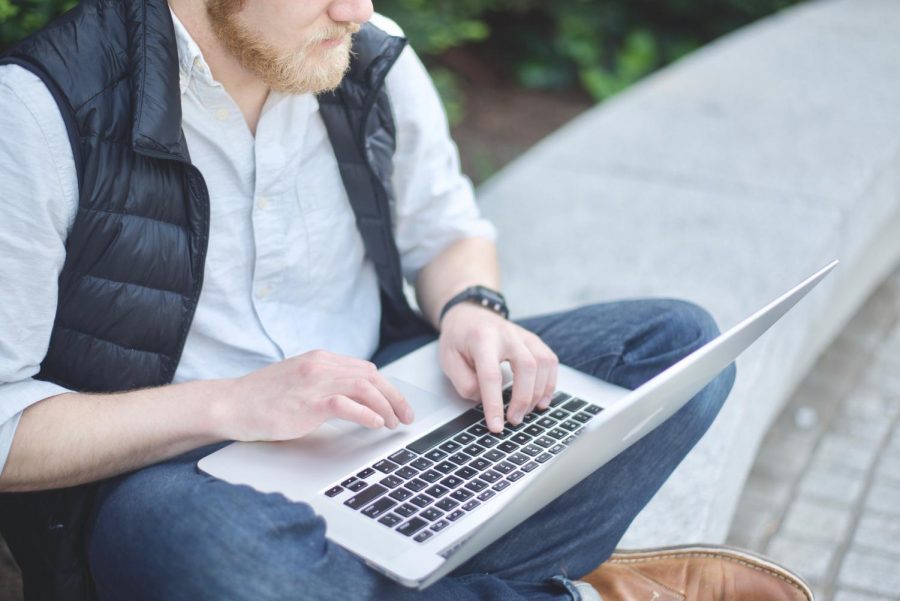 Nasya Blackshear, Writer
Stay connected with your friends with these fun and easy ideas.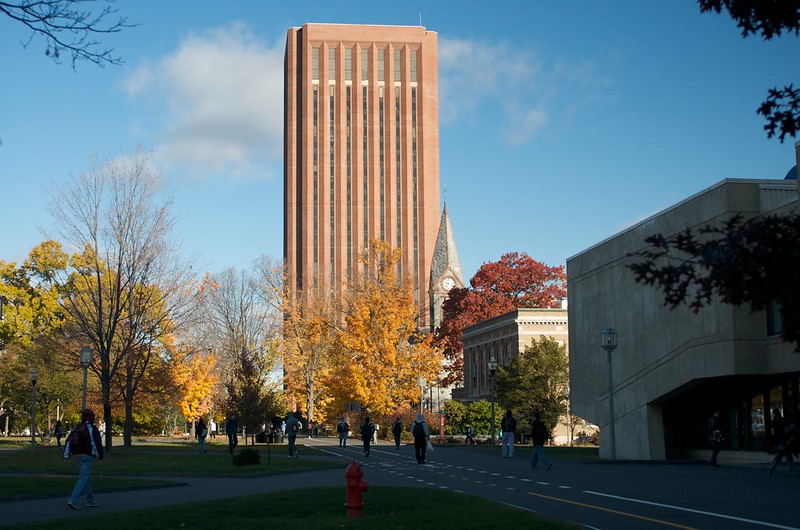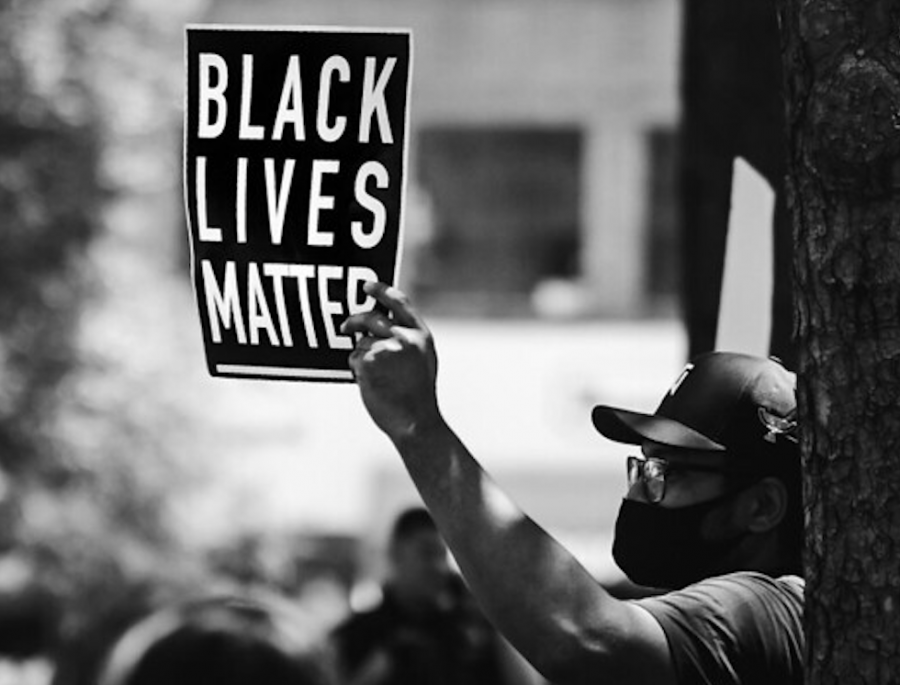 Brianna Silva, Editor-In-Chief
Right now we are witnessing centuries worth of Black history and activism providing people with the tools to combat white supremacy. Right now we are observing society unfold and blossom. Right now we are experiencing the power of unity and the beauty of diversity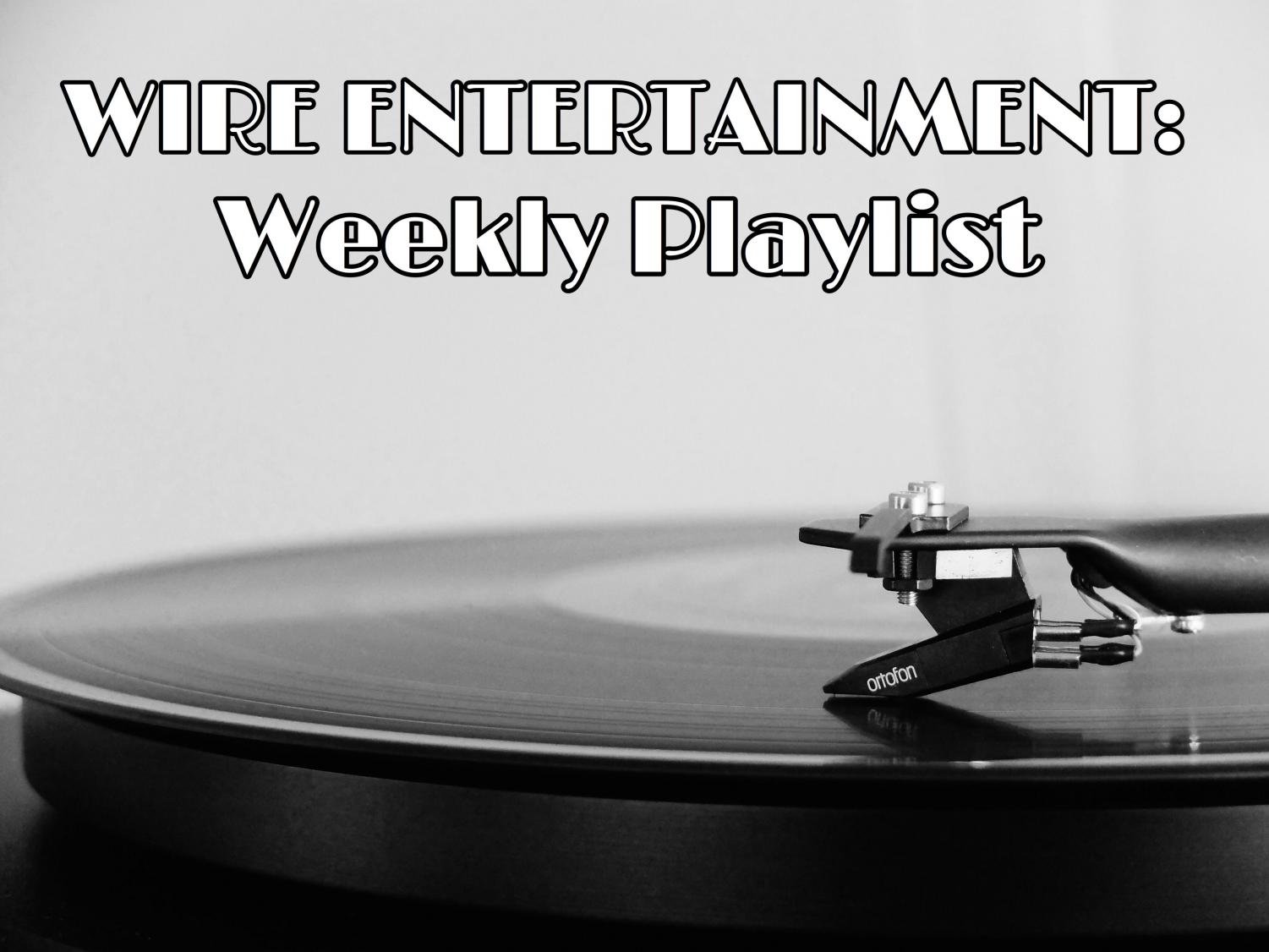 With everyone stuck inside and socially distancing from each other, there's never been a better time to stay up to date on some of the latest releases in the world of music. We'll be updating this playlist each week....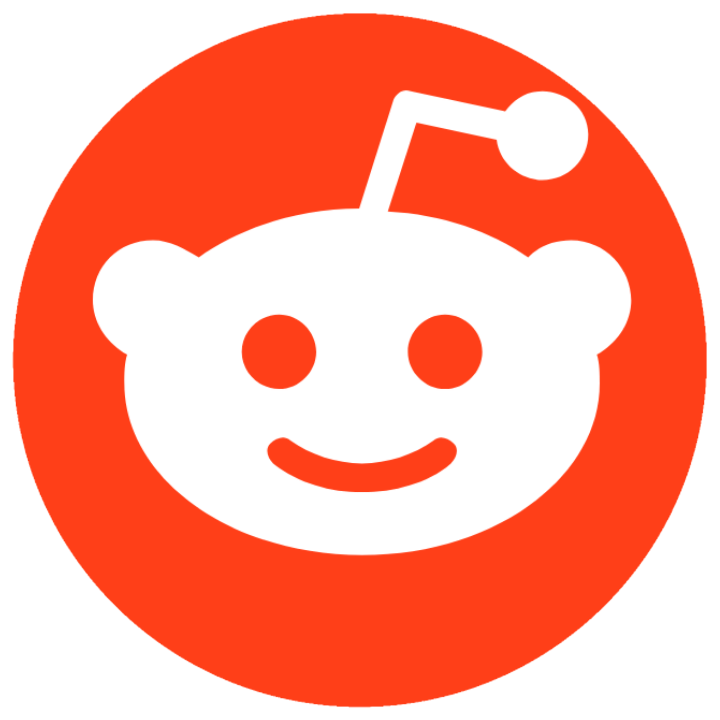 Talia Heisey, Writer
The coronavirus has brought stress into the lives of many. Check out these subreddits that are a good distraction during this difficult time.
Sign up for our email newsletter
Tweet Life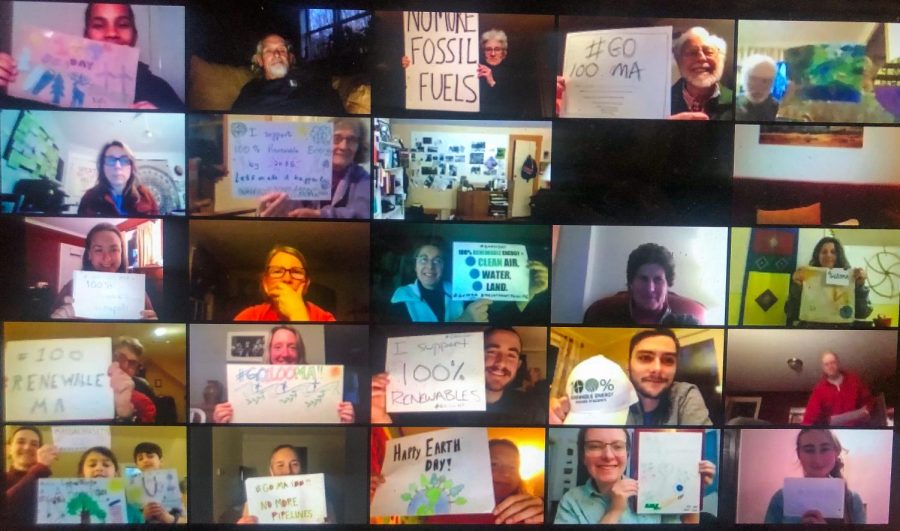 Rebecca Duffy, Campus News Editor
MASSPRIG celebrated Earth Day's 50th anniversary by co-hosting a virtual event for 100% renewal energy.