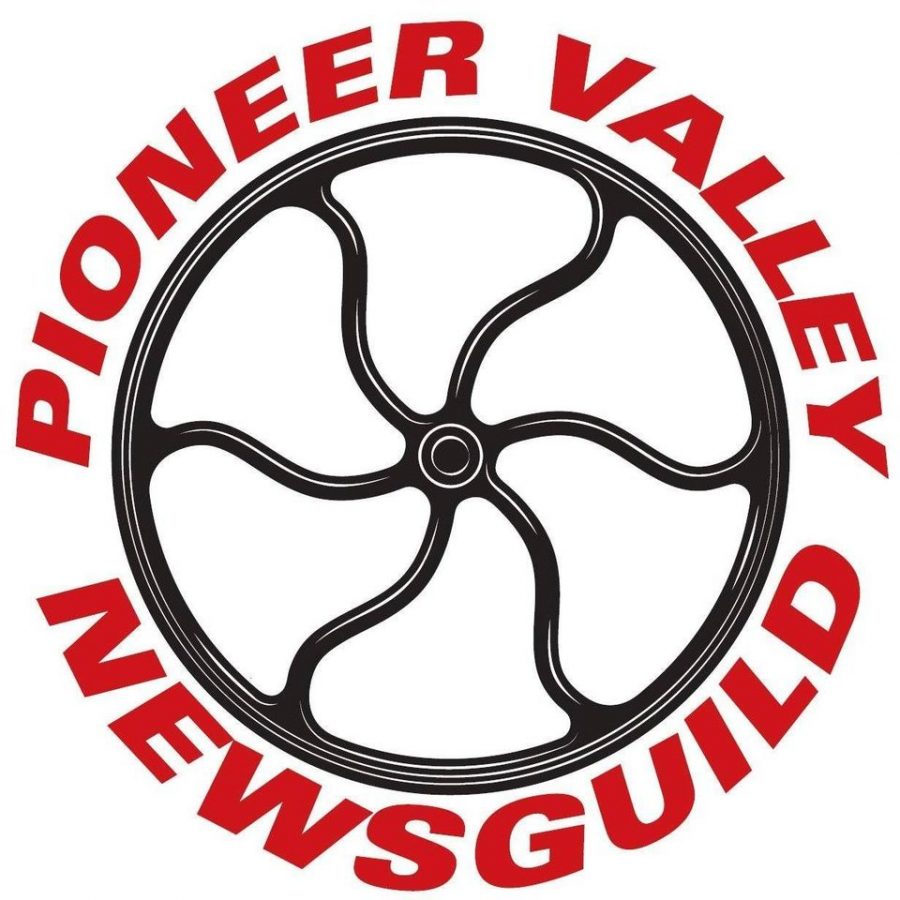 "The bottom line is that the decline in objective and fact-based journalism has created an environment where information can be weaponized and conspiracy theories can radicalize people into believing that the things that happened didn't even happen,"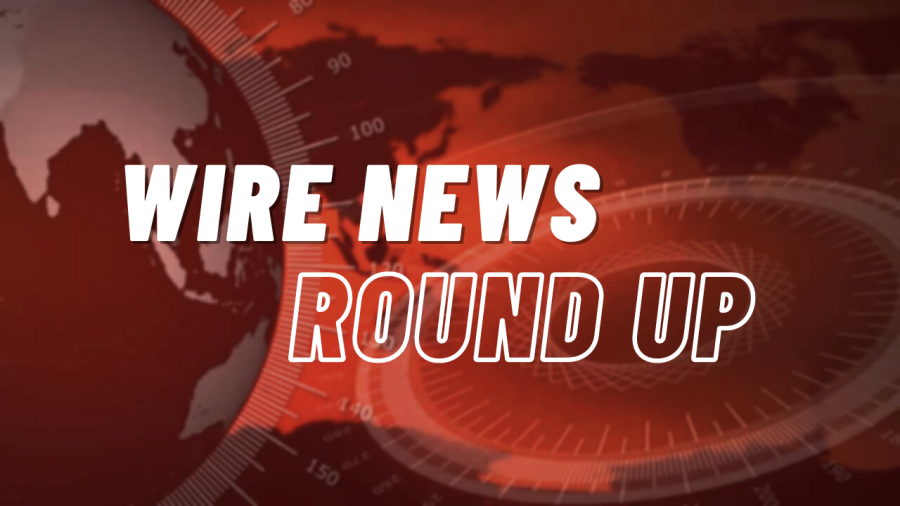 Catch Nicole Biagioni and Ethan Brayall-Brown debut the first episode of their campus updates broadcast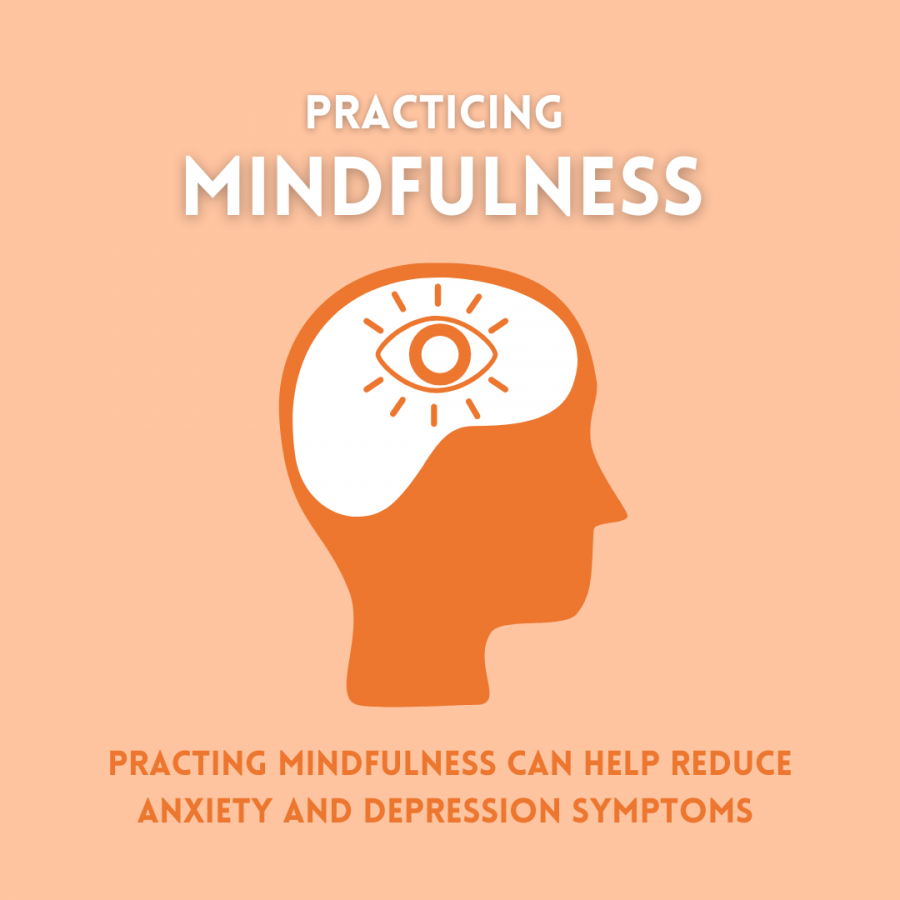 Mindfulness is the overall practice of being present. It is a form of meditation that with time, can improve all aspects of your life. Going beyond helping with anxiety and depression symptoms, many say mindfulness is the key to living a happy life.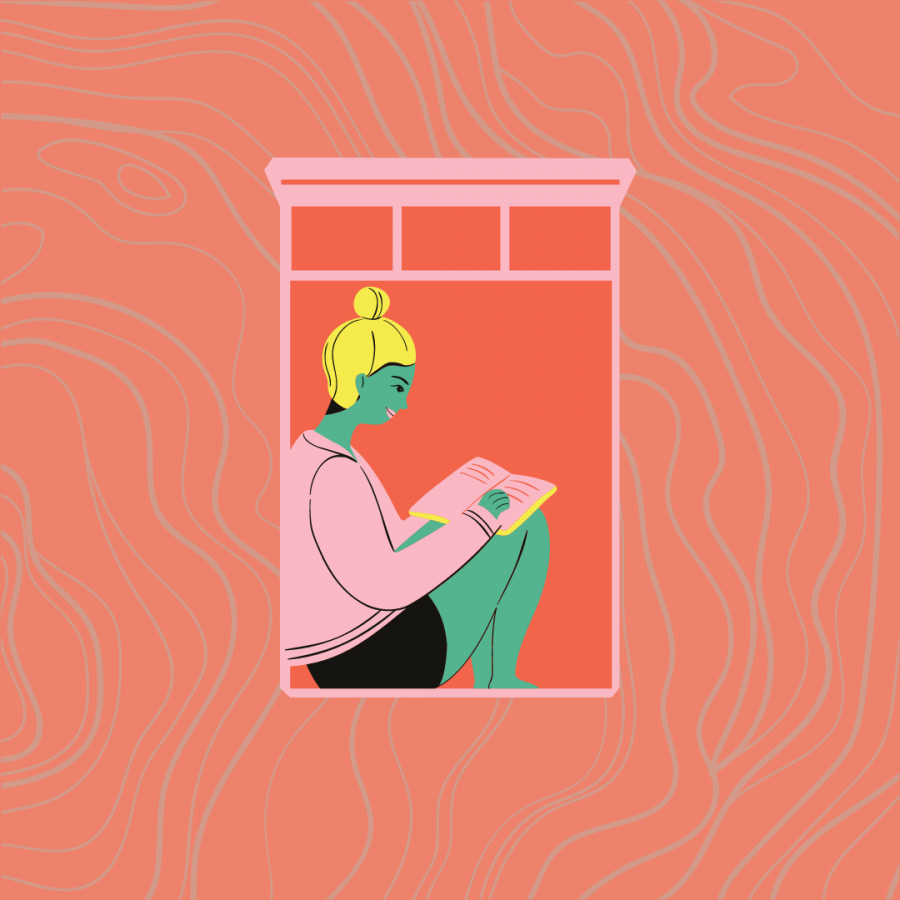 If you are a fan of the recent series "The Haunting of Hill House" or the "Haunting of Bly Manor," I can assure you that you will enjoy "Mexican Gothic," as it drips with creepy haunted house overtures, family secrets, tragedy and gore.
Even before a Hollywood budget, horror director Ari Aster was making some of the most horrific films.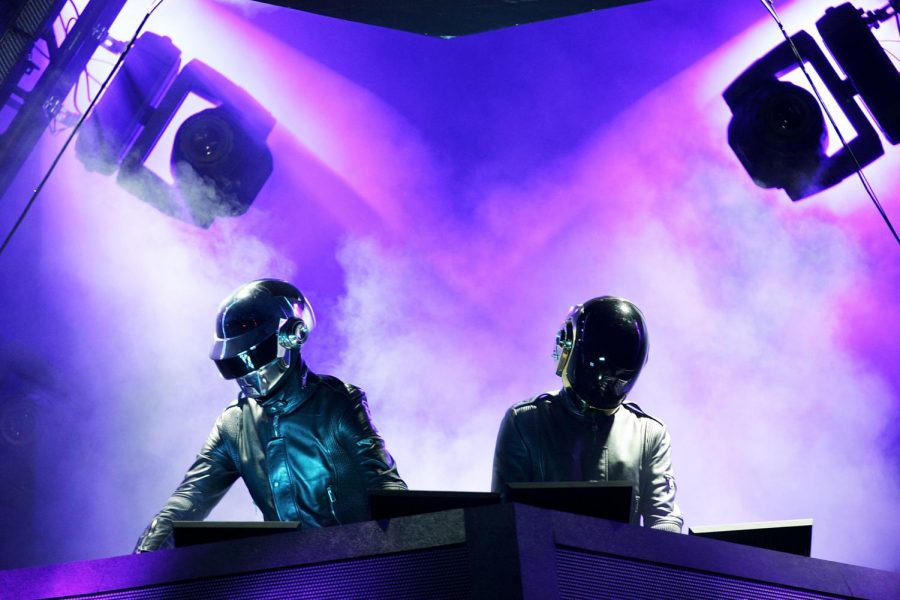 The French duo leaves behind an electric legacy after nearly 30 years.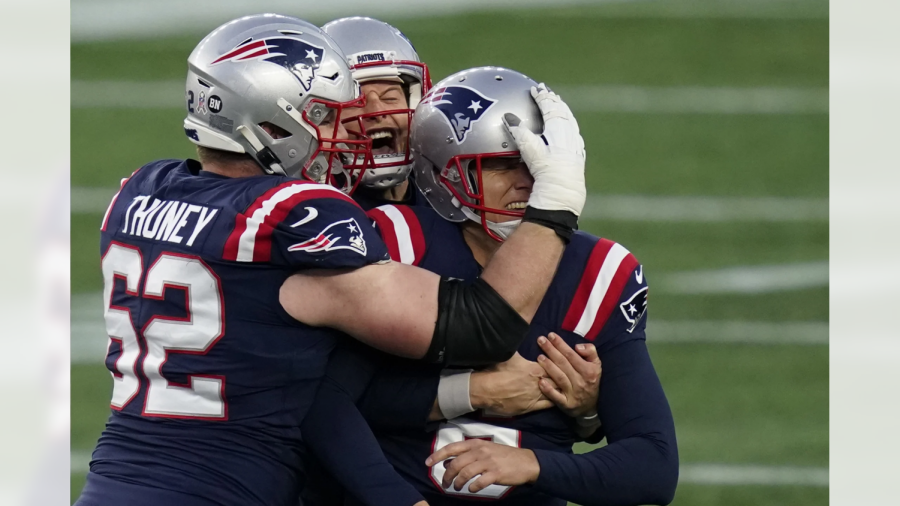 James White finished with two rushing touchdowns, while Adam Butler recorded a sack, five tackles and assisted an interception.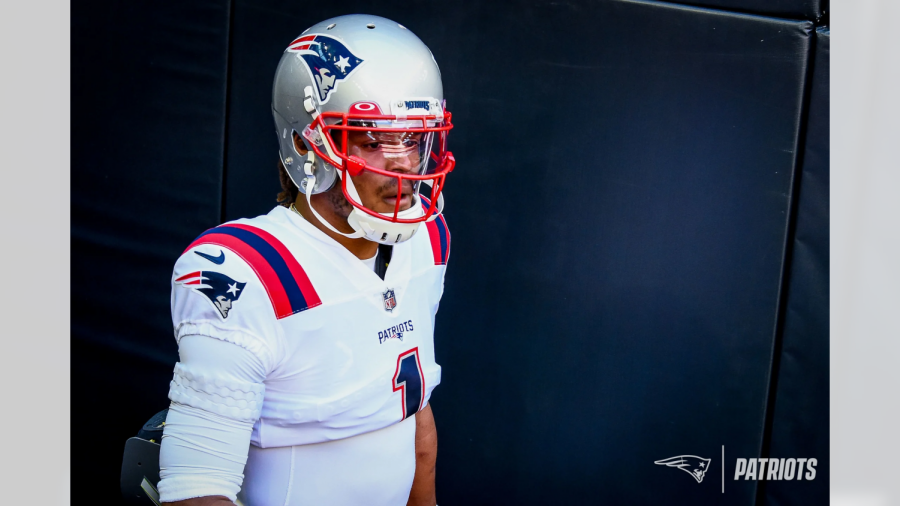 With the loss, the Patriots now fall to 4-6 on the season, and their playoff hopes are fading fast. The Dolphins are on a five game win streak, and the Bills are sitting pretty atop the AFC East with a 7-3 record and a bye this week to rest up.
Subscribe to the Wire's newsletter to receive the latest information on weekly virtual writers' meetings.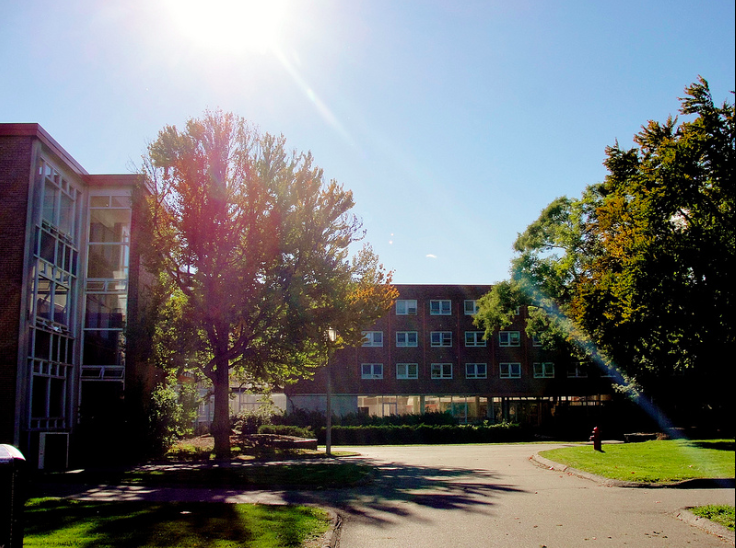 A frustrated student body and fatigued Amherst community turns to the Student Government Association as trust in administrators runs its course.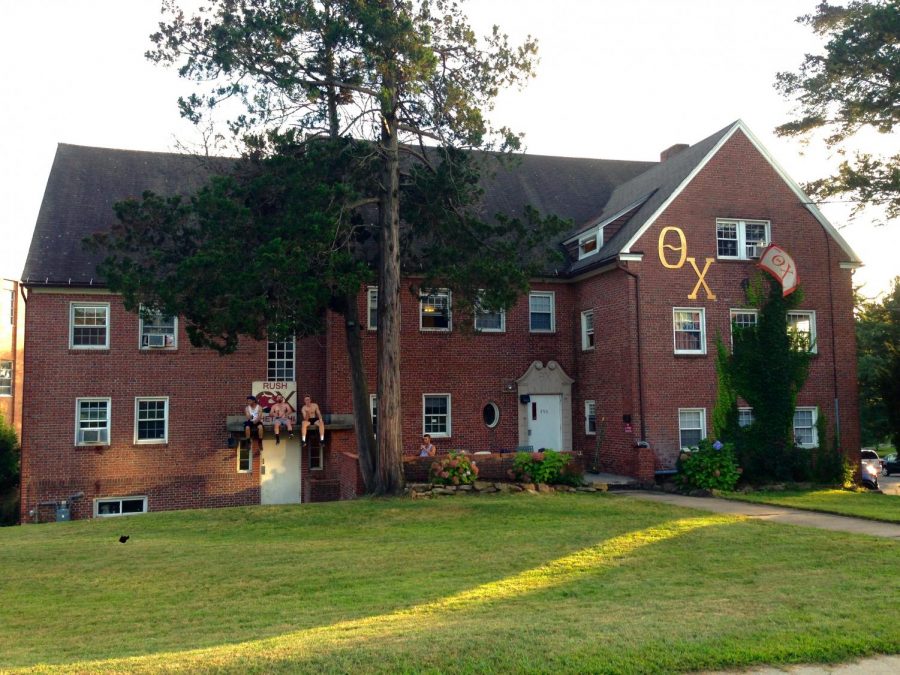 The UMass community reacts to the COVID-spreading party that took place at the Theta Chi fraternity this past weekend.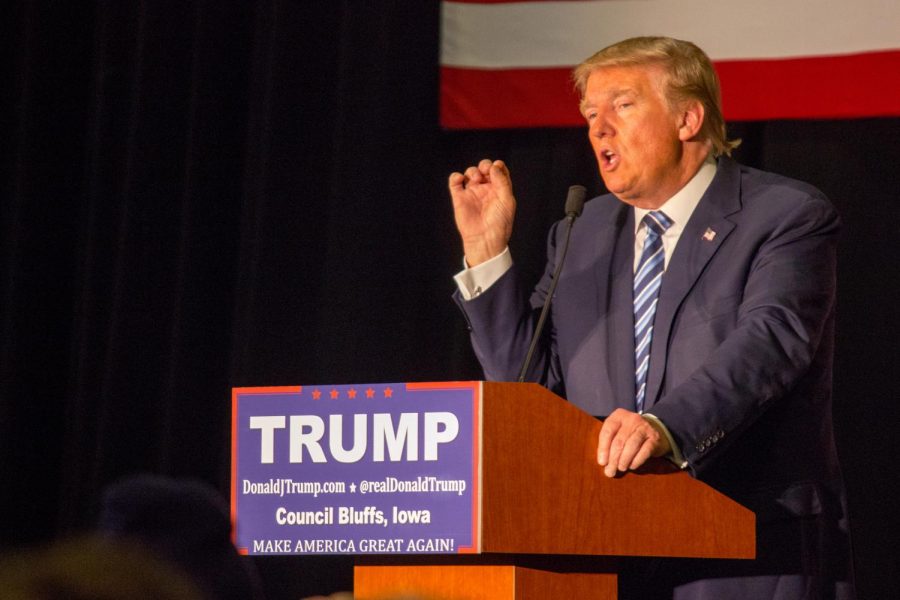 In the Internet age, the traditional campaign ad has been enhanced by Twitter videos, and the traditional campaign poster has largely been supplanted by the meme. And in the age of Donald Trump, the pro-Trump memes and placards became a bizarre form of outsider art.