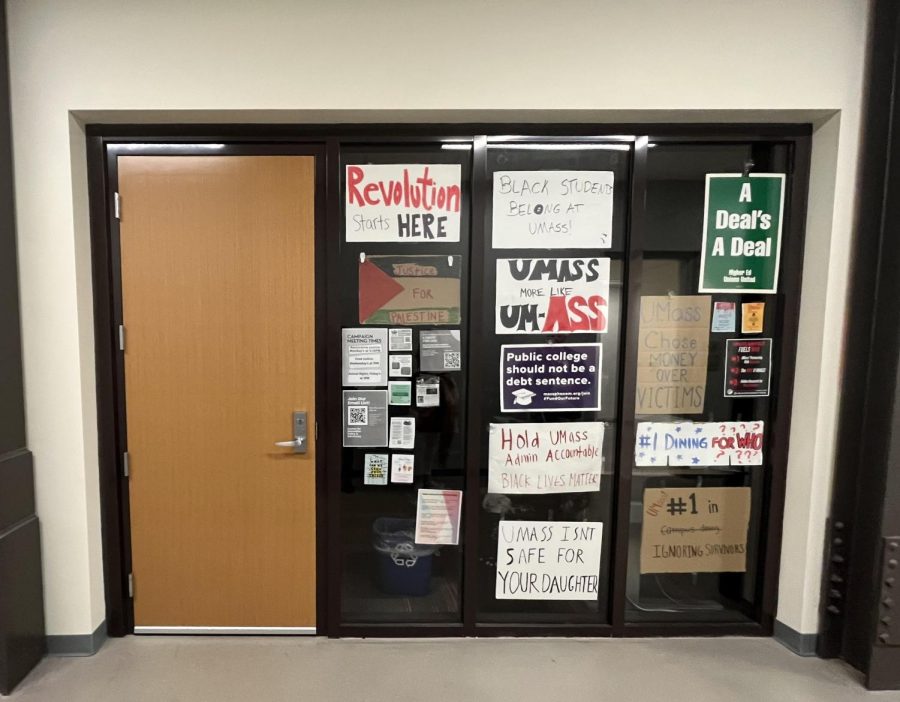 On Tuesday, the Survivor's Justice Coalition (SJC) held its first general body meeting of the semester to platform the student population, discuss plans for the year and organize around holding the administration accountable.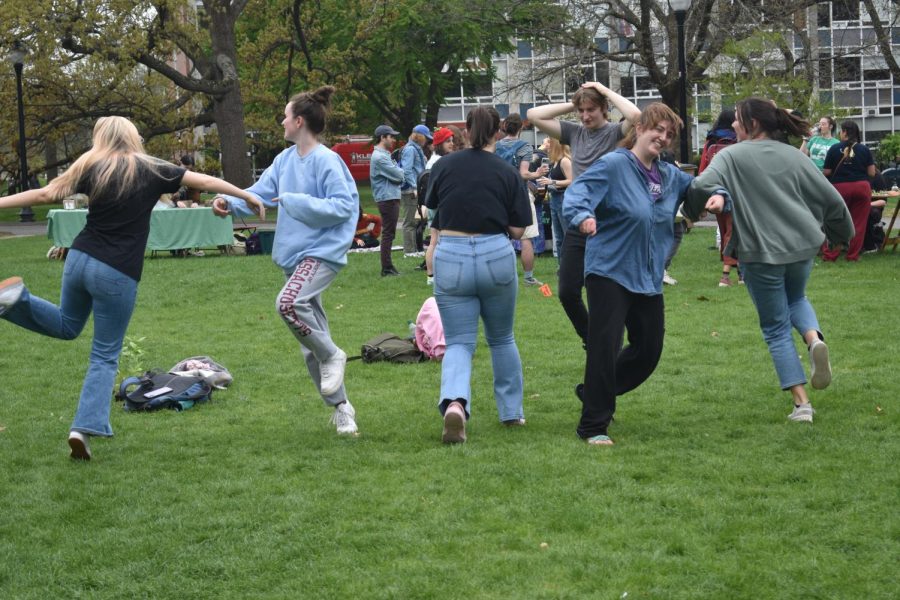 The UMass Student Farmers' Market, a collaboration between the Permaculture Initiative and the UMass Student Farm, fosters weekly community connections over farm-fresh food, handmade crafts and secondhand clothing.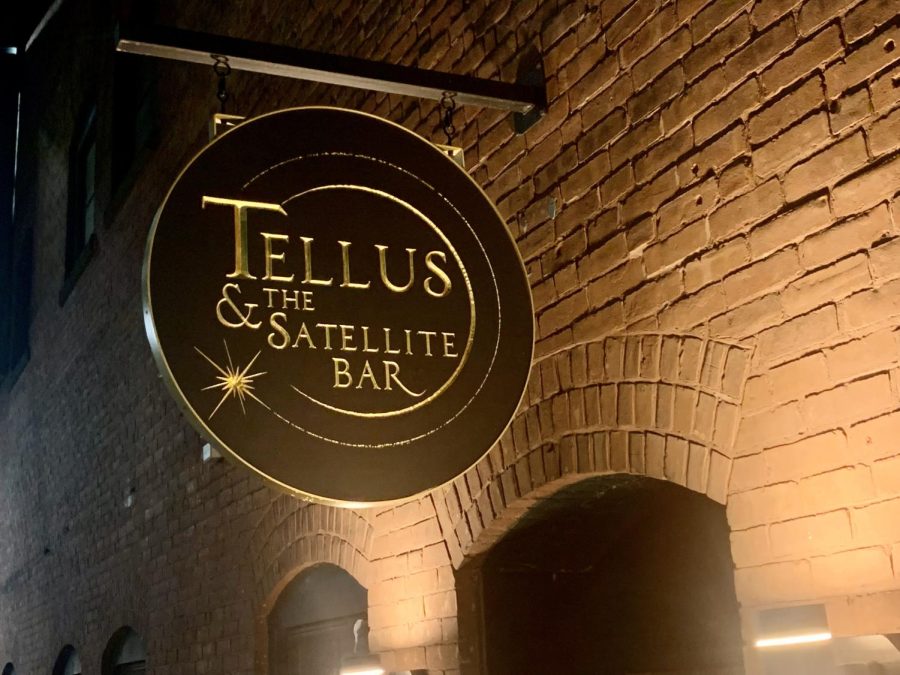 By 11 p.m., the club was booming. Almost everyone who had entered now danced under a disco ball, shaking and moving with plastic cups in their hands on a Saturday night while the DJ played Afrobeats and Reggaeton.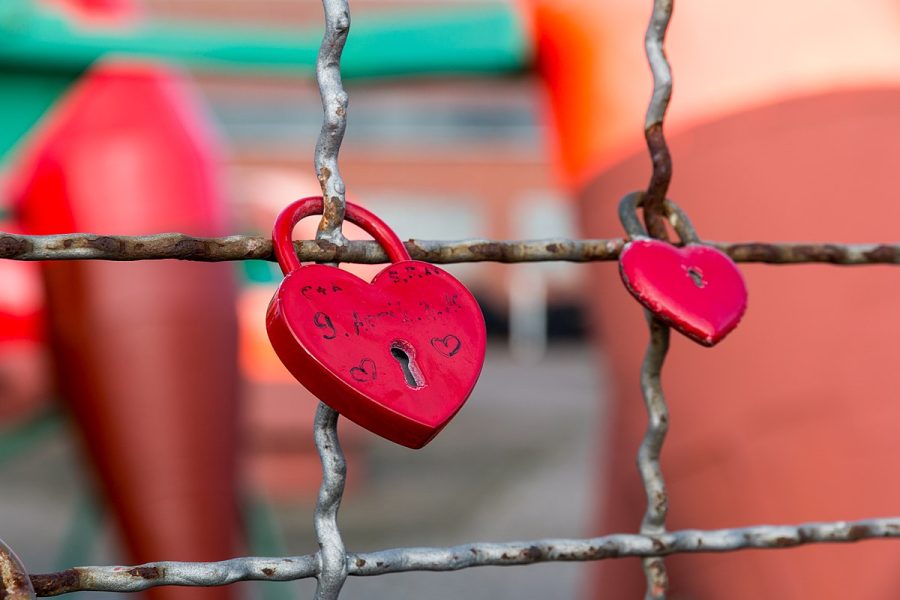 Navigating the dating scene has its challenges for everyone, but this process can be especially arduous for women of color at predominantly white institutions (PWI) like UMass. All women face similar issues, but it's often heightened for women of color. Issues of cultural differences, existing outside of the beauty standard, and oversexualization are problems too familiar to WOC.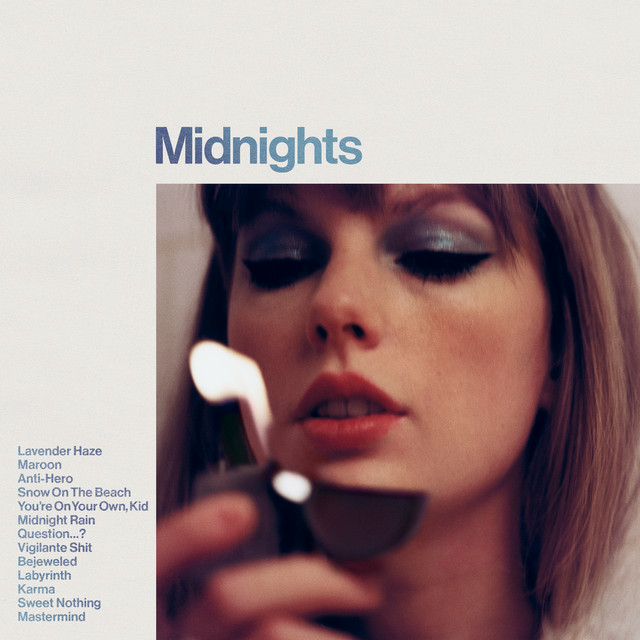 With the release of "Midnights," Swift broke the all-time record for the largest streaming week for an album by a female artist.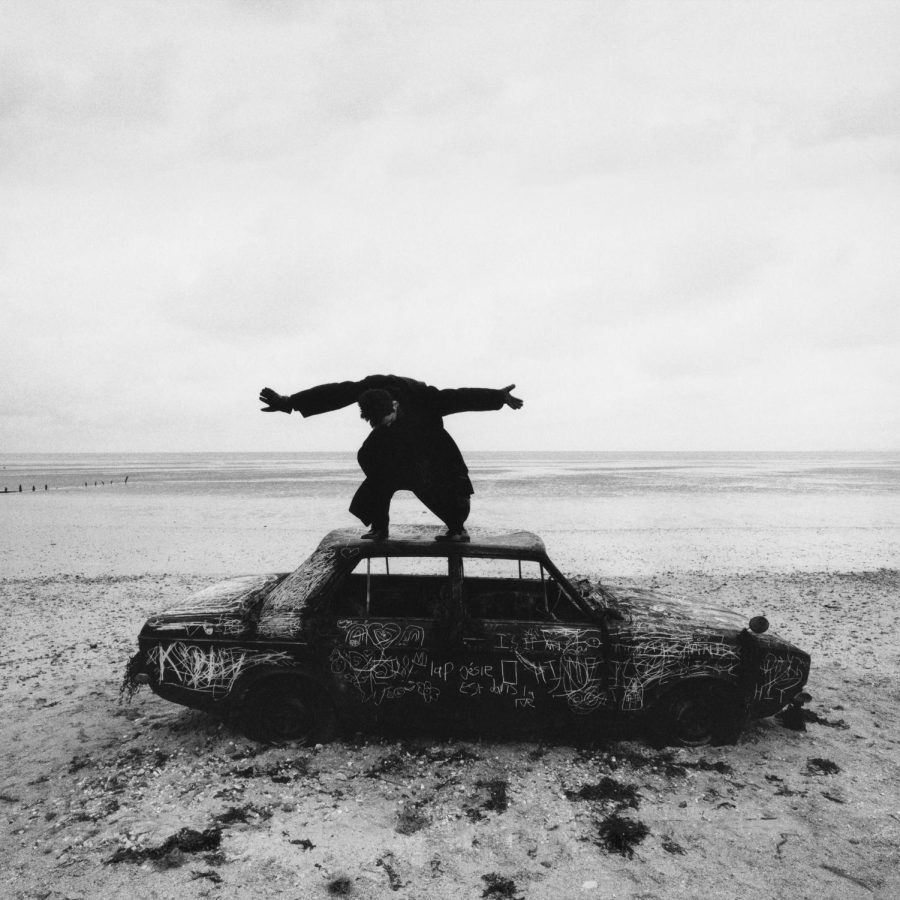 Lead singer Matty Healy opens up about hardships with love and how to heal from the pain in a masterpiece of an album.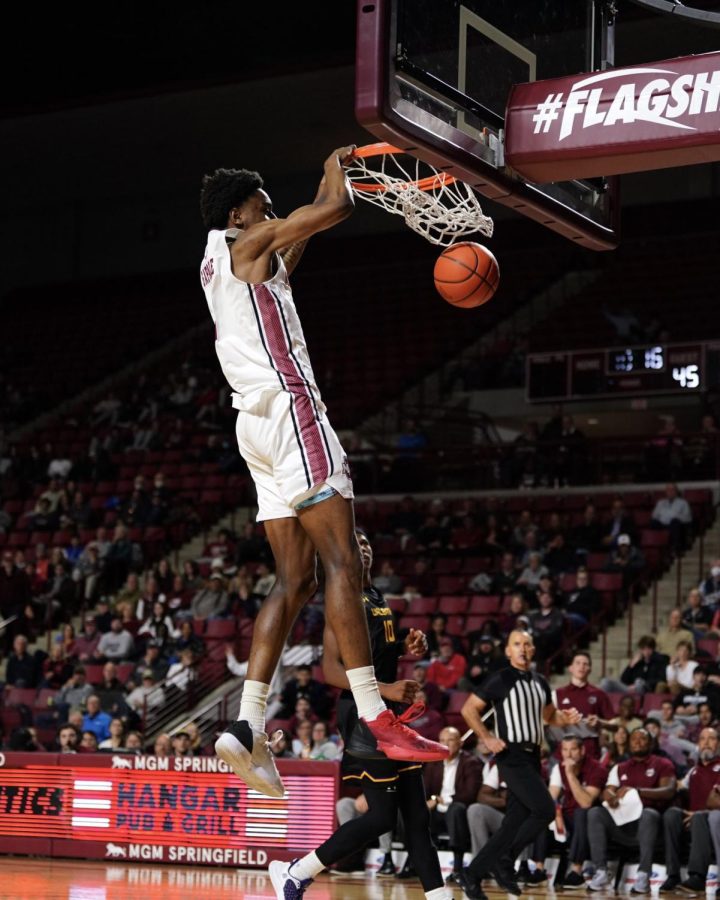 The Minutemen shoot an absurd 68% in the first half en route to their sixth straight win.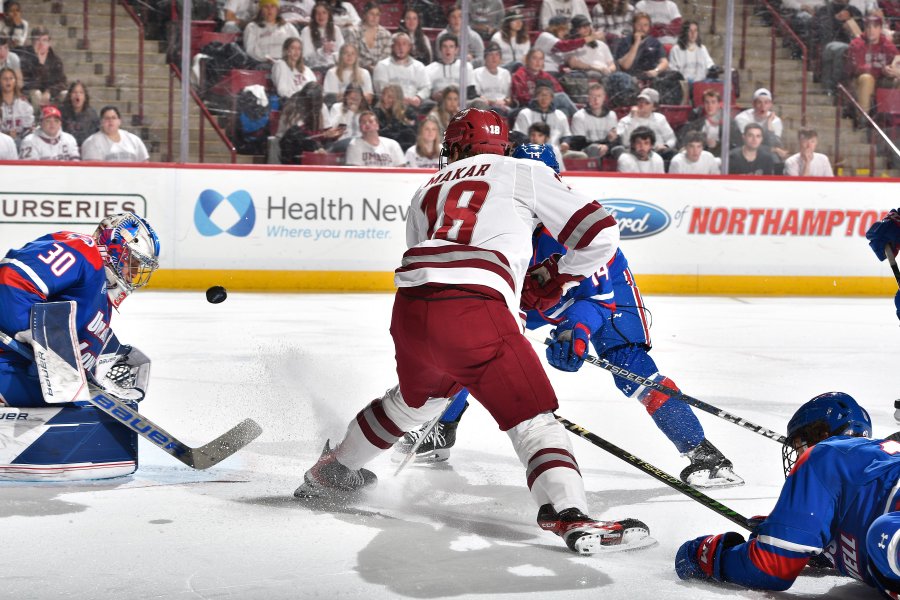 UMass Minutemen Hockey tied to Lowell on Saturday, now all eyes are on another Hockey East opponent in Merrimack.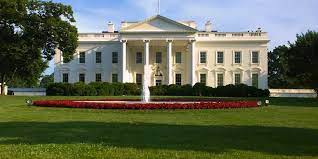 Joe Biden will never cancel student debt. Why? While some say it's because he can't, that he has to go through Congress to do so, I say otherwise. He could easily cancel...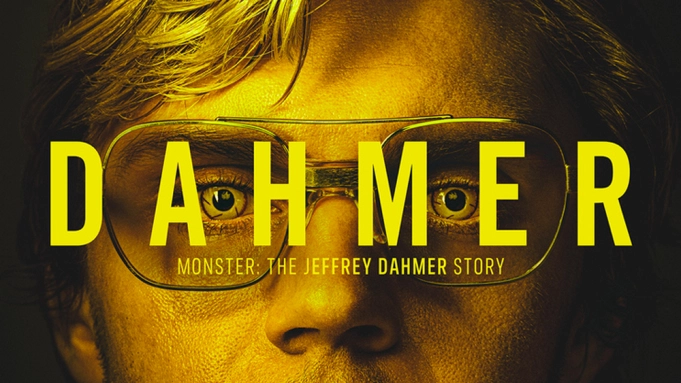 Netflix released a new series on Sept. 21, 2022 called Monster: The Jeffrey Dahmer story (otherwise known as Dahmer) which stars Evan Peters as Dahmer. It shows the thoughts...
Directed by Jessica M. Thompson and written by Blair Butler, the movie "The Invitation" (2022) new iteration of the dracula tale has gotten a lackluster reviews. The marketing...