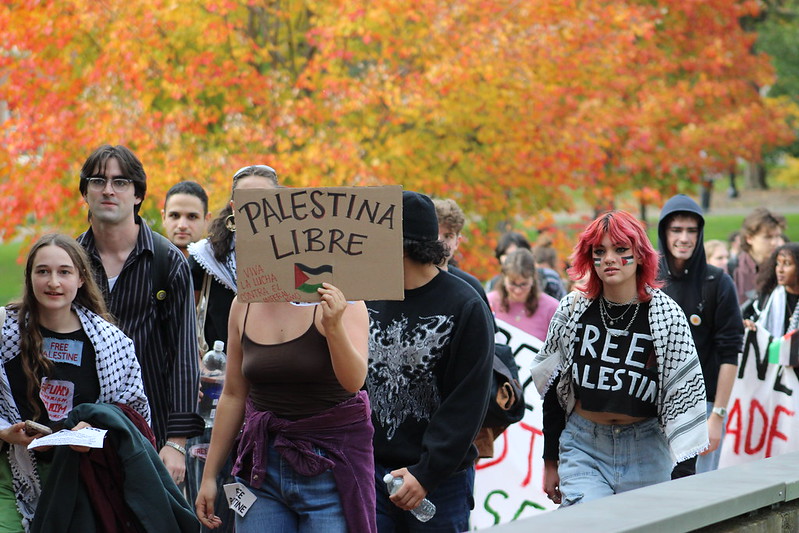 Students gathered outside the University of Massachusetts Amherst Student Union to protest the school's investments and involvement in militarism.  The demonstration started at 2 p.m. on Wednesday, with a...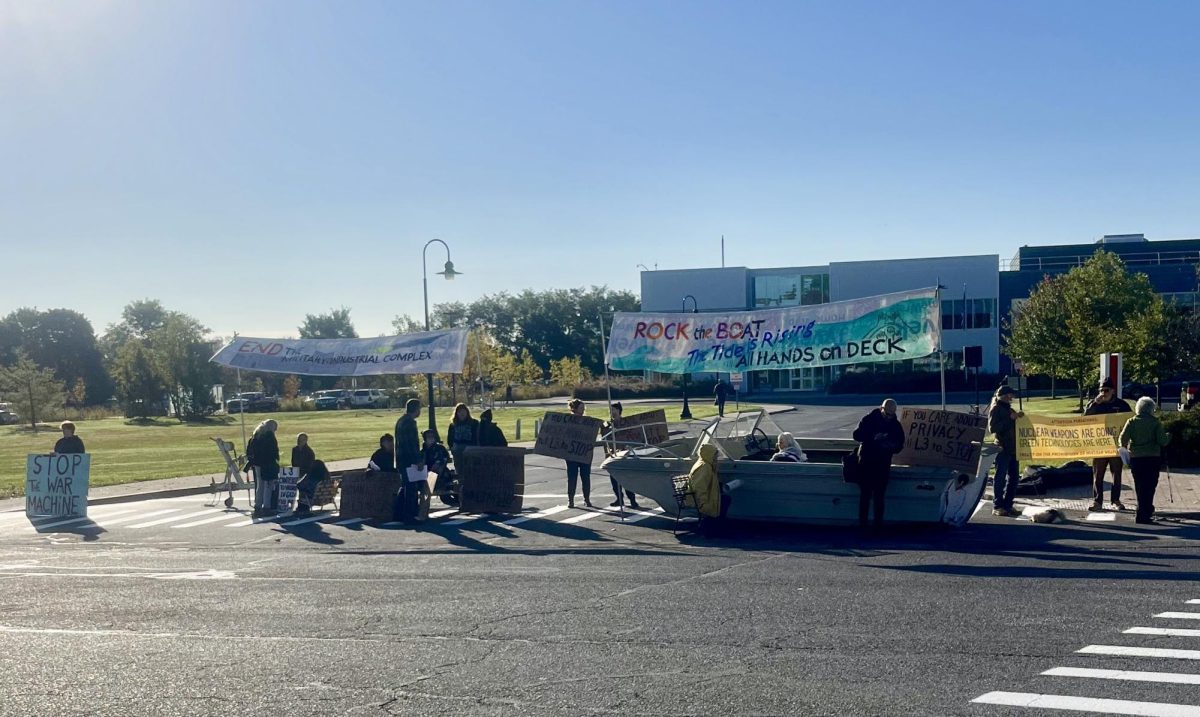 Seven people were arrested last Thursday at a protest outside a weapons manufacturing facility in Northampton, Massachusetts.  Five protesters chained themselves to boats and boat trailers they'd moved to...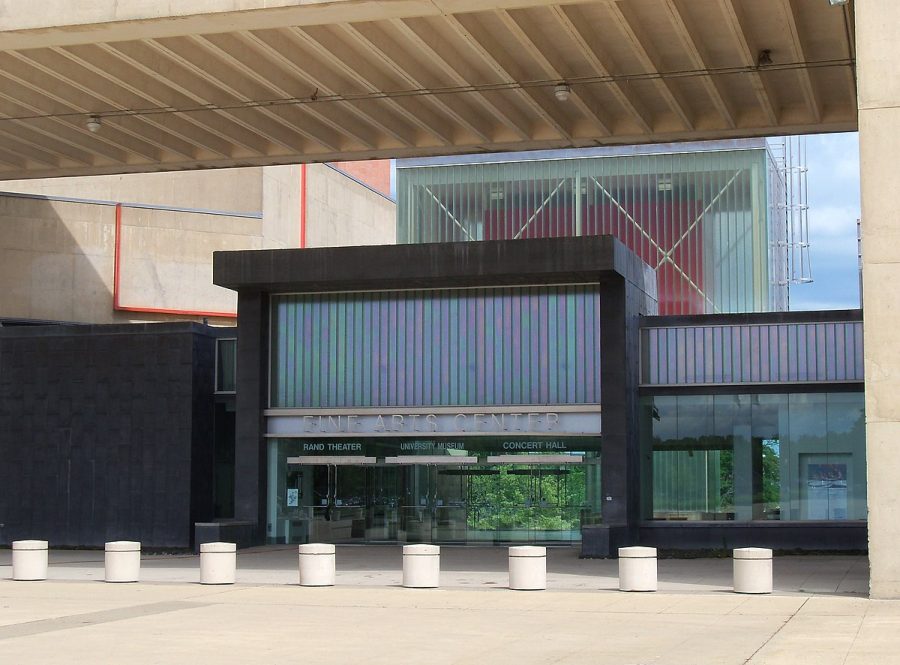 Based on a Sarah Ruhl adaptation of the Virginia Woolf novel, Orlando tells the story of a genderfluid aristocrat as they live through several centuries of history, fall in love, get their heart broken, and explore their identity.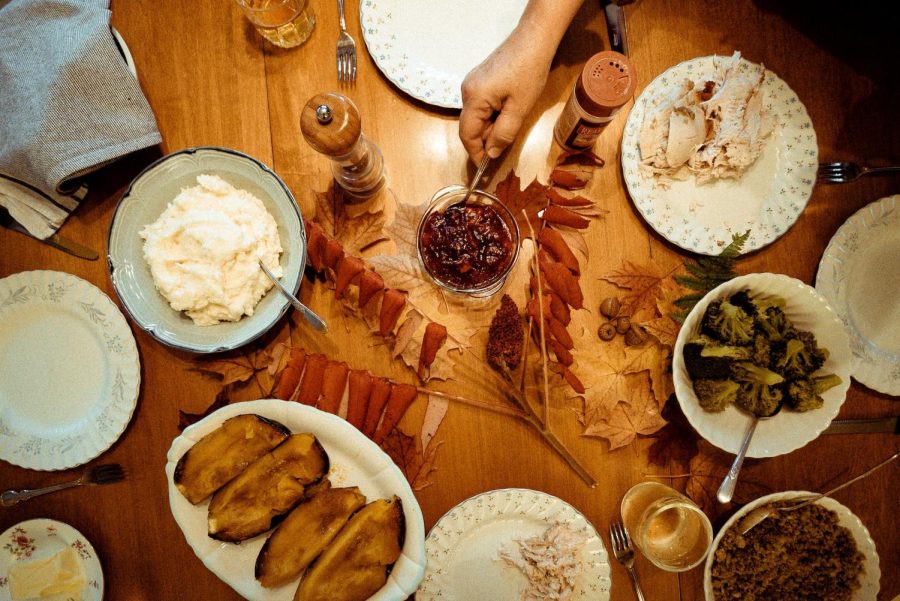 A cherished tradition for many students towards the end of November is Friendsgiving, a fun excuse to get together and do what you do every week–eat food and talk. Friendsgiving is special though, there is something different about this get-together. Being tasked to bring something to the table (literally) is not always a fun opportunity. For those of us who struggle in the kitchen, it may even be scary. In some cases, it may be easiest to just buy something from the store. But, if you are looking to give it your best shot, keep reading. Below, I have some pretty easy recipes to follow if you are looking to bring homemade dishes to your Friendsgiving.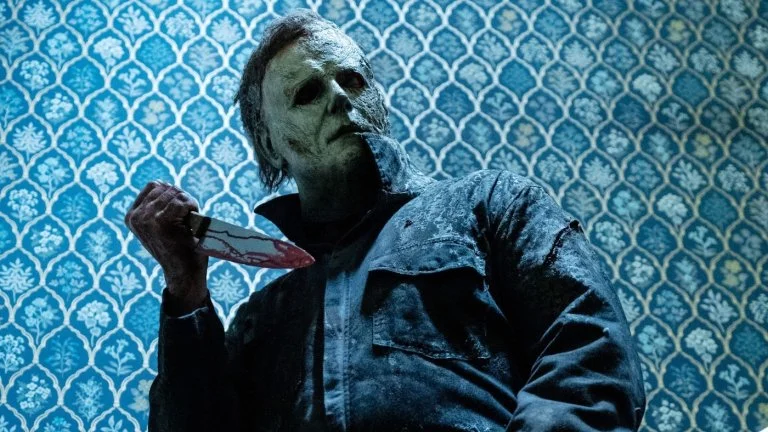 With Halloween approaching around the corner, the Amherst Wire Staff lets you in on some of their favorite scary movies to enjoy during the Halloween season.  Isabel Guilmette, Editor in Chief  "Nope"  Directed...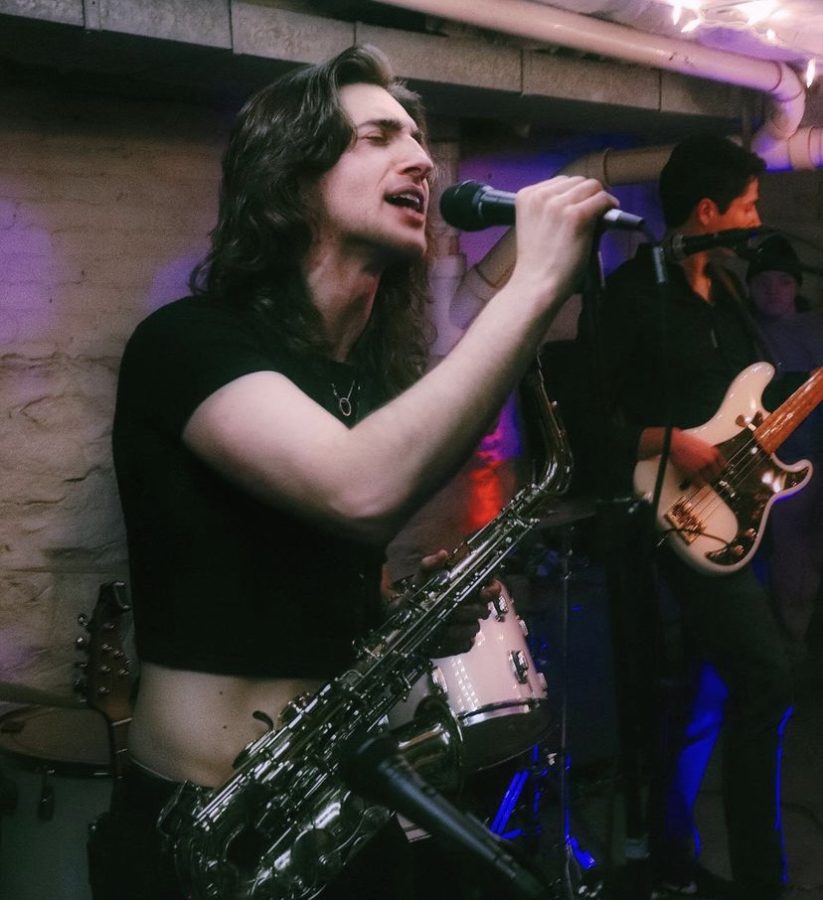 Within the past year, senior UMass engineering major Eli Feldman began performing across UMass under his stage name, Bshara. However, Bshara wasn't always backed with a full band of passionate musicians pooling their talents and skills together to bring a friend's project to life. Originally it was just Feldman in a bedroom with a laptop, passion, and a drive to be different.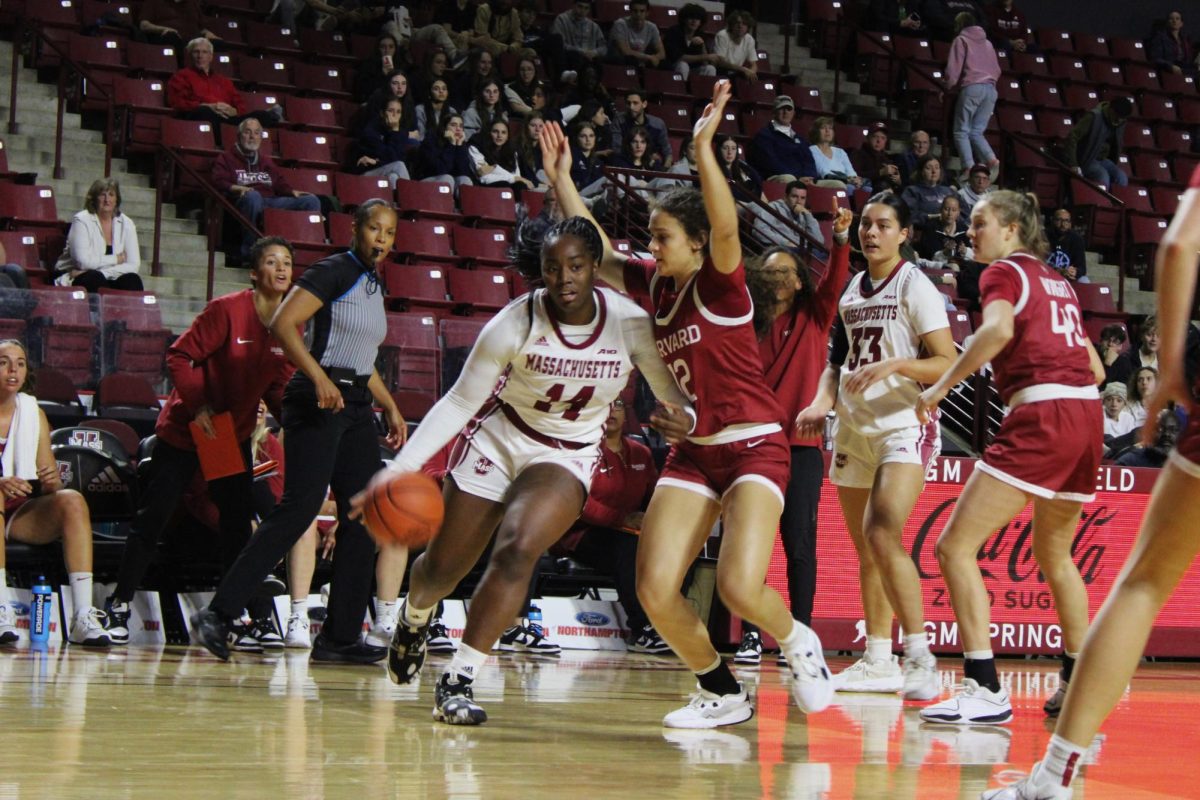 The Massachusetts Women's Basketball team lost their fourth straight game to Monmouth 74-62 on Nov. 19. It was another slow start to the game for the Minutewomen. The Hawks went on a 12-4 to start the game which forced...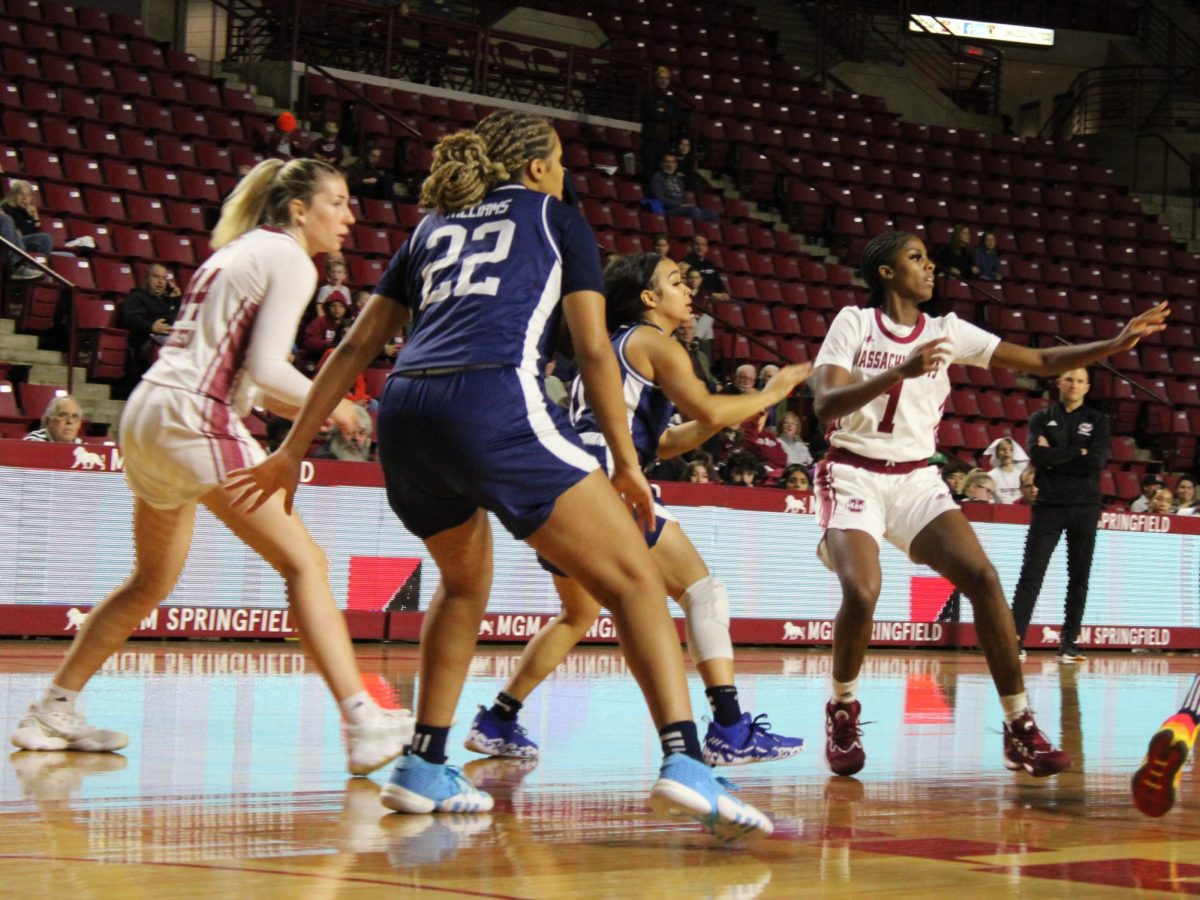 There is work to be done by the Minutewomen as they have lost two straight. Read Eric Lee's article to know all the details on their latest game against Maine.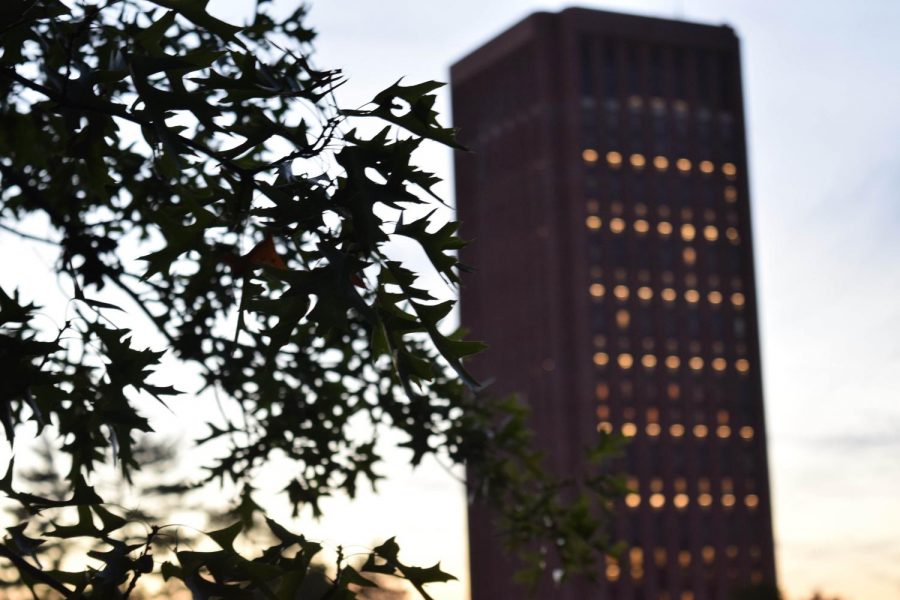 "It definitely angered me—not just that it was done—it was done in the protection of the night," said Clement Boaheng, a third year graduate student in Health Policy...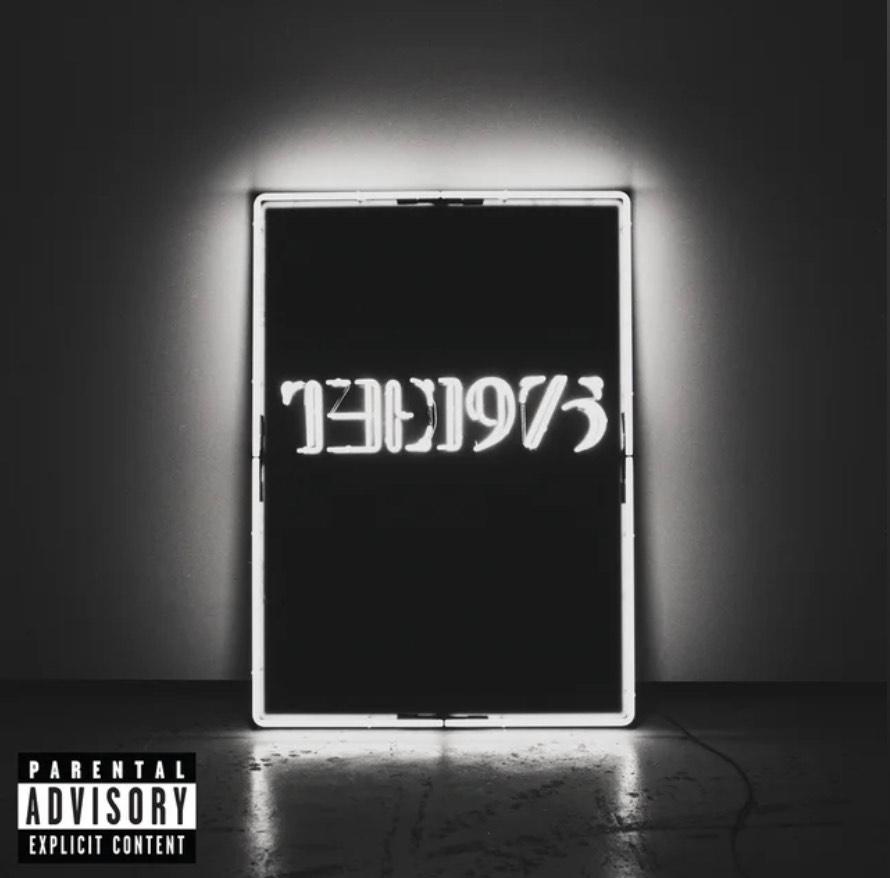 British pop-rock band The 1975 recently celebrated the 10th anniversary of their self-titled debut album that was released on September 2nd, 2013. Formerly known as "Drive...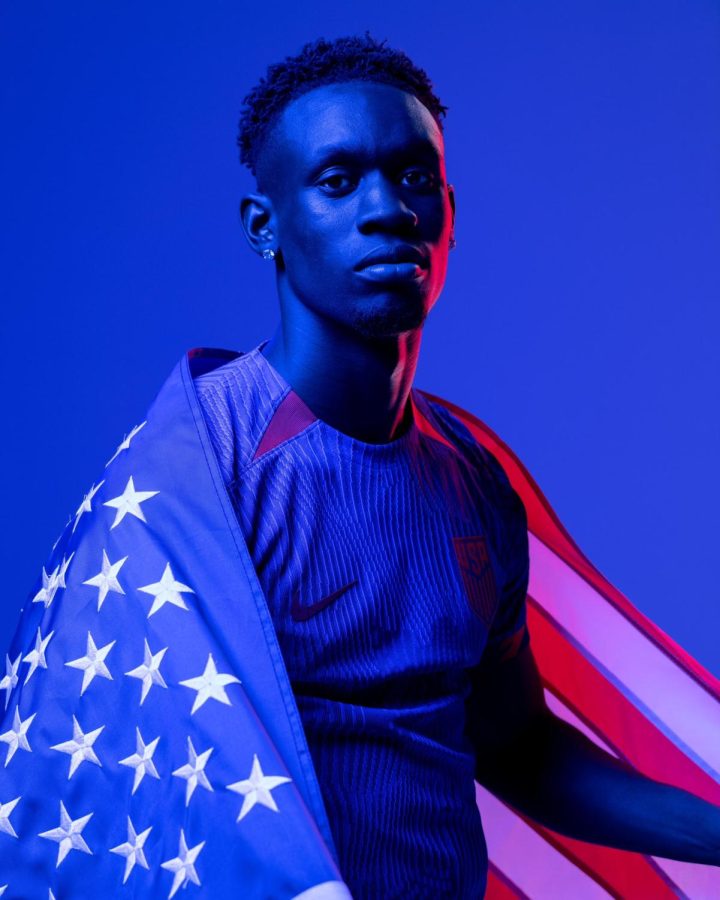 After a surprising run from the U.S. Men's National Team, is it finally time for American soccer to reach the next level of domestic growth? Read Saahil Bhakta's story on it here.