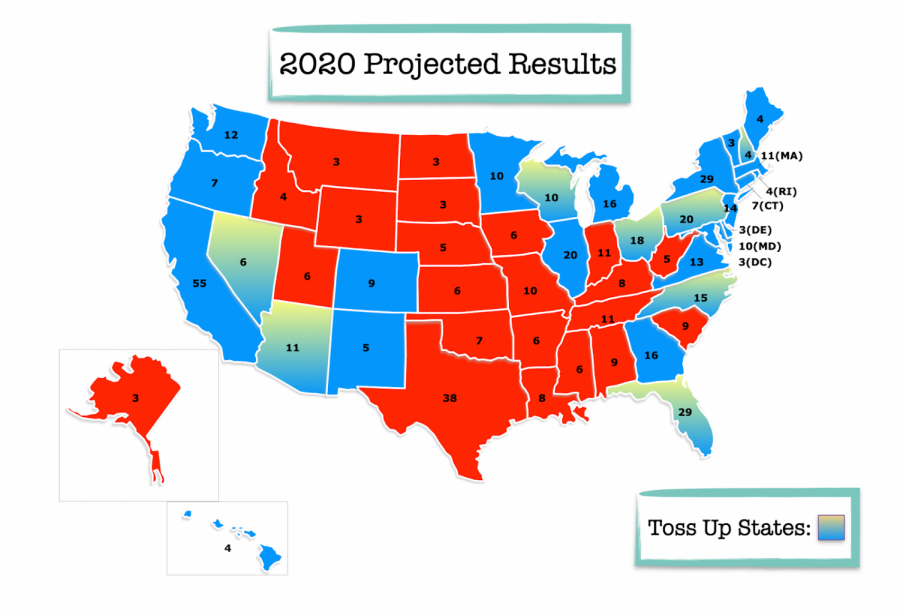 The election is not decided by the amount of votes a presidential candidate gets, known as the "popular vote." It is instead decided by electors, or representatives states choose to cast their votes. This process comes from the Constitution, as a compromise between a vote only in Congress, and a popular vote.
"Young artists or kids with musical dreams will read this and learn about how to better protect themselves in a negotiation. You deserve to own the art you make."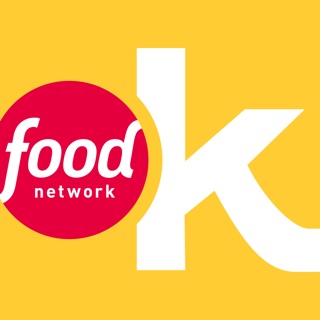 The holidays are fast approaching, and for many, this means hours spent in the kitchen whipping up dishes of all shapes and sizes.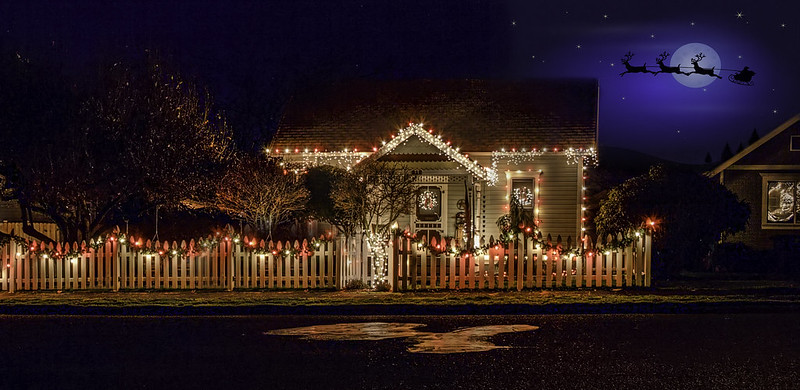 A highly-debated topic in a year unlike any other.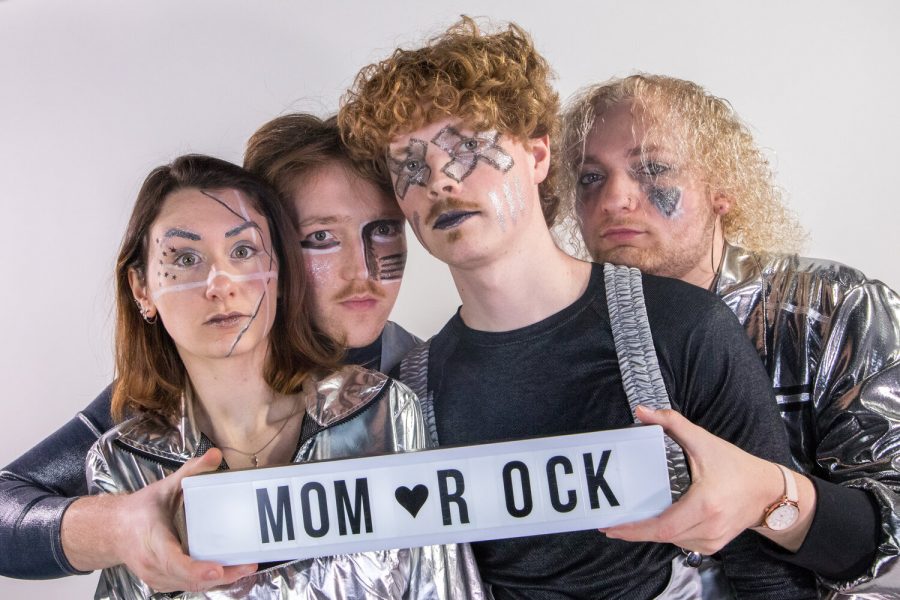 Featuring four catchy, feel-good songs on the EP, "I Wish Every Day was Today" truly is a must-listen if you are searching for a soundtrack that will lift you up and generate positive energy.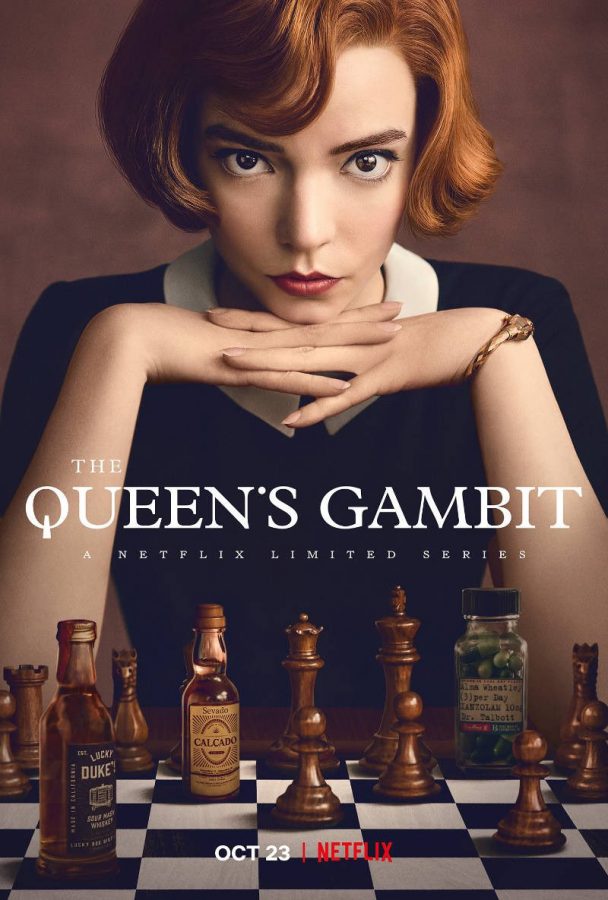 The writers managed to transform chess from a classy game of wit into a tactical and psychological war between two individuals.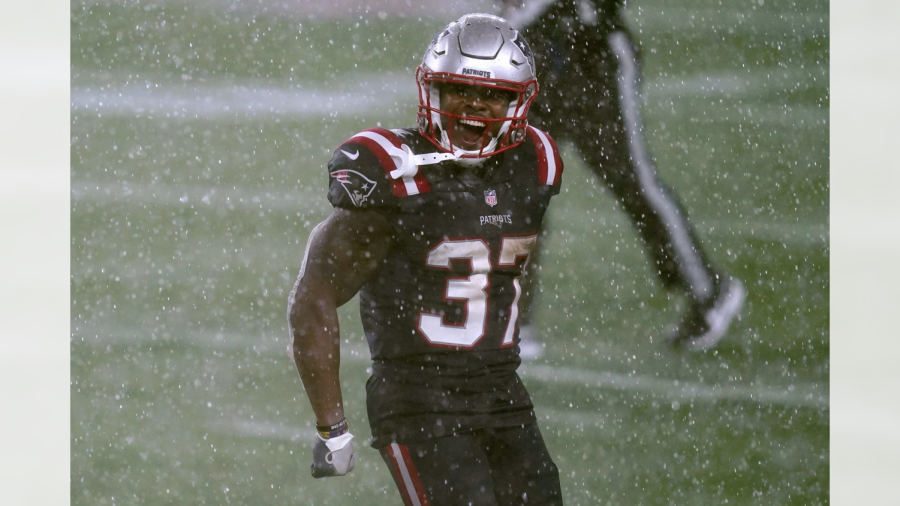 Despite another Raven's touchdown, New England was able to cling to their lead and win the game 23-17 thanks to Mother Nature, who created a monsoon that drowned out the Raven's comeback aspirations.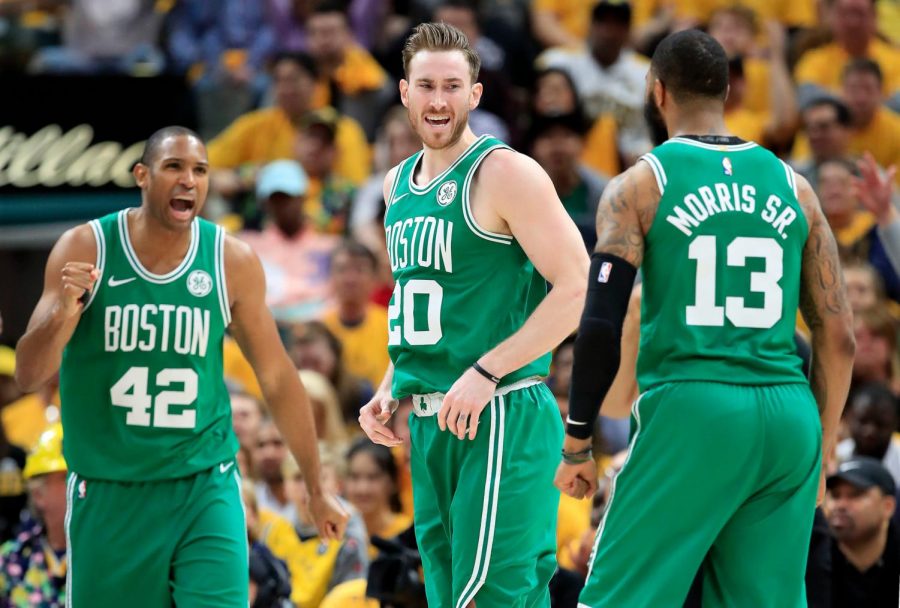 The roster the Celtics have now is very good but it was shown in their Conference Finals performance that it was not enough to win it all. There are moves that Celtics could make in free agency, trading, and in the draft to help them take the next step.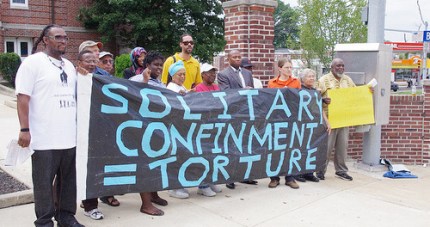 What are the experiences of those imprisoned within Massachusetts?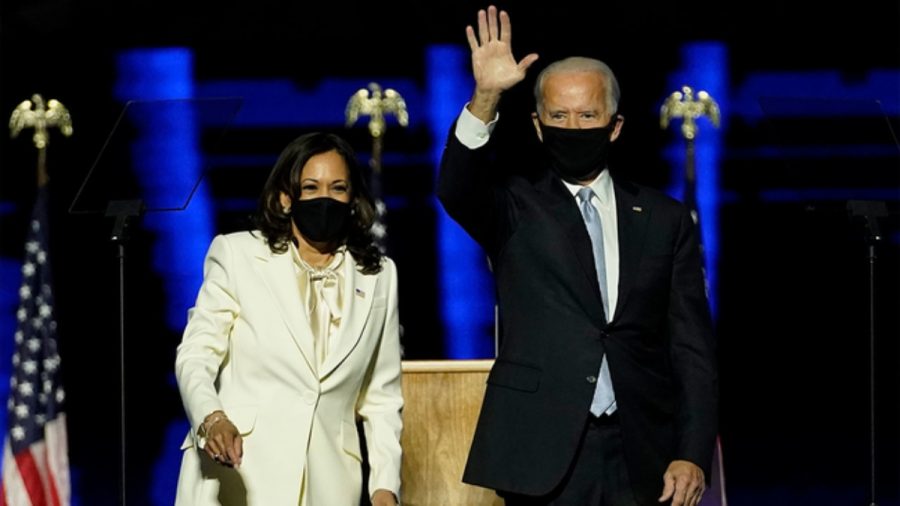 On Saturday, Vice President Joe Biden and Sen. Kamala Harris have officially become the president-elect and vice president-elect for the next four years, making Donald Trump one of the few incumbent presidents to lose in his race for a second term. The results brought a lot of conflicting emotions throughout the United States.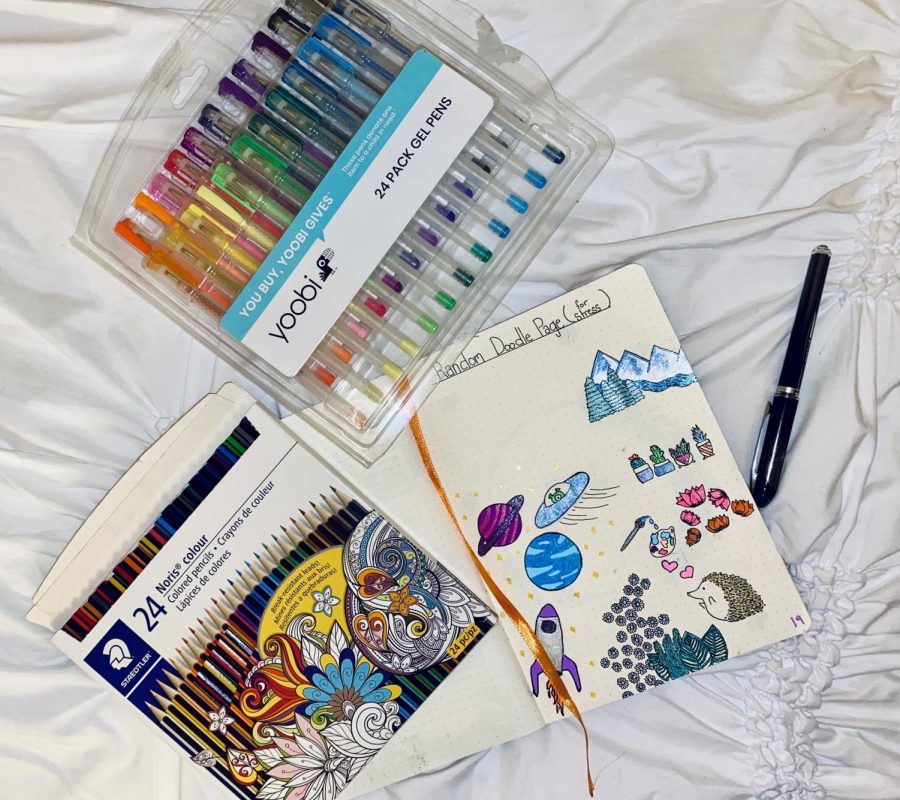 If you are anything like me, every day has proven to be a new battle to preserve your mental health. Of course, no stress management tip or technique is a substitute for seeking help from a licensed healthcare professional, but here are five ways I have been coping with stress and anxiety these past few weeks (and months).