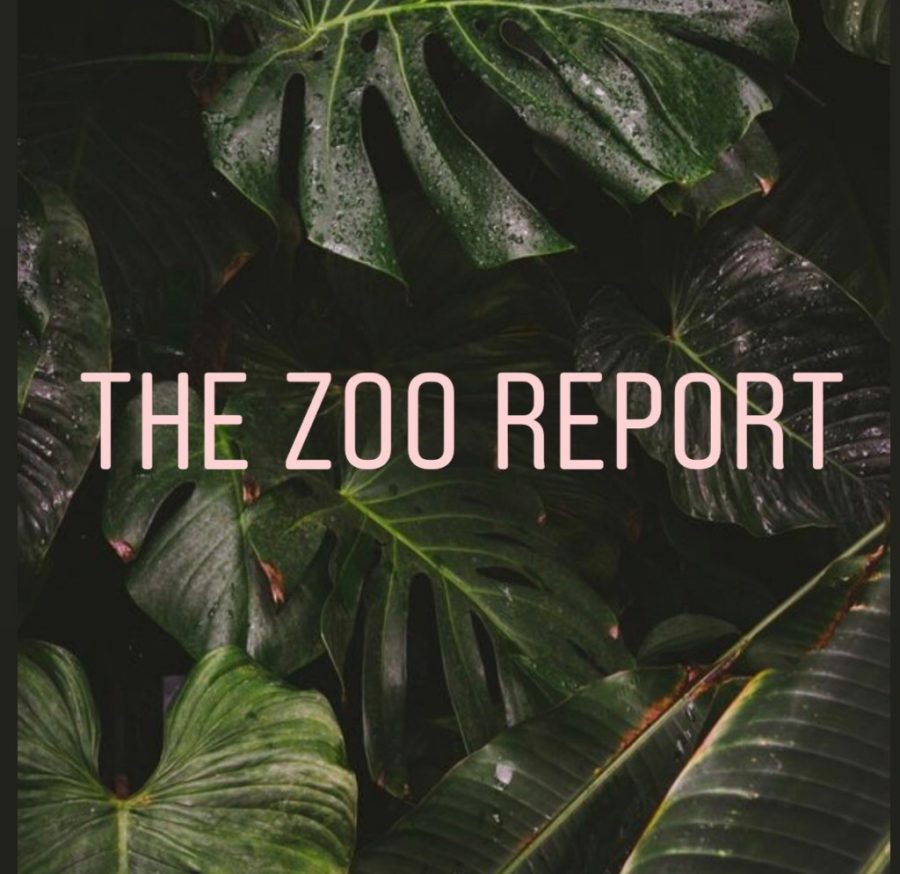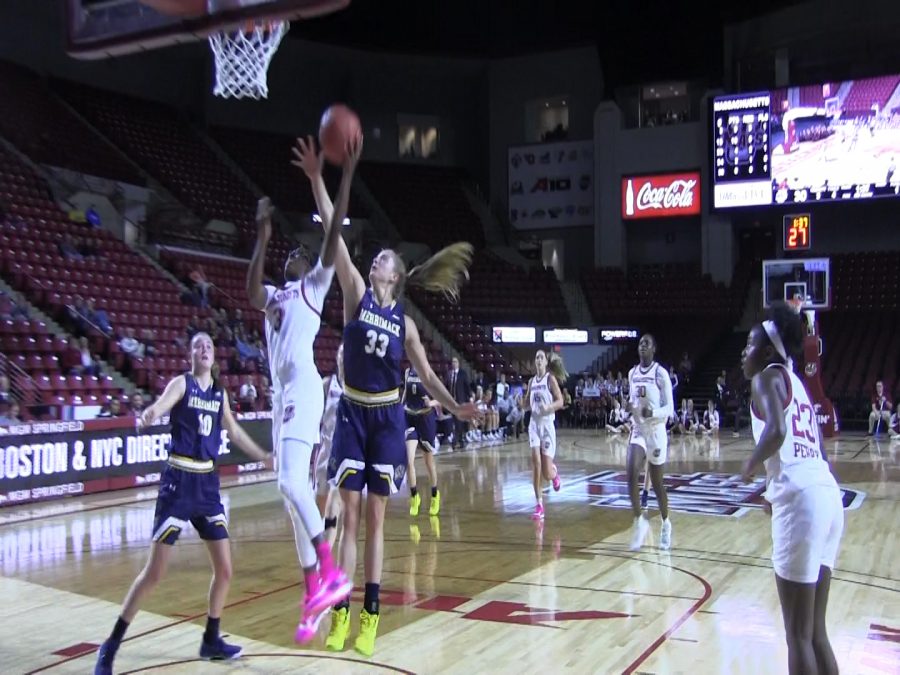 Marty Keane, Contributor
In the season opener, UMass lost to Merrimack 79-64 at the Mullins Center.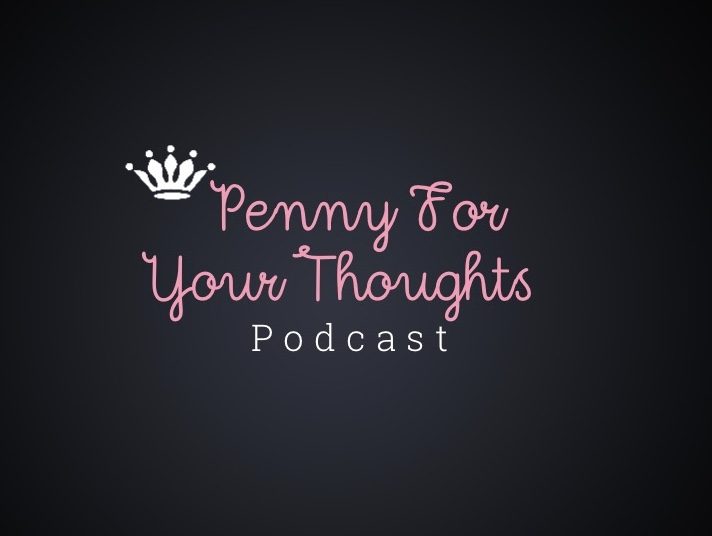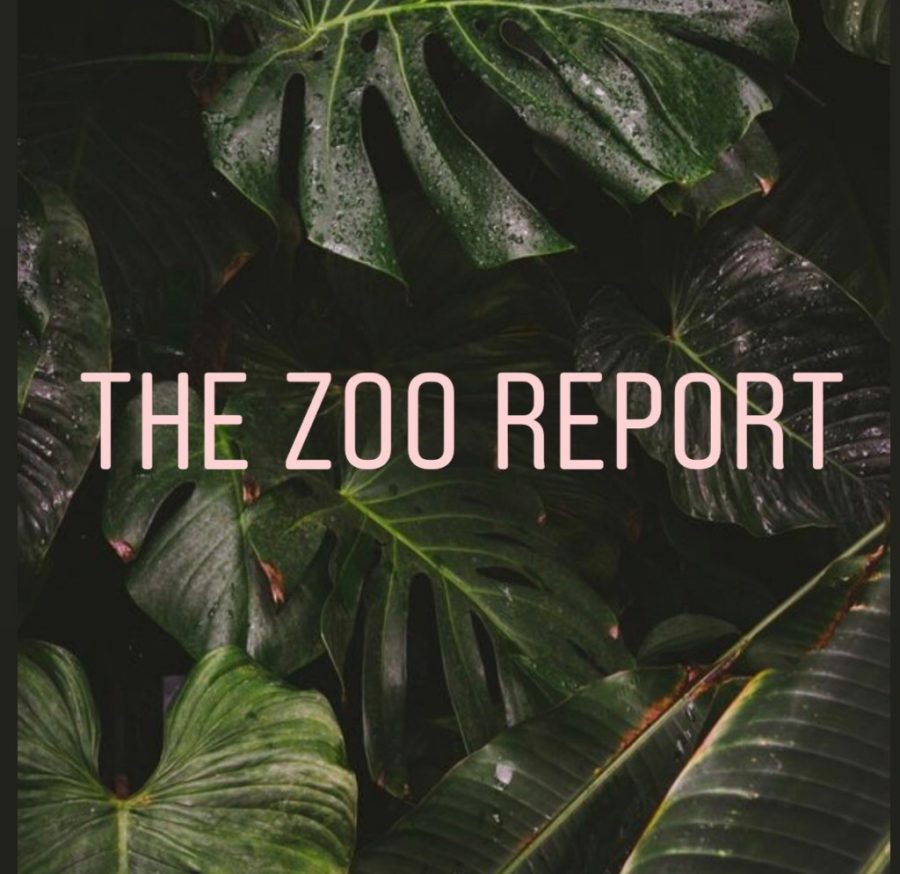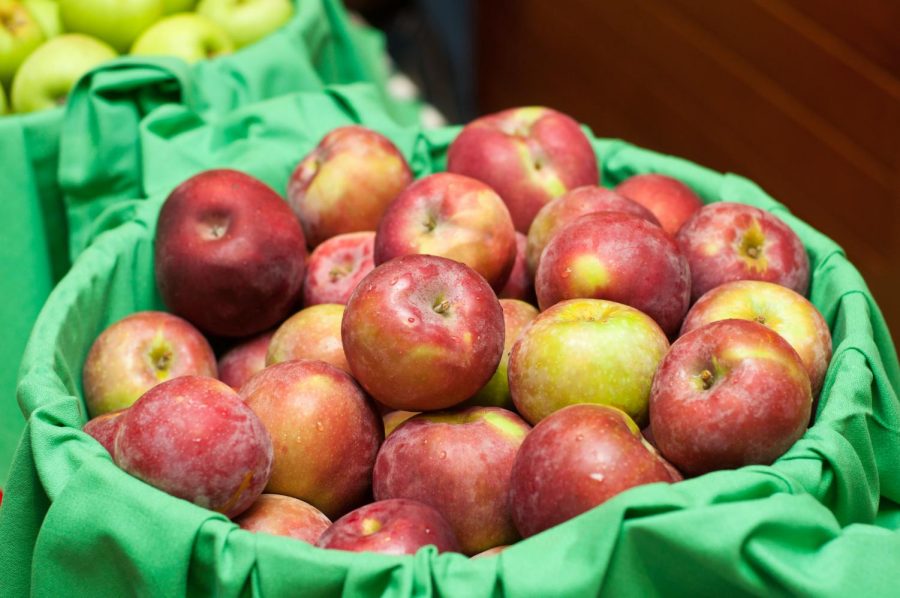 Abbie Gracie, Writer
Peanut butter apple smoothies and baked apple French toast expected during Apple Week.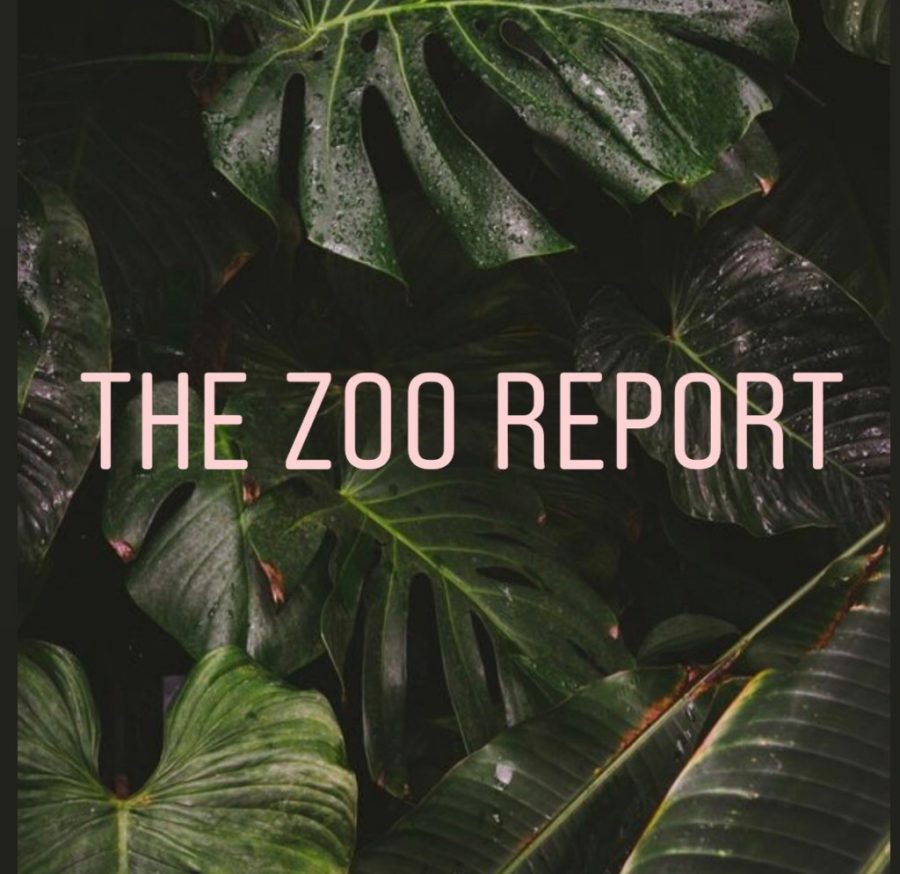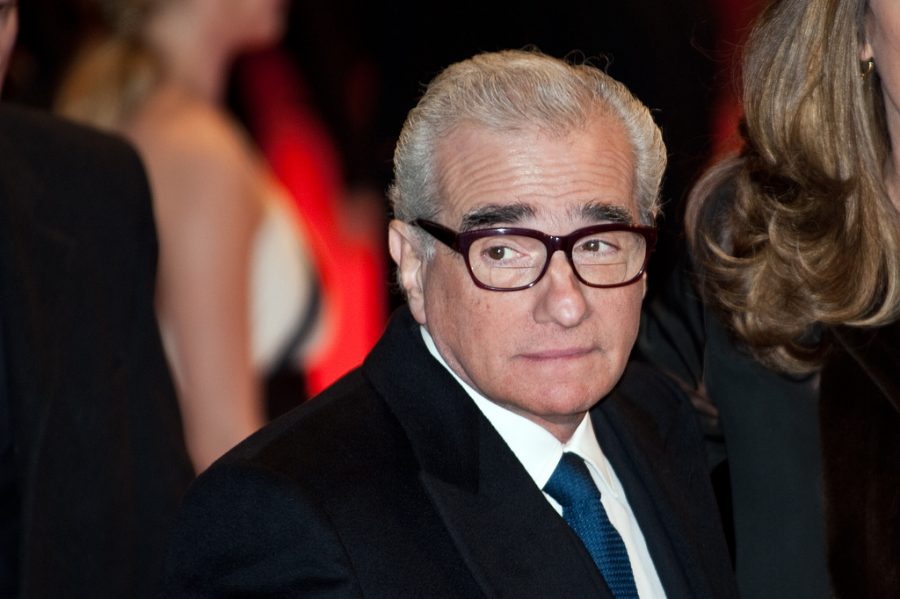 Brianna Silva, Writer
Different films fulfill different tastes in their own ways. That's the beauty of cinema, it's an evolving form of art that encompasses an extensive array of genres and techniques.
Sign up for our email newsletter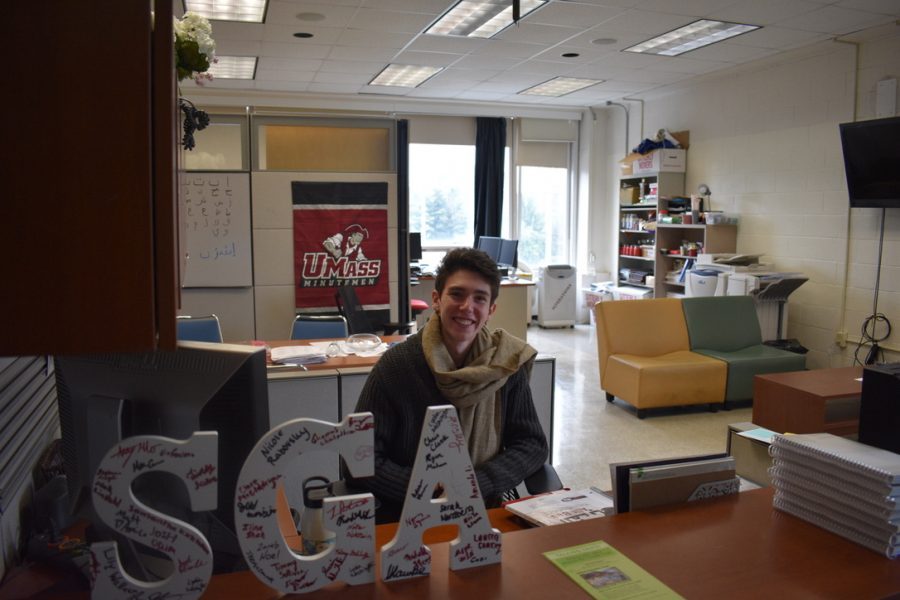 The subcommittee will have 30 days to deliberate and submit a report to the SGA senate.