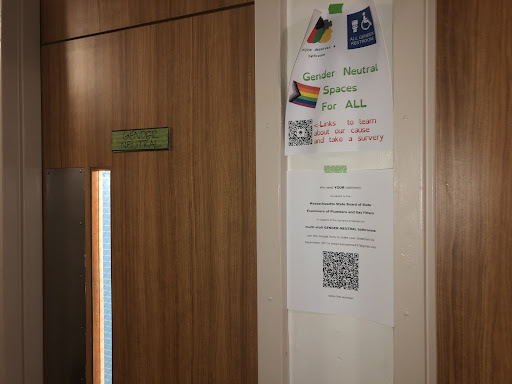 A collective of genderqueer students in Webster Hall's Gender-Inclusive Housing program are seeking to change the low number of gender-neutral bathrooms in their residential hall.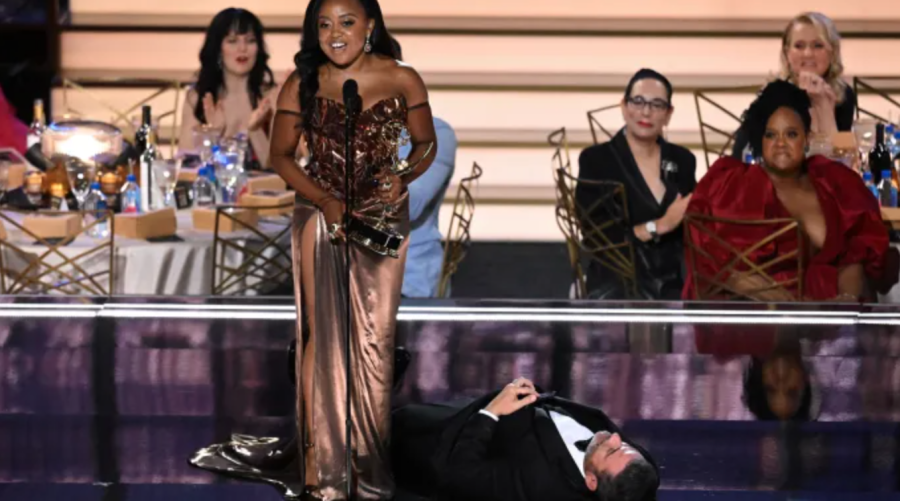 The 2022 Primetime Emmy Awards aired on Monday Sept. 12, with host and long-time Saturday Night Live cast member Kenan Thompson hosting. Thompson is a change in pace from three-time host Jimmy Kimmel, who still managed to...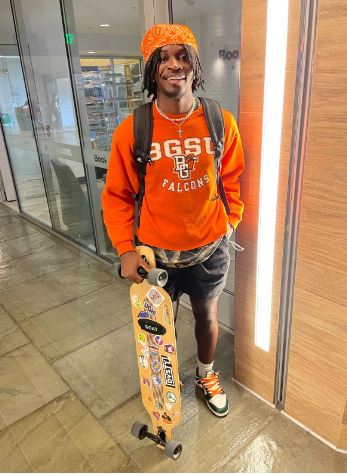 A question we often ask ourselves is whether or not we have a sense of style or if we truly understand fashion. But what exactly is fashion? What distinguishes someone from either having or not having style? After speaking with various students around campus, I have found an answer.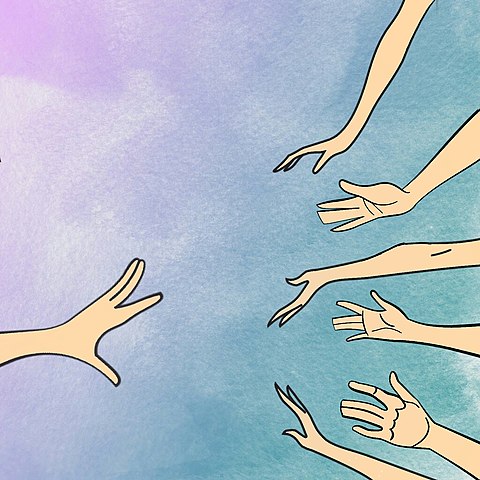 With the fall semester beginning, it's important to discuss the effects of entering a new school as an incoming freshman. Most new students feel anxious and unsure of how to handle this new environment. Here are a few tips to make the transition more seamless and enjoyable based on what has helped me and a few other students in the past.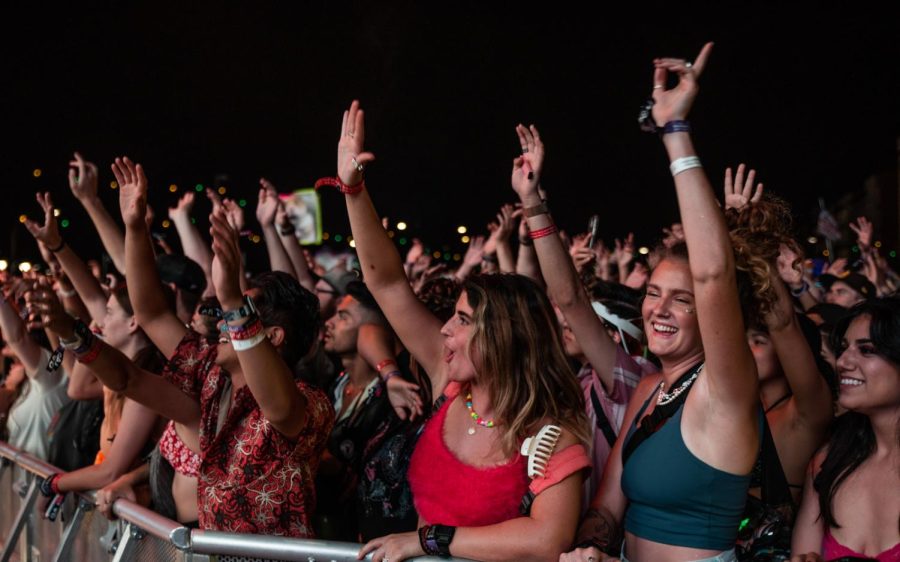 Buy your tickets fast, as these six music festivals are coming soon.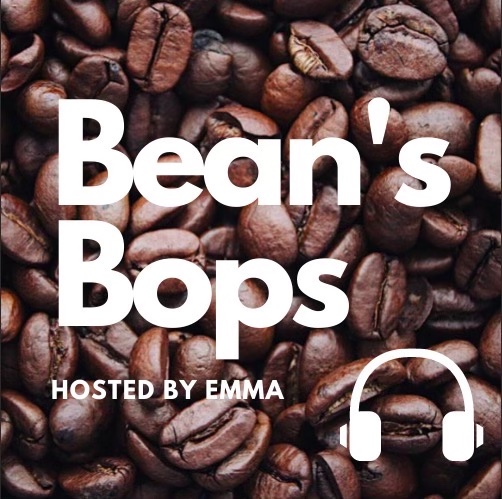 Emma, Neelima and Rory feel nostalgic now that graduation is looming.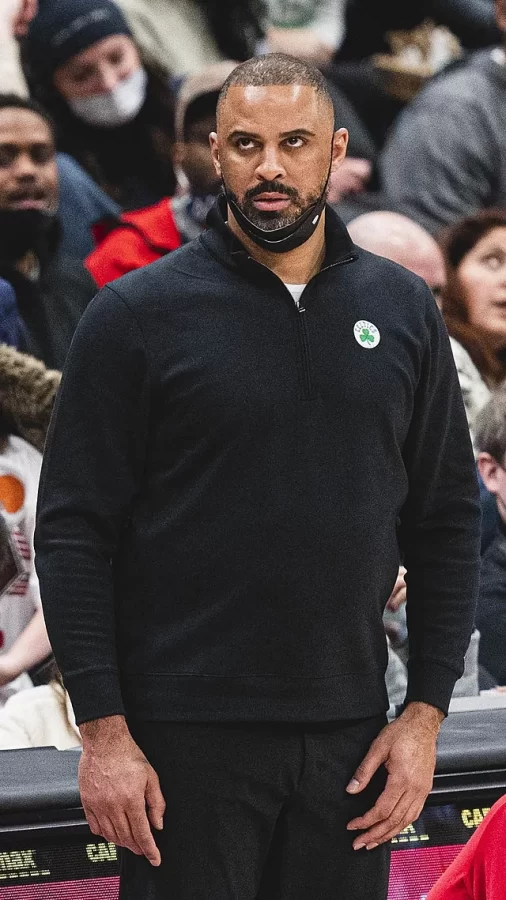 The Celtics are the balls right? Well at the moment it's looking more doom and gloom than sunshine and rainbows. Eric Lee looks into the Celtics' miserable September.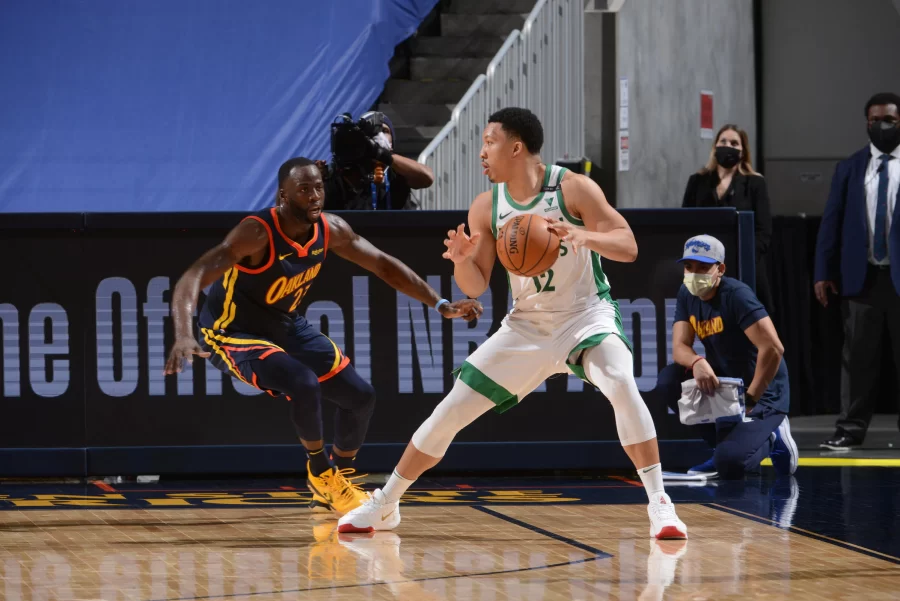 The Boston Celtics and Golden State Warriors will face off in the NBA Finals. Chris Rodriguez looks into how each team can come out victorious.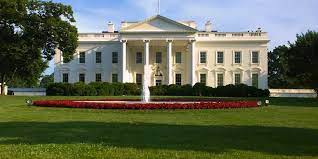 Joe Biden will never cancel student debt. Why? While some say it's because he can't, that he has to go through Congress to do so, I say otherwise. He could easily cancel...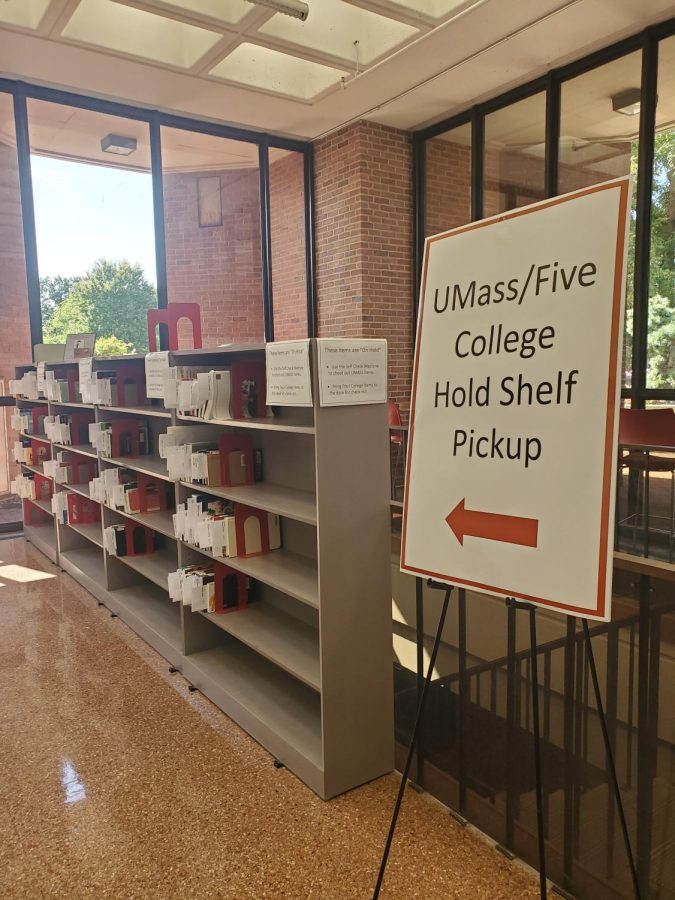 Whether you acquire all of your textbooks weeks before the semester starts, during the first week of classes, bit by bit throughout the semester, or not at all, the affordability...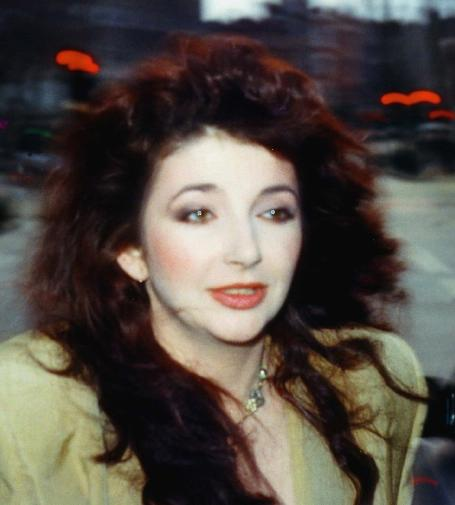 With sweat beading down my forehead, I walked home on a hot June afternoon, quickly trying to escape the summer heat. A car surged past me with speakers blaring this season's...