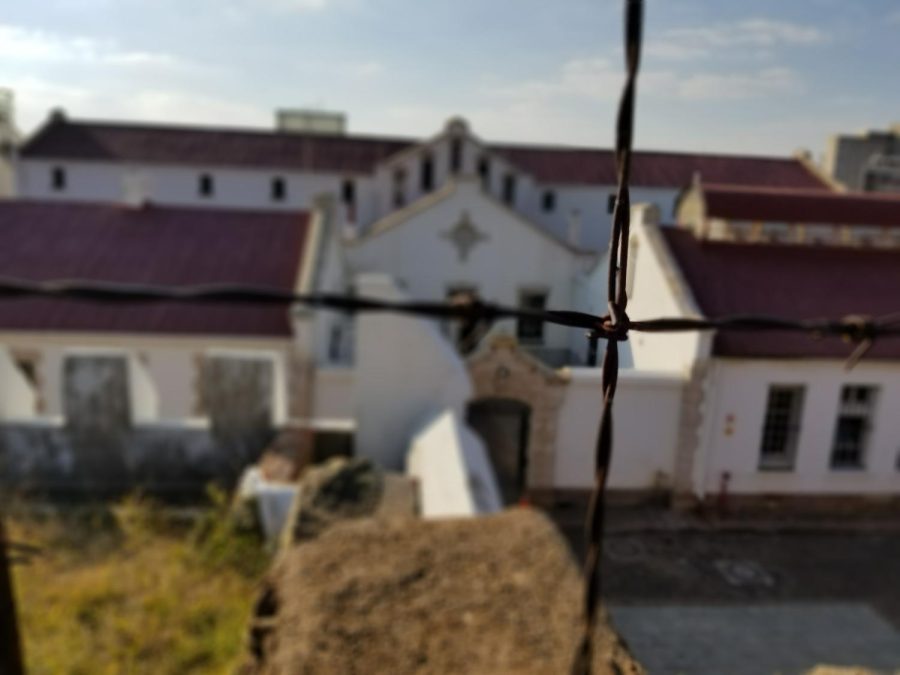 Historian There's no doubt of what happened. And that's why they're screaming their throats raw in the streets. Under oath? Would you say it under oath? It's a crime to lie. Would...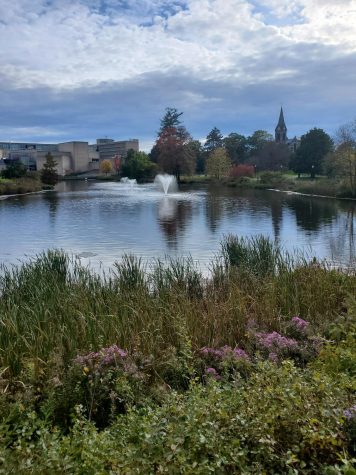 With an increase of anti-Black hate crimes on campus, it's time for everyone to step up and help the Black community at UMass. On September 23, 2021, Vice Chancellor & Chief Diversity Officer Nefertiti A. Walker,...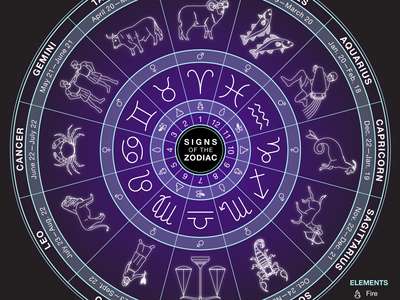 At the end of the day, astrology and birth charts are complex, so take what resonates!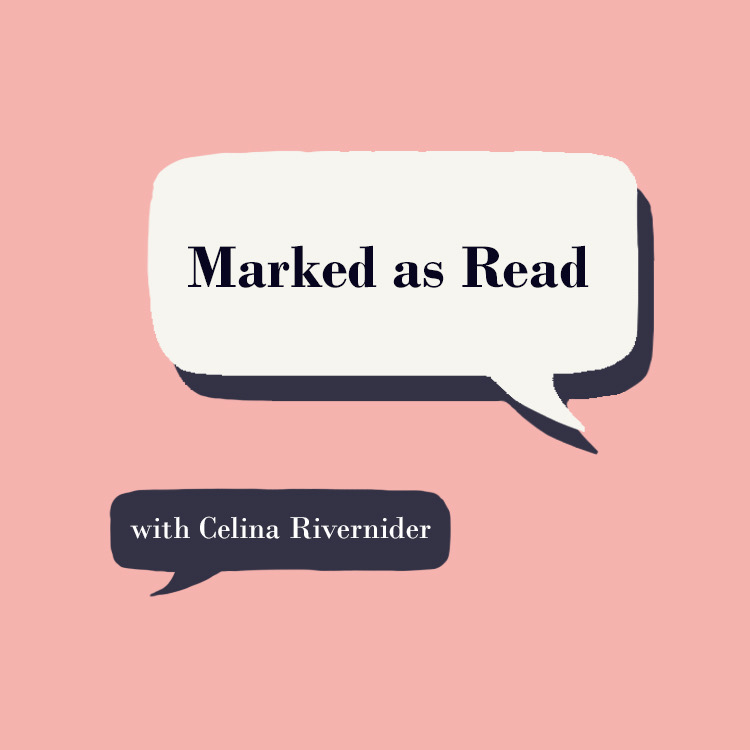 Celina has your newest horror reads for October.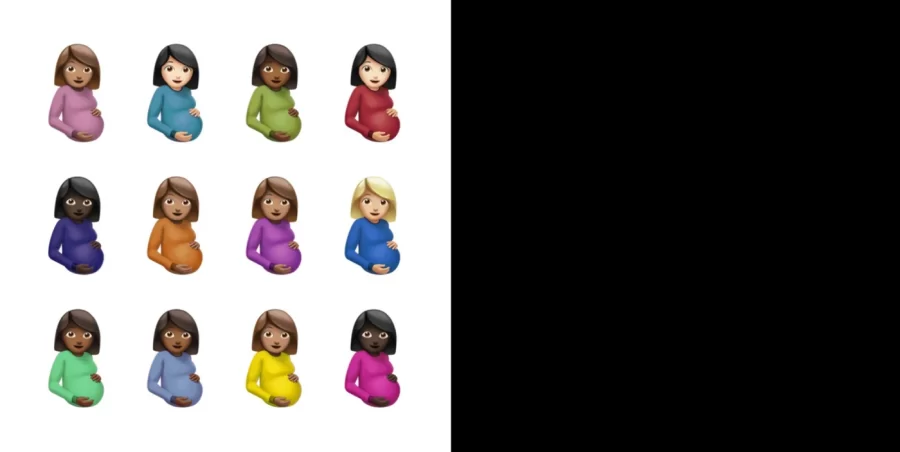 The two highly-praised artists clash against one another after a summer of rumors and anticipation from the public.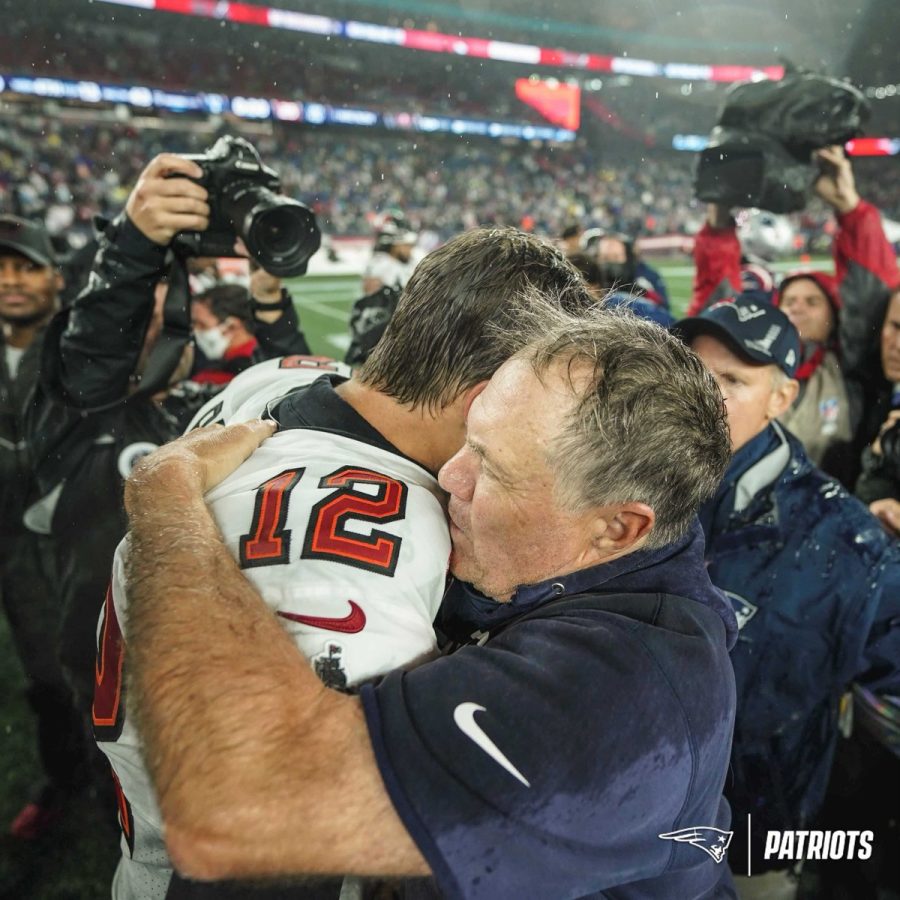 A steady rainfall came down for the majority of the game, but in an almost biblical manner, cleared in an instant as soon as the Tampa Bay Buccaneers got the ball late in the fourth quarter. Patriots fans finally got a taste...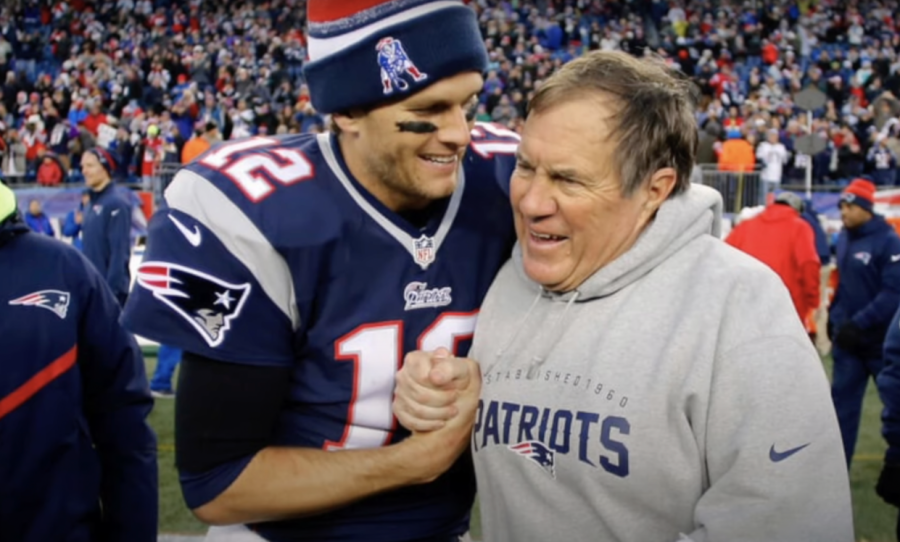 Tom Brady returns to Foxborough this Sunday with his Tampa Bay Buccaneers to face off against Bill Belichick and the New England Patriots.  The last time we saw Brady was in Foxborough for the AFC Wild Card...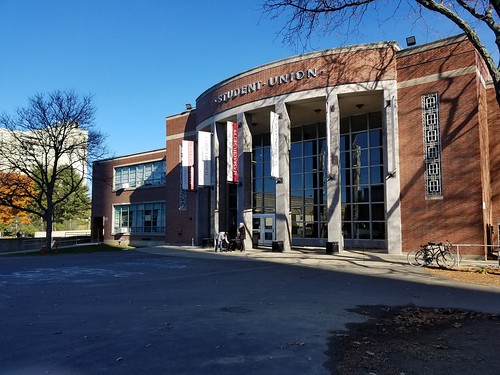 On September 22, I attended a 'Women Led Discussion' on sexual assault, hosted in a room inside UMass' Student Union. The meeting had been moved inside due to rain,...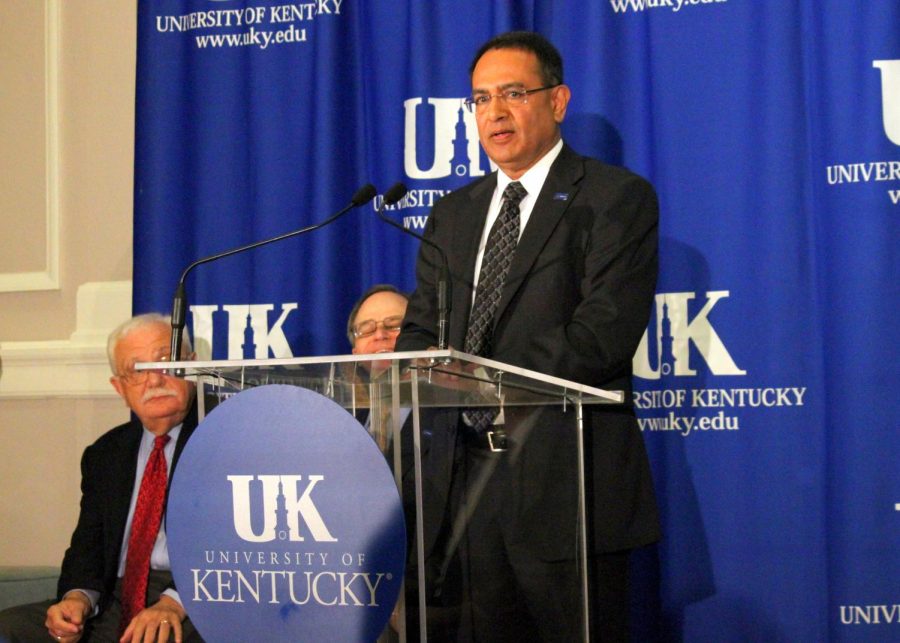 "Of the racist e-mail, Subbaswamy said, "All it takes is one really deranged or highly, highly, frustrated individual to throw a hand grenade like this." "I absolutely...