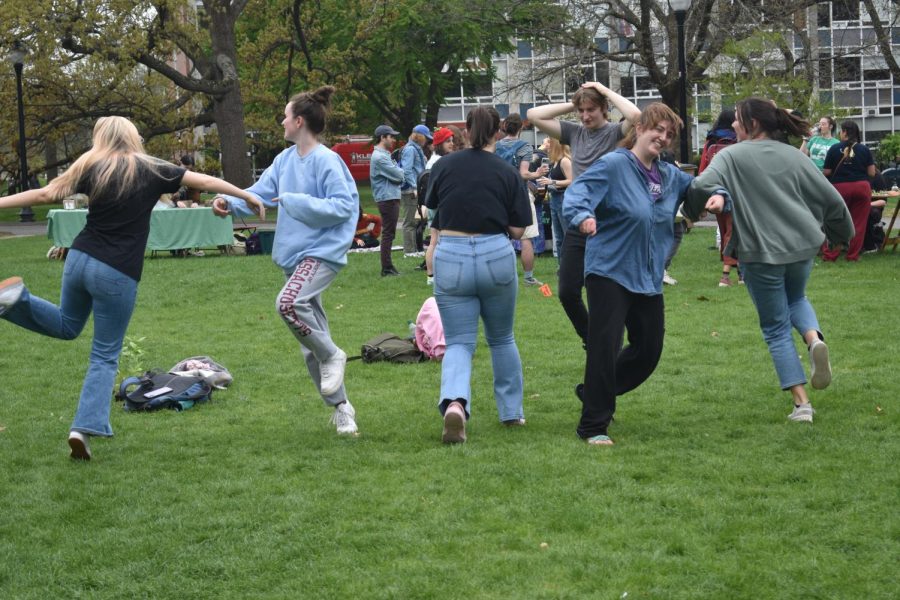 The UMass Student Farmers' Market, a collaboration between the Permaculture Initiative and the UMass Student Farm, fosters weekly community connections over farm-fresh food, handmade crafts and secondhand clothing.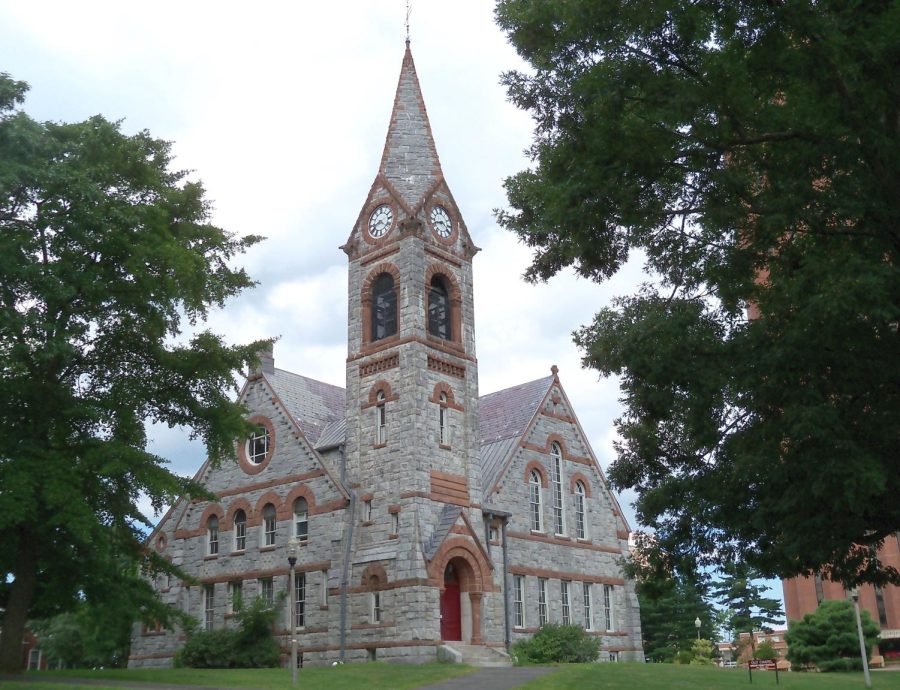 On Oct. 20, writer Edie Meidav visited the Old Chapel at the University of Massachusetts Amherst as a part of the Visiting Writers Series to discuss her most recent lyric novel: "Another Love Discourse."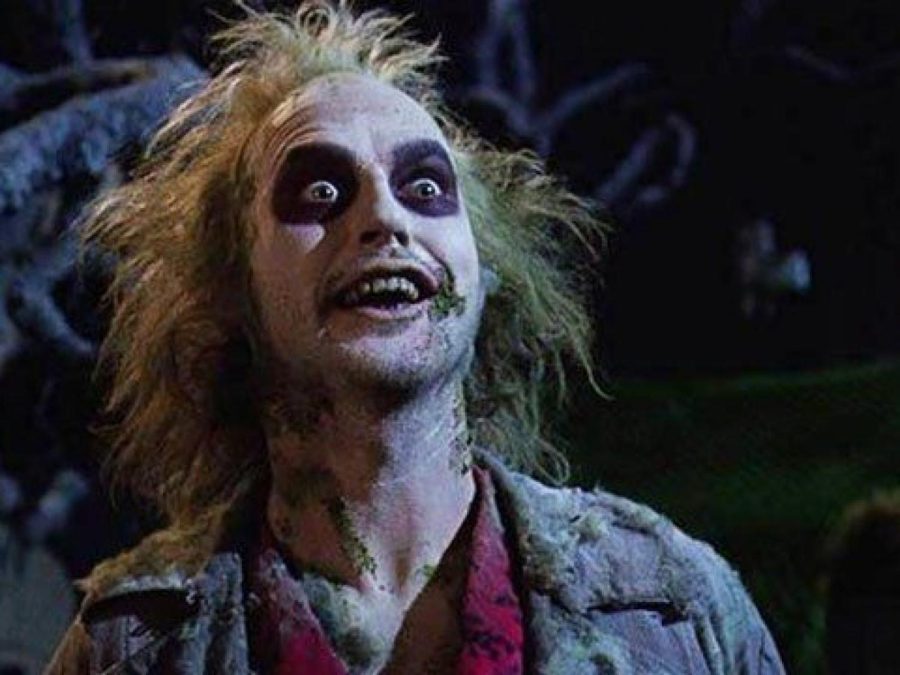 When it comes to looking for costumes, I prefer finding each piece of the outfit separately, as opposed to buying a costume set from a Halloween store. By collecting separate pieces, you can pull together a costume quickly while adding your own personal flair.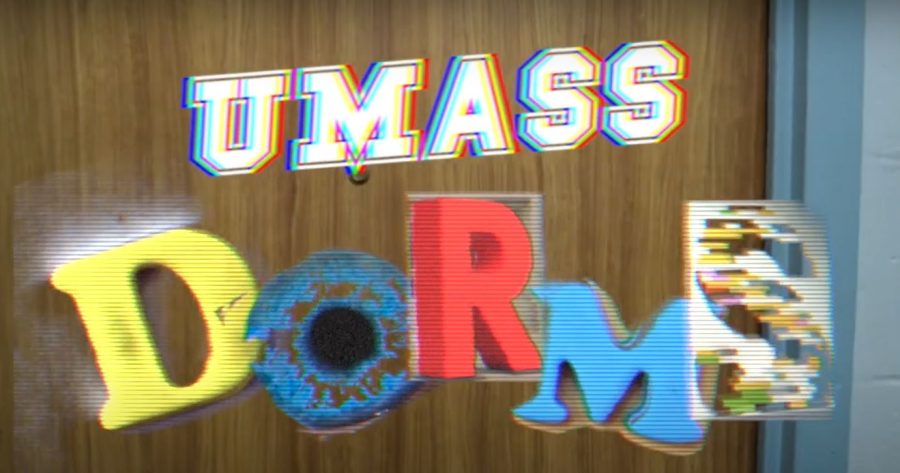 UMass sophomore Sami Power interviews students, showing off a wide variety of living arrangements and setups here at UMass. Watch students tour their dorms in Z-rooms, economy triples, and corner rooms in the Southwest towers.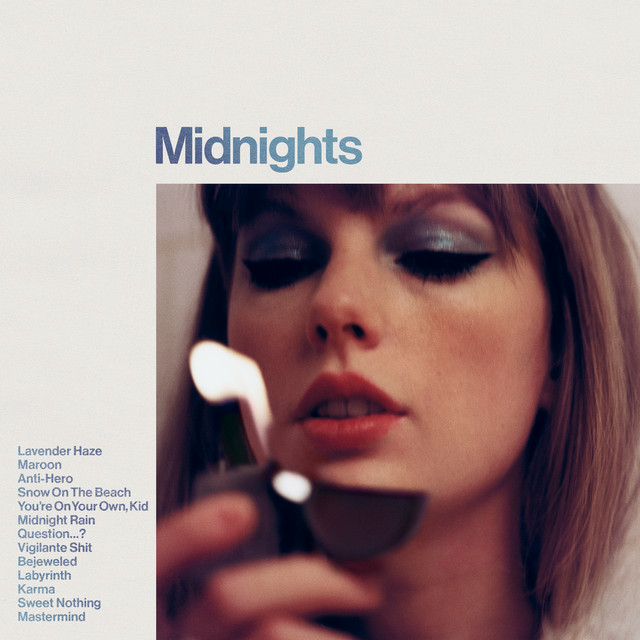 With the release of "Midnights," Swift broke the all-time record for the largest streaming week for an album by a female artist.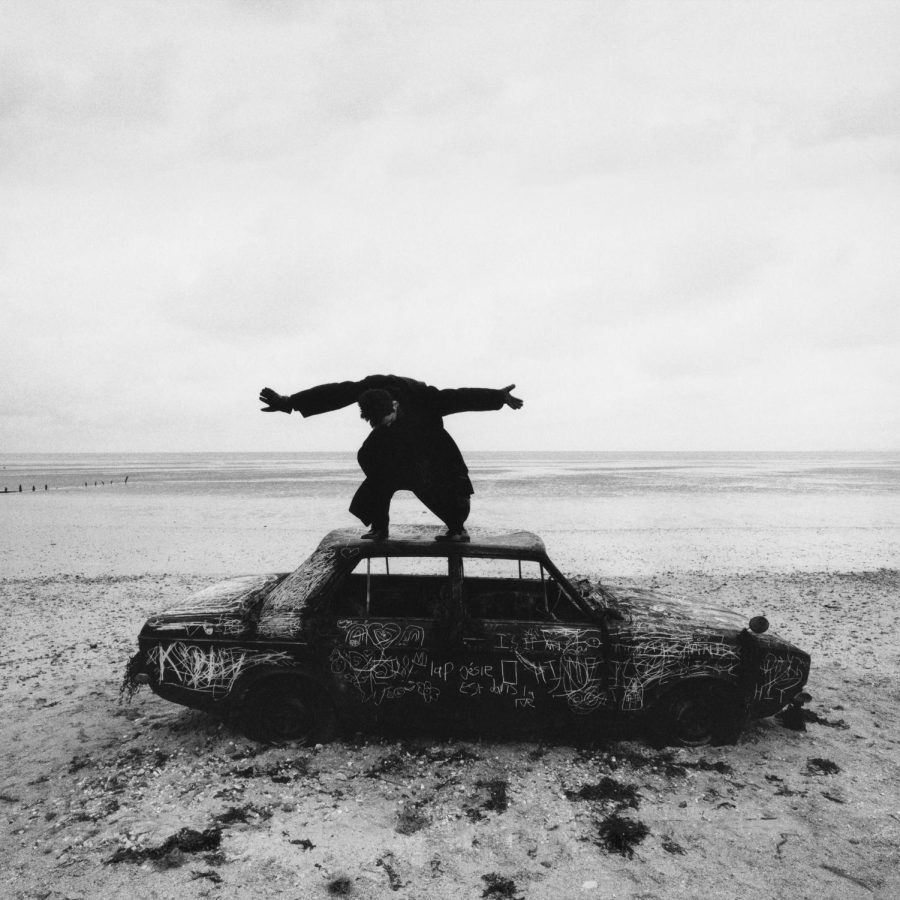 Lead singer Matty Healy opens up about hardships with love and how to heal from the pain in a masterpiece of an album.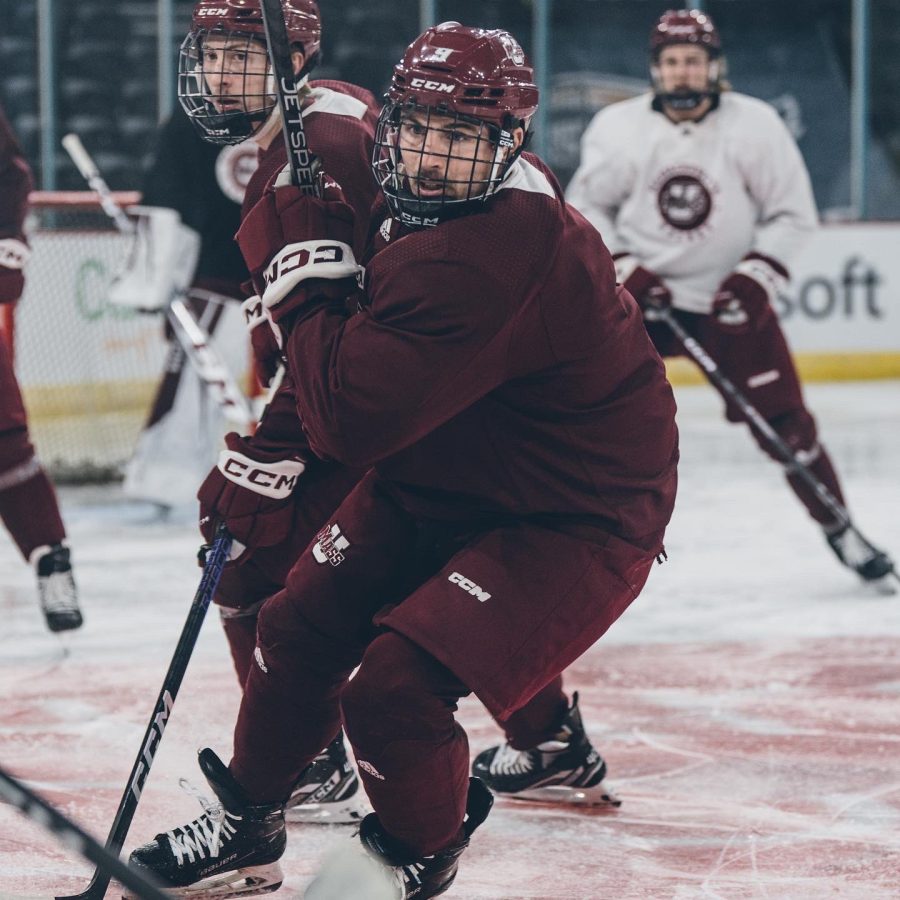 Down goes UNH as well as UMass Hockey's losing streak and here comes Belfast! All eyes are on the Friendship Four Tournament in Northern Ireland. Read John Ruggiero's story on it here.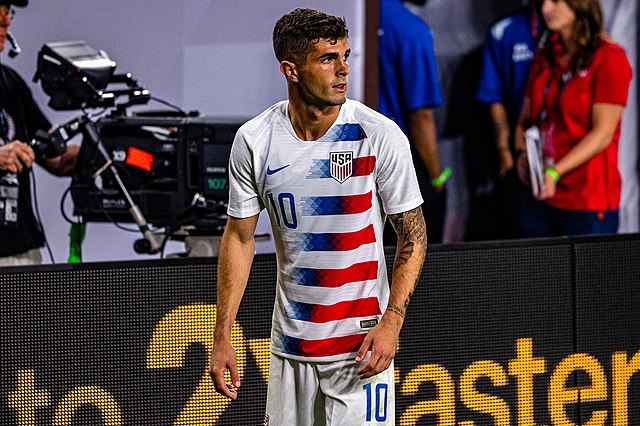 The World Cup is around the corner, does the U.S. have a legit shot? Read Eric Lee's story about it here.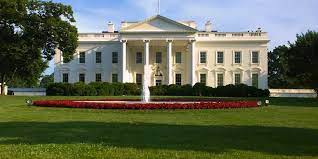 Joe Biden will never cancel student debt. Why? While some say it's because he can't, that he has to go through Congress to do so, I say otherwise. He could easily cancel...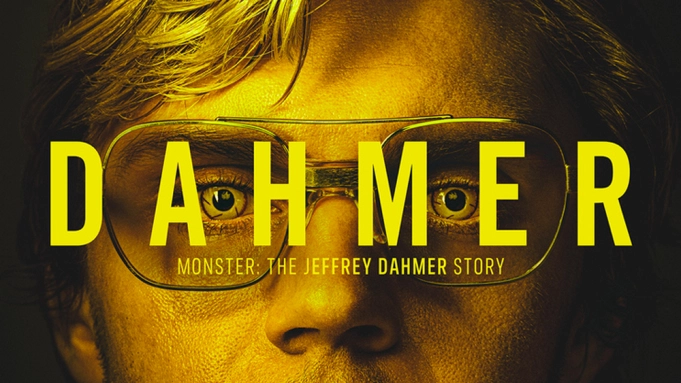 Netflix released a new series on Sept. 21, 2022 called Monster: The Jeffrey Dahmer story (otherwise known as Dahmer) which stars Evan Peters as Dahmer. It shows the thoughts...
Directed by Jessica M. Thompson and written by Blair Butler, the movie "The Invitation" (2022) new iteration of the dracula tale has gotten a lackluster reviews. The marketing...