Jae Crowder is the Penultimate Role Player Searching for Validation
Critical, vocal role players are put on teams to provide leadership and the mental edge a championship team requires; Crowder is as close as he's ever been to finally validating his role.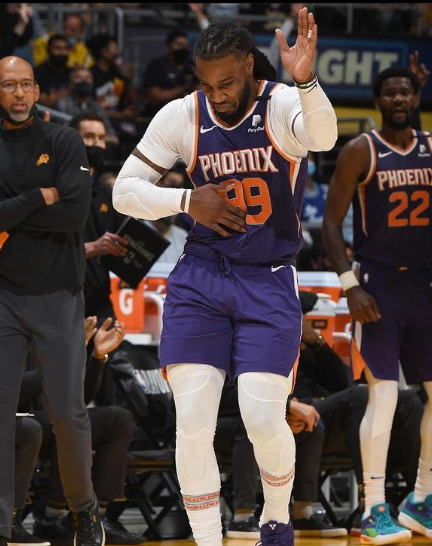 Naturally, all the focus of a championship team focuses on their stars. The Michael Jordans, LeBron James, and Stephen Currys of the world. The truth is though that these supernovas never achieve their championship potential without the critical players next to them. Key second-options and third-options get their fair due such as Scottie Pippen, Dennis Rodman, Dwyane Wade, Kyrie Irving, Klay Thompson, Draymond Green, the list goes on and on. Oftentimes though, what gets left off the list are those fourth and fifth level players who make crucial contributions when needed to help clinch games. In the playoffs, everything comes down to a moment or a possession and when those small players can make big time plays, the championship gets so much easier to achieve. Jae Crowder is one of those players who helps a team win games, but has not quite achieved the ultimate goal he's looking for.
It started early for Crowder. As the son of a former NBA player in Corey Crowder, the game has naturally been around him forever as he saw his dad bounce around from team to team and region to region. Then, once he got to college and eventually the NBA he was bouncing from school to school and team to team. He played at South Georgia Technical College, then to Howard College and eventually landed in Marquette with the now all-star Jimmy Butler. He had plenty of time to hone his grit, nastiness and toughness. He used to go at it with Butler in practices and heave trash talk at one another like garbage men while playing each other in a series of one-on-one games. He took this rugged mentality with him to the NBA.
It didn't matter that he was a young player on the Boston Celtics. He immediately rose to being one of the leaders of one of the most iconic franchises and helped bring an edge that was sorely missing. During a losing spell back in 2014, Crowder couldn't hold himself back and lashed out in practice, particularly towards then head coach Brad Stevens. He questioned whether they were purposely losing games to get a better draft pick and Stevens pulled him aside to promise that was never something they would do in Boston. Boston would go on to make the playoffs that season and in multiple years after would make deep runs in the Eastern Conference. Those runs don't happen without the ferocity, competitiveness and tenacity of the versatile forward.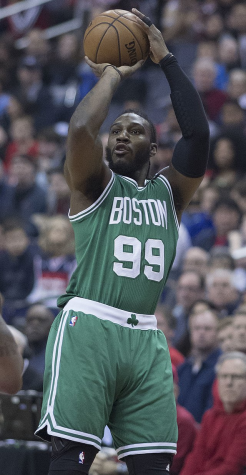 Years later, the Celtics are still killing for that edge back and they're hoping long time guard Marcus Smart can bring more vocal leadership this season. In 2020, the Miami Heat leaned on that ruggedness of Crowder to make an NBA finals run before ultimately falling short. Faced with a tough contract decision, Crowder chose to pick a longer-term contract that gave him more security. The Phoenix Suns offered just that and when stars Chris Paul and Devin Booker reached out to him, that helped seal the deal. 
"It was the difference between 'we want you' and 'we need you,'" Crowder said. Now, Crowder faces the most critical moment of his NBA career. He has seen what it feels like to lose, and he can almost see the sunset over the mountaintop but there's two games in his way. Two games left to complete his ultimate mission as a role player and validate everything he has worked for his entire career.