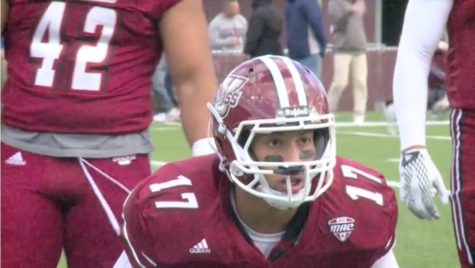 Kaitlyn Boyer, Writer

November 27, 2015

Filed under Broadcast News, Campus, Multimedia, Sports, WireTV
Linebacker Jovan Santos-Knox took the field in his uniform for the last time on Friday, Nov. 27, 2015. He has played a key role on the team for all four years.
Read more »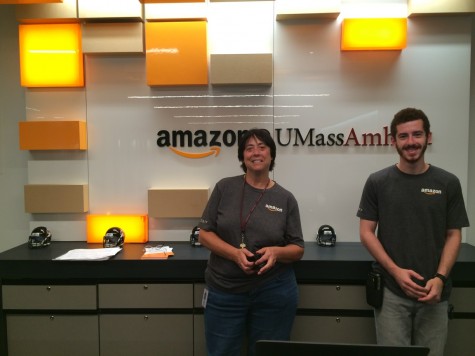 Patrick MacCormack and Kevin Kim

September 30, 2015

Filed under Campus, Multimedia, WireTV
How is UMass's new Amazon store faring with students?
Read more »