Listen to the debut of our new wellness podcast
Subscribe to the Wire's newsletter to receive the latest information on weekly virtual writers' meetings.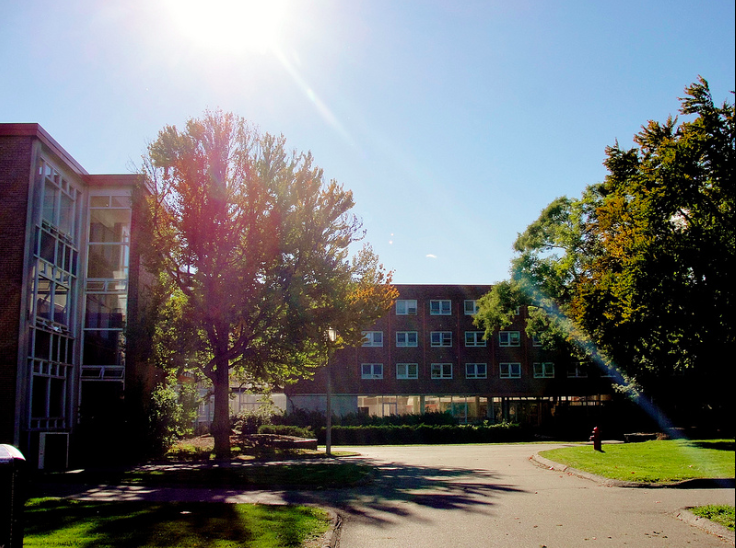 A frustrated student body and fatigued Amherst community turns to the Student Government Association as trust in administrators runs its course.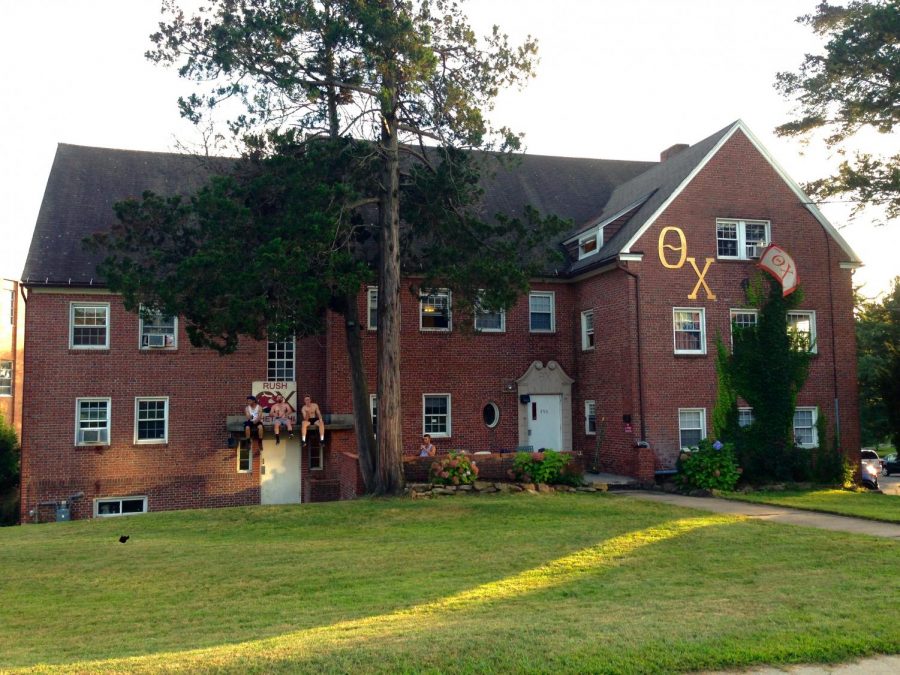 The UMass community reacts to the COVID-spreading party that took place at the Theta Chi fraternity this past weekend.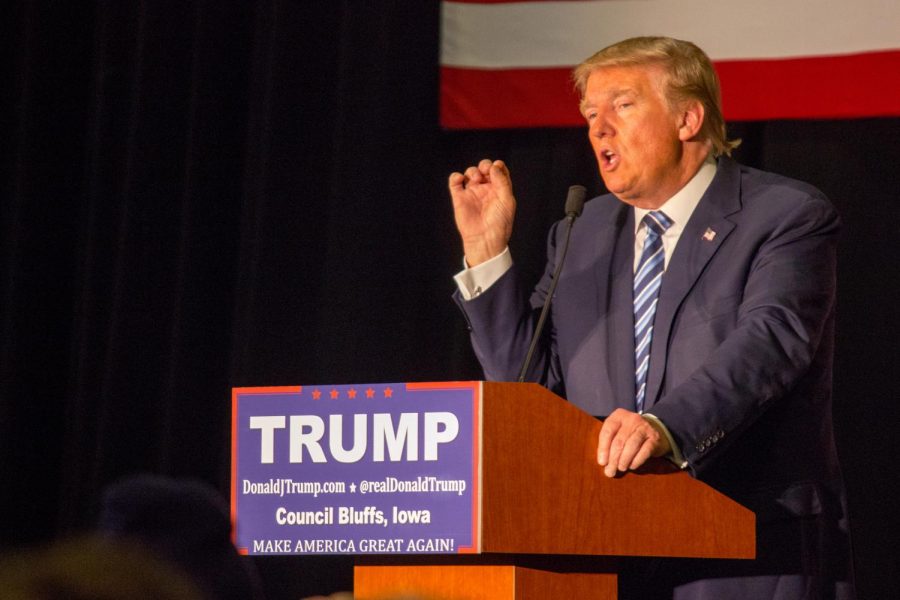 In the Internet age, the traditional campaign ad has been enhanced by Twitter videos, and the traditional campaign poster has largely been supplanted by the meme. And in the age of Donald Trump, the pro-Trump memes and placards became a bizarre form of outsider art.