Election Day has arrived — but these students already voted
AMHERST — For many University of Massachusetts Amherst students, today's election will be the first time they vote for their president.
With alternative methods of voting — like early voting and absentee ballots — young people are seizing the opportunity to make their opinions be heard.
Early voting has been a way to stay ahead of the game for a number of students on campus.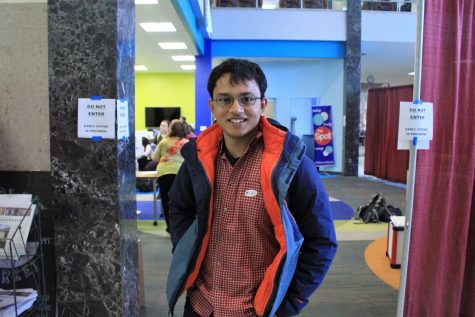 "
I didn't want to wait in line on election day because I figured there would be a huge turnout.
— Main Kahn, 21, senior
---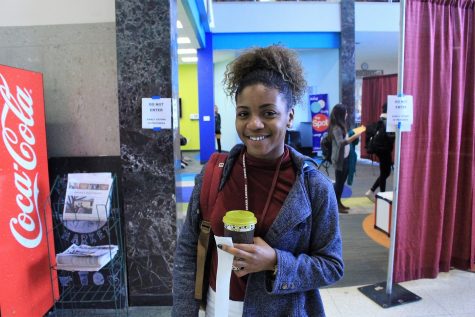 "It makes voting more convenient and easy when there isn't such a rush and hassle."
Vanessa Ned, 18, freshman
---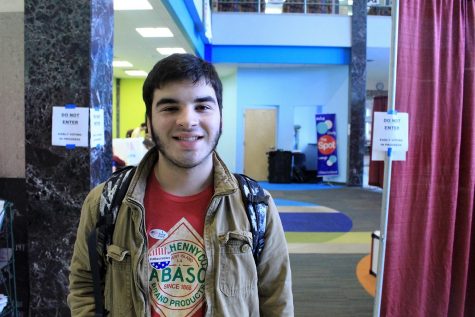 "I decided to vote early because the precinct I'm in is off-campus and I have no way of getting there."
Zachary Numan, 18, freshman
---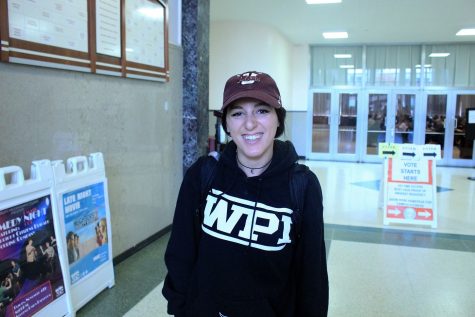 "
I decided to vote early because I didn't want to take the bus.
— Katerina Caruso, 20, junior
---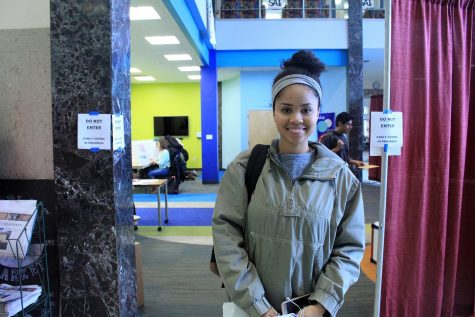 "Just to get it out of the way. As a college student we have a lot of things we need to do and the whole early voting thing is really nice for me because I didn't even want to vote."
Kayla Brown-Haynes, 20, sophomore
---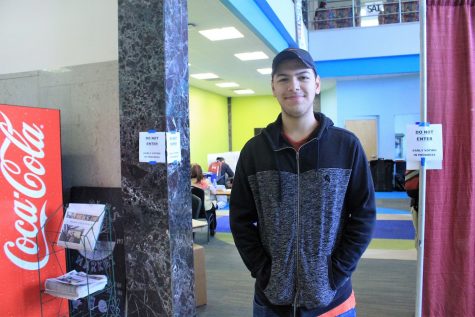 "It was my first time voting and it's a very important election so I wanted to make an impact."
Alejandro Cano, 18, freshman
---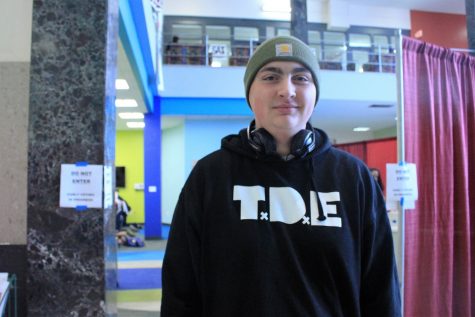 "
The youth vote is important and I didn't want to get caught up waiting in a long line of other people.
— Austin Blair, 19, sophomore
---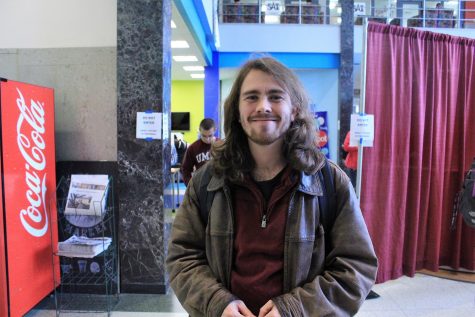 "Just in case something came up at the last minute."
Morgan Phillips, 28, junior
---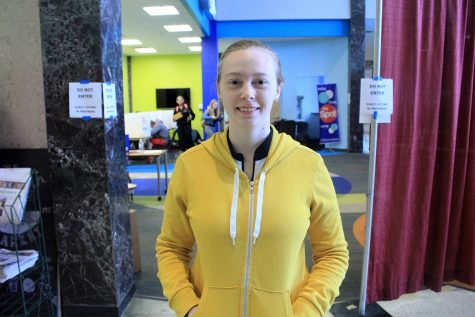 "I have class all day on election day, so I didn't really have time and I also really wanted to show my unconditional support of Clinton."
Kat Pillman, 23, second-year graduate student
---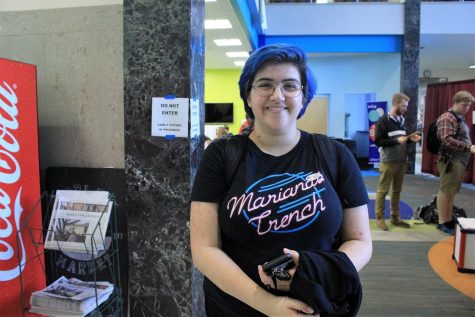 "
It is much more convenient.
— Gabrielle Farulla-Bastian, 18, freshman
---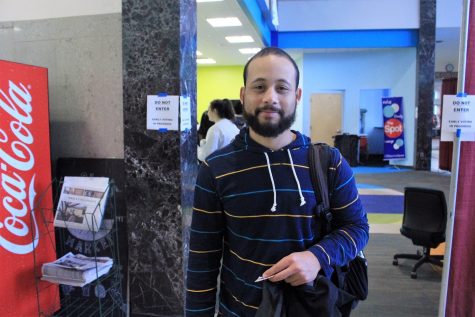 "I decided to vote early cause I live really far away and I think it's really important [to vote] especially in this era since these two candidates have very different views about the future of the country."
David Mota, 22, senior
---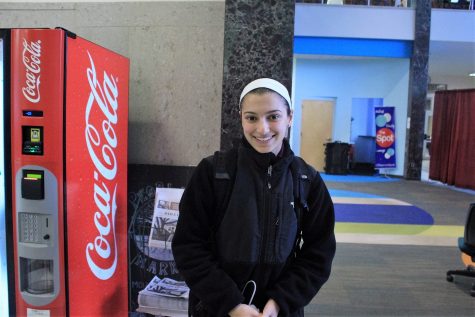 "I really did not want to take a shuttle into town on a Tuesday and I'm very confident in who I'm voting for. I don't need more time to be convinced."

Racquel Bitar, 18, freshman
---
If you haven't already voted, go out and do your civic duty today.
Email Justine at [email protected].