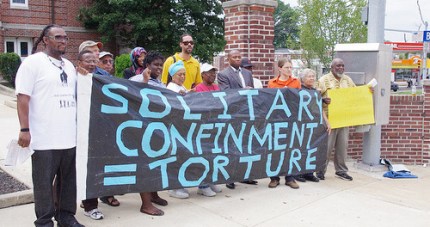 What are the experiences of those imprisoned within Massachusetts?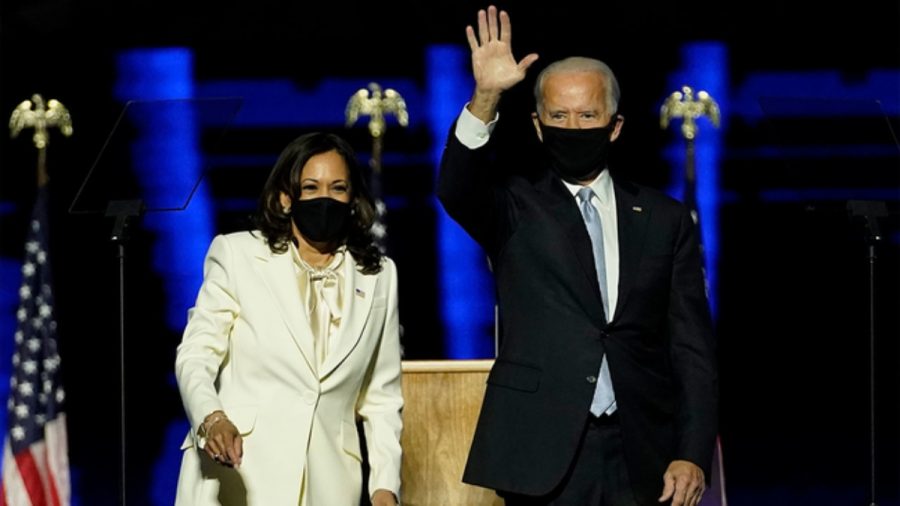 On Saturday, Vice President Joe Biden and Sen. Kamala Harris have officially become the president-elect and vice president-elect for the next four years, making Donald Trump one of the few incumbent presidents to lose in his race for a second term. The results brought a lot of conflicting emotions throughout the United States.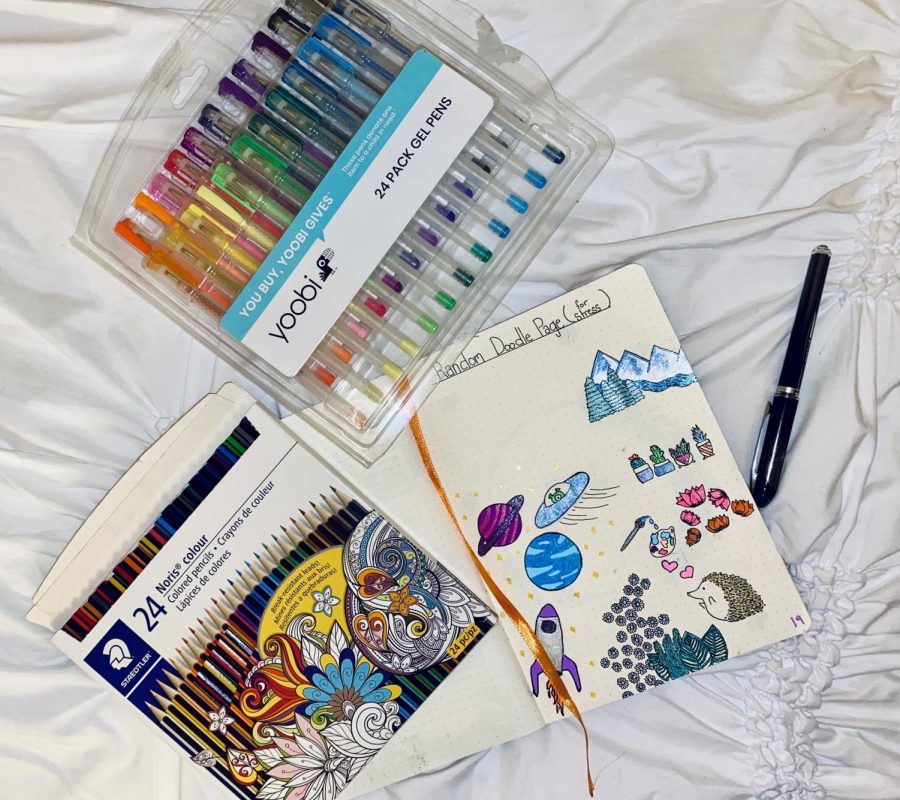 If you are anything like me, every day has proven to be a new battle to preserve your mental health. Of course, no stress management tip or technique is a substitute for seeking help from a licensed healthcare professional, but here are five ways I have been coping with stress and anxiety these past few weeks (and months).