Sign up for our email newsletter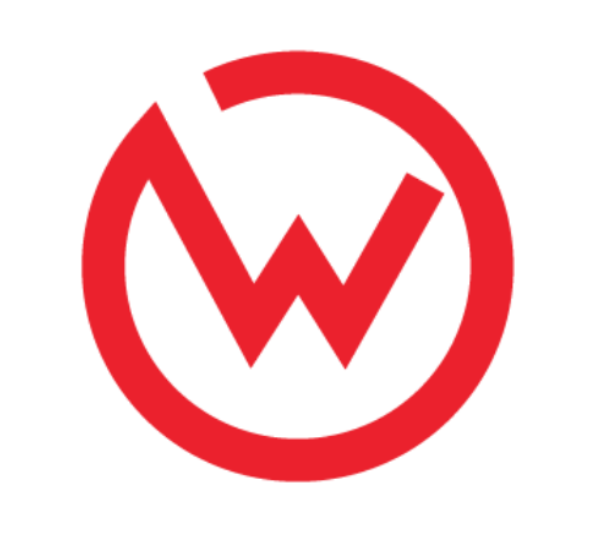 Joe Kochapski
Joe Kochapski talks with Tim Ennis, President of the UMass Democrats about coronavirus updates, the Trump-Taliban agreement, violence at Greece and Turkey border over migrants, and Bernie's rise.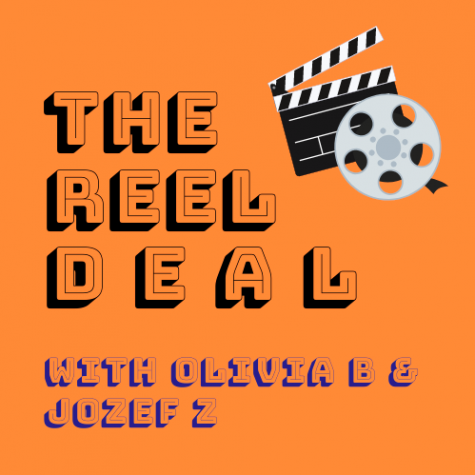 Olivia Barkett and Jozef Zekanoski analyze crucial moments and elements in the award-winning movie "Parasite."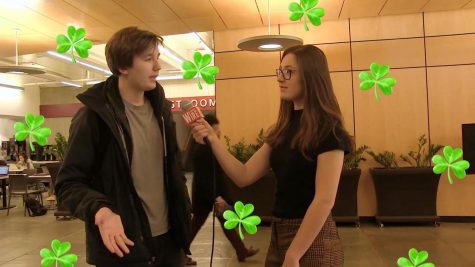 Every year, thousands of UMass Amherst students celebrate St. Patrick's Day on the first Saturday in March- also called Blarney. In this episode, students discuss how their spending Blarney weekend and their thoughts on Meek Mill performing at the Mullins Live! concert.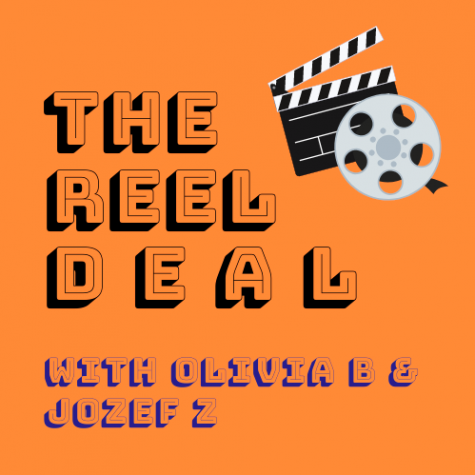 The Reel Deal Podcast: Movies that made us
No limit on genre, time periods, or subject matter, the Reel Deal is a conversation of all things film.