University ramps up restrictions ahead of 'Blarney Blowout' weekend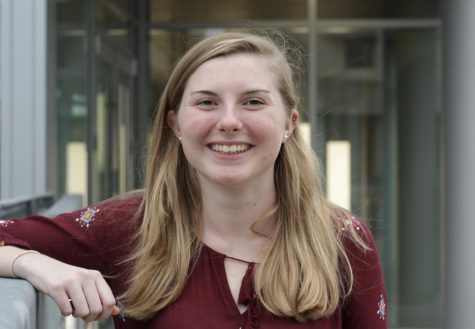 More stories from Nicole DeFeudis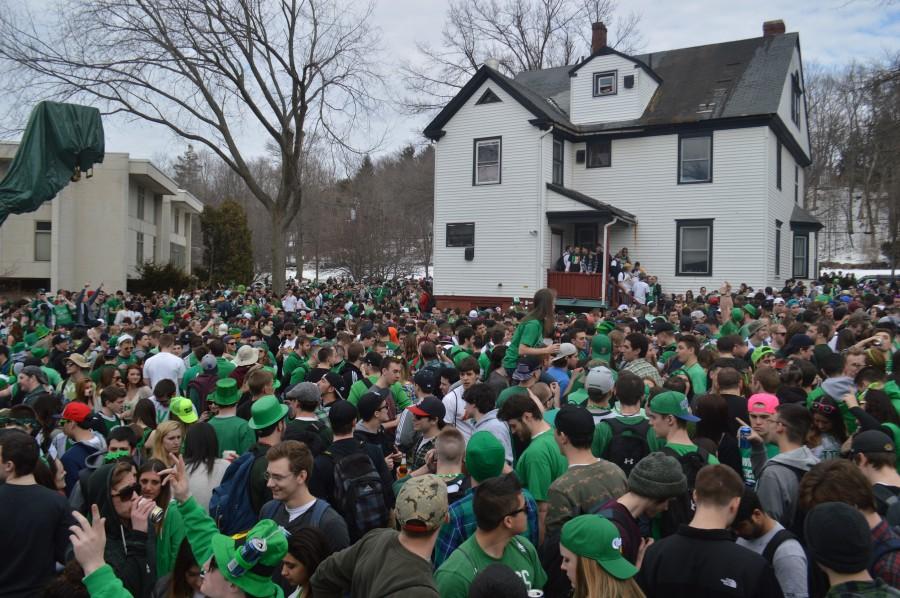 AMHERST — The University of Massachusetts Amherst campus community plans for a safe and relatively calm "Blarney Blowout" weekend.
"We think things have gone well in the last couple years and we are hopeful that it will again this year," said UMass spokesman Ed Blaguszewski.
As a preventative measure, alterations have been made to campus parking and residential hall guest policies. From Thursday at 8 p.m. to Sunday at 11 p.m., residents may sign in up to four UMass guests, but are not allowed to sign in outside guests. There will be extended security desk hours.
From Friday at 5 p.m. to Sunday at 5 p.m., all parking lots on campus will be regarded as 24-hour restricted lots. If they must park on-campus over the weekend and do not already have a permit, off-campus students and faculty may receive a permit free of charge from Parking Services.
PVTA buses will run on a normal weekend schedule, with updates available on the service website.
According to Blaguszewski, the university will collaborate with the Amherst Police Department to organize a visible police presence in town. On campus, the UMass Police Department will have an increased presence to ensure the safety of those attending the "Mullins Live!" concert March 4.
This is the third year UMass has funded the "Mullins Live!" concert, which is hosted by the Student Government Association.
As of Wednesday afternoon, the Mullins Center had given out around 2,500 tickets to the concert, according to Blaguszewski. Last year, the Mullins Center distributed about 5,000 tickets total, he said. Blaguszewski expects ticket distribution to pick up in the days leading up to the concert.
"What we have seen in the past couple years is people going to the concert, enjoying themselves and it being a good weekend," Blaguszewski said.
Emmet Karner, a senior at UMass, has been to the last two "Mullins Live!" concerts. In the past two years, he hasn't seen much rowdiness at UMass during Blarney weekend. "I think that UMass has changed so much from being a party school," Karner said.
Lily Wallace, vice president of student government at UMass, remembers seeing massive crowds head toward the townhouses during the Blarney Blowout of 2014, which quickly got out of hand. "It was wild, all the streets were lined in green," Wallace said.
In the past two years, though, there have been minimal arrests made during Blarney weekend, according to Blaguszewski. He hopes students will be respectful this weekend.
"We have really asked students to step up and take ownership of the weekend and show UMass pride," he said.
Email Nicole at [email protected] or follow her on Twitter @Nicole_DeFeudis
About the Writer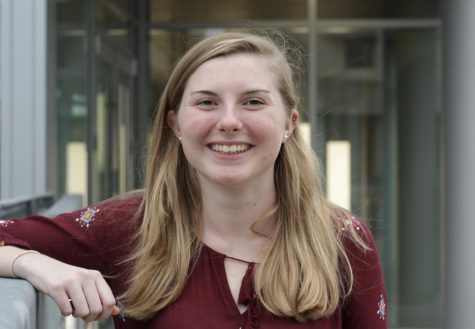 Nicole DeFeudis, Writer
"One day or day one. You decide."

Email Nicole at [email protected], or follow her on Twitter @Nicole_DeFeudis