UMass students safe after London attack, officials say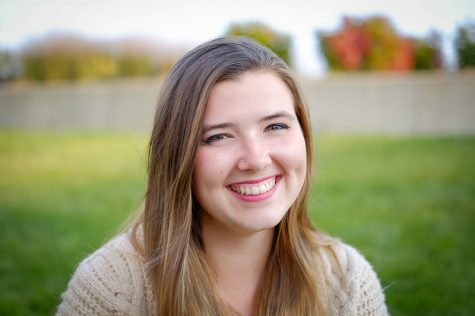 More stories from Morgan Hughes
After four were killed and as many as 40 wounded in an alleged "terror attack" in London, University of Massachusetts Amherst spokesman Ed Blaguszewski released a statement saying university officials are in the process of confirming the safety of students studying abroad in the area.
The alleged assailant stabbed and killed a police officer outside the Houses of Parliament and then proceeded to plow his car into a group of people, killing two and injuring at least 40 others. Local police are calling the incident a "terror attack" and treating it as so, according to BBC News.
Blaguszewski wrote in the statement that the International Programs Office (IPO) has 23 students studying abroad in and around London, and one faculty member on university-related business.
The university officially confirmed the safety of 19 of the 23 students Wednesday afternoon. The statement added that, based on previous experience in similar incidents, confirmation of each student and faculty member's status may take a full day or longer.
No injuries were reported among the UMass abroad community.
UMass junior journalism major Dan Curtain is studying abroad in London. At the time of the attack, he was just five miles down the road at Tufnell Park.
"I was at work when it happened and someone said that there were reports on Twitter that there were gunshots and then we put on the news trying to figure out what was going on," Curtain said.
Soon after hearing the news of the attack, Curtain and those around him were able to put the pieces together of what was going on.
"As we kept watching the news it seemed to be similar to what had happened in other cities in Europe so we all kind of were able to piece it together," he said.
"You always know there's the possibility of a terrorist attack but you never think it's going to be the city you're staying in," he said. "I had class today and people seemed a little shocked that it happened but we didn't feel unsafe."
Editor's note: This story was updated Thursday to include comments from a university student living in London.
Email Morgan at [email protected] or follow her on Twitter @HughesMorgan_.
About the Contributor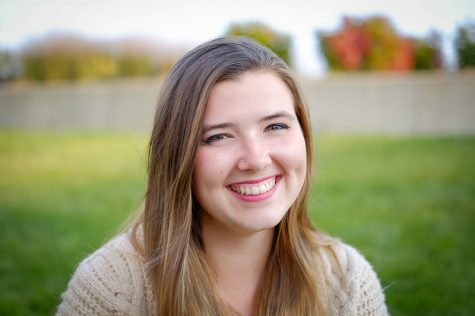 Morgan Hughes, Campus News Editor