Pat Kelsey era over before it starts
Newly-hired men's basketball coach coach Pat Kelsey backed down from the position shortly before press conference
AMHERST — Just 35 minutes before he was scheduled to be unveiled as the next coach of the University of Massachusetts Men's basketball team, Pat Kelsey backed out of the job. He cited "personal reasons," according to Athletic Director Ryan Bamford.
Kelsey called Bamford around 3:30 p.m. Friday and asked to be released from his position in a sudden change of heart. Kelsey, who had been hired to replace Springfield native and former UMass Basketball player Derek Kellogg on Tuesday, will be returning to Winthrop University where he had been the coach since 2012, according to their website.
"To be clear, this decision is entirely personal and in no way an assessment of the commitment UMass made to me personally or to the resources available at UMass to have a nationally-recognized program," Kelsey said in a statement read by Bamford.
In his statement to Winthrop University, Kelsey said after further reflection, he realized the Rock Hill, South Carolina school is the best place for his family and himself at this point in his career.
According to Bamford, he had lunch with Kelsey on Thursday after morning staff meetings. When they gave him two hours to prepare for the introduction, they had "absolutely no indication that [Kelsey's ultimate decision] was on the horizon."
"As the leader of this organization, this is on me," said Bamford. "I take this personally and finding our next coach is personal to me because I owe it to the people in our department, our student athletes to find someone great."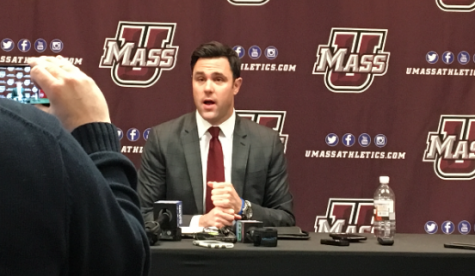 With Kelsey now out, the university must resume its search for Kellogg's replacement. Bamford said he feels confident the program will still be able to find the right coach to bring success back to the Mullins Center.
"I'll tell you right now, this is a great job and this is a great university," Bamford said. "We're going to go find somebody who wants to come here and return us to national prominence, no doubt in my mind." Bamford added he felt this was just a "road bump" and that while he was disappointed now, that the Minutemen will find the perfect match for a coach.
"We want to find the absolute best person we can for the University of Massachusetts and if it takes us a day or a week, we're going to find that person," said Bamford. He added they "left things in great places" with those coaches who had been considered, but was also open towards new options depending on who is available.
As for finances, Kelsey may owe UMass $1 million for asking to be released from his contract.
"Once he signed it on Tuesday and we both executed it, there's buyout language in there as is standard for coaching contracts and coaching [Memorandums of Understanding], and this time the first two years of that MOU were a million dollar buyout, and that's what we're trying to sort through now," said Bamford. "I don't know, I can't confirm. I think that by legal agreement, yes, but can't confirm if we will or when."
Fans react on social media 
Students, players shocked
For UMass students, the move came as both a surprise and a disappointment.
"I understand if he wanted to go back to Winthrop, but he probably should have thought it out longer," said junior Justin Vadenais. "But I don't think he should've committed to UMass before he was sure he wanted to be here."
"I was excited because a lot of people were talking about him, but now it's just disappointing," added Vadenais.
Meanwhile, players shared their frustration via social media.
"Again… this is so sad," said junior center Rashaan Holloway via Twitter.
"Dude said he loved us like his sons…Riiight," said senior forward Zach Coleman via Twitter.
Amherst Wire reporters Chris Ingerson and Morgan Hughes contributed reporting.
Email Cameron at [email protected], or follow him on Twitter @CamMerritt_News.
About the Contributors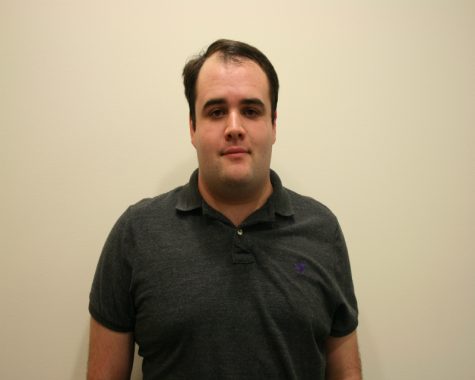 Cameron Merritt, Contributor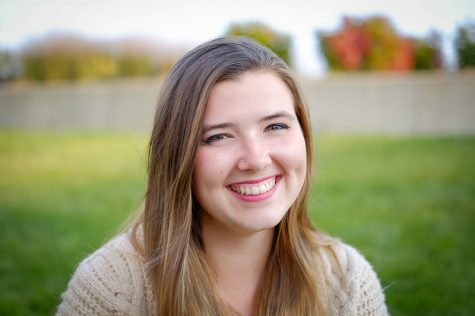 Morgan Hughes, Campus News Editor