Third time's the charm: UMass hires Matt McCall as head coach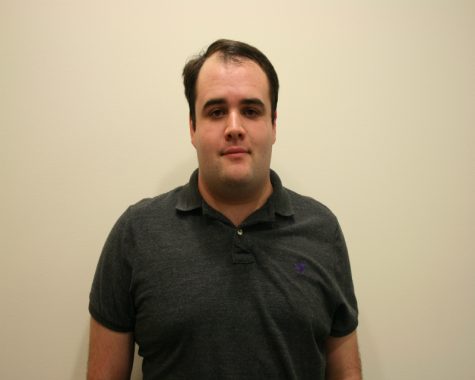 More stories from Cameron Merritt
AMHERST — University of Massachusetts Amherst Athletic Director Ryan Bamford welcomed Matt McCall as the new men's basketball coach at a press conference last week. McCall is the third person to hold the head coaching job in the month of March.
Nearly a week after former head coach pick Pat Kelsey had a "change of heart" and backed out of the job, Bamford announced McCall, the University of Tennessee at Chattanooga coach, was hired as the new head coach of the UMass men's basketball team. The 35-year-old Florida native signed a five-year deal that could be worth up to $750,000, according to Sports Illustrated's Pete Thamel.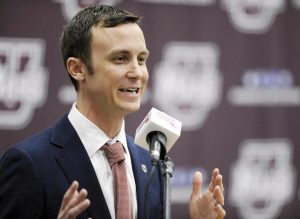 McCall's name entered the picture for the Minutemen earlier in the week. He became a frontrunner for the job after Boston Celtics assistant Micah Shrewsbury was out of consideration, according to the Daily Hampshire Gazette's Matt Vautor.
McCall arrived on campus to meet with Bamford on Tuesday to interview for the position in person, something UMass hoped would prevent another incident like Kelsey's. Kelsey did not visit the university before he agreed to take the position. Over the course of the day Wednesday, multiple sources speculated the university was closing in on his signing. CBS Sports' Jon Rothstein called the deal "imminent."
"Matt is a rising star in college basketball coaching who has been a key piece of three successful programs in his career," said Bamford in a statement. "He has earned a reputation as a relentless worker, a great teammate and colleague and a confident leader of young men. Matt has worked with some of the most respected coaches and administrators in the country, who loudly sing his praises. Coach McCall's appointment begins an exciting new chapter for our tradition-rich men's basketball program at UMass."
McCall comes to UMass fresh off a 19-12 (10-8 in Southern Conference) season for the Mocs, before bowing out in the conference quarter finals to Wofford College, their fifth straight loss after a hot start to the season. In 2016, his first season, McCall lead his team to a 29-6 record, a conference title and an NCAA Tournament appearance.
McCall holds an all-time record of 48-18 over two seasons as head coach at UTC. He previously served as Director of Operations at the University of Florida, his alma mater, from 2006 to 2008. He then left to be an assistant coach at Florida Atlantic University from 2008 to 2011 and returned to Florida to take on the assistant role there from 2011 to 2015.
While he didn't play basketball at the collegiate level, McCall served as a student manager and then team manager before graduating from Florida in 2004. He served under famed former Gators and now Oklahoma City Thunder head coach Billy Donovan.
Marc Betrand from 98.5 The Sports Hub tweeted Donovan recommended McCall and talked to the school "at length" on his behalf.
Email Cameron at [email protected], or follow him on Twitter @CamMerritt_News.
About the Contributor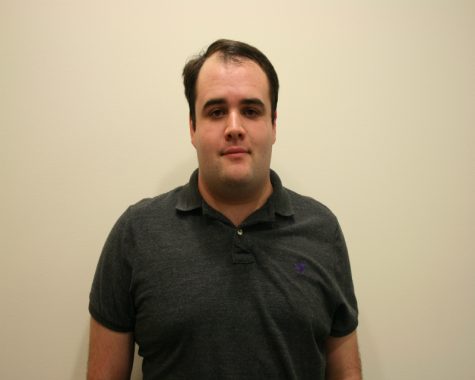 Cameron Merritt, Contributor