University will not recognize Theta Chi until further notice
AMHERST —  The University of Massachusetts released more details surrounding its decision to suspend a popular fraternity. The university says it will not recognize Theta Chi for the time being while it investigates a potential conduct violation.
"The organization will not be recognized by the university until further notice," UMass spokesman Ed Blaguszewski said.
The university slapped Theta Chi with an interim suspension last week and launched an investigation into a potential violation of the Student Code of Conduct following a Sept. 16 party.
"The organization must cease all activities," Blaguszewski told Amherst Wire in an email.
Chapter meetings, recruitment events, and participation in Registered Student Organization and council meetings on or off campus are among the banned activities. Blaguszewski declined to say why the fraternity is suspended.
"The investigation is ongoing and details of the review are not being released during this process," Blaguszewski said.
Theta Chi fraternity brothers did not respond to a request for comment on Wednesday night. Michael Wiseman, liaison of fraternities and sororities in the Student Organization Resource Center, deferred comment to Blaguszewski.
The fraternity's house is located at 496 N. Pleasant St., next to another popular fraternity facing disciplinary action. The university placed Phi Sigma Kappa on interim restriction last week, meaning the fraternity cannot host activities at its 510 N. Pleasant St. residence for the time being.
The restriction came after a party hosted at Phi Sigma Kappa ended in brawl outside, where an 18-year-old Easthampton man claims part of his ear was gnawed off. That incident, which happened in the early morning hours of Sept. 10, is under investigation by the Amherst Police Department.
UMass Police do not have jurisdiction over the Theta Chi and Phi Sigma Kappa houses, UMass Police Chief Tyrone Parham told Amherst Wire last week. Though the houses are adjacent to campus, the Amherst Police Department has jurisdiction over the properties. UMass Police does, however, hold jurisdiction over the N. Pleasant Street sidewalks in that area.
Email Nicole at [email protected] or follow her on Twitter @Nicole_DeFeudis.
Email Stephanie at [email protected] or follow her on Twitter @StephMurr_Jour. 

About the Writers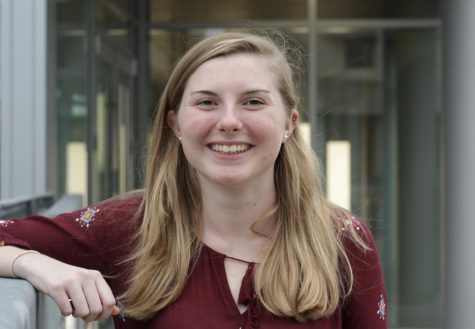 Nicole DeFeudis, Writer
"One day or day one. You decide."

Email Nicole at [email protected], or follow her on Twitter @Nicole_DeFeudis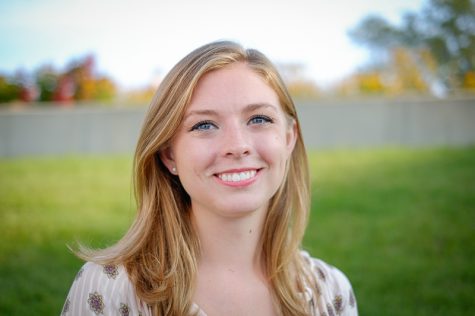 Stephanie Murray, Editor in Chief
"Never give up, for that is just the place and time that the tide will turn."

[email protected]