Sheck Wes's debut album doesn't waste words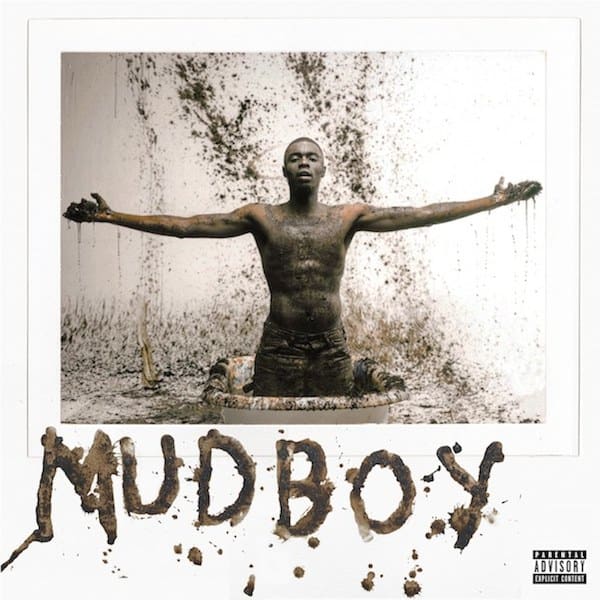 Every summer exudes a certain energy — and some songs bring the summer back, even when you listen to them years later.
The summer of 2016 felt carefree and lives on through party songs like "Broccoli" by D.R.A.M. and Lil Yachty. The summer of 2017 is remembered by Carlos Santana's guitar work on "Wild Thoughts" by DJ Khaled, Rihanna and Bryson Tiller. And who could forget "Despacito" by Luis Fonsi and Daddy Yankee?
The summer of 2018 omitted a different kind of energy, one that had been building in Harlem for years. It was the summer of Sheck Wes. I remember the first time I heard "Mo Bamba;" despite the fact that I was on a crowded train, I felt as if I could take on anyone and anything. The song's vibe — freeing and aggressive — seems to embody the summer and Sheck Wes himself. 
Sheck Wes hails from Harlem, New York. Although he has been making music since the age of 11, it was not until this year that his career skyrocketed. His hit, "Mo Bamba" was inspired by Orlando Magic player Mohamed Bamba. Wes's tracks convey a certain ominous anticipation. And with co-signs from Travis Scott and Kanye West, it did not take long at all for Sheck Wes to become a household name and a ZooMass frat party favorite.
Sheck Wes dropped his debut album, "MUDBOY", on Oct. 5, and the standout single "Mo Bamba"  reached the Billboard Hot 100 list in September.
While the album does not necessarily mirror the work of King Krule or the hype of Night Lovell, it encompasses a new kind of atmosphere. On some tracks, Wes will whisper-yell until the beat drops, then he will actually yell, usually screaming his name over and over again, followed by "s***," and "b****."
Some of Wes's tracks are aggressive, with drilling 808s and intense synths radiating anger. In contrast, he raps softly over the track.
In other cases, the tracks have a more mellow beat, and Wes screams for three minutes straight over it. Sheck Wes is a breathing contradiction.
If you are looking for an album profound enough to dissect —  this may not be it. If you are looking for a belligerent record charged with a hunger to prove to the world that Sheck Wes is the "s***, b****!" then you've found a winner.
Below I've ranked the album according to my own personal opinion, which is subjective and could not matter less when it comes to Sheck Wes, as the entire project is a middle finger to the critics.
Never Lost
Chippi Chippi
Vetements Socks
Mo Bamba
Mindf***er
F*** Everybody
Gmail
Danimals
Kyrie
Live Sheck Wes
Jiggy On The S***s
WESPN
Burn Slow – Interlude
Wanted
Email Astghik Dion at [email protected] or follow her on Twitter @astghikjourn.