808s and Ankle Breaks Podcast: Episode 35
Boogie, Knicks and Mavericks blockbuster deal, and Anthony Davis trade drama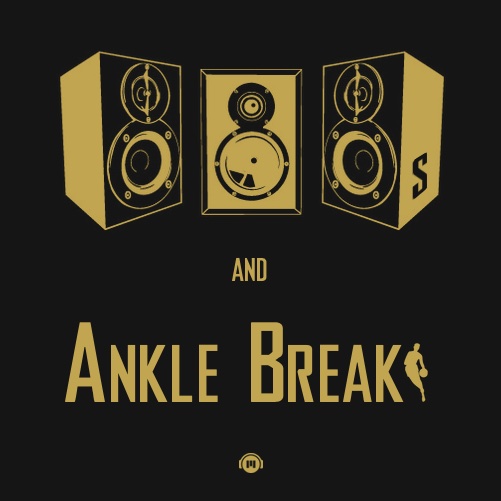 Jonathan Kermah and Trevor Wilson discuss Boogie's Everythings for Sale" (11:30), The Knicks and Mavericks' blockbuster trade, and Anthony Davis trade talks (28:05).
Listen here:
Slap or Skip playlists:
Follow us on Twitter @808s_Abreaks.
Email Jonathan at [email protected]ss.edu, or follow him on Twitter @JKermah98.
Email Trevor at [email protected] or follow him on Twitter @TrevorWilsonOG.