In pictures: Single-use cups at UMass
Single-use cups may hurt the environment more than help it.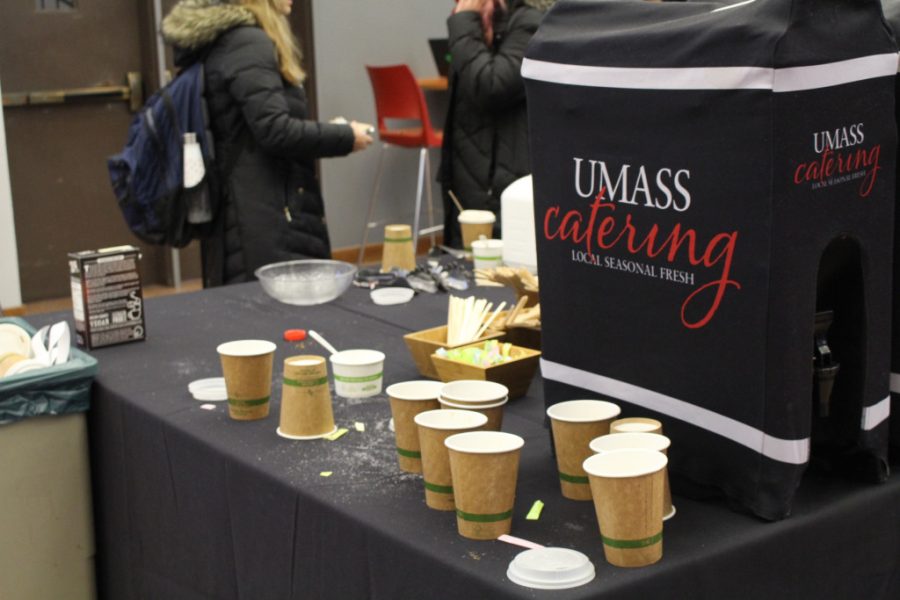 Elizabeth Donoghue, Assistant Editor
February 5, 2019
According to Kathy Wicks, the director of sustainability for Auxiliary Services at UMass Amherst, the UMass community used 1.5 million single-use cups over the last academic year. Where do they all go?
Email Elizabeth at [email protected] or follow her on Twitter @MsLizDonoghue.