808s and Ankle Breaks: Episode 36
The NBA trade deadline special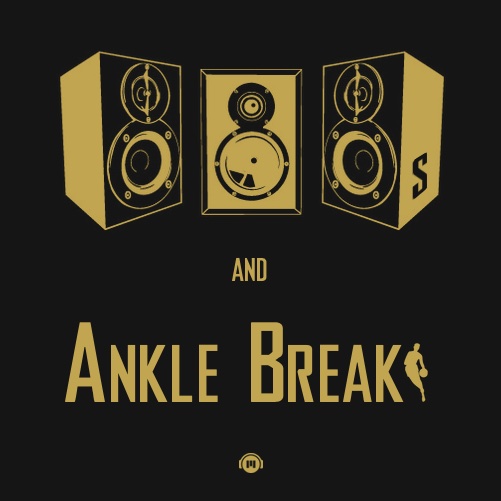 Jonathan Kermah and Trevor Wilson are joined by UMass junior Christopher Iacobucci in an NBA trade deadline special. The boys talk all things trade deadline related including the Anthony Davis trade that never was.
Listen here:
Slap or Skip playlist:
Follow us on Twitter @808s_Abreaks.
Email Jonathan at [email protected], or follow him on Twitter @JKermah98.
Email Trevor at twwilson[email protected] or follow him on Twitter @TrevorWilsonOG.