Three music festivals you need on your bucket list
These music festivals are sure to give you an experience you will never forget.
If you're a fan of concerts and splurging on your favorite artists, you may want to consider the benefits of music festivals. I know I know,  it seems like a weekend of crazy outfits, sleepless nights, crowded venues and overpriced food stands. But trust me, enter the world of a festival and you'll never look back.
It doesn't have to be the desert landscape of Coachella, with its $400 minimum entry fees and V.I.P tents scattered everywhere. All around the country are hidden gems of weekend musical getaways at prices you can afford and destinations that are beyond worth the road trip. Here are three of the best music festivals you could visit in your lifetime.
Osheaga
Located in Montreal, Canada, the festival is a three-day event, taking place August 2nd-4th this year in Parc Jean-Drapeau, a small island located right off Montreal. The only way to get there is by taking the subway system in the heart of the parc or getting a car to take you over the Jacques-Cartier bridge. For general admission, tickets cost $250 and offer three days of diverse artists.
The large parc accommodates several different stages, spread out in a way that allows multiple performances to go on at once. The festival fairgrounds also feature Ferris wheels, games and authentic local cuisine. This year's lineup includes Tame Impala, Childish Gambino, Flume and others.
Montreal offers hundreds of different accommodations for an overnight stay as well. Gather your friends together and rent an Airbnb, or splurge on hotel rooms five minutes from the venue. Take it from someone who's been, this is an experience you don't want to miss.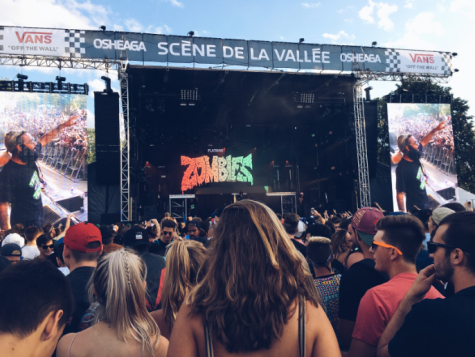 Bonnaroo
Bonnaroo takes on a different vibe than Osheaga. It lasts four days in total and falls between June 13th and 16th this year. The festival takes place in Manchester, Tennessee at a 650-acre farm. Tickets operate in a price tier system, with costs rising as more tickets sell out; tickets started at $279 but are already up to $339, so get yours now!
The overnight aspects are unique in the sense that you're camped out all weekend. I  suggest you create a carpool road trip crew as your car might be your savior for the weekend. Bonnaroo brings us back to the age of Woodstock with campgrounds, good food and free love. This year's featured artists include Childish Gambino, Post Malone, the Lumineers and more. Vegans, vegetarians and gluten-free are also catered to, with food tents to satisfy any diet. With over 150 vendors, you're bound to find something you like.
What makes Bonnaroo truly special, however, are the activities beyond the music. You can attend yoga classes, paint watercolors with local artists, run a 5K, try out the interactive art installations or try your hand at your own art craft. Bonnaroo also maintains sustainability — even as it continues to grow larger, it remains one of the greenest music festivals in North America.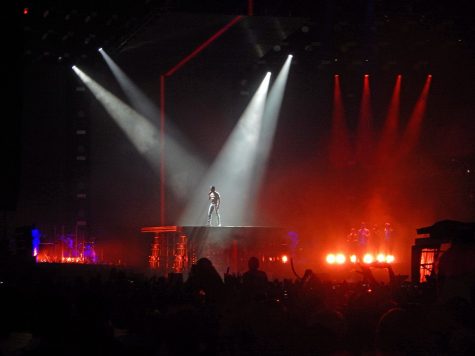 Lollapalooza
You might be a little more familiar with this one. Lollapalooza takes place in Chicago every year and features music, art, comedy and presentations from grassroots organizations.  This four-day event is located in Grant Park from August 1-4 this year, and will host the Weeknd, Bruno Mars, Travis Scott and more. With over eight stages and 170 performers, you'll have plenty to see.
On top of all that,  Lollapalooza proudly boasts delicious Chicago eats. It's much more than the typical "carnival food," with vendors from some of Chicago's best restaurants. Seriously mouthwatering stuff.  It's also a festival committed to being as green as possible and giving back to the local community. They make it easy and affordable to find a hotel nearby and even include it in part of the four-day deal. You're in the heart of Chicago with culture, comedy, great eats and hundreds of musicians. What could be better?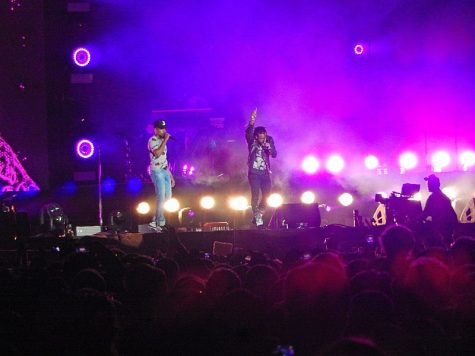 Email Chloe at [email protected].