UMass Football: Walt Bell addresses team status before home opener
Head coach Walt Bell gives an honest take on where the team stands heading into a week two matchup against Southern Illinois.
AMHERST — UMass Football attempts to find what it does best after losing 48-21 to Rutgers in the season opener. With Southern Illinois coming to Amherst on Saturday, Walt Bell provides a season-long outlook before the gates open at McGuirk Alumni Stadium for the first time this year.
Email Chase at cpurrington@umass.edu and follow him on Twitter/Instagram: @ChasePurrington
About the Contributor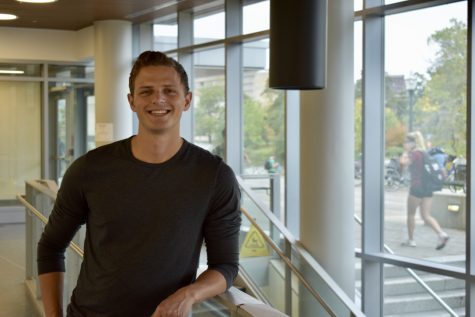 Chase Purrington, Sports Editor