UMass announces creation of Title IX Student Advisory Task Force
The student task force will serve as a liaison between students and administration.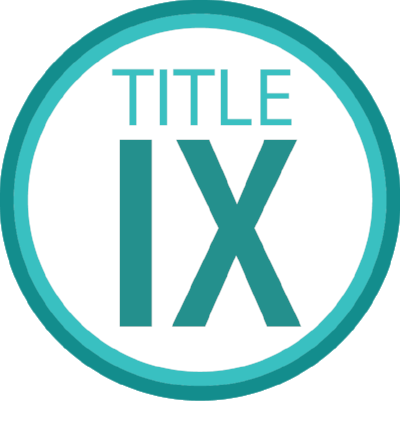 AMHERST – UMass Amherst announced the establishment of a Title IX Student Advisory Task Force as part of an ongoing effort to address sexual misconduct on campus.
In an email sent to students on Thursday, Chancellor Subbaswamy said the student task force will work collaboratively with the Equal Opportunity Office, the Dean of Students Office and the Advocacy, Inclusion and Support Programs within Student Life.
The announcement comes over a month after allegations against the Theta Chi Fraternity sparked student protests across campus.
A student group working to end campus sexual violence, Explain the Asterisk Hampshire County, has been holding meetings with Kerri Tillet, the Title IX coordinator, for about a month. 
In these meetings, Tillet and student advocates "realized that there's a disconnect between what the administration knows about Title IX and what students know about Title IX," said Raaya Alim, a fifth year journalism and psychology major who was selected to be a member of the task force. 
The task force, comprising nine students, will address this disconnect by serving as a liaison between students and the administration on Title IX affairs. 
"We will be an in-between between the student body and the Title IX office," said Anika Nayak, a sophomore women, gender, and sexuality studies major and theater minor who will serve on the task force. 
"Essentially it will be a communication base that serves to clarify how these processes work and be a really tangible source of information for students."
The task force has not yet held an official meeting, but early stages of planning have centered on functions, like creating a link for students to submit questions and feedback, holding open meetings where students can voice their concerns, and participating in a biweekly email to inform students on matters relating to Title IX.
"Given that a lot of the issues right now are about transparency and how the university is handling things, I think this will help to solve that problem," said Nayak.
Both Nayak and Alim are involved in student organizations working to address the way sexual misconduct is handled on campus. Nayak is a leadership member of Explain the Asterisk, and Alim is the president of It's on Us, another group fighting sexual violence on college campuses.
They both expressed hope that the student task force, along with recent progress relating to the Survivor's Bill of Rights, will shift the trajectory of sexual violence at UMass. 
"I think that it is definitely going to be the start of something more," said Alim.
"Students should know that it has seemed kind of quiet for the past couple of weeks, but the efforts have not stopped by any means," said Nayak. "The goals are still the goals."