From last-minute performances to nonappearances, this year's concert is one for the books.
Astghik Dion, Photo/Assistant Entertainment Editor
•
March 9, 2020
Freshman Reed Lebster scored the games only goal on his 21st birthday!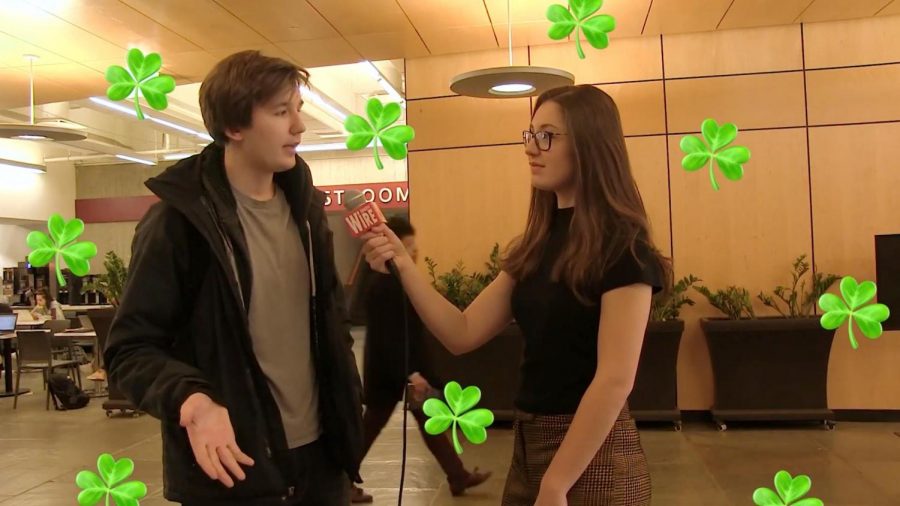 Blarney Weekend kicks off on Saturday, March 7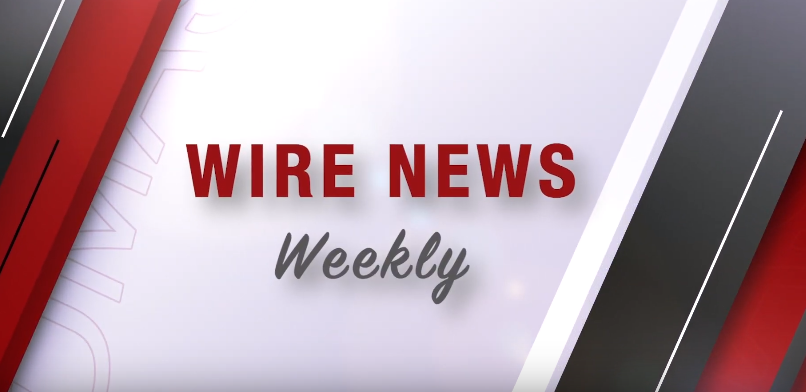 Bernie Sanders comes to Springfield, Meek Mill to perform at UMass and more
Marc Del Gaizo had a two-goal night in regular-season penultimate game.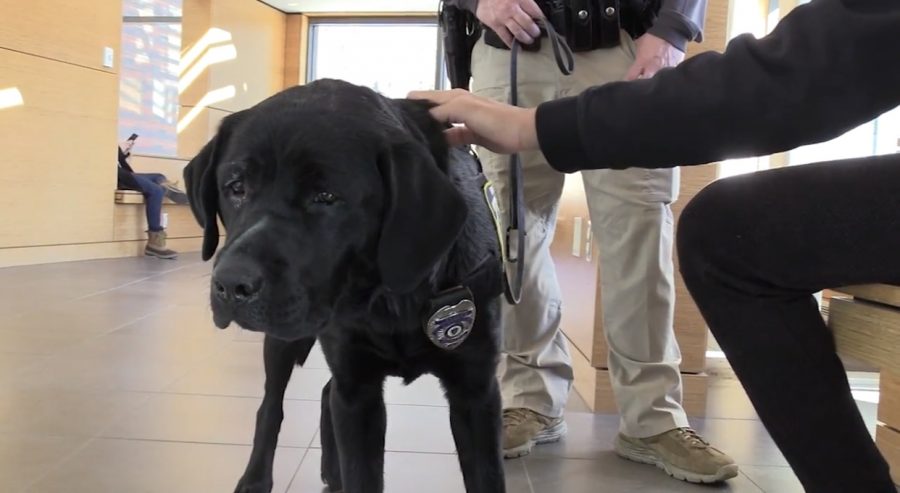 The black lab protects UMass from danger
Load More Stories
Subscribe to the Wire's newsletter to receive the latest information on weekly virtual writers' meetings.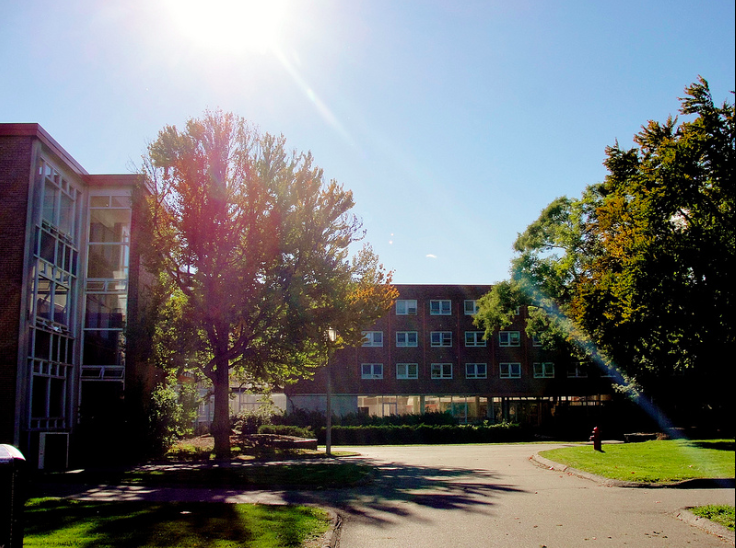 A frustrated student body and fatigued Amherst community turns to the Student Government Association as trust in administrators runs its course.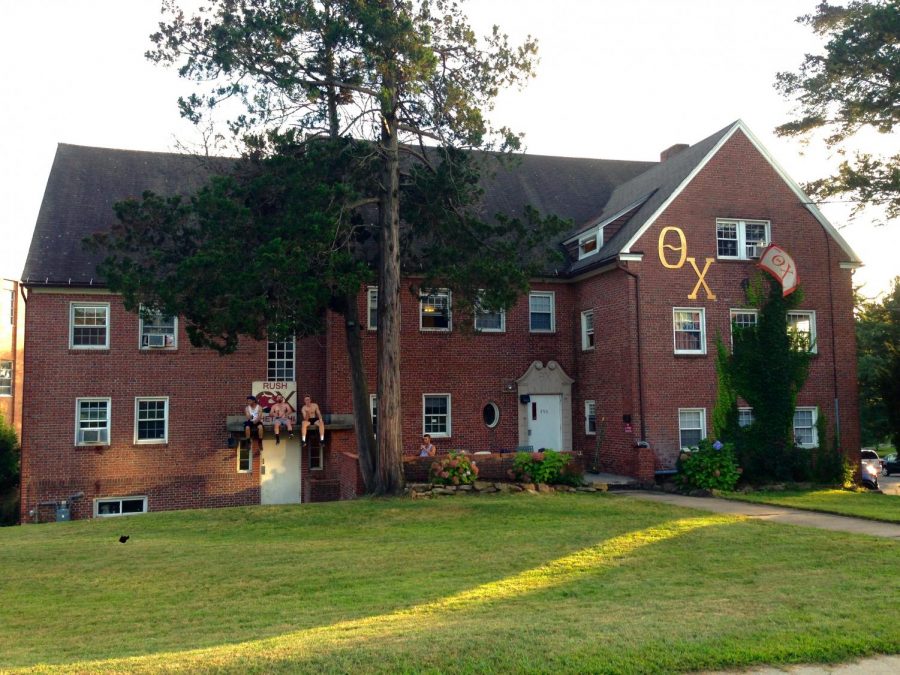 The UMass community reacts to the COVID-spreading party that took place at the Theta Chi fraternity this past weekend.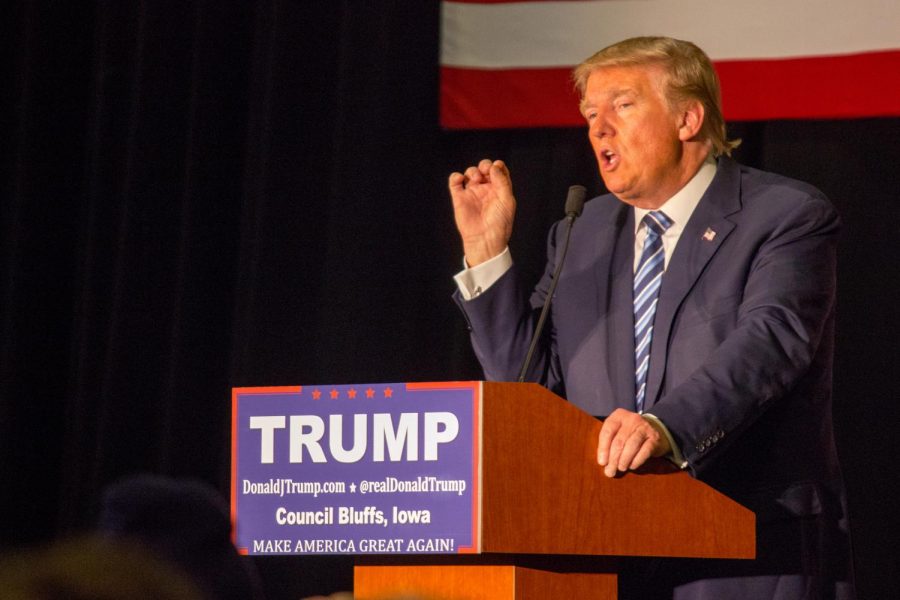 In the Internet age, the traditional campaign ad has been enhanced by Twitter videos, and the traditional campaign poster has largely been supplanted by the meme. And in the age of Donald Trump, the pro-Trump memes and placards became a bizarre form of outsider art.