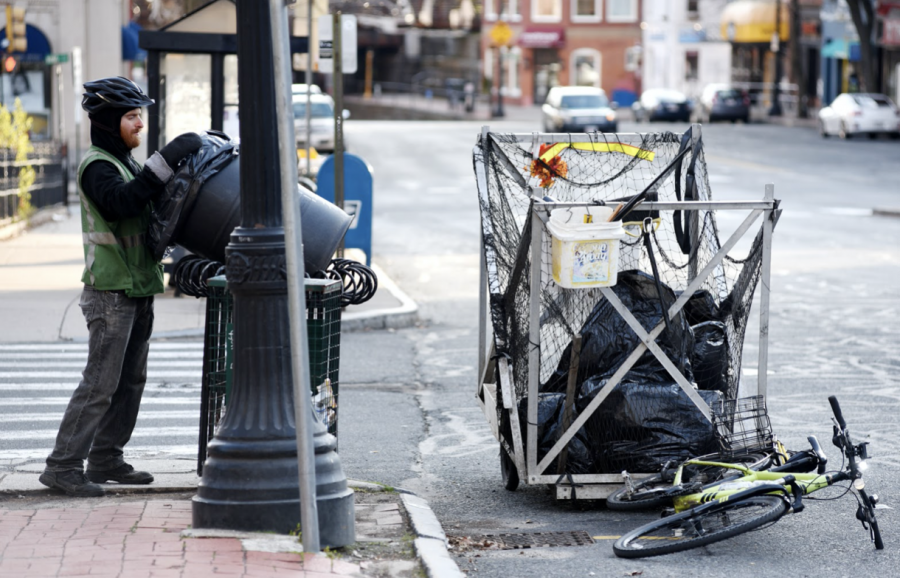 "I just got the idea like I really want to meet everyone in my ward, or everyone that I would represent," said Jarrett. "Especially with issues of climate change and wealth inequality, we're not seeing action on a national level. We're not seeing enough action on the state level, and so municipalities are the ones that need to take the lead."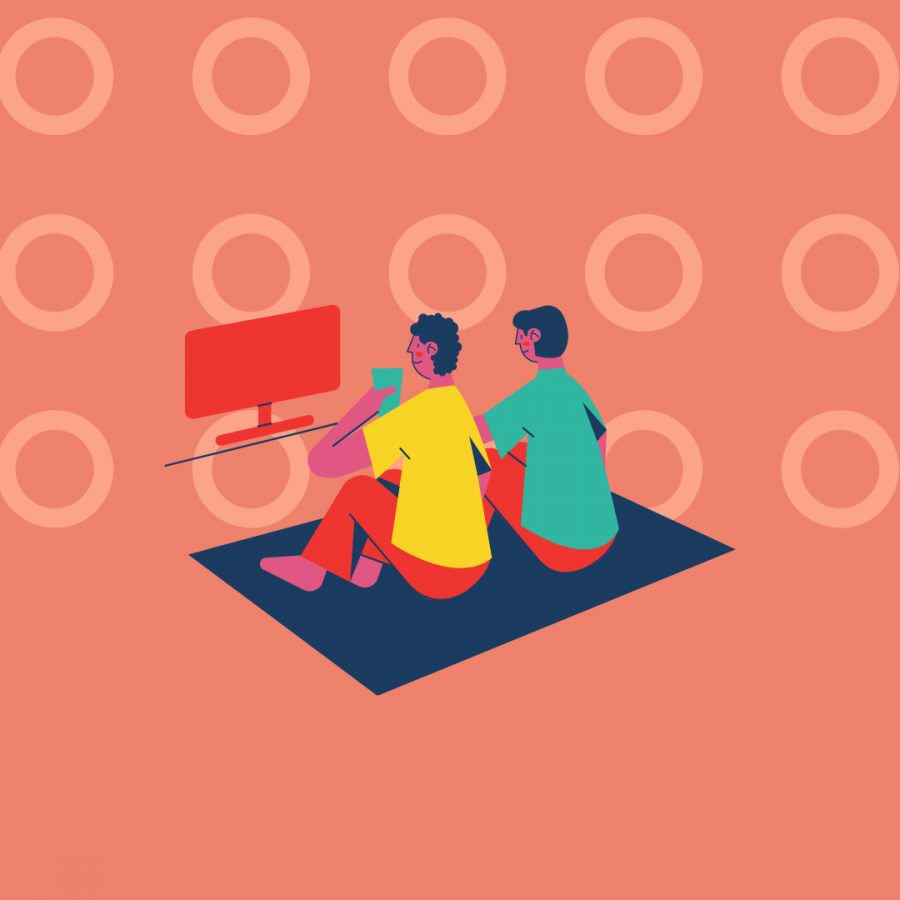 There are eight girls in total who are stranded on the island, each with their own past that follows them wherever they go. It's a thrilling, emotional saga that I would highly recommend to anyone who enjoys a suspenseful plot and artful storytelling.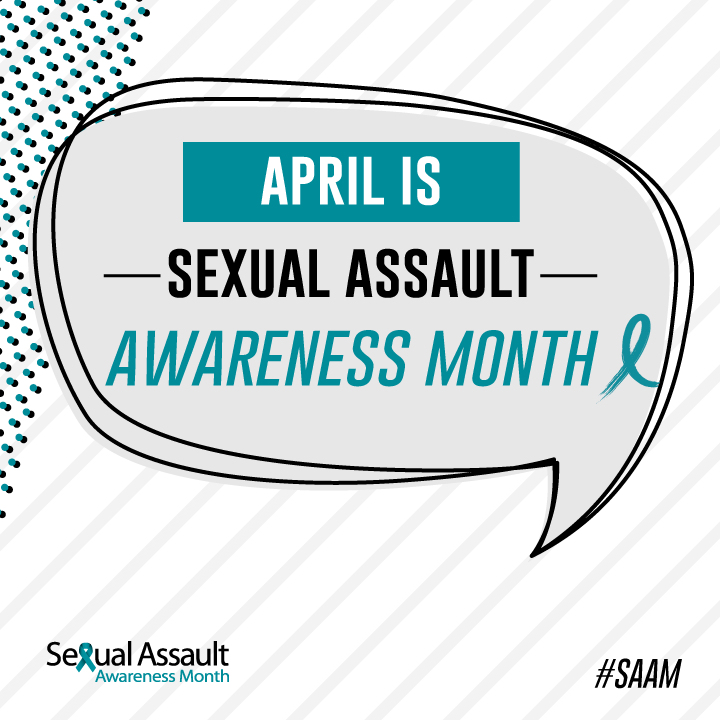 My partner knew I had no previous sexual experience and that I was nervous to explore that side of myself. I was naïve and so excited about the start of this relationship that I didn't process what happened to me until much later.