Bean's Bops: Concerts and Coldplay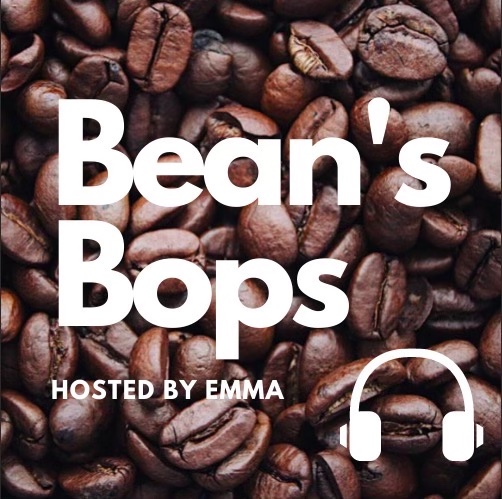 In this week's episode, host Emma Calnan discusses seeing LANY, one of her favorite bands, live in Boston and the concerts she will see next. Plus, Calnan reviews Coldplay's new album.
Produced by: Celina Rivernider
Edited by: Celina Rivernider
Music by: Lee Rosevere
Email Emma Calnan at [email protected] or follow her on Instagram @emma.cal.